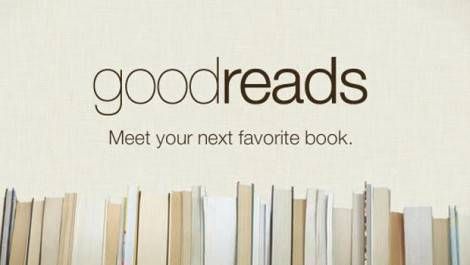 News
The 20 Most Popular Books on Goodreads Right Now
This content contains affiliate links. When you buy through these links, we may earn an affiliate commission.
Basing on the number of folks who labeled books as "currently reading" this month, the site has pulled together the 20 most popular books on Goodreads. In the past, Book Riot pulled together then 20 highest rated books on Goodreads. What's interesting about this new list, however, is that it speaks to reader intentions. Who is to say how many of these books are going to be finished by their readers and how many will receive high ratings? There's a decent chance many of these will end up high on any top-rated books list for Goodreads. After all, they are popular for a reason. It's generally considered bad form to recommend a bad book.
But before I share with you this list, I wanted to make a few observations. Get your calculators out, nerds, we're going data-ing.
It's no big surprise that Michelle Obama's Becoming is at the top of the list. What is also not a surprise, but still a disappointment, is how few other authors of color have made the most popular books on Goodreads for right now.
Of the 20 books, only four were written by authors of color. Womp, womp. Do better, Goodreads.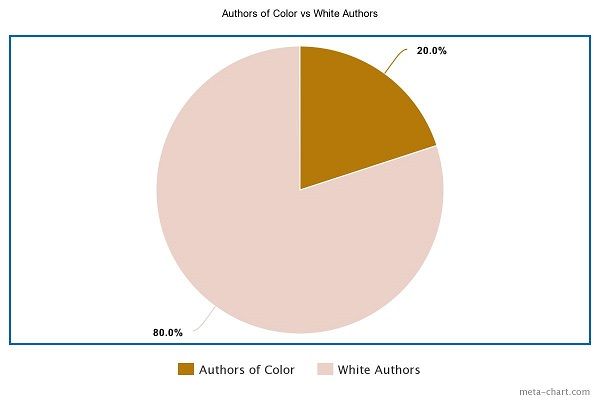 I mean, yikes. If you'd like to read more intentionally, check out some of our lists that focus on authors of color.
On the flip side, we have further evidence to support Beyoncé's evergreen question, "Who run the world?" (Girls. The answer is girls. "Women" works even better.)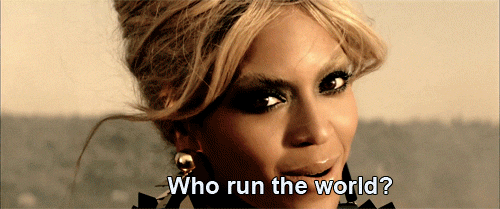 Of the 20 most popular books on Goodreads, sixteen were written by women and four by men. Unfortunately, this means no books on this list were written by nonbinary or otherwise gender-nonconforming individuals. The good news is, we have some suggestions for trans, nonbinary, and gender-nonconforming writers, too.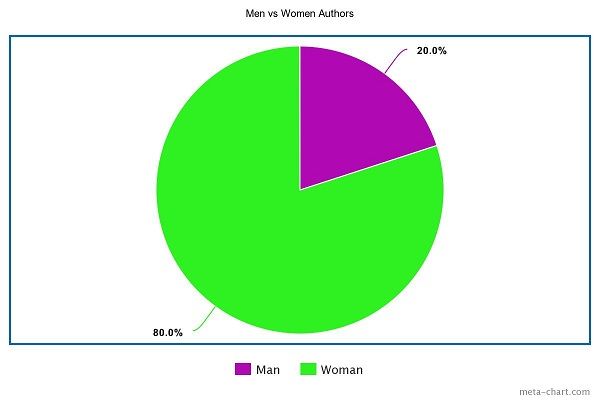 Then, there's fiction and nonfiction. Spoiler alert: this is also a 4/16 split. While the top two books are nonfiction, there are only four total on the list. This may not be hugely shocking. With everything going around in this mess (*gestures vaguely to The World*), it's no wonder people want to read about fake problems for a while.
It may also come as no surprise that we can recommend some great nonfiction reads for you, too. Check out our nonfiction content here.
Sadly, there were no graphic novels on the list. The kids in my life — and myself — love graphic novels, so it begs the question how this list would look differently if more kids used Goodreads. (We have thoughts on graphic novels and comics, too.)
A few other points of interest. The oldest book on the list was none other than Harry Potter and the Sorcerer's Stone by J. K. Rowling which was first published in the UK in 1997 and then in the US in 1998. There is a tie for newest book — both Underlord by Will Wight and Where the Forest Meets the Stars by Glendy Vanderah were published on March 1 of this year.
The influence of western society (read: American) is obvious here — these books are in English, the authors are largely American, and often about American experiences or set in America. Whether this is a function of Goodreads being an American company and consequently used by more Americans or a function of the publishing industry which favors these kinds of books, thus relatively limiting the availability of books by authors of color, for example, is unknown. It's probably both.
The 20 Most Popular Books on Goodreads
Without further ado, here is the list of the 20 most popular books on Goodreads right now, starting with the most popular.
Becoming by Michelle Obama
Educated by Tara Westover
Circe by Madeline Miller
Where the Crawdads Sing by Delia Owens
The Victory Garden by Rhys Bowen
An Anonymous Girl by Greer Hendricks and Sarah Pekkanen
Where the Forest Meets the Stars by Glendy Vanderah
On the Come Up by Angie Thomas
Harry Potter and the Sorcerer's Stone by J. K. Rowling
There There by Tommy Orange
The Great Alone by Kristin Hannah
The Perfect Child by Lucinda Berry
The Library Book by Susan Orlean
Verity by Colleen Hoover
Crazy Rich Asians by Kevin Kwan
The Silent Patient by Alex Michaelides
Girls of Glass by Brianna Labuskes
A Spark of Light by Jodi Picoult
Nine Perfect Strangers by Liane Moriarty
Underlord by Will Wight
Are you reading any of these books right now? Tell us in the comments!