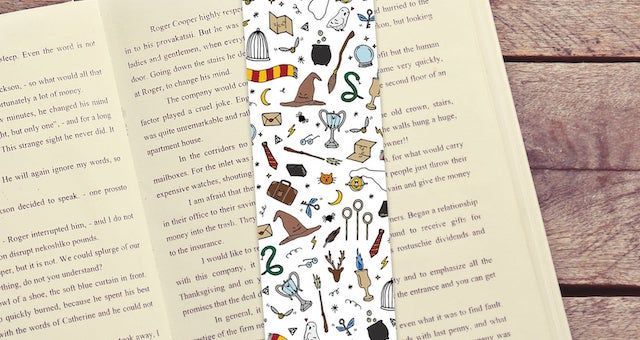 Book Fetish
The 20 Most Popular Bookish Goods on Book Riot in 2019
I'm always curious what other people are interested in, and chances are if you're a reader here on Book Riot, you are too—you wouldn't be reading about other people's book recommendations or experiences in the book world if you weren't.
As someone who curates regular roundups of awesome bookish goods, I love to take a peek back at what book fetish caught the eyes of our readers in the past year. And this year, we've got a heck of a collection of fun favorites of readers.
Find below 20 of the most popular bookish goods on Book Riot in 2019. I've done a little editing of this list, limiting the list to one item per franchise. In other words, one items relating to Winnie the Pooh and one relating to Harry Potter, our two most popular types of fetish this year (and yes, the Pooh had more interest than Potter, but just slightly!).
A sweet Winnie the Pooh quote print tops the list of popular goods on Book Riot this year. $11 and up.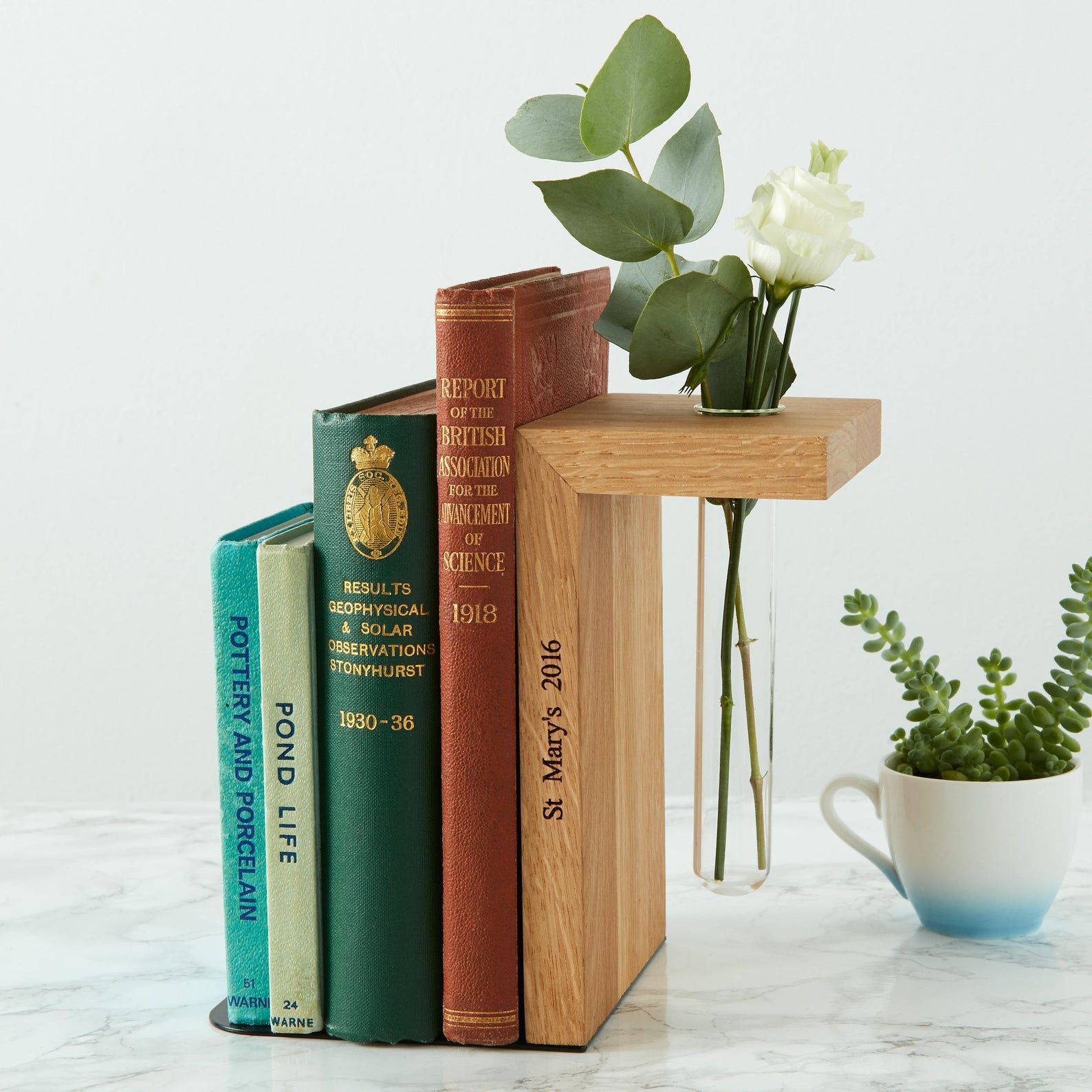 This personalized solid wood bookend is rad. $47 and up.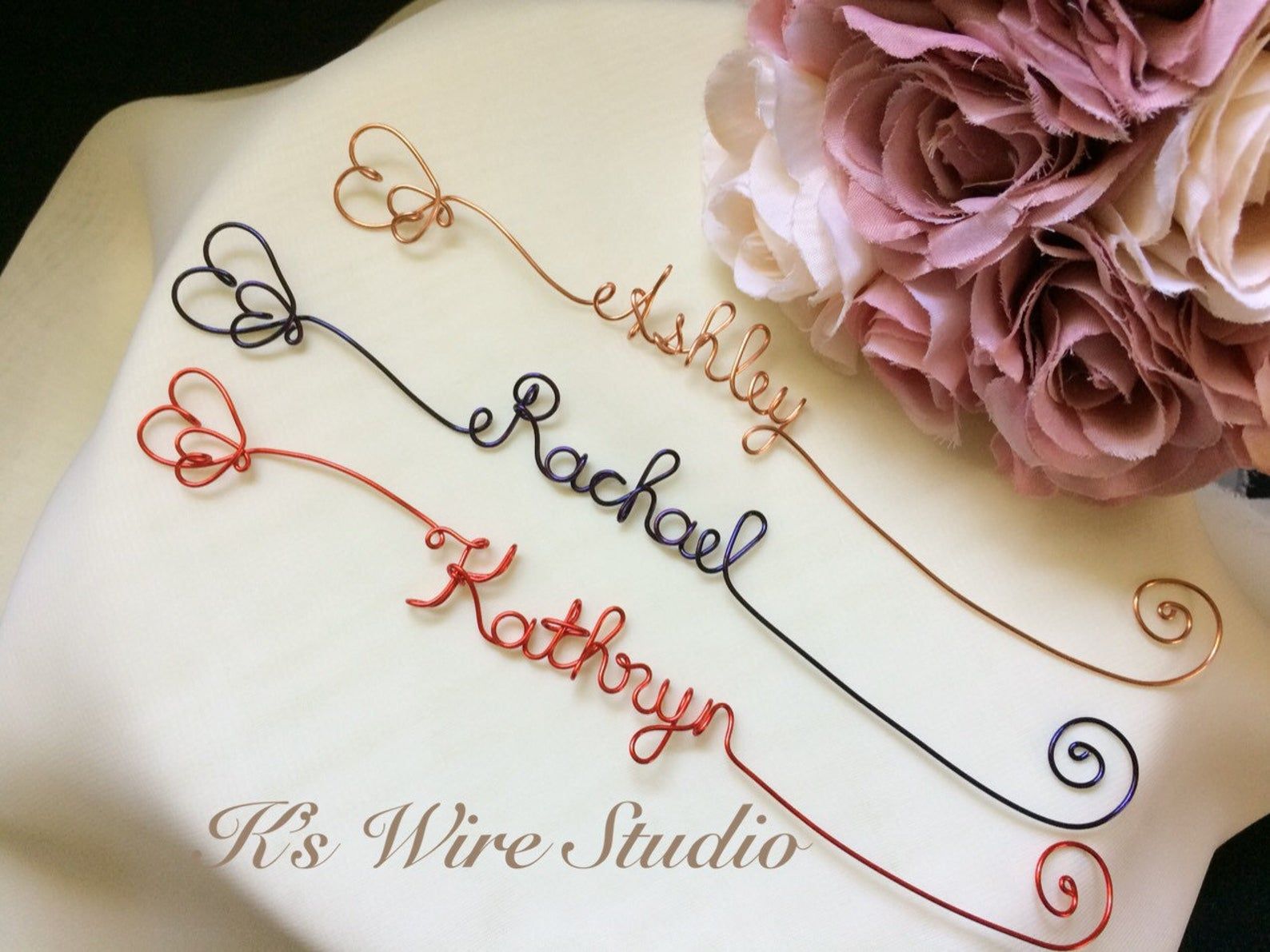 Custom wire bookmarks are such a special gift idea. $8.50 and up.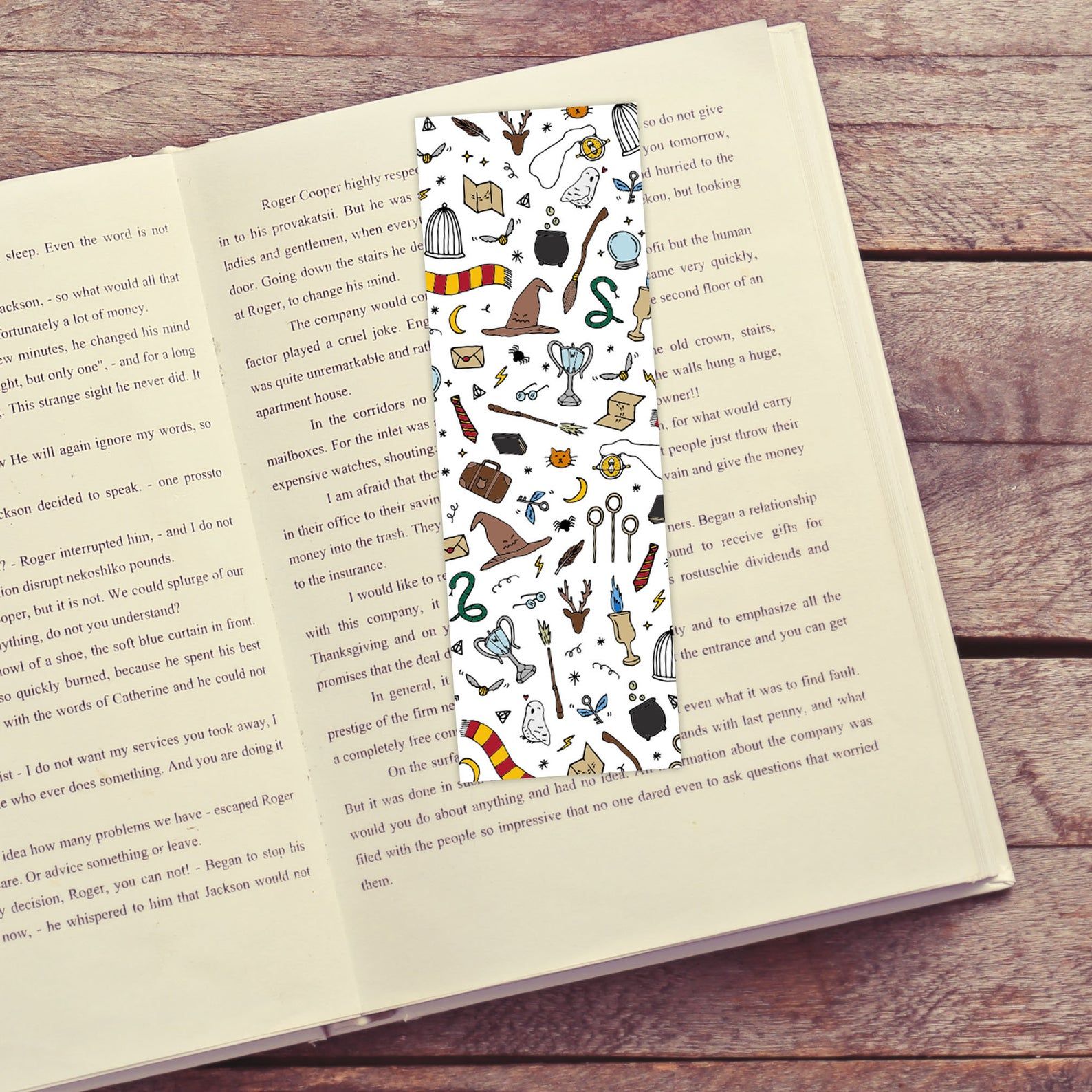 The most popular Harry Potter item on Book Riot this year was this wizarding object downloadable bookmark. $4.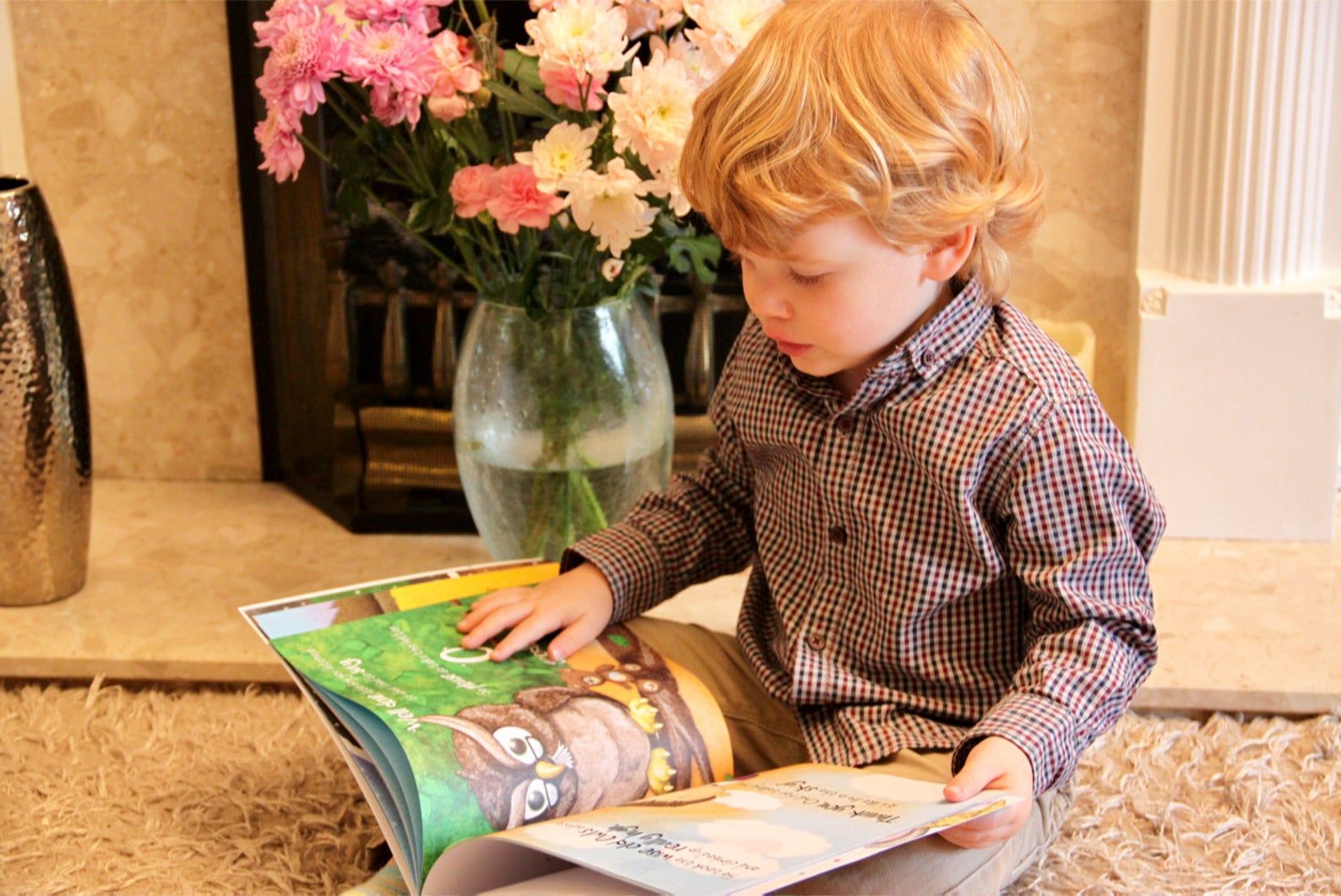 A theme among the most popular goods this year is personalization. This personalized children's book is a smart and unique gift idea. $27 and up.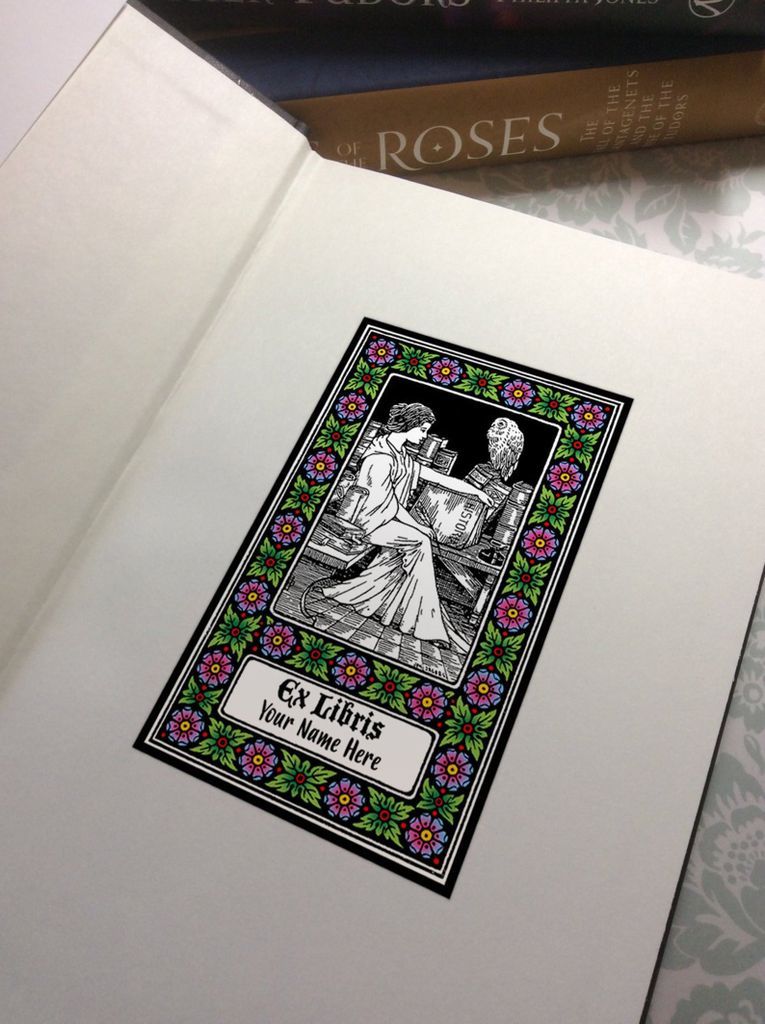 Add some personalized book plates to your wish list. $30 for 30 full color book plates.
You can also personalize this book locket. $32.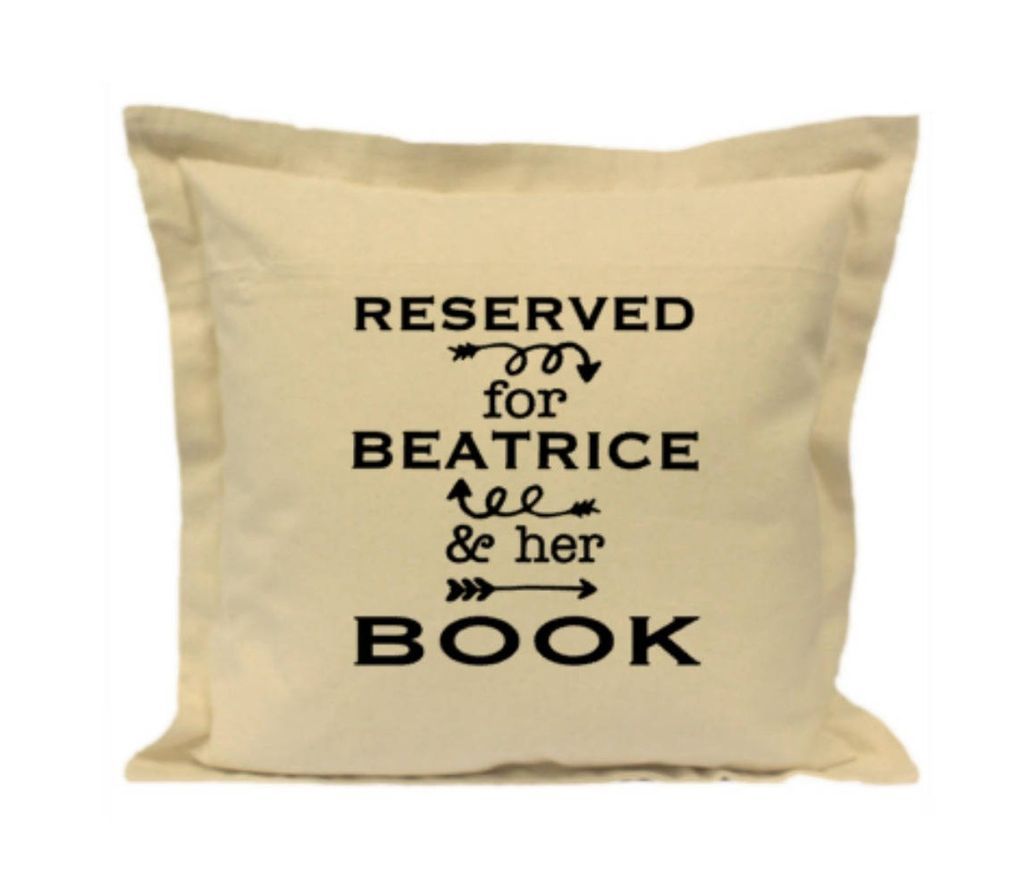 Ensure no one steals your book or your book pillow again. $22.
Fun, funny, and cheeky book pencils for readers. $12 for 5.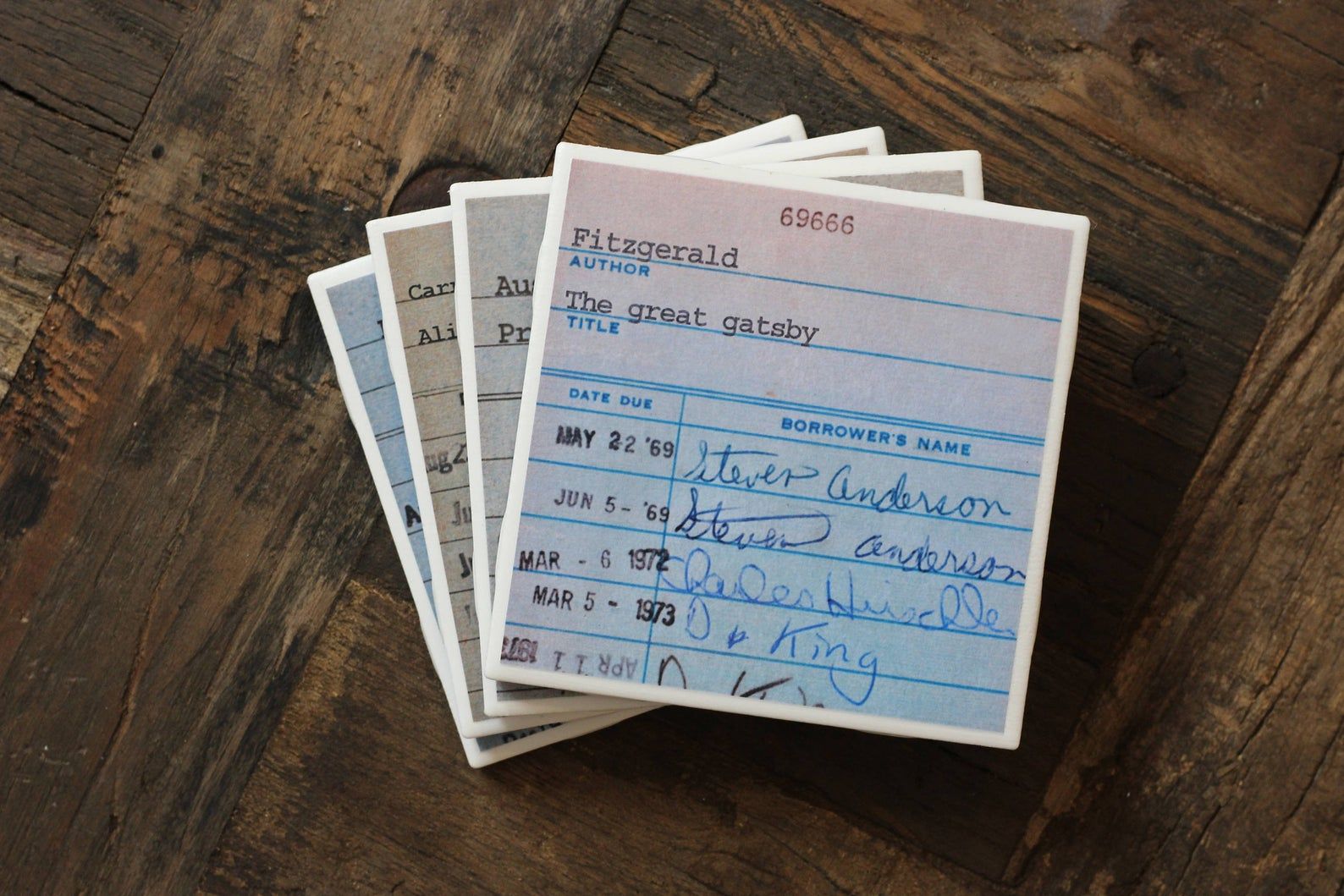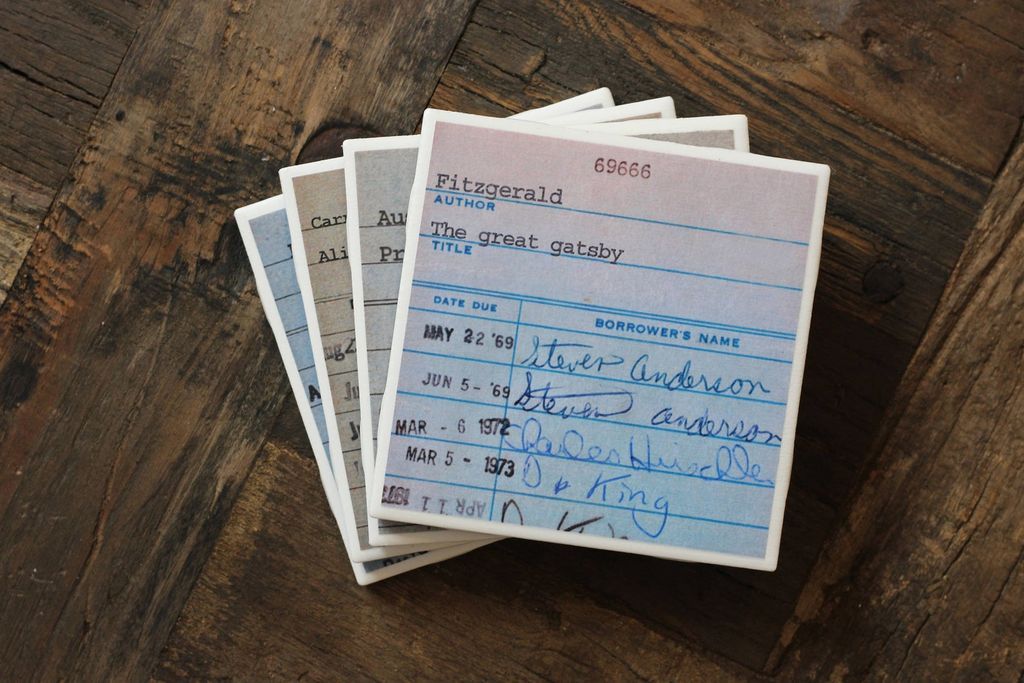 These due date coasters are librarian and library lover catnip. $25.
This book page wreath is perfect for any season. $36.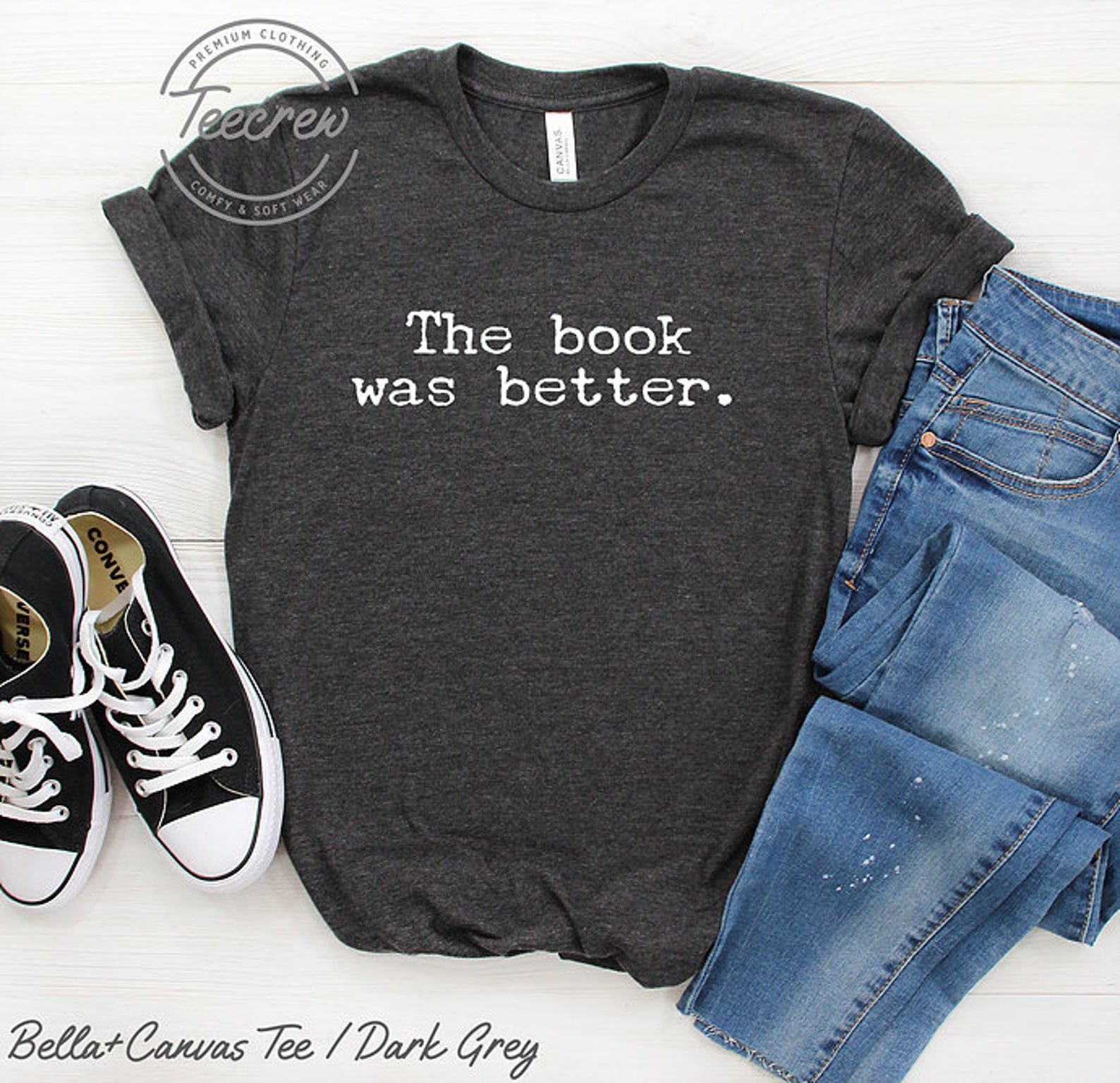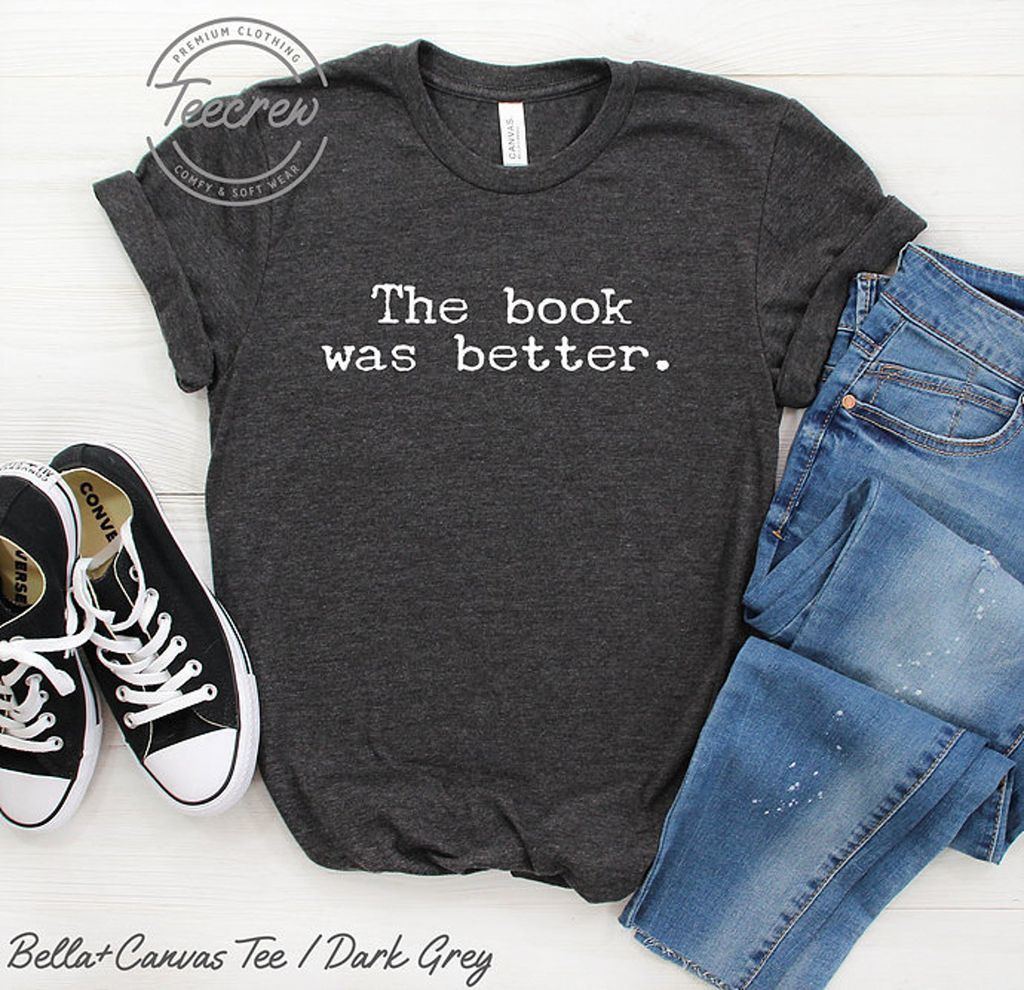 Many readers have feelings about adaptations, it seems! $19 and up.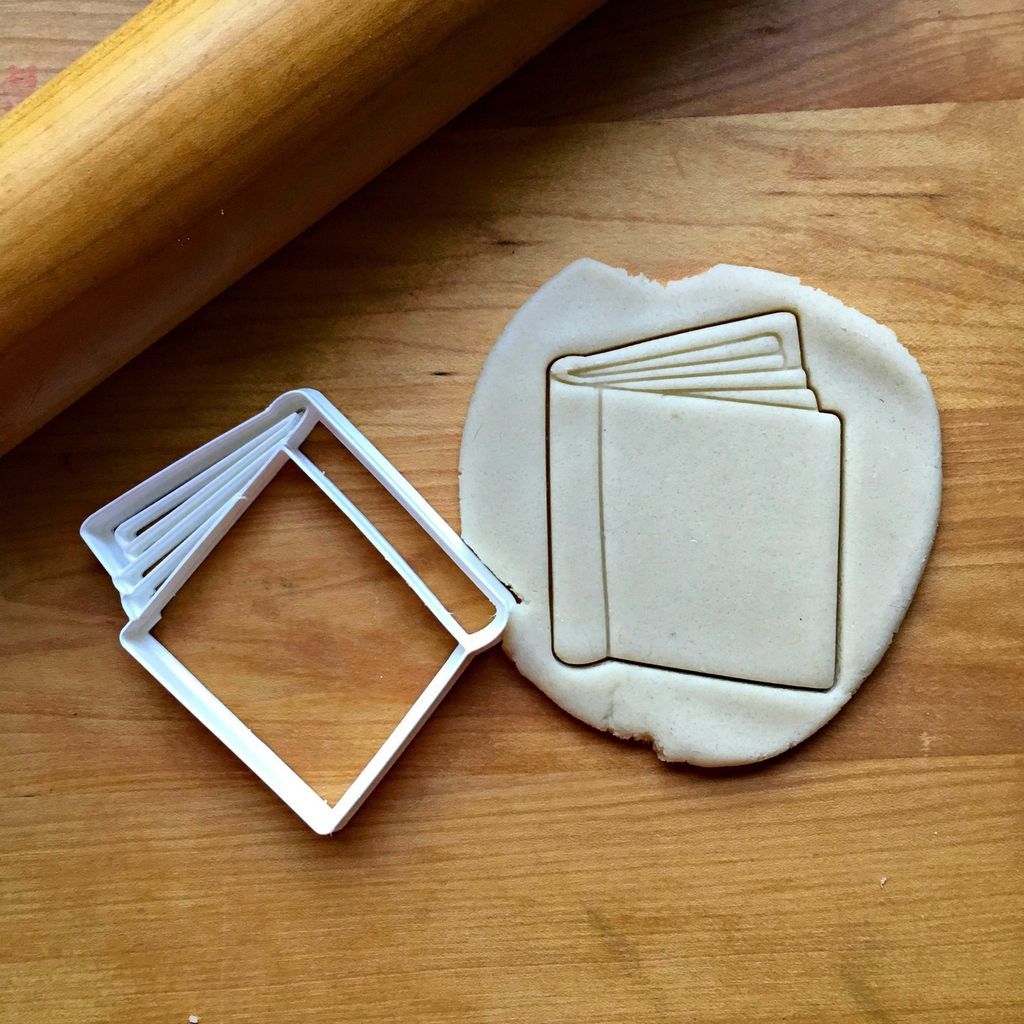 I hope that everyone who bought this book cookie cutter has made their book clubs the best treats ever. $5.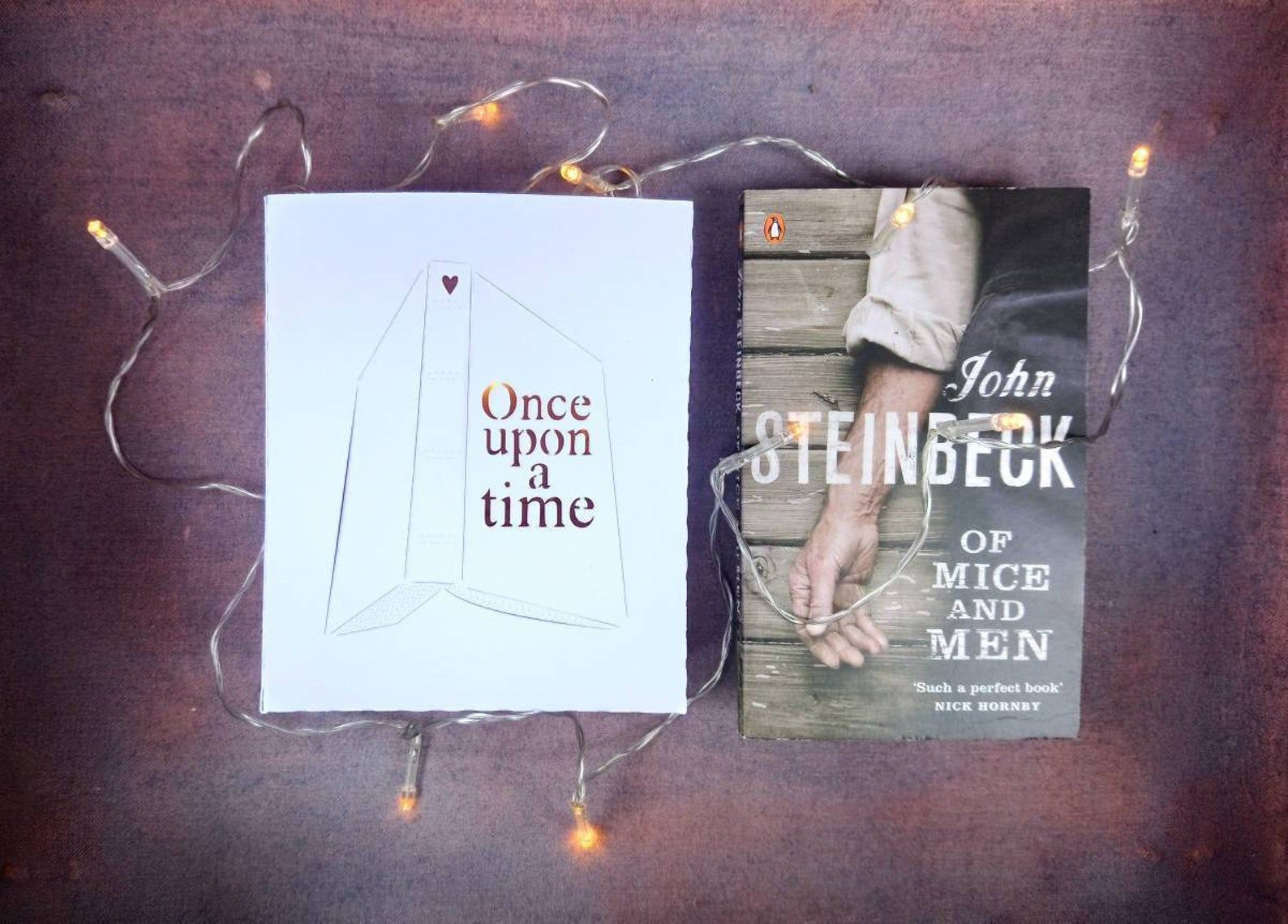 Add some decorative paper book lights to your home. $15 and up.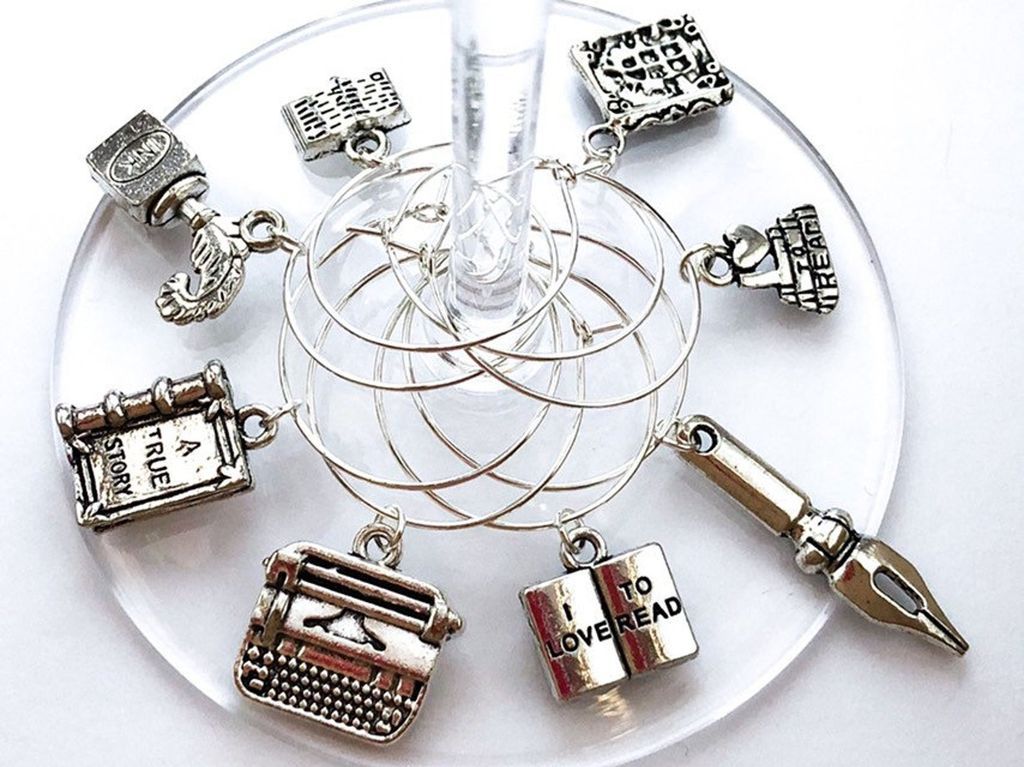 These book wine charms are such a great book club gift idea. $17.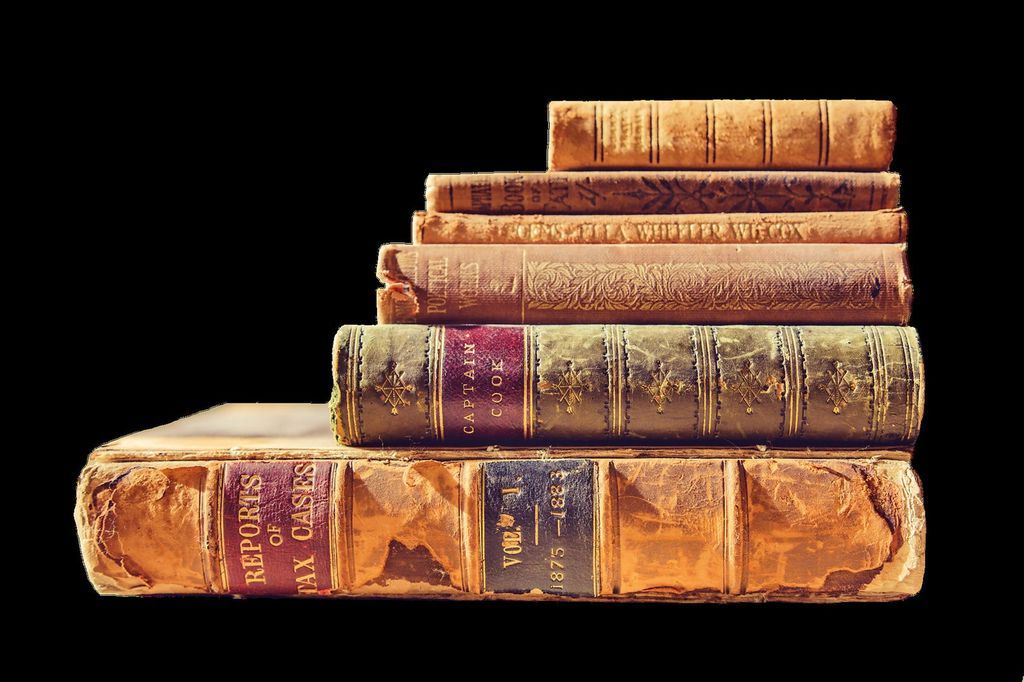 Download this stack of foxed vintage books and get your bookish cross-stitch on. $5.40.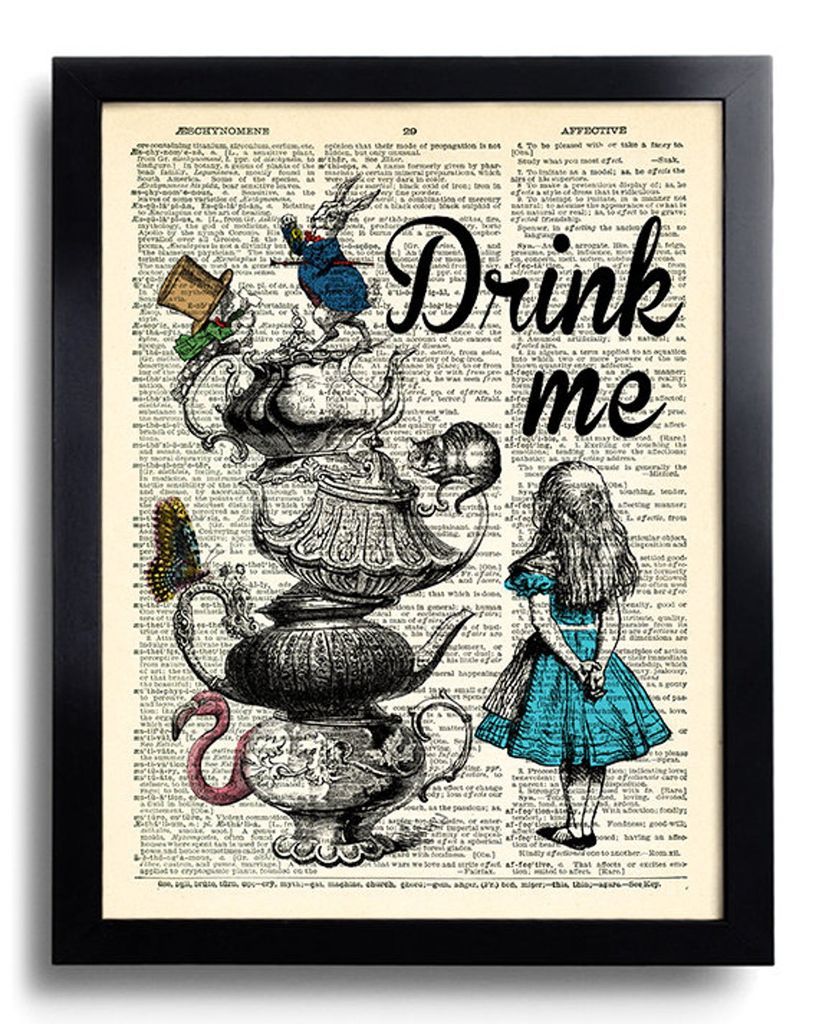 "Drink Me" Alice in Wonderland print. $10.
Pop this Neil Gaiman quote about fairytales on your wall. $6.50 for the printable poster.
It isn't especially surprising to see something cat themed show up on this list. Enjoy these downloadable cat bookmarks. $3.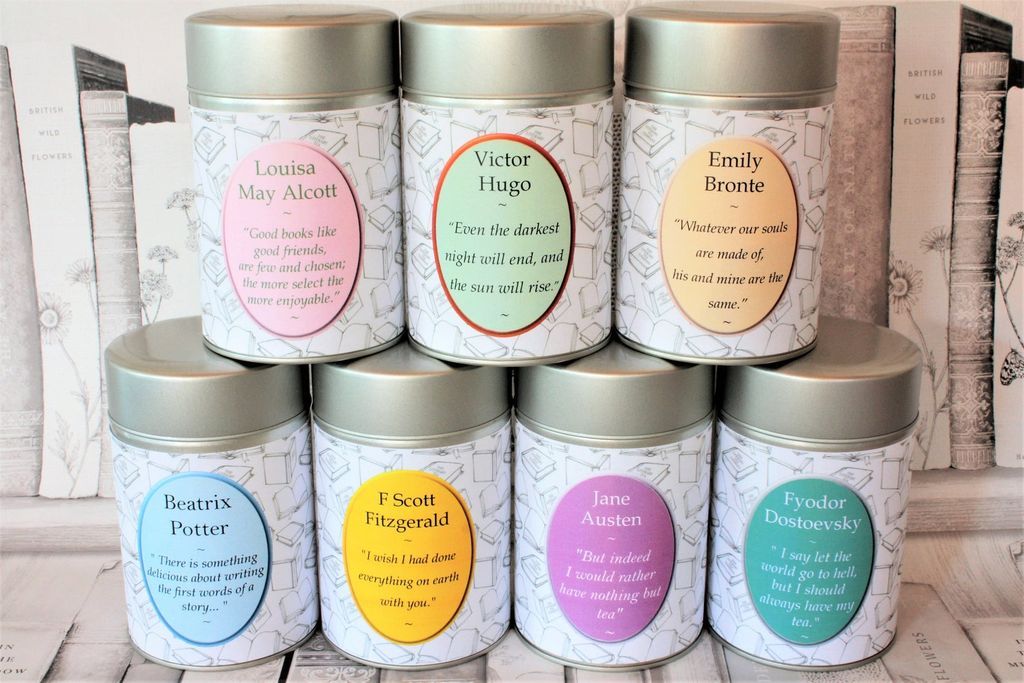 Last, but not least, every reader loves themselves a good literary tea. $12.
---
Want more? Enjoy some Harry Potter bookmarks, some unique personalized bookmarks, and some badass literary cross-stitch patterns.