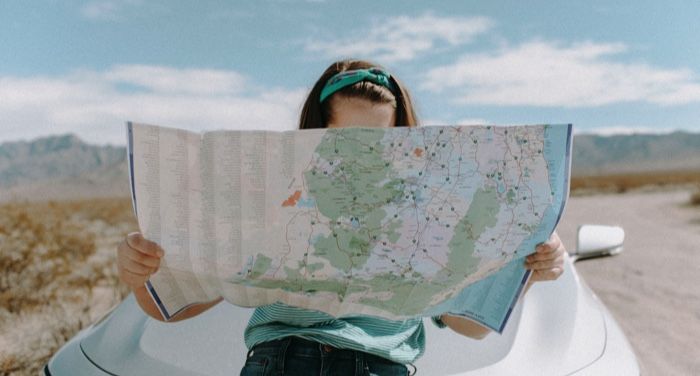 Nonfiction
The Most Anticipated Travel Books of 2023
This content contains affiliate links. When you buy through these links, we may earn an affiliate commission.
This is a year full of exciting releases in the travel genre, and this list brings together the most anticipated travel books of 2023. Whether you're looking for travel memoirs, guidebooks, or books that explore a location through its history, you'll find plenty to appreciate here.
If you're planning to travel this year and looking for advice, be sure to check out this primer on picking the best travel guide books next. There, you'll find a comprehensive list of travel guidebook publishers and the pros and cons of each from Book Riot contributor Ann-Marie Cahill. She also shares general tips for choosing a guidebook and getting the most out of it while you're on the road.
And, if you plan on bringing more books with you, learn from Book Riot contributor Kristina Pino how to get the most out of reading time while you travel. Included are tips for choosing books you'll be more likely to appreciate while traveling, like books or genres you know you love, and advice for waking up early to read and reflect before starting your day.
And finally, if you're looking for more travel book recommendations, check out 21 of the best travel books of all time, including From Scratch: A Memoir of Love, Sicily and Finding Home by Tembi Locke.
If you love audiobooks and are looking for a compelling read while driving long distances, explore the best mystery audiobooks to bring on a road trip.