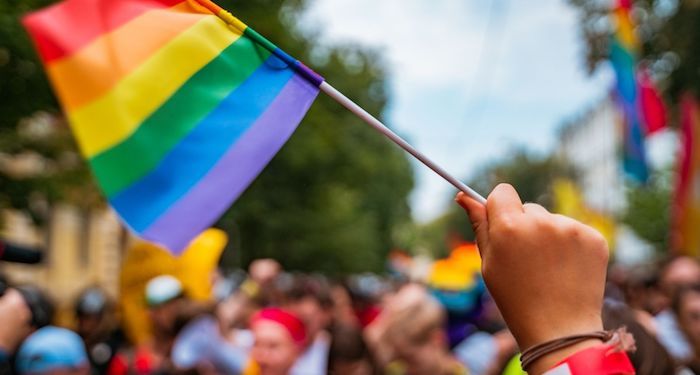 LGBTQ
11 of the Most-Anticipated Queer Books Out in July
This content contains affiliate links. When you buy through these links, we may earn an affiliate commission.
I keep a close watch on LGBTQ new releases both for writing Our Queerest Shelves, Book Riot's queer books newsletter, as well as for my sapphic book blog, the Lesbrary. One thing I've noticed in recent years is that July has become a less prolific month for queer book new releases: many of the bigger publishers scheduled queer books to come out in June — preferably the beginning of June — to coincide with Pride month coverage. That means that July tends to be a bit quieter.
Of course, that doesn't mean that July has no queer books to check out! LGBTQ publishers put out their books every month (queer all year!), and there are always exceptions to the rule even with the big five publishers. This is far from a comprehensive list (you can sign up for OQS for weekly queer new releases updates), but here are some of the biggest and most exciting LGBTQ books out this month, including a few horror novels, a trifecta of sapphic YA fantasy novels, a hopeful queernorm sci-fi series, and a queer TTRPG graphic novel!
---
Those are some of the most exciting queer books out this month! For more queer new releases, sign up for Our Queerest Shelves, and don't forget to check out our other queer book lists!