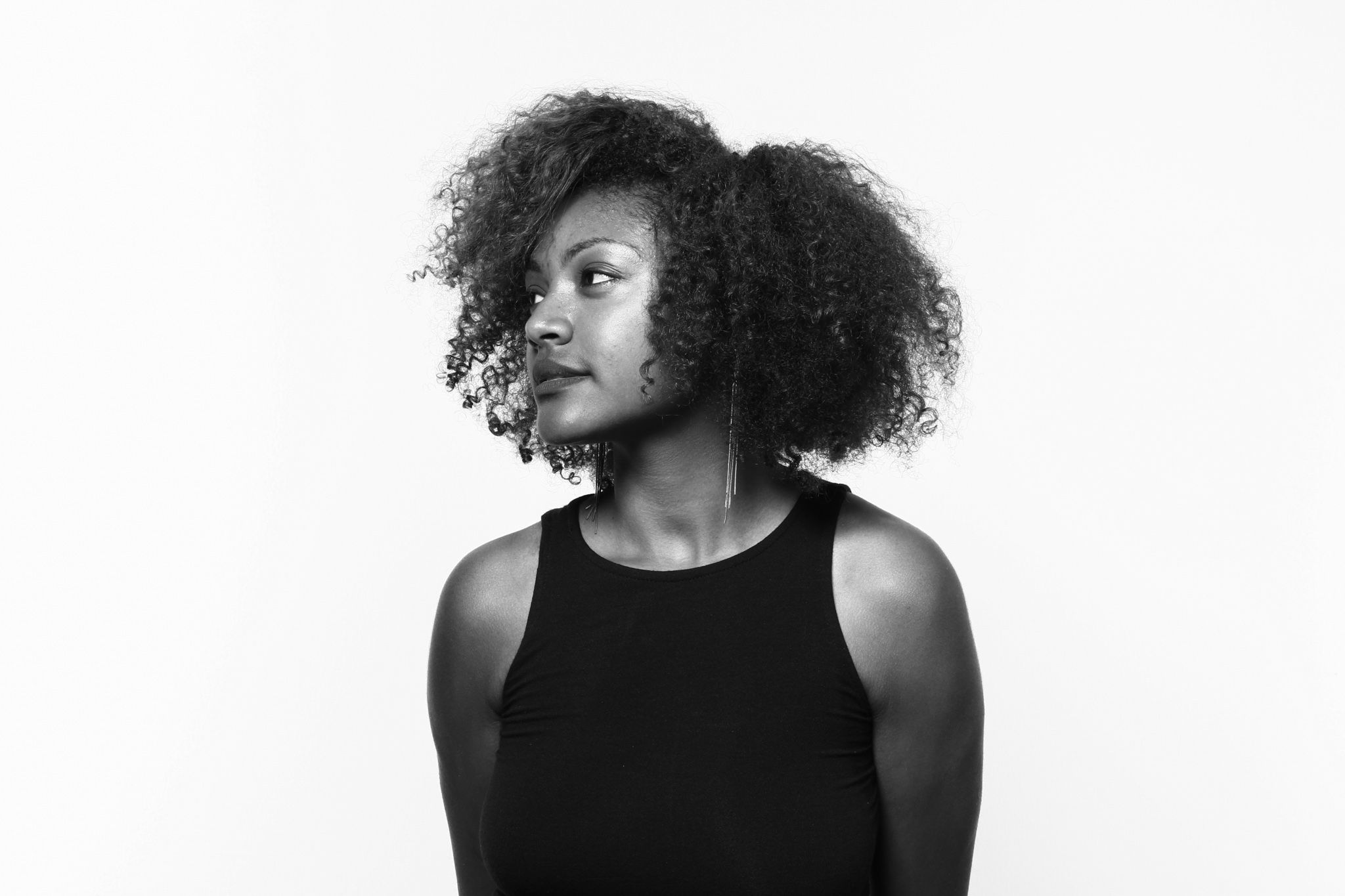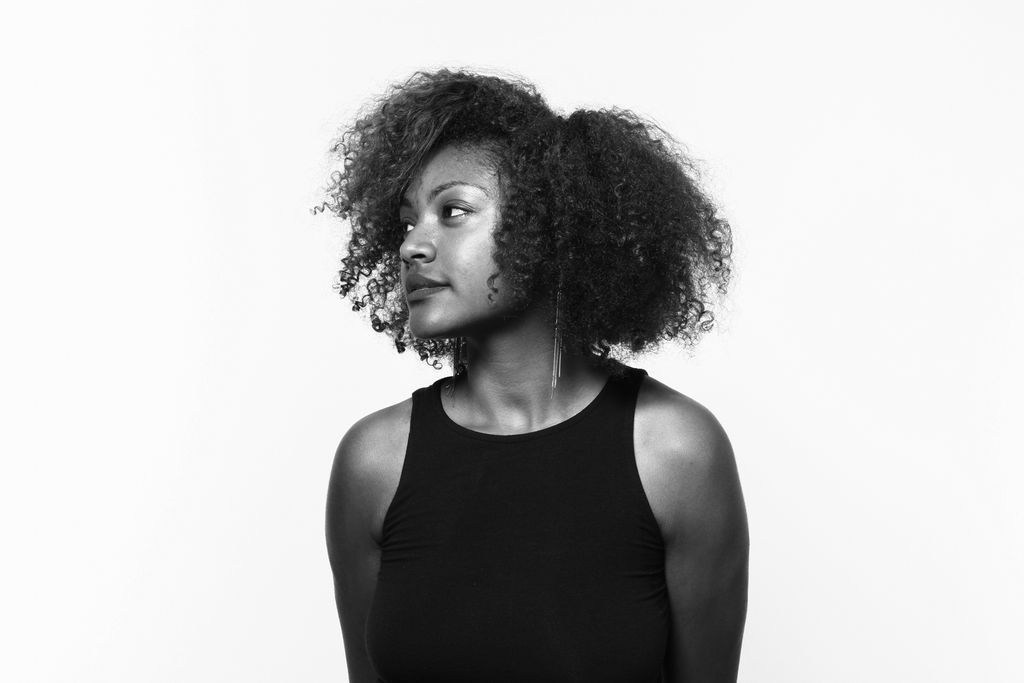 Cool Bookish Places
More Than A Book Fair: Bronx Book Festival founder Saraciea Fennell on Bringing Books to Her Community
On March 26, Bronx native Saraciea Fennell launched a game-changing Kickstarter campaign to bring a Book Festival to an underserved community. Within a week, the project was fully funded, backed by excited readers, organizations like Well Read Black Girl, PoC in Pub, and PEN's Lit Crawl, as well as authors like Daniel José Older and Libba Bray. Everyone was brought together by a dream, supported by one hashtag: #TheBronxIsReading.
Saraciea Fennell, who does social for nonprofit organization Latinx in Publishing, has worked tirelessly to bring a book festival to her community. The Bronx is a huge community, populated mostly by people of color, and Saraceia knows first hand how vital an event like this can be.
So if you're ready to experience a brand new book festival, set your calendars for Friday, May 18. Read our interview with Saraciea Fennell to learn more about how this incredible project came together, and what you can look forward to!
Okay, let's start at the beginning: why The Bronx?
I grew up in the Bronx and I really wanted to give back to that sorely underserved community. I love the written word, spoken word, writing and journaling, high literary and nerd-culture. Right now all of that kind of culture is nearly invisible or inaccessible in the Bronx. But it shouldn't be like that—I want people to know #TheBronxisReading!
In your Kickstarter video, you talked about the Bronx being one of the poorest counties in New York State, and this affects children of color especially. How can the Bronx Book Festival benefit the youth of the Bronx? What do you think a Book Festival like this can bring to your community? What does this mean to you?
This festival means so much to me—I've poured years of my life and energy into the planning. There were times that I cried out of frustration, but I have no regrets; I'd do it all over again.
As child I wish someone would've given me a book when I couldn't afford it; I wish authors came to visit my class, to show people who look like me that we matter, that we are seen, and important enough for a stranger to share their work with us. The Bronx Book Festival will show children of color that powerful creators who look like them exist and can make a living being creative. My hope is that they will see themselves represented in words (and illustrations), see that reading is cool, and will pick-up a book and read. I want the festival to show the entire Bronx community that people in and outside the borough care about their needs and want to support them.
Jason Reynolds says it best: "Your life depends on your relationship with words." The Bronx Book Festival/The Bronx is Reading program means taking back the power of that relationship!
When you started putting together plans to make the Bronx Book Festival happen, what were some of the initial concepts? What was important for you to focus on as you were getting started?
The festival started out geared toward children and teens. They are the population in the borough that has the least access to books as they can't really travel to a bookstore/library/event on their own. It's all about access, so I thought hard about a location in the borough that would be accessible to all Bronxites, and that turned out to be the Fordham Road area. Fordham holds a special place in my heart because it's where I purchased books (both literary and urban fiction) from street vendors. Fordham Road is where one of my favorite places in the Bronx, the NYPL Bronx Library Center is located, and it's right next to Edgar Allan Poe Park (yes, I'm a fan of Poe's) and Cottage as well. There's a Bronx literary scene right beneath our noses, we just need a little push to see it!
Planning a festival like this can't be easy. What are some of the challenges you ran into? What was the planning process like?
The process has definitely been a challenge—I had never planned this large-scale of an event before. After I had the location, the next serious challenge was getting funding. Governmental and city organizations weren't inclined to donate because the festival isn't yet a nonprofit. So I decided to crowd fund to cover expenses. I reached out to my network and asked them to connect me to people who might be able to help. I had a long chat with librarian superstar Rose Brock who runs the NTTBF; badass Steph Opitz of Loft Literary introduced me to a group of festival directors who generously allowed me to ask all kinds of questions. I owe a huge thank you a million times over to all my publishing peeps who helped me and a special thank you to author Torrey Maldonado who connected me to the Mayor's Office Bronx Community Affairs Unit. They have been an amazing partner in all of this and at my most struggling moments they were there to help.
Now on to the fun stuff—what can we expect from the Bronx Book Festival? Who will be there? What will be featured?
Festival goers can expect a lit(erary) palooza at Fordham Plaza. There will be six panels of adult, young adult, and middle grade programming and a separate picture book tent that will feature 10+ authors and illustrators. Programming will include select readings in Spanish as well. Our keynote speakers are Daniel Jose Older and Elizabeth Acevedo, two Latinx powerhouses I admire so very much. Other confirmed authors we've announced include Bronx authors Adam Silvera, Lilliam Rivera, Kem Joy Ukwu, and Rakesh Satyal; Heidi Heilig, Vashti Harrison, Booki Vivat, Tracey Baptiste, Sayantani DasGupta, and many more to come. Stay tuned for our full author line-up!
How will the Bronx Book Festival be different from other book fairs?
Book fairs are generally events that promote and sell books, sometimes without authors/illustrators present. The focus is on the vendors and the products. The festival will be similar to the Brooklyn Book Festival, but with a Bronx flair, of course. Come to the Boogie Down on May 19, 2018 at Fordham Plaza from 10AM to 6PM to find out how different it can be!
How do you think a book festival like this fits into the larger conversation surrounding inclusivity and marginalized voices in literature? As much as this is about bringing books and reading to the Bronx, what does the success of this show the larger publishing industry?
Representation matters, diversity matters. This festival purposefully consists of predominantly authors and creators of color to show that there is a market for lit by and for marginalized people. A few publishers that have reached out to me and I think that's an awesome start. I hope that those same publishers continue to support this festival—you know what they say, year two is the hardest!
Now that your Kickstarter is fully funded, how are you feeling?
I am feeling—just wow! So thankful to every single person who believed in me and this vision. This is something I have been trying to do for years now. Having almost 500 backers fund the Kickstarter is amazing. And having people continue to donate to help us reach our stretch goal has been phenomenal. I cried tears of joy on April 3 at 8:04 PM because we made history!
What happens next for you?
What happens next is crucial. The world is finally watching what's happening in the Bronx, so my team and I want to make sure the spotlight stays bright as we continue to build up and serve the community. I will seeking nonprofit status for the Bronx Book Festival/The Bronx is Reading—if there are any nonprofit lawyers who are interested in helping, please reach out!