Pop Culture
More Books About Deities for American Gods Fans
This content contains affiliate links. When you buy through these links, we may earn an affiliate commission.
What would gods be like in a modern world? What are our modern-world gods? If we have pushed them aside, would they battle for their own existence? Or, would they opt to go incognito and just fade into the background?
These questions are at the heart of Neil Gaiman's strange and beautiful American Gods, a novel that infuses ancient myths into a world where they no longer quite fit.
If watching the steady drip of teasers Starz is dropping has you going as nutty with anticipation as I am, here are six books to keep your mind occupied until April 30.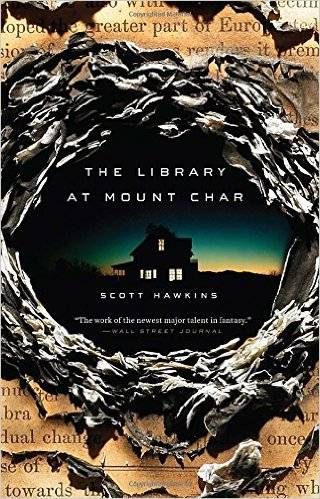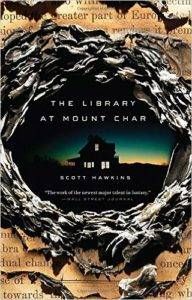 The Library at Mount Char by Scott Hawkins
Father, a mysterious being who seemed as close to all-powerful as a god can get, has gone missing. In the aftermath, his once-human children are sure of is that they cannot trust each other. One of these children, Carolyn, has accounted for this. And Carolyn has a plan.
This strange novel was unlike anything else I have ever read, and impossible to describe well without giving away spoilers. But at its heart, it's about the inhumanity required to be god—and the humanity.
The Shack by William P. Young
Another God novel with an adaptation coming out soon, this one deals with an actual present-day religion: Christianity. After Mackenzie's daughter was abducted on a family vacation and murdered, Mackenzie lost himself in grief. Then, an inexplicable note in his mailbox invites him out to the shack for a weekend. There, he encounters the three forms of God and faces the ugliness of what happened to his daughter.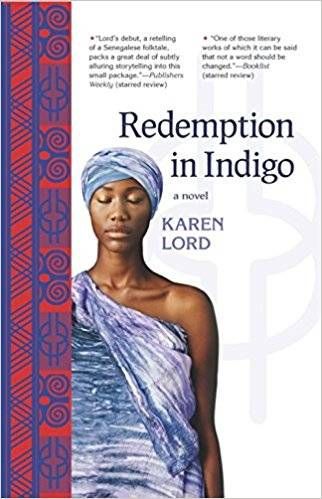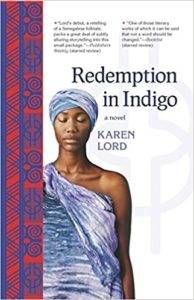 Redemption in Indigo by Karen Lord
When Paama finally leaves her disgraced, no-good husband for good, she attracts the attention of the undying ones–the djombi–who present her with a gift: the Chaos Stick, which allows her to manipulate the subtle forces of the world. Unfortunately, another djombo with indigo skin believes it should be his. This novel, as much about the human spirit as it is about the immortal, won the prestigious Frank Collymore Literary Prize in Barbados.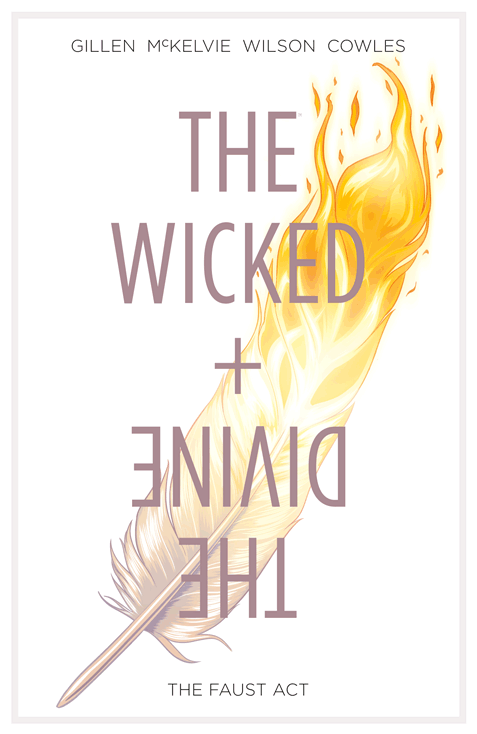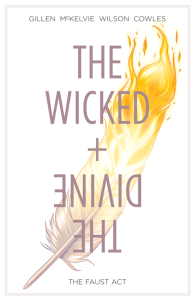 The Wicked+The Divine by Kieron Gillen and Jamie Mckelvie
Every ninety years, twelve gods return to earth in human form. They stir up a whirlwind of worship, adoration, and controversy as pop star phenomenons, and then, in two years, they are dead. This comic book is a blast, putting a spotlight on modernized gods from ancient lore that are as awe-inspiring as they are terrifying.
City of Bones by Cassandra Clare
When fifteen-year-old Clary headed out to a nightclub, she wanted a wild night, and that's what she got. First she witnessed three teens murder someone, then the body disappeared into thin air. And that's how Clary is introduced to the Shadowhunters, aka nephilim. Like the Shadowhunters, Clary is half angel, half human, and it's time she joined the war against demons. The first installment of the Mortal Instruments series,this novel offers a modern take on the ongoing war between good and evil in our midst.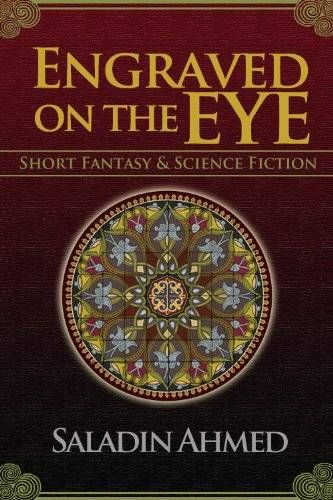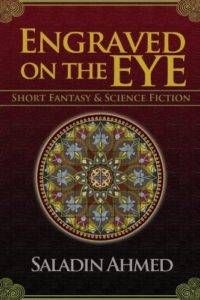 Engraved on the Eye by Saladin Ahmed
A short story collection that pulls together medivthe old West, futuristic cybernetic soldiers, Muslim wizards, and you guessed, God. A real knockout of a short story collection, including ones nominated for Nebula and Campbell awards.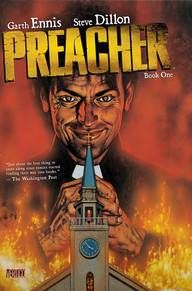 Preacher by Garth Ennis and Steve Dillon
In this cynical and jaded comic series, God feels oddly absent in a world that oozes with Biblical influence. Following the dark adventures of a fallen priest, an up-for-anything criminal, and a junkie vampire, Preacher offers a world where angels are terrifying, saints are thugs, Heaven is a bureacrary, and the entire theological system is broken.