Book Fetish
15 More Bookish Patches to Add Literary Flair to Your Life
This content contains affiliate links. When you buy through these links, we may earn an affiliate commission.
We've rounded up bookish iron-on patches in the past for your decorating pleasure, but I think we can all agree when it comes to patches on your jean jacket or backpack, more is better. If you're in the mood for a summer DIY project, we've got 15 more bookish patches to add some literary flair to your life!
I'm Going on An Adventure Patch: For the adventurous fantasy fan, perfect for a backpack or carry on bag!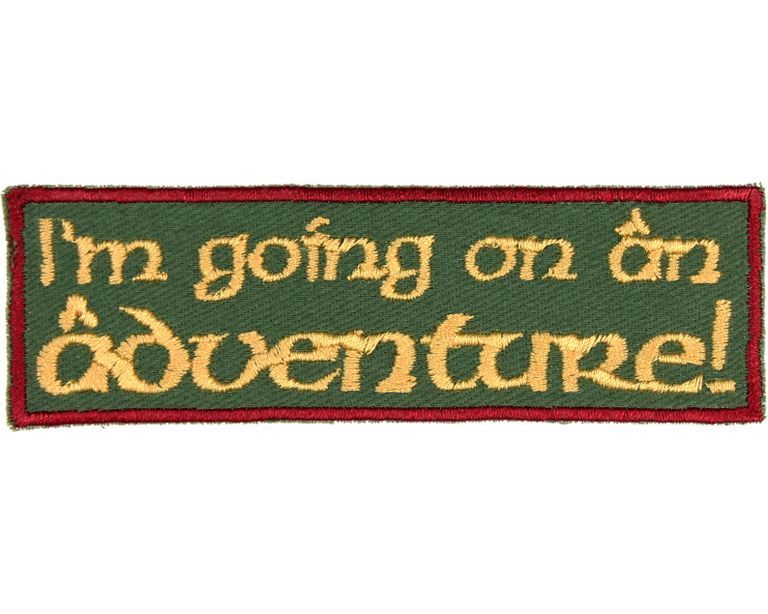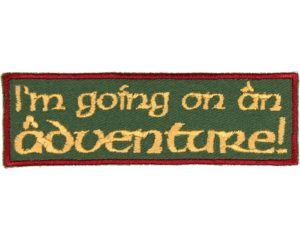 I Choose Kind Wonder Patch: This is a great reminder and message for kids and adults alike!
Don't Panic Patch: Another important reminder from The Hitchhiker's Guide to the Galaxy!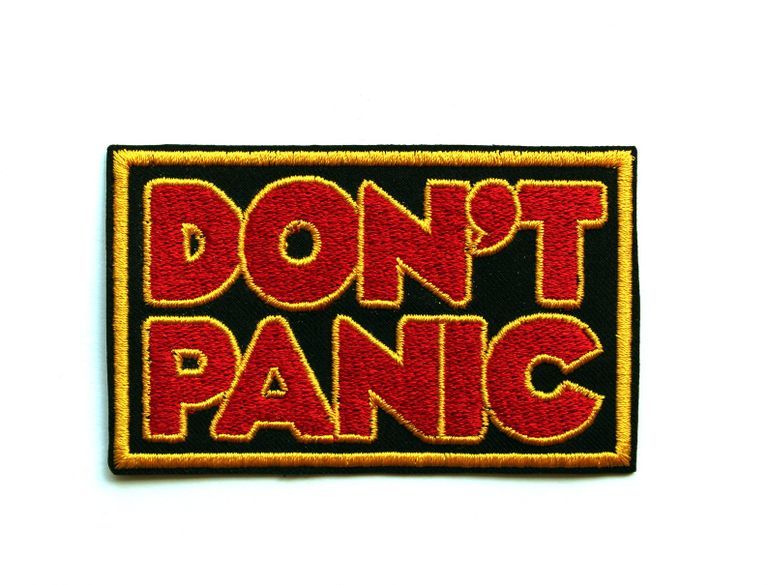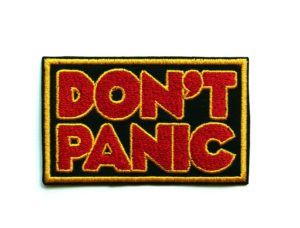 Open Book Iron-On Patch: Simple, cute, and totally adorable on a jean jacket! I love the bookmark!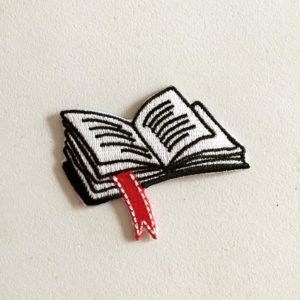 Book Club Merit Badge: Because slogging through someone else's picks sometimes warrants some recognition.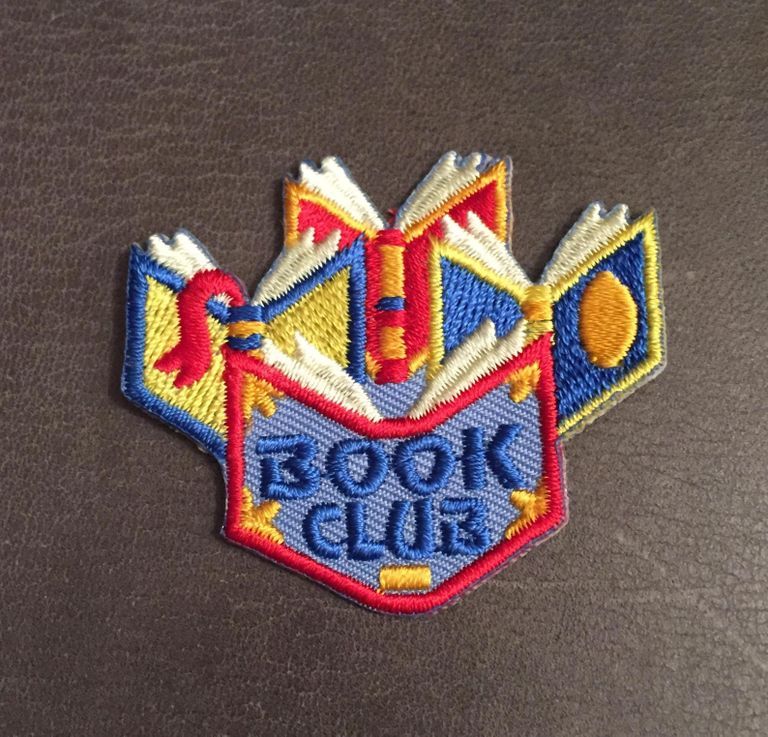 Ghostly Book of Shadows Patch: For those readers whose book club also happens to be a coven!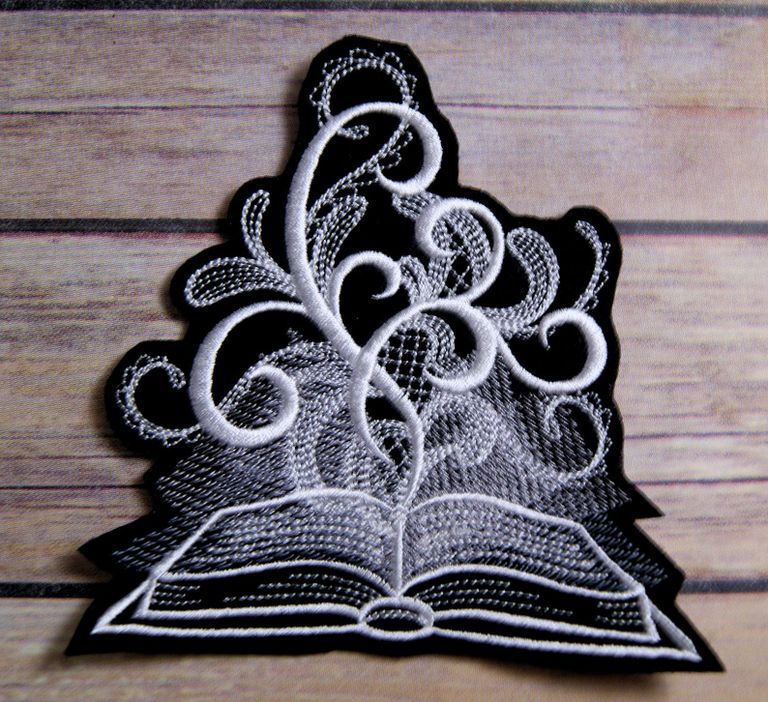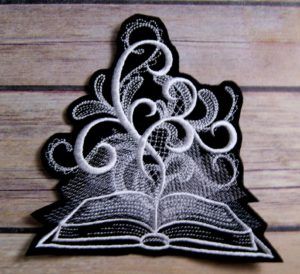 YA Book Worm Patch: For the YA fandom lover!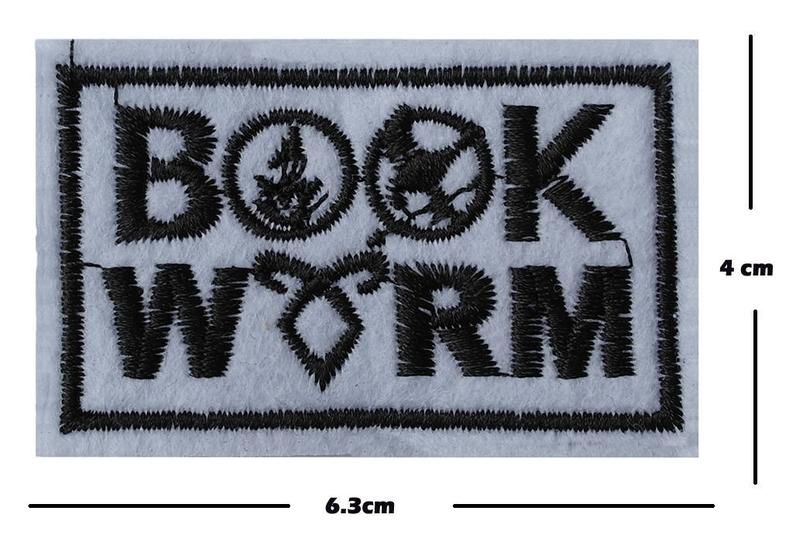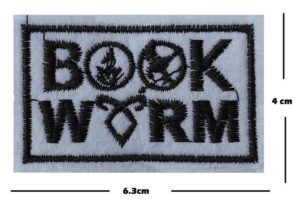 Library Patch: For the old-school library power user!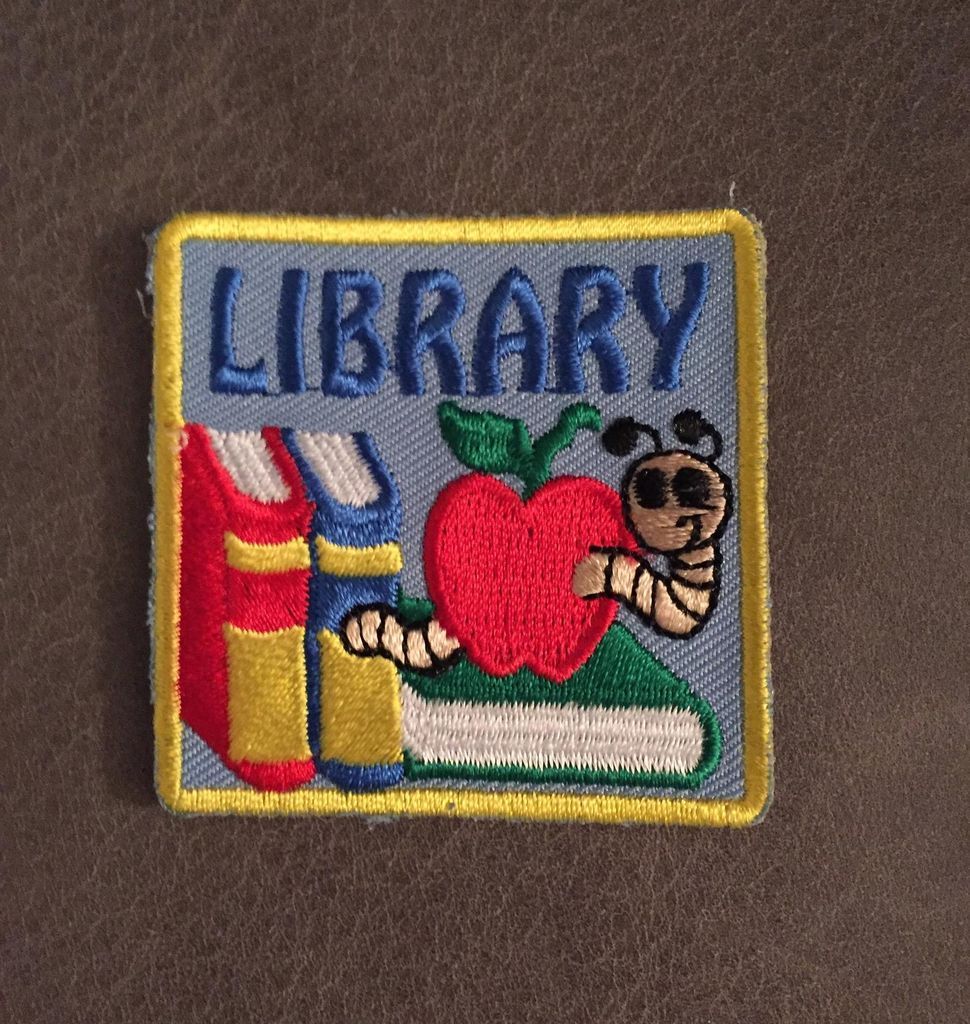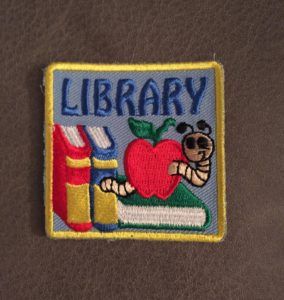 Just One More Chapter Patch: If you say it often enough, you might as well just get it on a patch!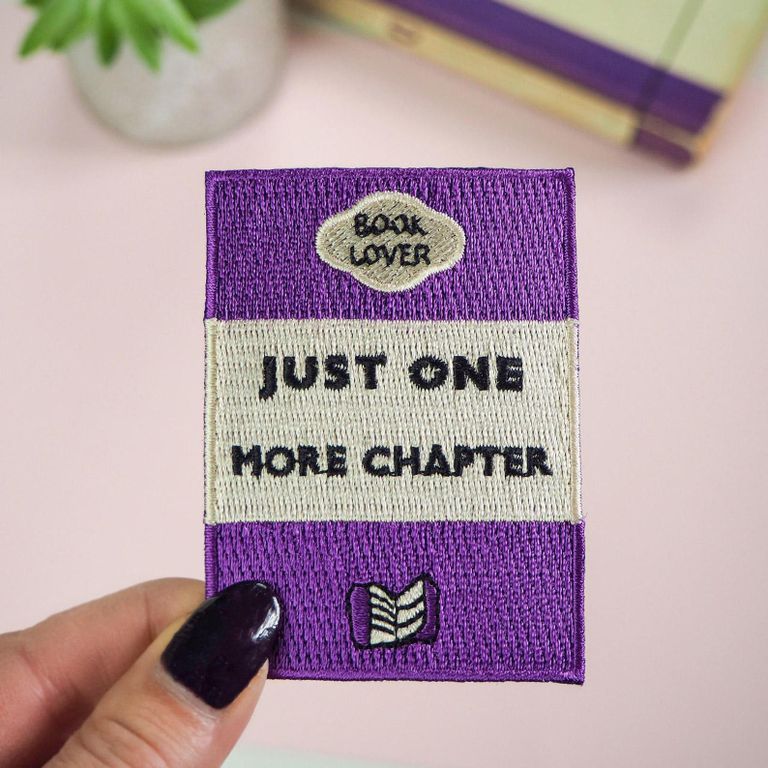 Lost in Books Patch: No, I don't have a bad sense of direction, I'm just lost in a book.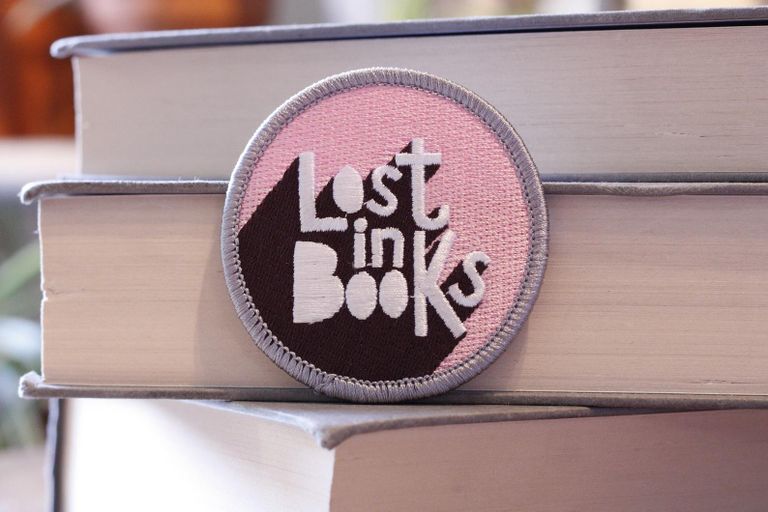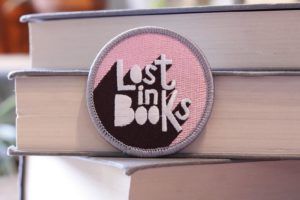 Go Away, I'm Reading Cat Patch: For book nerds and cat lovers who just want to be left alone.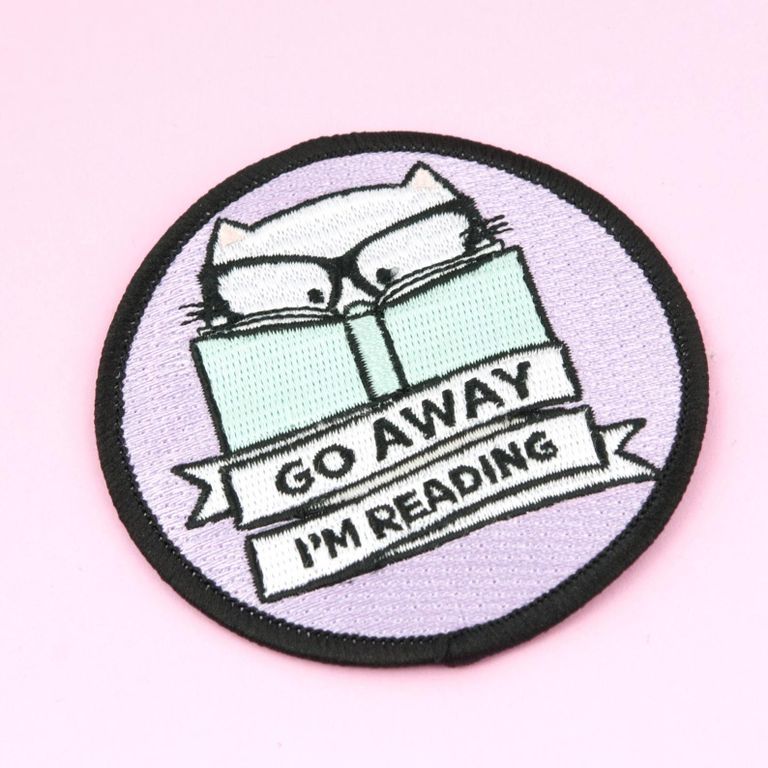 Spell Book Patch: To complete your bookish witch aesthetic.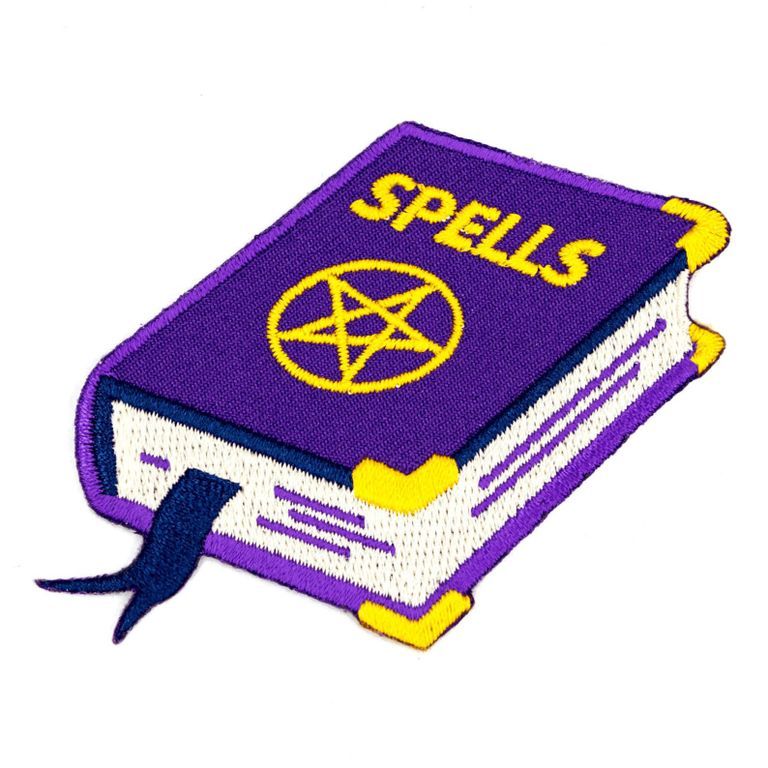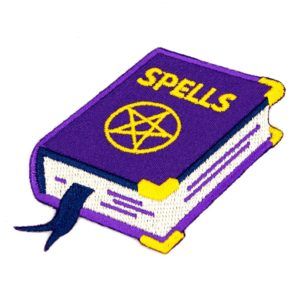 Read Patch: Sometimes the simpler, the better.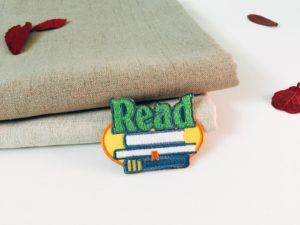 Book Nerd Patch: This is simple and sweet, but somehow hardcore at the same time.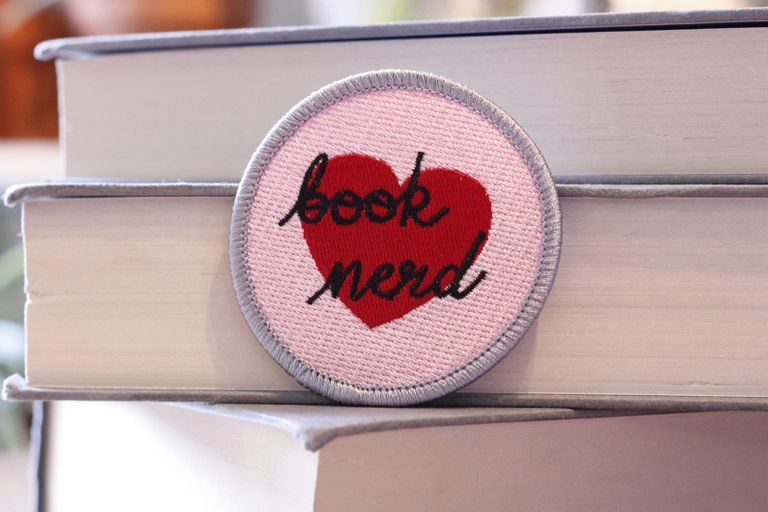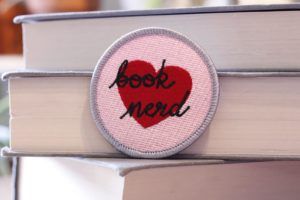 Read More Patch: Sometimes something simple is all you need to get your message across.