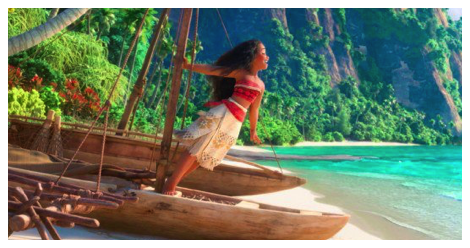 More About Moana: Children's Books to Read After Moana
This post contains affiliate links. When you buy through these links, Book Riot may earn a commission.
Moana is Disney's first Polynesian princess, and while there has been some discussion about the portrayal of the demigod Maui in the movie, the film also gives children an opportunity to learn more about Polynesian culture. We have a Moana-themed children's book list that covers girl empowerment, ocean navigation, Polynesian and Hawaiian mythology, and how to be an explorer.
Moana Movie Books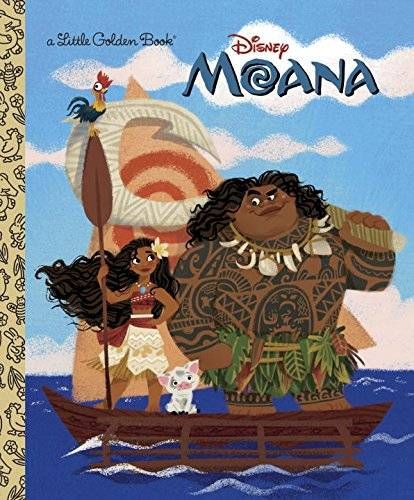 Meet Maui by Andrea Posner-Sanchez
Moana: The Deluxe Junior Novelization
The Story of Moana: A Tale of Courage and Adventure by Kari Sutherland
Moana Little Golden Book by Laura Hitchcock
Moana and the Ocean by Heather Knowles
Mythology
Maui and the Big Fish by Frane Lessac
Myths and Legends of the Polynesians by Johannes Anderson
Maui and the Secret of Fire by Suelyn Ching Tune
How Maui Slowed the Sun by Suelyn Ching Tune
Hina and the Sea of Stars by Michael Nordenstrom
The Surprising Things Maui Did by Jay Williams
Maui Hooks Hawaii by Judy Scheu
Polynesia, Oceania and Exploration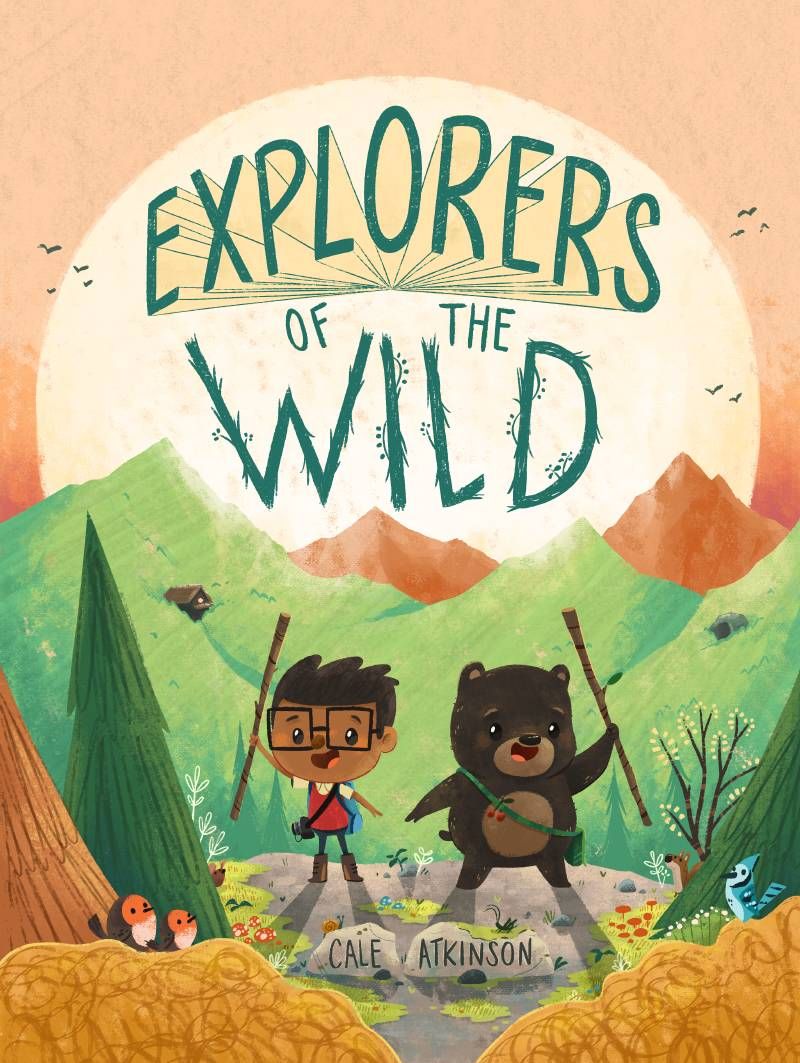 Island below the Star by James Rumford
Into the Unknown: How Great Explorers Found Their Way by Land, Sea, and Air by Stewart Ross
Where Am I? The Story of Maps and Navigation by A.G. Smith
This Little Explorer: A Pioneer Primer by Joan Holub
Maps and Globes (Reading Rainbow) by Jack Knowlton
Explorers of the Wild by Cale Atkinson
Australia and Oceania by Mel Friedman
DK Eyewitness Books: Explorer by Rupert Matthews
Girl Power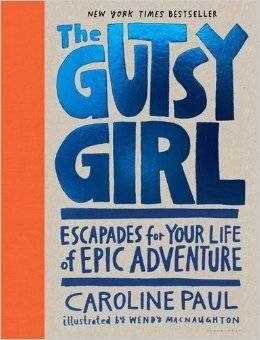 Lydia and the Island Kingdom by Joan Holub
The Gutsy Girl: Escapades for Your Life of Epic Adventure by Caroline Paul
Fearless Girls, Wise Women & Beloved Sisters: Heroines in Folktales from Around the World by Kathleen Ragan
Women Explorers: Perils, Pistols and Petticoats! by Julia Cummins
Gutsy Girls: Young Women Who Dare by Tina Schwager