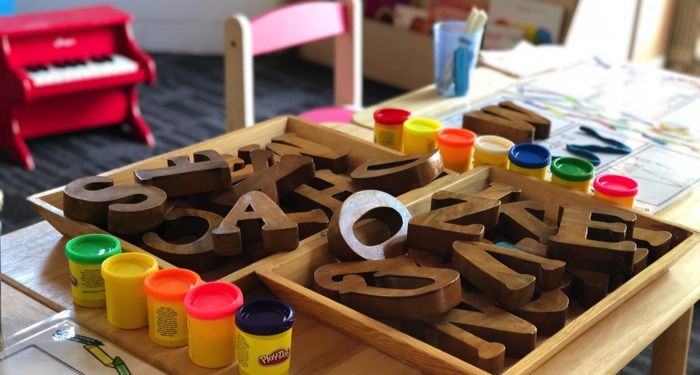 Children's
Mom-Approved Books for Kids Ages 0–5 Years
This content contains affiliate links. When you buy through these links, we may earn an affiliate commission.
You've just decided to give a child you know the perfect gift: a book. But with so many books on the shelves, how do you know which ones are mom-approved?
Recently, when I interviewed a group of moms about building personal libraries for their kids, many of them excitedly brought up specific children's book titles they and their kids love. Many of them specifically mentioned stories that celebrate diversity. Others told me about books that teach valuable life lessons. And yet others gave me titles of books that, at the end of the day, just bring joy to their homes.
Whether or not you're a parent, when it comes to shopping for kids' books, it never hurts to get as many perspectives as possible. So, I put together this list of mom-approved books for children between the ages of 0 and 5 years.
Mom-Approved Books About Diverse Communities
Many moms are passionate about helping their kids understand diversity in their communities through books. Sometimes they want to introduce their children to characters who don't look or act like they do, and sometimes they want their children see themselves on the page. Either way, these stories provide windows on a range of different characters and their worlds.
Mom-Approved Books for Learning Life Lessons
Moms also appreciate books that present teachable moments and conversation starters. These books both capture their kids' attention and also illustrate some of life's important lessons.
Mom-Approved Books for Making Reading Time Fun
Of course, sometimes, reading should just be fun. While these moms agreed that this is true for kids of any age, it's especially important for babies who aren't old enough to have conversations. Plus, there's no better way to instill a lifelong love of books than to make reading something kids can't wait to do. These board books are recommended for the youngest of kids.
---
Now that you have a list of mom-approved books, go ahead and give your kid—or any kid you know—not only a book, but also hours and hours of joy, discovery, and fresh perspectives of the world.
If you're looking for more ideas, check out 31 of the top children's books.