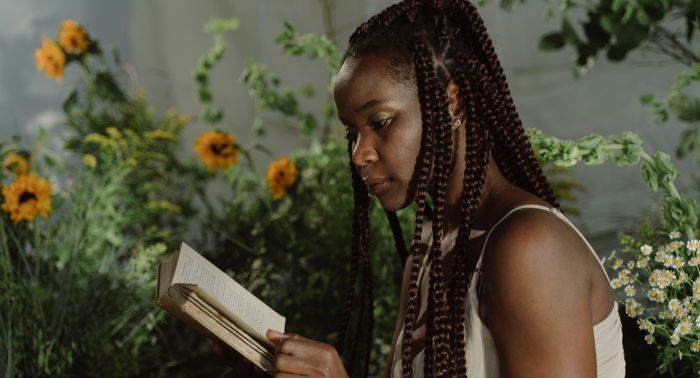 Lists
10 Mesmerizing and Modern Formal Poetry Books
This content contains affiliate links. When you buy through these links, we may earn an affiliate commission.
I know what you might be thinking. You're imagining a poem, all dressed in a tuxedo or an evening gown, ready to celebrate the next winner of the Pulitzer Prize. While it's a fun image, particularly depending on the shape of the poem you're imagining, that's not what "formal poetry" means.
A formal poem is one that sticks to a particular form. It could be a Shakespearean or Italian sonnet. It could be the ghazal, villanelle, rondeau, or sestina. The poem could take one of many Japanese forms like the haiku or tanka. There are also more recently created forms like the golden shovel. What we're not talking about are "free verse" poems that don't pay much attention to form or line control.
As you can imagine, much of poetry has moved away from these strict forms. But in formal poetry, poets can actually find a fun challenge and a strange freedom that comes from it. And there are plenty of poets still writing in specific forms. Maybe those forms are older than any of us. Maybe those forms are brand new or even created just for the book they're writing.
Either way, here are 10 amazing and modern formal poetry books.
---
What are some of your favorite poetic forms? Any formal poetry books that blaze in your mind and you just have to tell everyone about? I want to know!