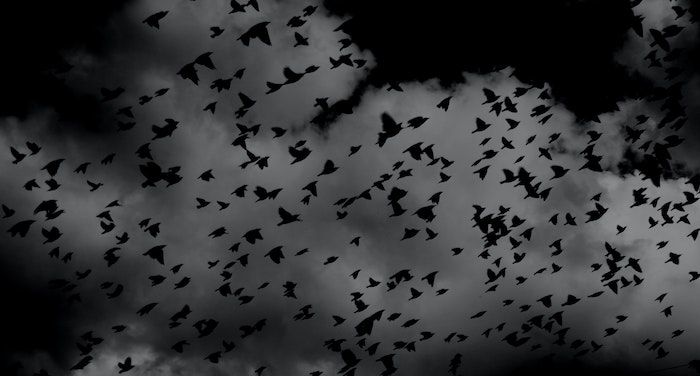 Horror
8 Modern Cosmic Horror Books for a Post-Lovecraft World
This content contains affiliate links. When you buy through these links, we may earn an affiliate commission.
Real life is full of existential dread right now, so what better way to deal with that stressor than indulging in the catharsis of some good modern cosmic horror books? Sure the world is on fire. Literally, in some instances. But cosmic horror is there to remind us that it could definitely get worse. (I will not make a tentacle joke, I will not make a tentacle joke, I will not—) Most folks know how cosmic horror got started, and that when it comes to the sub-genre Lovecraft still tends to loom large, so I won't go into the history here. I definitely recommend you check out Sarah S. Davis's Introduction to Cosmic Horror post, because she does a great job of breaking down the whys and wherefores of the cosmic horror sub-genre.
Instead, we're going to talk about some of the amazing modern cosmic horror books that have been published in the last five years and were therefore definitely not written by Lovecraft. Like I said, Lovecraft looms large and it's hard to escape him in the realm of cosmic horror, so some of these titles do engage directly with Lovecraft's universe. Others, though, choose to abandon his opus entirely and strike out in new directions, exploring and interrogating the themes and concepts of the sub-genre.
Modern Cosmic Horror Books
---
Happy reading folks! Try not to gaze too long at the places between the stars, or the corners of this world that seem too dark. You never know what you might awaken.