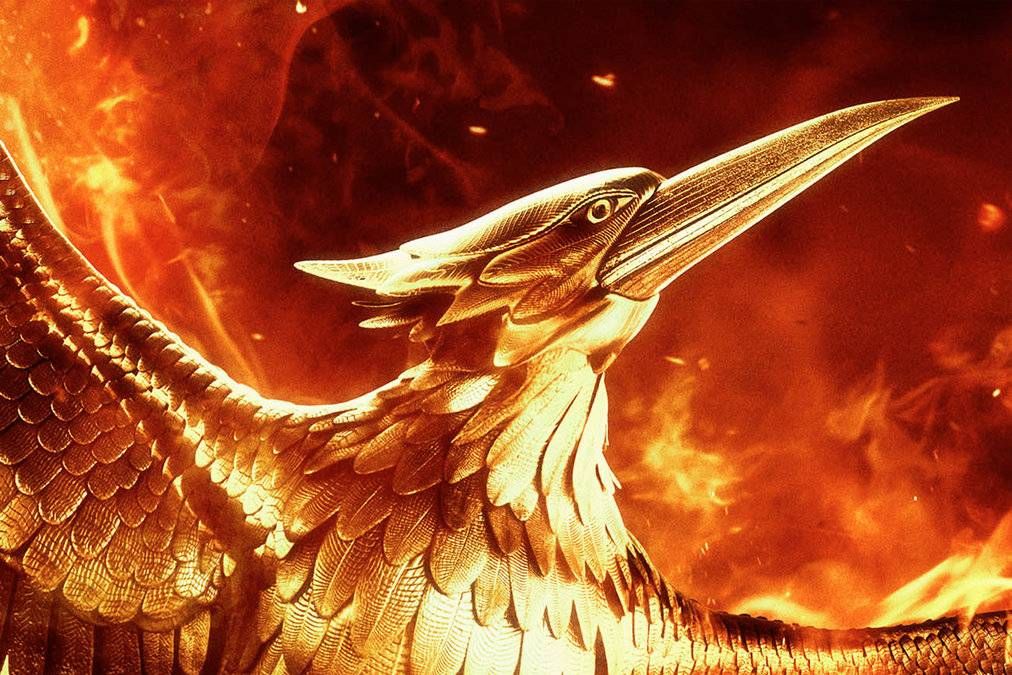 The first teaser trailer for Hunger Games: Mockingjay Part 2 has arrived, and I am SO HERE FOR IT.
Let's break it down a bit, shall we?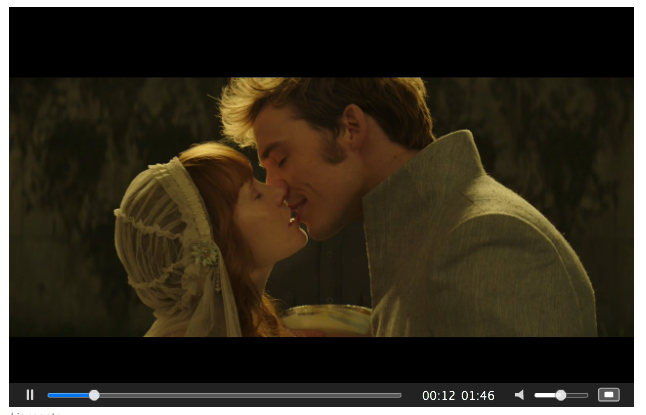 I don't remember this scene from the book (granted, it has been about five years since I read it) but I am here for All Things Finnick and Annie.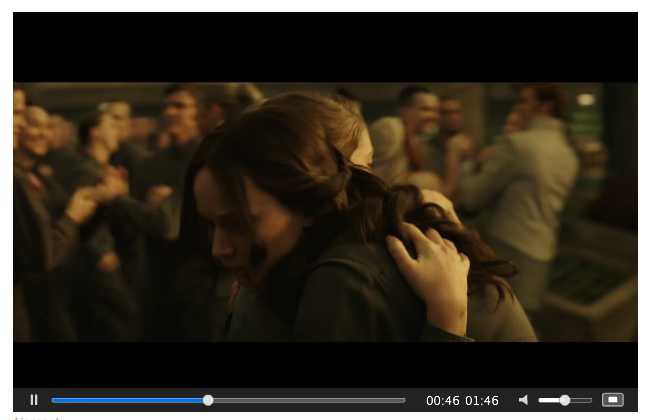 OH GOD PRIM. SOMEONE HOLD ME.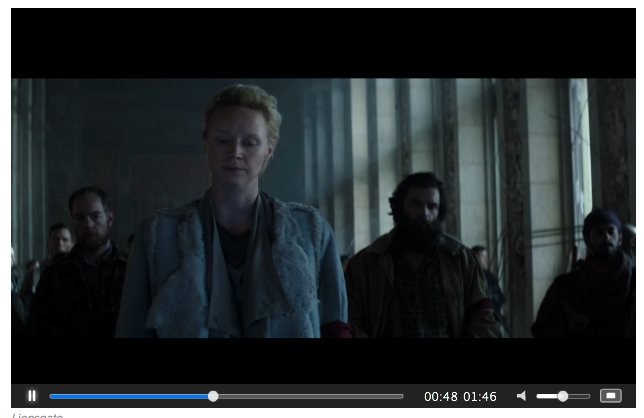 Did you know Gwendoline Christie was going to be in this?! I did not. I also don't remember much about Commander Lyme from the books, but I cannot wait to find out all about her. (Assuming she is in the movie for more than a hot minute, but I can't imagine they'd cast Christie and then not use her much?)
I am so pleased they finally figured out how to manage Lawrence's wig.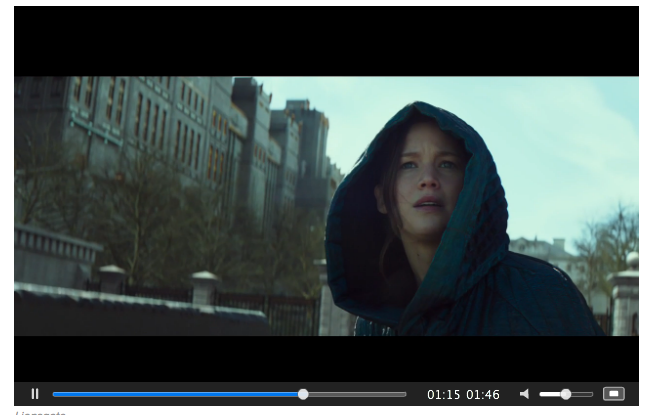 I am calling it: this is the new "where do I buy this/how do I wear it" clothing item. (The old one is, of course, the sweater-vest-cowl-knitted-thing from Catching Fire.)
Is it November 20th yet?