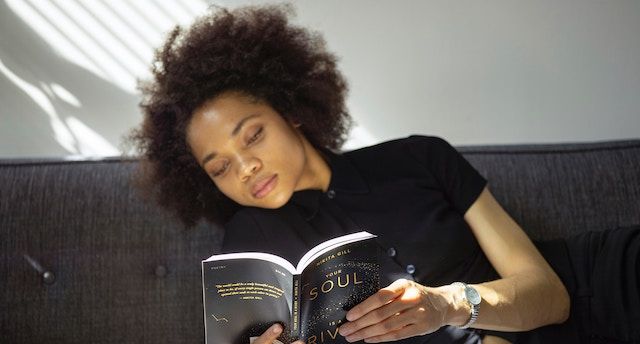 Critical Linking
Millennial Therapist Recs These Books For Millennials: Critical Linking, December 24, 2019
Critical Linking, a daily roundup of the most interesting bookish links from around the web is sponsored by the Read Harder Journal, a reading log for tracking your books and reading outside your comfort zone!
---
"Millennials have hugely varied interests, which can make holiday shopping for them quite the challenge. But as a therapist who has worked primarily with patients in their 20s and 30s, I've found one common interest shared by many millennials: Books.
In fact, when I meet with a young patient for the first time, I always say, 'There will be homework, and reading is included.' And so far, the titles I've assigned have been well received."
---
"This coming year has a lot to offer our bookshelves, and our TBR piles are already overflowing with new titles. If your New Year's resolution is to read more books, this is the perfect place to start.
There are so many books to read in 2020, it's nearly impossible to fit them all on one list. But we had to start somewhere. Below, you'll find a mix of brilliant debuts and much-anticipated follow-ups. There are a few sequels, too. You'll also find authors experimenting with format and genre: Literary authors try their hand at memoir, memoirists try their hand at short stories, and more."
---
GROWN⁣
⁣
Coming September 2020⁣
⁣
Because…#heknewbetter⁣ pic.twitter.com/qZSTYSrzG5

— Tiffany D. Jackson (@WriteinBK) December 16, 2019