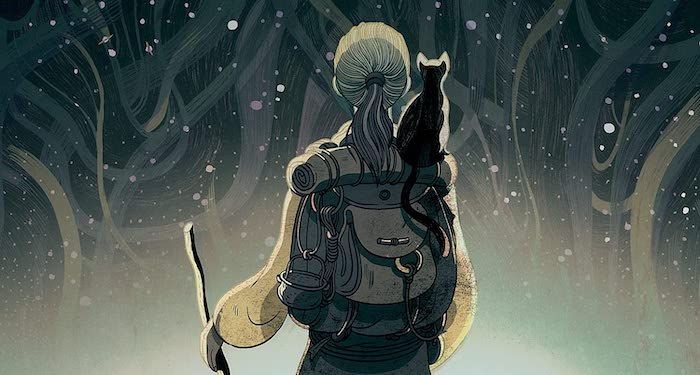 This content contains affiliate links. When you buy through these links, we may earn an affiliate commission.
When we think of fantasy and science fiction novels, one of the first things that probably comes to mind is the trope of the young chosen one or the adolescent hero just hearing the call to go on a dangerous journey. It's the classic hero's journey of SFF. But science fiction and fantasy don't have to center only young people. Older adults can answer the call to adventure just as easily as the younger ones. And in these 10 novels, it's middle-aged protagonists that take center stage. These middle-aged protagonists in SFF go on epic adventures, take on dangerous quests, and prove that even heroes get better with age.
From stories of alien invasions to swashbuckling pirates, these 10 SFF novels featuring middle-aged protagonists are a reminder that even the best adventures can happen later in life. You're never too old to go on an adventure. It's never too late to start over. And life just gets better with a little experience under your utility belt. So set out for the horizon with these middle-aged protagonists in SFF for the adventure of a lifetime and rediscover the hero's journey in a whole new way.
Great news! We have even more books with middle-aged characters in SFF (and other genres):
Sci-Fi Books with Badass Middle Aged Heroines
8 Great Novels With Older Main Characters