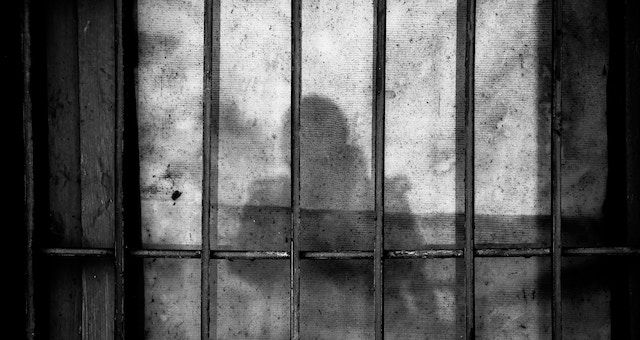 Critical Linking
Michigan Mom Faces Jail Time for Late Library Book Return: Critical Linking, November 7, 2019
Critical Linking is a daily roundup of the most interesting bookish links from around the web sponsored by Book Riot's $50 gift card to the indie bookstore of your choice giveaway! Enter here.

---
"Sanders-Jones told the station that she had no idea she even had the two overdue books until she tried to use a printer at Charlotte Library and told she was banned from using the services.
She fetched the books, "Where the Sidewalk Ends" and "Night," and returned them to the library, expecting nothing more than some hefty late fees, she said.
Instead, the mom's literary lateness may actually cost her her job. Her boss called to warn her that he found the warrant out for her arrest while doing background checks for impending promotion."
I'd make that same "throwing the book at her" joke, but this is just plain ridiculous.
---
"The new acrostic is one of many scattered throughout Milton's text. (The poet published Paradise Lost in two editions: The first, dating to 1667, featured 10 books, while the second, released in 1674, included 12.) Perhaps most famous is an example also found in Book 9: Described by scholar P.J. Klemp in the October 1977 issue of Milton Quarterly, the verbal pun spells out "SATAN."
---
"The bookstore is a breath of fresh air in a patriarchal country like South Korea, where women continue to face gender stereotypes and are still largely expected to conform to traditional gender roles.
The 30-year-old founder and CEO, Soyeon Ryu, has run the store with her 27-year-old boyfriend, Seungri Joo, since 2017. They not only sell feminist books but also publish women's stories as books."