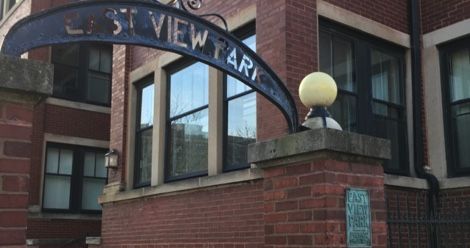 This content contains affiliate links. When you buy through these links, we may earn an affiliate commission.
Are you reading Michelle Obama's book, Becoming? Want to see some of the places she mentions in the book, the homes she lived in on the South Side of Chicago?
Well, then this little Michelle Obama tour of Chicago is for you!
Where she was born: Parkway Gardens in Woodlawn
"…we were living across the hall from my father's parents in Parkway Gardens, an affordable housing project on the South Side made up of modernist apartment buildings. It had been built in the 1950s and was designed as a co-op, meant to ease a post-World War II housing shortage for black working-class families. Later, it would deteriorate under the grind of poverty and gang violence, becoming one of the city's more dangerous places to live. Long before this, though, when I was still a toddler, my parents — who had met as teenagers and married in their mid-twenties — accepted an offer to move a few miles south to Robbie and Terry's place in a nicer neighborhood." —Michelle Obama, Becoming (page 5)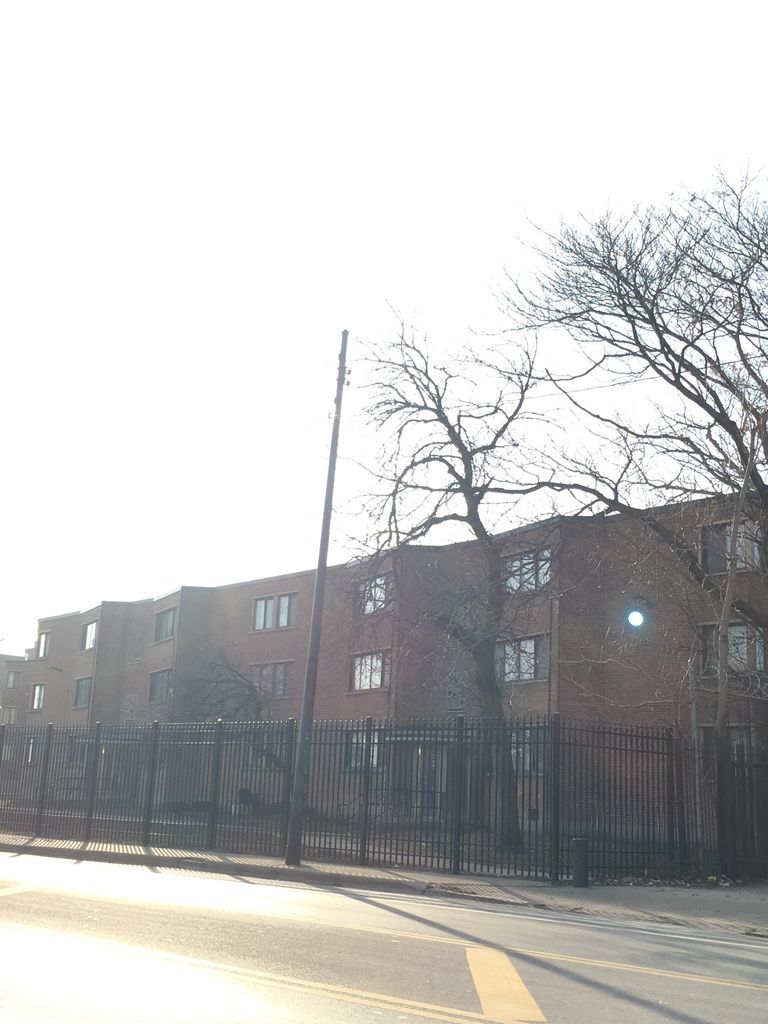 Where she grew up, and where she and Barack Obama lived when they were newlyweds: 7436 S. Euclid in South Shore
"I spent much of my childhood listening to the sound of striving. It came in the form of bad music, or at least amateur music, coming up through the floorboards of my bedroom — the plink plink plink of students sitting downstairs at my great-aunt Robbie's piano, slowly and imperfectly learning their scales. My family lived in the South Shore neighborhood of Chicago, in a tidy brick bungalow that belonged to Robbie and her husband, Terry. My parents rented an apartment on the second floor, while Robbie and Terry lived on the first." —Michelle Obama, Becoming (page 3)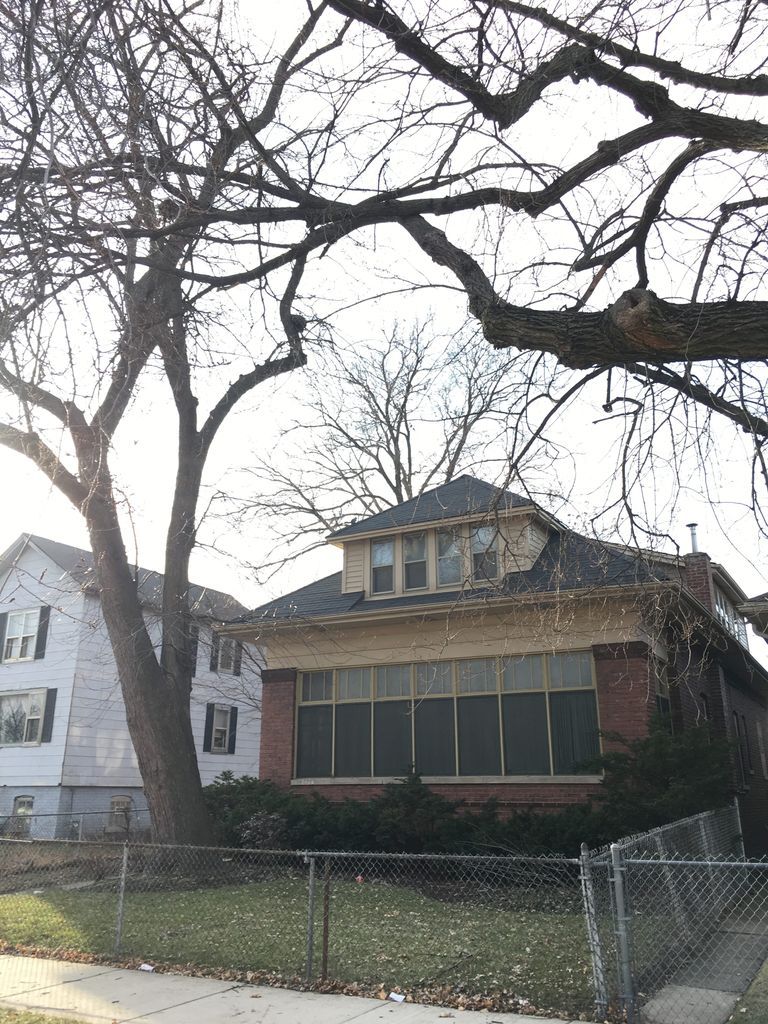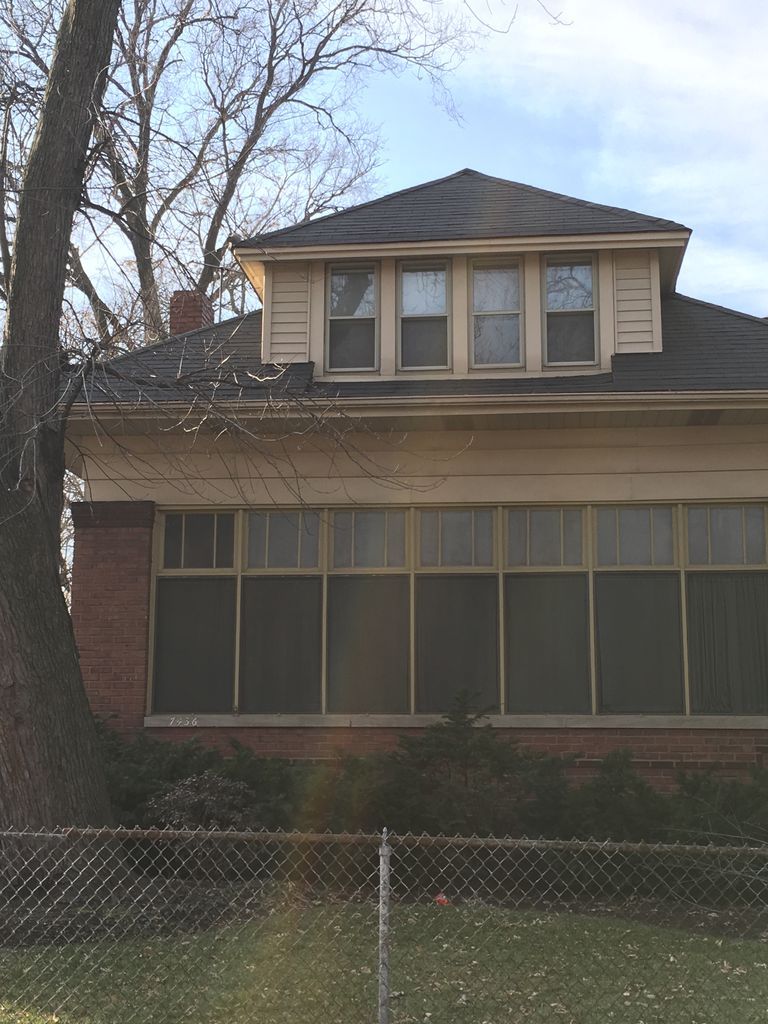 The condo she and Barack Obama were living in when their babies were born: 5450 S. East View Park in Hyde Park
"Later that spring, we had our finances in order enough to buy a condo, moving out of 7436 South Euclid Avenue and into a pretty, railroad-style apartment in Hyde Park with hardwood floors and a tiled fireplace, a new launchpad for our life." —Michelle Obama, Becoming (page 174)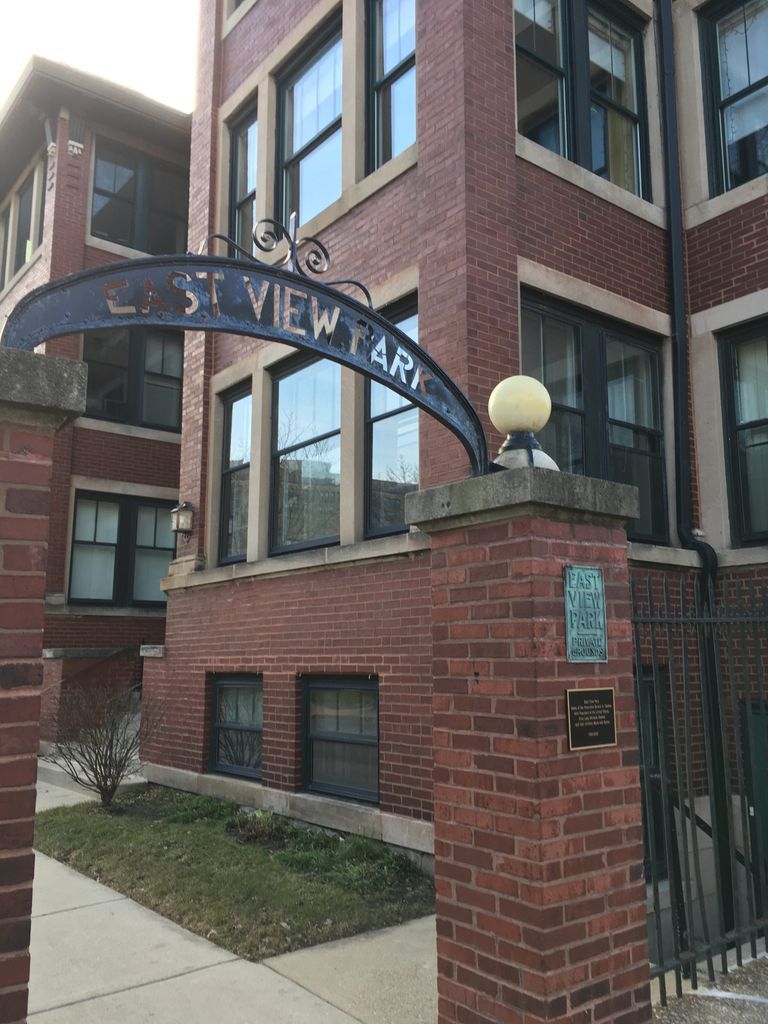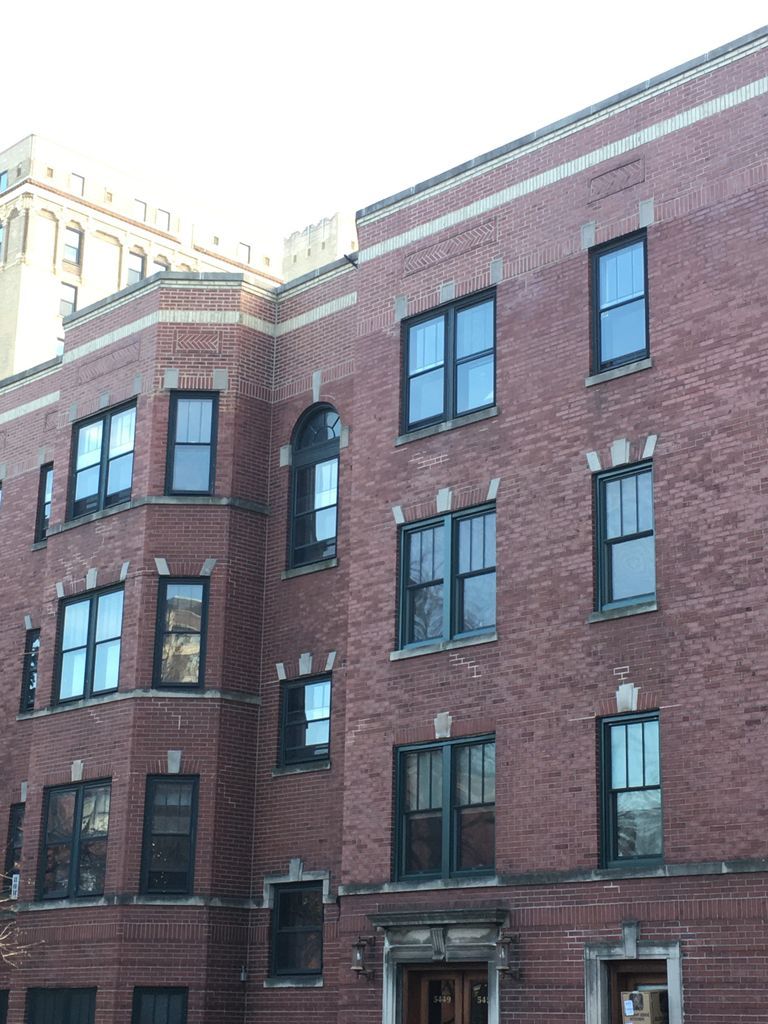 Their home while running for president: 5046 S. Greenwood Ave in Kenwood
"We lived in a nice house now, a Georgian brick home on a quiet street in the Kenwood neighborhood, with a wide porch and tall trees in the yard — exactly the kind of place Craig and I used to gape at during Sunday drives in my dad's Buick." —Michelle Obama, Becoming (page 222)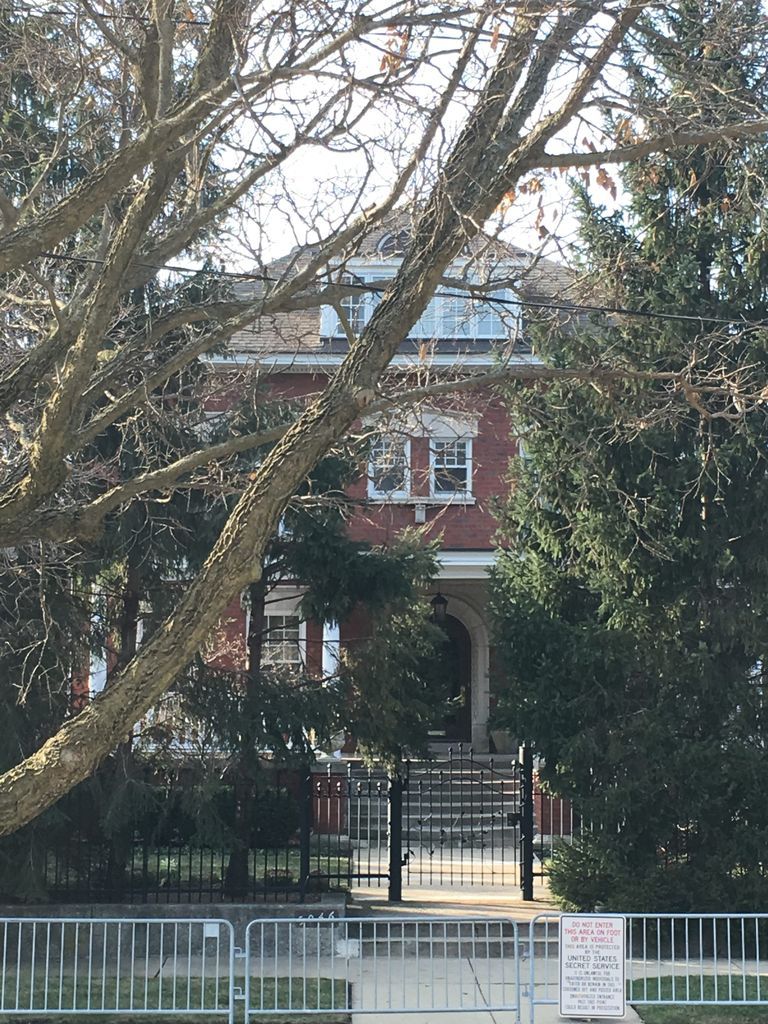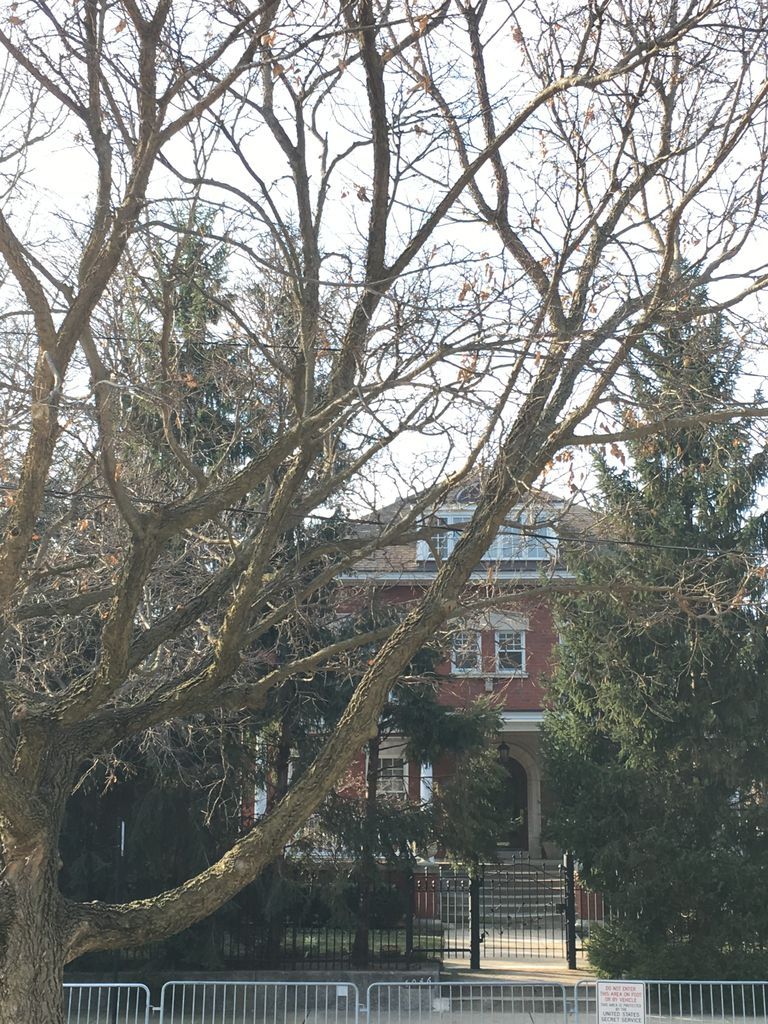 (all pictures by Christy Childers)
Read more:
Why Michelle Obama's Memoir Becoming is Perfect for 20-Somethings
100 Must-Read Books In and About Chicago