This content contains affiliate links. When you buy through these links, we may earn an affiliate commission.
Michael Sheen: Actor. Fan art enthusiast. Part-time vampire AND werewolf. Frequent statesman. Android bartender. Master of the micro-expression AND the over-the-top laugh. Charitable ambassador. Defender of fandom. Actual angel. Since the release of Good Omens on Amazon this year and Sheen's pitch-perfect portrayal of the angel Aziraphale alongside co-star David Tennant's demon Crowley, he is also the Internet's new boyfriend. And I am absolutely here for this goodness and light in the dark year 2019. In his shows and movies, there's almost always a scene that I want to save and keep in my pocket like a souvenir ticket stub or a fond memory. So, please accept and enjoy this list of some of Michael Sheen's bookish roles.
Michael Sheen's Bookish Roles
Good Omens (2019)
Based on Good Omens: The Nice and Accurate Prophecies of Agnes Nutter, Witch by Terry Pratchett and Neil Gaiman. Michael Sheen plays the angel Aziraphale. Pocket scene: I just generally want to keep Aziraphale in my pocket, he's a beautiful cinnamon roll, so on that note "I'm soft" is my keeper.
Masters of Sex (2013–2016)
Based on the book Masters of Sex: The Life and Times of William Masters and Virginia Johnson, the Couple Who Taught America How to Love by Thomas Maier. Sheen plays sex researcher Dr. Bill Masters. Pocket scene: "The only thing I've done right is loving someone so completely with as much of my broken soul as I can muster."
Far From the Madding Crowd (2015)
Based on the book Far From the Madding Crowd by Thomas Hardy. Sheen plays Boldwood, one of Bathsheba Everdene's three suitors. Pocket scene: Boldwood's tearful, early morning conversation with Gabriel Oak.
Alice in Wonderland (2010) and Alice Through the Looking Glass (2016)
Based on the books Alice's Adventures in Wonderland and Through the Looking Glass by Lewis Carroll. Sheen voices the White Rabbit to perfection.
The Adventurer: The Curse of the Midas Box (2013)
Based on the book The Midas Box by G.P. Taylor. Sheen plays Charity, an adventurer and master of disguises (sort of).
The Twilight Saga: New Moon (2009), Breaking Dawn – Part 1 (2011), Breaking Dawn – Part 2 (2012)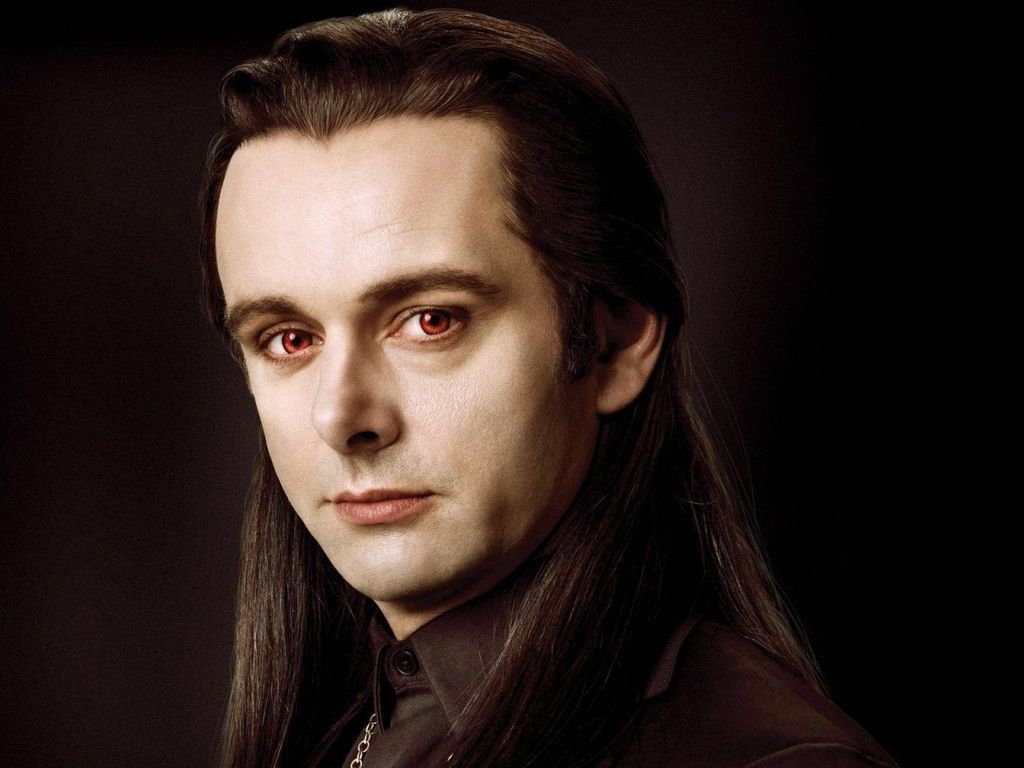 Based on The Twilight Saga books by Stephanie Meyer. Sheen plays Aro of the Volturi. Pocket scene: I will never forget the giddy chaos in the movie theater on opening night during that Breaking Dawn – Part 2 twist.
The Damned United (2009)
Based on the book The Damned United by David Peace about English football coach Brian Clough. Pocket scene: It's a toss-up between Sheen's first scene singing Tom Jones in the car like some carpool karaoke crossover and the funny and poignant apology scene with the great Timothy Spall.
Frost/Nixon (2008)
Based on the play Frost/Nixon by Peter Morgan. Sheen plays TV host and interviewer David Frost. Pocket scene: A late-night call from Nixon that might be about cheeseburgers?
Fantabulosa! (2006)
Based on The Kenneth Williams Diaries. Sheen portrays real-life comedian and TV personality Kenneth Williams. Pocket scene: "They all think I'm waving, but I'm drowning."
Bright Young Things (2003)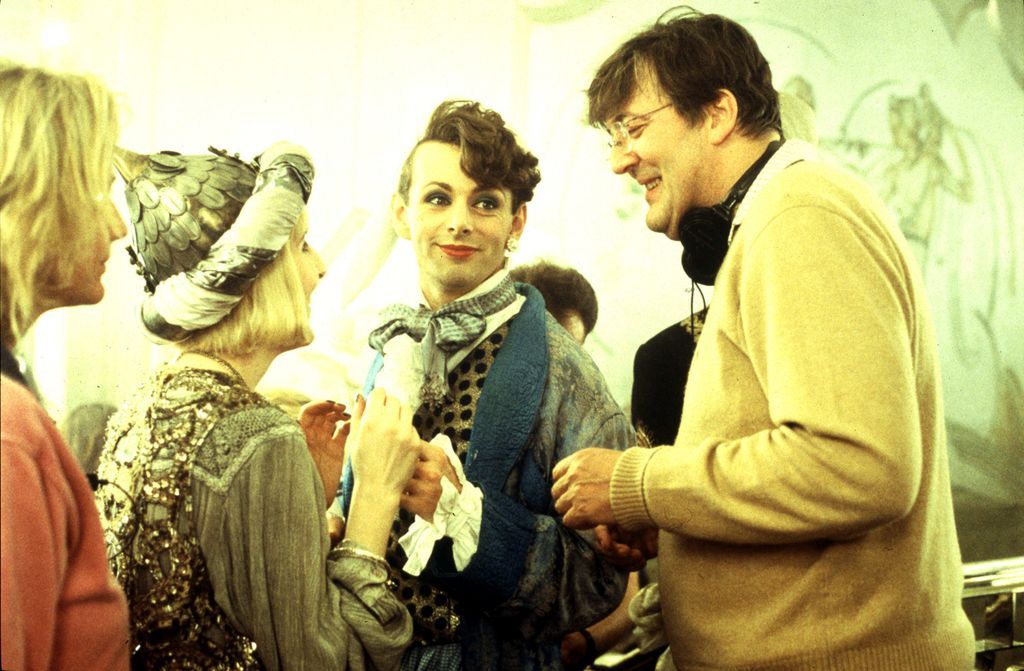 Based on the novel Vile Bodies by Evelyn Waugh. Sheen plays Miles, a gay socialite in 1930s England. Pocket scene: "It's so unbearably unbearable."
Wilde (1997)
From the book Oscar Wilde by Richard Ellmann. Sheen portrays Robbie Ross.
Mary Reilly (1996)
Based on the book Mary Reilly by Valerie Martin. Look for Sheen as Bradshaw, a cheeky footman.
Othello (1995)
Based on the play Othello by William Shakespeare. Sheen plays Lodovico.
Extra Reading
TRON: Legacy (2010)
TRON: Legacy and the original TRON movie are based on an original idea, but they both have novelizations, and in the case of Legacy, several graphic novels for young readers. This might be my favorite Sheen, chaotic David Bowie-lookalike Sheen, with a touch of Clockwork Orange.
Underworld (2003), Underworld: Rise of the Lycans (2009)
The Underworld movies all have official novelizations including Underworld, Evolution, and Rise of the Lycans. Rise of the Lycans is also a comic. Sheen plays the fabled lycan Lucian.
Bonus: Audiobooks and Audio Dramas
The Book of Dust: La Belle Sauvage by Philip Pullman
The Picture of Dorian Gray by Oscar Wilde
Jeff Wayne's The War of The Worlds: The Musical Drama
Great Poets of the Romantic Age
Check out more bookish roles!