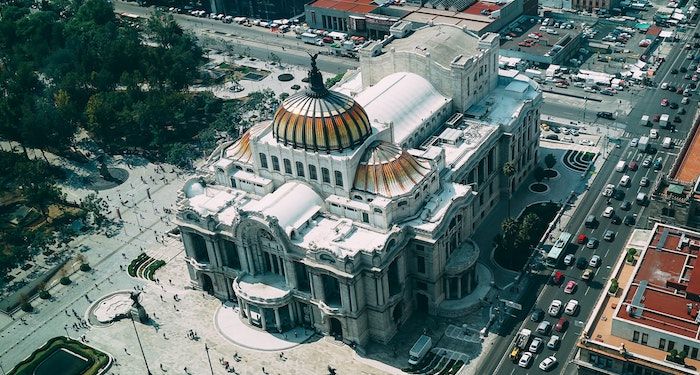 In Translation
14 Works of Mexican Literature Available in English Translation
This content contains affiliate links. When you buy through these links, we may earn an affiliate commission.
In January 2019, I took a solo trip to Mexico City. It was a dreamy trip. I climbed the Piramide del Sol, made friends over pulque, ate tamales in the park, and admired the dark blue of Frida Kahlo's home. I visited as many bookish places as I could; I read at the dreamy Audiorama in Chapultepec Park and fell in love with the Bibloteca Vasconcelos.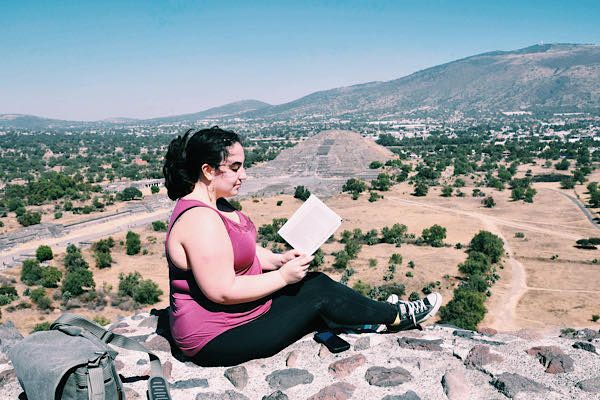 I adventured through many a bookstore, but was frustrated. I hadn't done as much research as I would have liked to do. I'd only brought one book with me, and I hadn't thought through what to buy next. I'd read nonfiction before I left, but little fiction. I'd done all my research too late. I tried to find some fiction on the shelves last minute before I left, but couldn't find the right titles.
So call this list a correction. It's the list I would have made myself if I were to go to Mexico City today. (I've skipped, I admit, some mainstream classics, in preferences of lesser-known authors not as appreciated in the U.S. or in traditional canons, so apologies if you don't see Juan Rulfo, Valeria Luiselli, Silvia Moreno-García, and Laura Esquivel on this list, but I do promise I know of them, and yes, you should go read their books.)
The books are translated works by Mexican authors. They're rich narratives, dark tales, works translated from the Spanish and from Indigenous languages. They are queer gothic gay vampire stories, wild science fiction epics, and dark contemporary novels…Enjoy.
---
Want to read more of my lists of books in translation? I've previously written lists of Catalan books in translation, Argentinian books in translation, French books in translation, and even a list of 20 must-read queer books in translation from all around the world. Have recommendations for more Mexican literature in translation that I should check out, or requests for future lists? Let me know on Twitter.