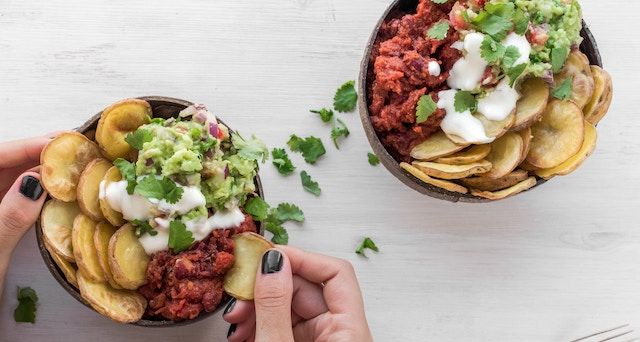 This content contains affiliate links. When you buy through these links, we may earn an affiliate commission.
I've lived in Los Angeles, a city with about 5 million Mexican American residents, for almost 20 years. I love it here, and I really love the food here. A few months ago I traveled to Mexico for the first time and ate Mexican food in Mexico. It was absolutely unbelievably delicious. I texted my husband: "I can never eat a Los Angeles enchilada again." Of course this is not true, but I am also taking stock of my kitchen and making sure that I have some authentic Mexican cookbooks to work from. This list comprises the best of the best of recent Mexican cookbooks available now. With two exceptions, these books were published in the last two years, and most of them are very recent!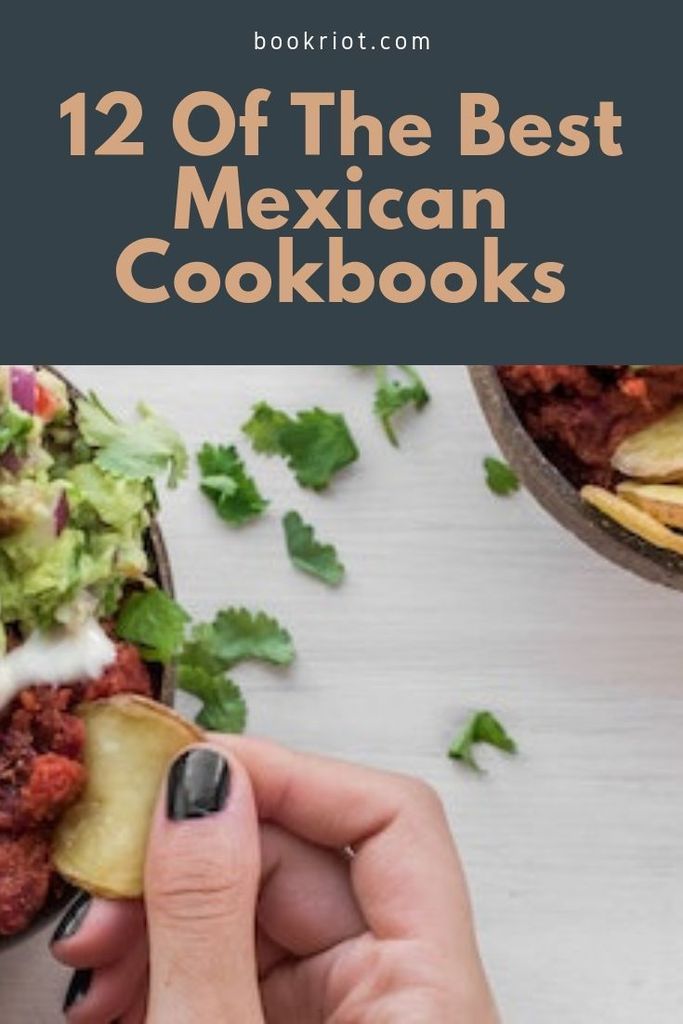 12 of the Best Mexican Cookbooks
One of only two titles on this list that's more than two years old, Mexico: The Cookbook is as Mexican food bible featuring 700 recipes showcasing the rich diversity and flavors of Mexican cuisine.
This 2017 title features 115 easy, fast, and authentic Mexican dishes for home cooks, many of them taking 30 minutes or less to prepare.
This 2015 title is essential for home cooks with fast-paced lives. In the book, traditional Mexican dishes and restaurant favorites are converted for your slow cooker.
This 2017 bestseller includes over 100 recipes from around Mexico, as cooked by the head chef at famed San Francisco restaurant Nopalito. I can't wait to try Toasted Corn with Crema, Ground Chile, and Queso Fresco (aka street elotes).
Tu Casa Mi Casa is perhaps the buzziest cookbook of 2019. You may know author Enrique Olvera from Chef's Table; here he shares 100 of the Mexican food recipes close to his heart.
This 2017 cookbook from the owner of a popular Los Angeles taco truck includes 50 recipes grounded in authentic Mexican cooking but using exciting ingredients and fresh twists on classics. The book also features comic-style illustrations.
This 2018 title shows you how to make quick, delicious, from-scratch tacos every week of the year, with vegetarian, gluten-free, and paleo options and bonus salsas, drinks, and desserts. Is it Tuesday yet?
This 2019 book is full of recipes and beautiful images straight out of author Cámara's Mexico City and San Francisco restaurants, catering to home cooks who love delicious, authentic food full of vegetables, legumes, and seafood.
Peek into Marcela Valladolid's San Diego upbringing with this 2019 book of delicious authentic and hybrid Mexican American dishes.
With restaurants across Georgia and Tennessee, Hernandez is known for identifying the similarities between American Southern cuisine and Mexican food, and he has perfected the combination of the two in this 2018 cookbook. Four words: Memphis barbecue pork tacos.
If you, like me, are not great at planning ahead, you probably love your Instant Pot. In this 2018 title, Mexican favorites are adapted for pressure cooking in your home kitchen.
While not strictly Mexican, this 2018 cookbook introduces Latin American cooking and fuses it with Asian cuisine, resulting in dishes I am dying to put in my mouth, such as Crispy Tofu with Cilantro Lime Sauce and Mango Salsa.
---
Want even more cookbooks? Check out our list of the best cookbooks!