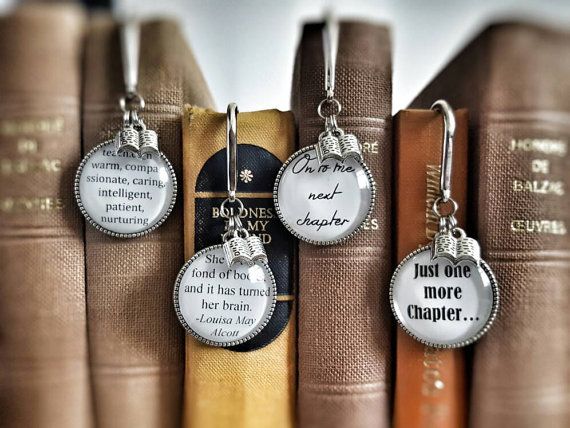 14 Absolutely Charming Metal Bookmarks
One thing all book lovers need, besides books? Bookmarks, of course! Save your page, decorate your shelves, nail that perfect #bookstagram look, or show all the bookish people in your life that you totally get them with the perfect gift. That old ticket stub, bookstore receipt, or let's face it, anything that's to hand is perfectly acceptable. But there's no harm in bringing a little shine to your reading life every now and then. These metal bookmarks are unique, customizable, and just plain dazzling.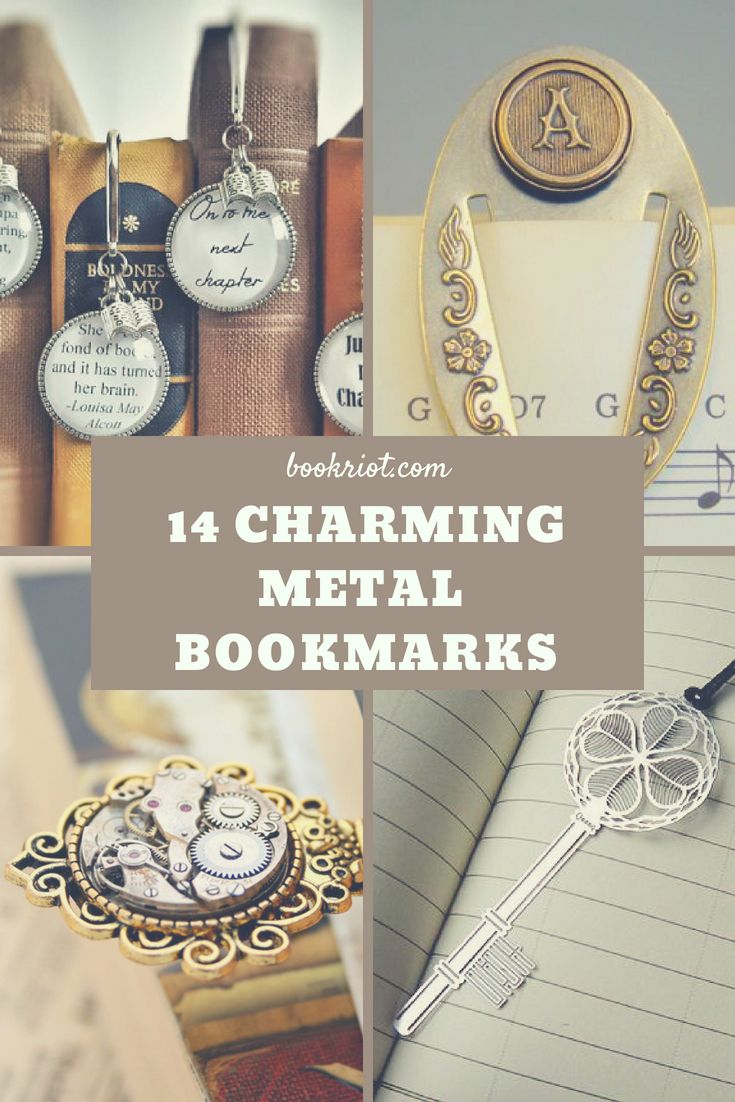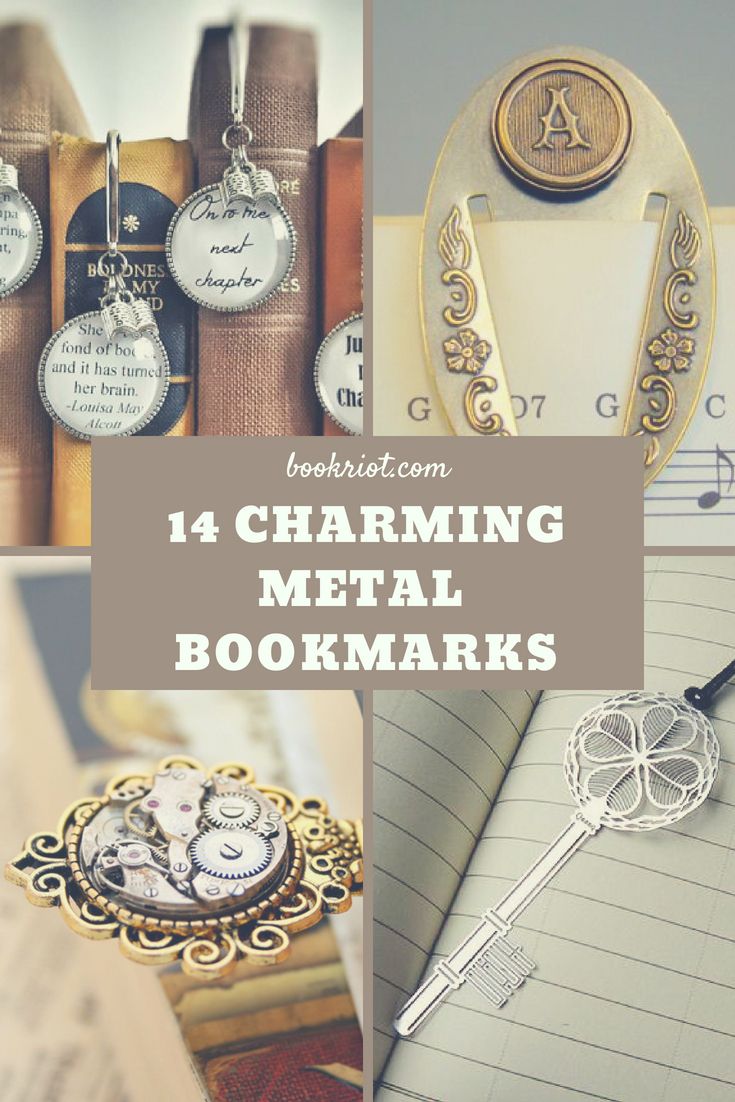 "Add beads, feathers, ribbon, or anything you can imagine" to these customizable feather bookmarks.
This stunning brass initial bookmark clip is just stunning. I need more adjectives, but really it's simply stunning. Have I mentioned it's stunning?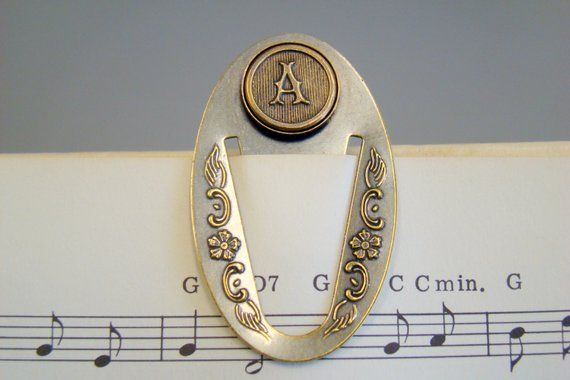 Unlock reading time with this flat key bookmark. A classy addition to your bookmark collection indeed.
A gold heart clip bookmark might just be the perfect gift. If you order for a larger group, you can add personalized engraving. You know your book club would fall head over heels.
Who doesn't love moon gazing? This full moon charm bookmark will save your page and adorn your space opera shelves with just the right amount of galactic charm.
by GlassCharmed
This owl bookmark clip basically has everything your bookish soul needs: owls, jewels, space, and a way to save your page as you head off on another adventure.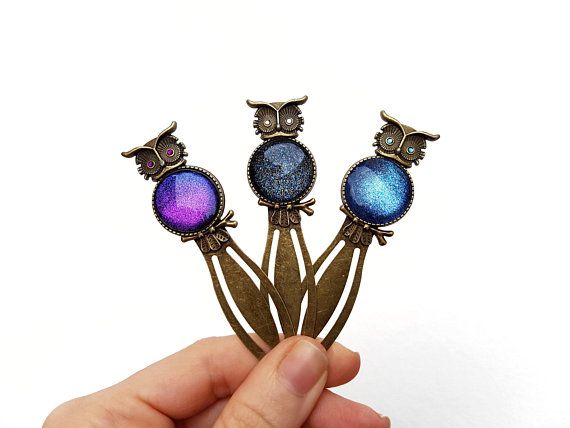 by AnankeStudio
These adorable fantasy-themed metal bookmarks are multi-purpose tools for your imagination; a ruler, bookmark, and stencil all in one.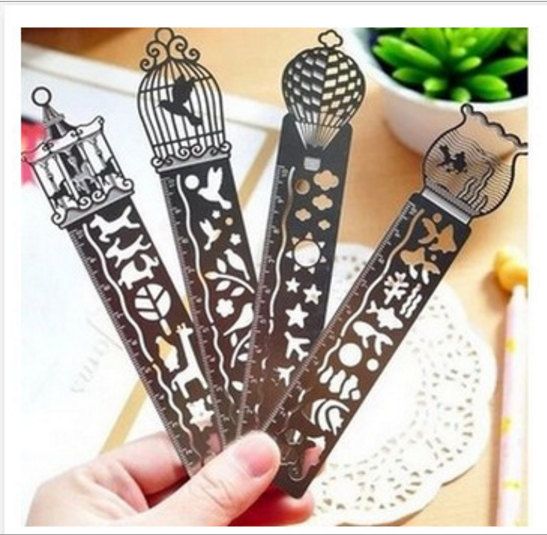 Even book shelves like to wear jewelry every once in a while. Decorate your shelves with these glass quote bookmarks.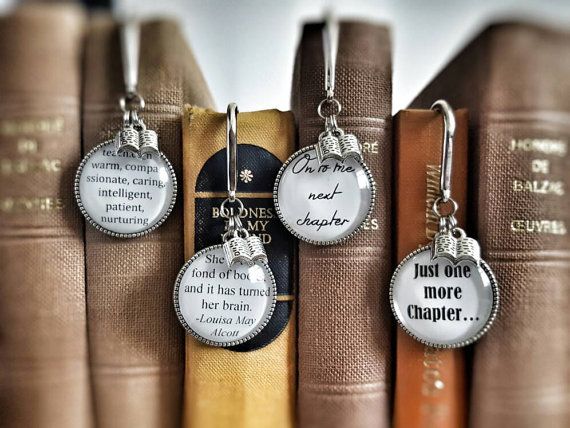 by GoldAmour
You know you want this raven bookmark clip to keep your place in all those dark fantasy tomes you're reading by fairy light.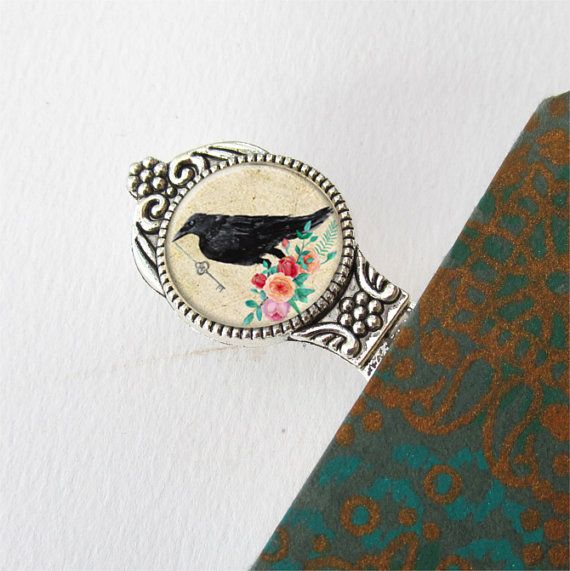 by ShimmerCreek
This cursive letter bookmark is the perfect, personalized gift for that extra special bookish someone.
This metal bookmark with hide strap is customizable up to a few words.
Reading is an awfully big adventure; keep your place with this map bookmark charm.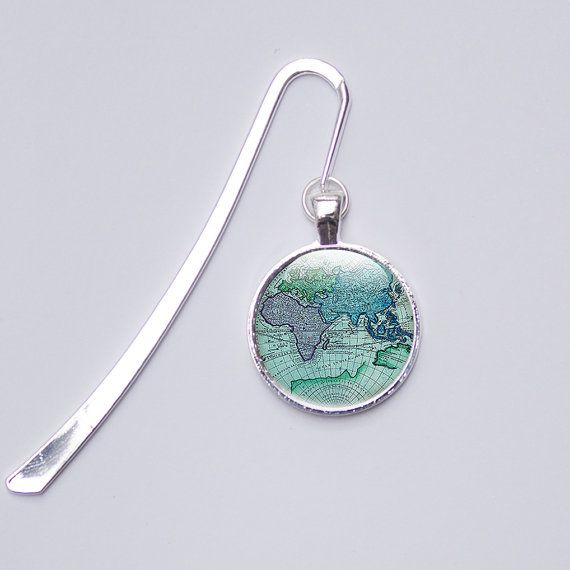 by GlassCharmed
How rad is this steampunk bookmark clip? With this on your shelf, you can finally start up that #bookstagram account you've been dreaming of.
This money clip style bookmark is a small, beautiful work of art. The shop offers three different metal types and customizable options.
Need more bookmark ideas? check these out:
50 Nifty Bookmarks You Need in Your Life
13 of the Most Awesome Bookmarks on Etsy