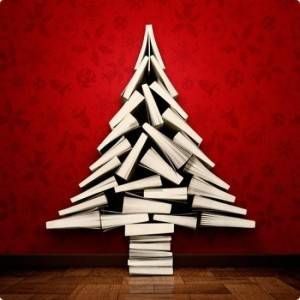 Lists
Merry and Bright: Christmas Books for All Ages
This content contains affiliate links. When you buy through these links, we may earn an affiliate commission.
December is upon us! Time to curl up with a blanket, a hot chocolate, and a big stack of books. Here are a whole bunch of Christmas-y reading suggestions to get you started.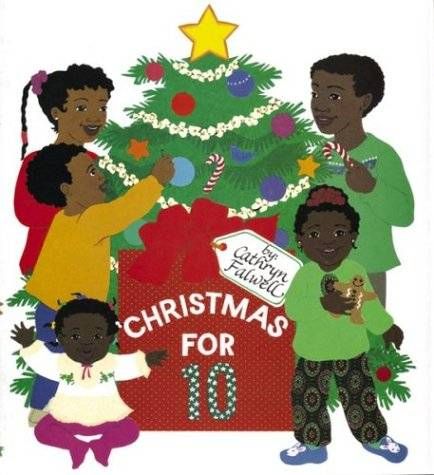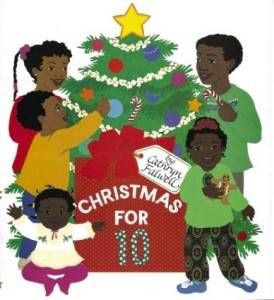 The Best Christmas Pageant Ever by Barbara Robinson
A quick and really funny chapter book… which sneaks up on you with it's thoughtfulness and might even make you cry at the end. Seriously, it's hilarious and it's got heart.
Christmas for 10 by Cathryn Falwell
A charming counting book.
Winter Solstice by Rosamunde Pilcher
If you want a winter-y novel to curl up with by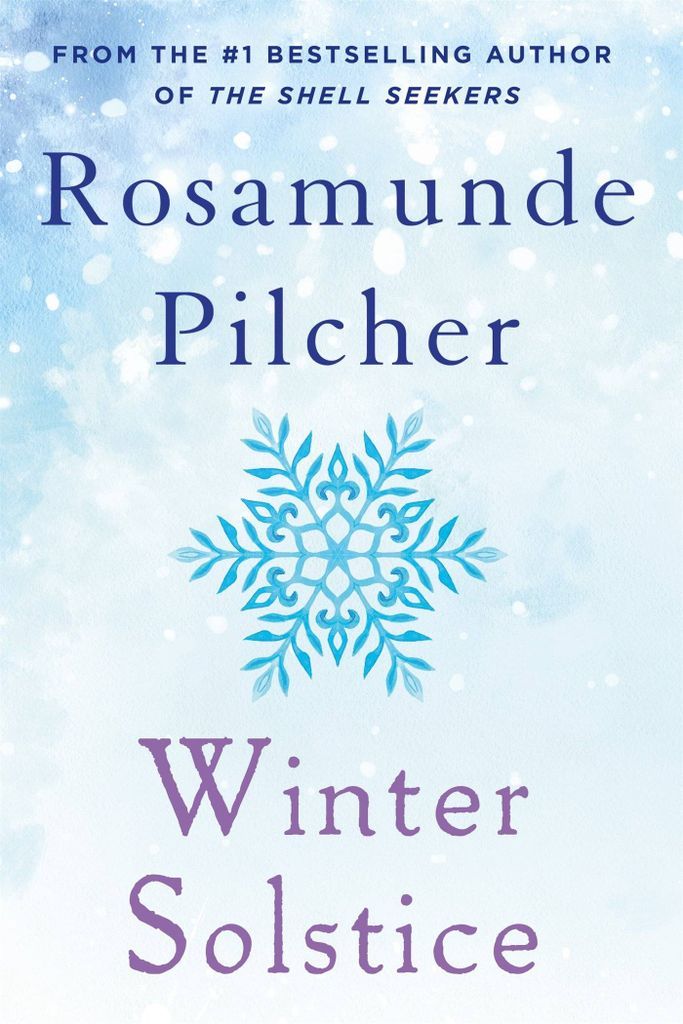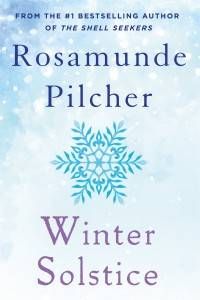 the fire, you could do worse then grabbing a Rosamunde Pilcher book off the shelf. This one is a classic (my mom re-reads it every single winter… she's read it at least 15 times!)
Christmas Joy by Susan Branch
A great little hand-drawn and hand-written gift book; complete with recipes and simple Christmas projects to do. She also has a similar but bigger book called Christmas from the Heart of the Home.
Who is Coming to Our House? by Joseph Slate
A board book introduction to the Nativity, told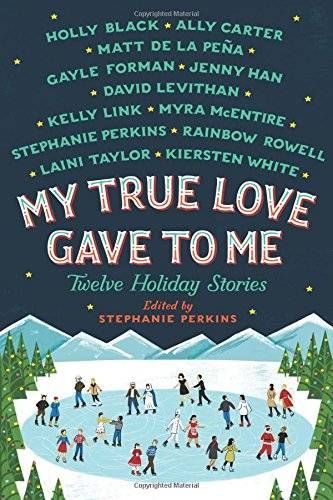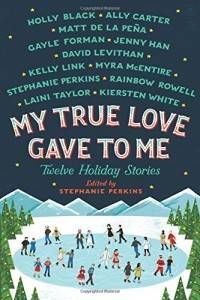 from the perspective of the animals in the stable.
My True Love Gave To Me edited by Stephanie Perkins
A fun and quick holiday read, featuring short stories from Holly Black, Ally Carter, Matt de la Pena, Gayle Forman, Jenny Han, David Levithan, Kelly Link, Myra McEntire, Stephanie Perkins, Rainbow Rowell, Laini Taylor, and Kiersten White.
The Night Before Christmas by Clement C. Moore
There are plenty of versions of this Christmas classic to choose from… including this one set in Africa.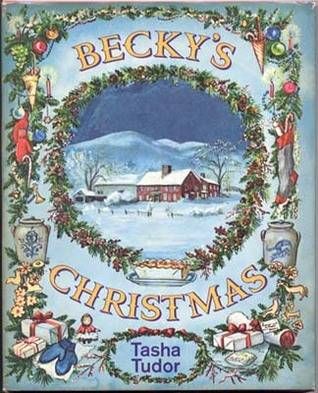 Becky's Christmas by Tasha Tudor
This is one of my very favorite Christmas books – but sadly it's out of print! You might luck out and find it at your library… otherwise you can check out some of Tasha Tudor's other Christmas books like The Doll's Christmas or Take Joy! which I found a few years ago at a used bookstore.
How the Grinch Stole Christmas by Dr. Seuss
A classic, obviously. It holds up so well.
T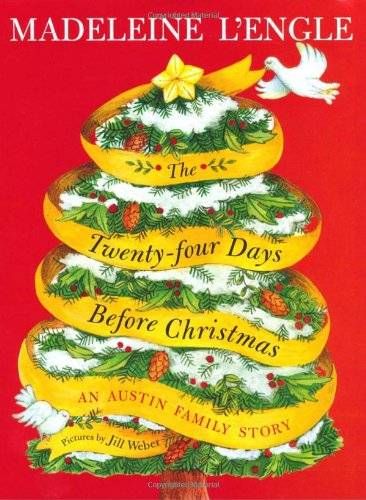 he Twenty-four Days Before Christmas by Madeleine L'Engle
You don't have to know Madeleine L'Engle's Austin series (Meet the Austins, The Moon by Night, etc) to appreciate this short story of a family getting ready for Christmas.
Shepherd's Abiding by Jan Karon
I love reading this Mitford novel during December. (The newest Mitford, Come Rain or Come Shine, is also good and Christmas-y.)
The Greatest Gift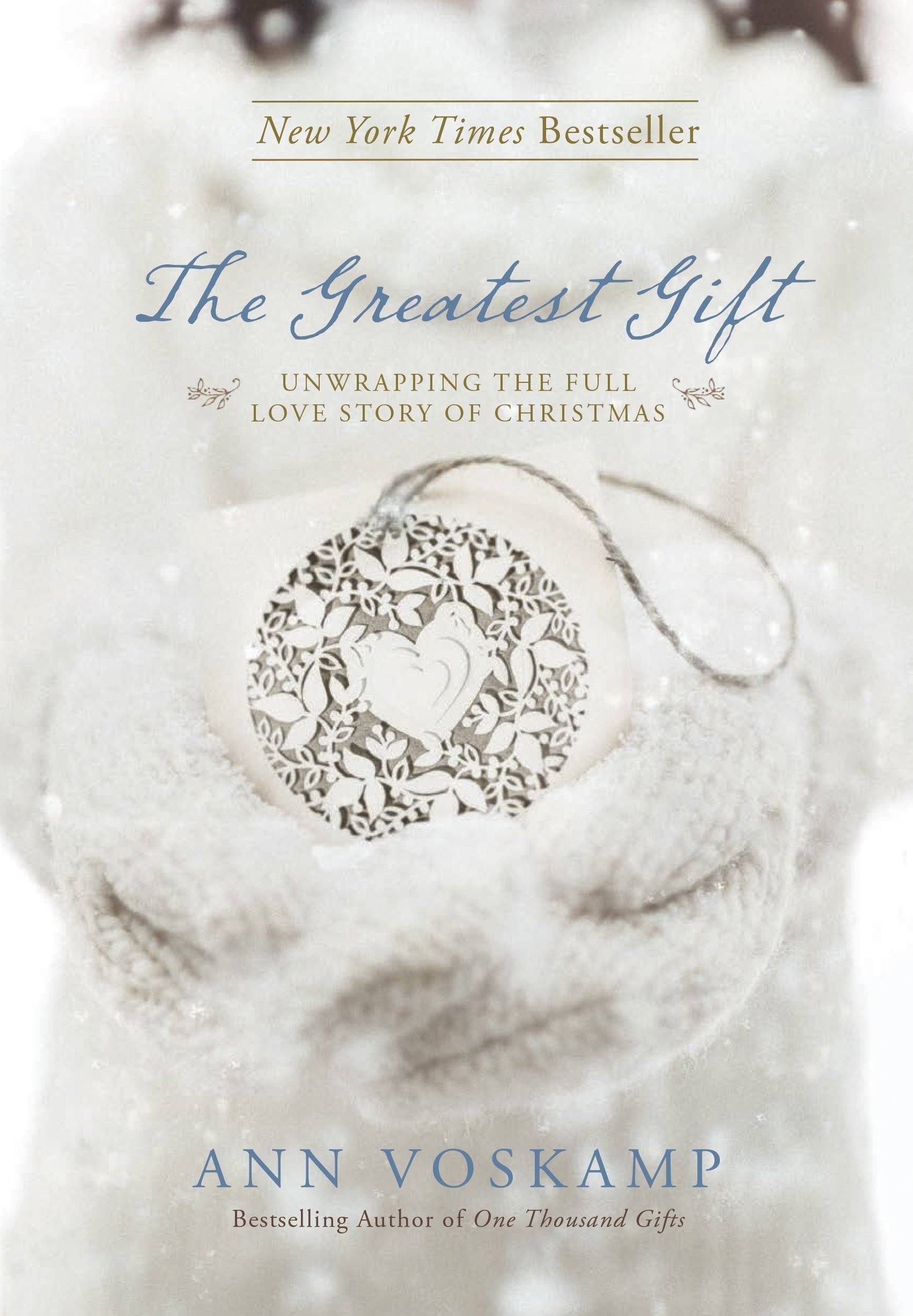 by Ann Voskamp
An Advent devotional by the much-loved author of One Thousand Gifts. There's also a family version called Unwrapping the Greatest Gift.
Let It Snow by John Green, Maureen Johnson, and Lauren Myracle
Three interlocking stories by three YA authors. I thought this was really fun and I wish more authors would write together like this.
Miracle on 133rd Street by Sonia Manzano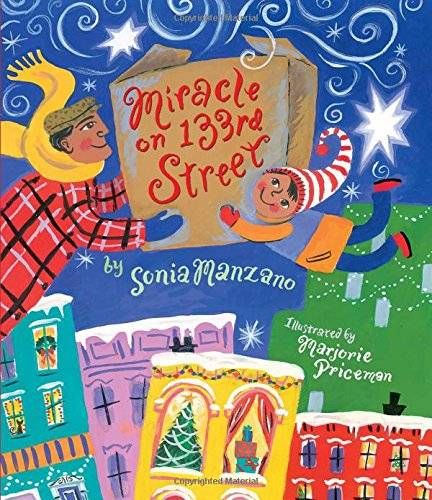 Recently discovered at my local library… aannnd it's written by Maria from Sesame Street.
A Cup of Christmas Tea by Tom Hegg
This was a classic at my house growing up. A sweet story about visiting with older relatives around the holidays.
The Gift of the Magi by O. Henry
A classic short story about giving.
The Story of Christmas
by Patricia A. Pingry
A board book introduction to the Christmas story.
Come Thou Long-Expected Jesus edited by Nancy Guthrie
Short readings for the days of December leading up to Christmas. I'm going through this one right now. Next year I'd really like to check out Watch for the Light, which looks similar.
A Christmas Carol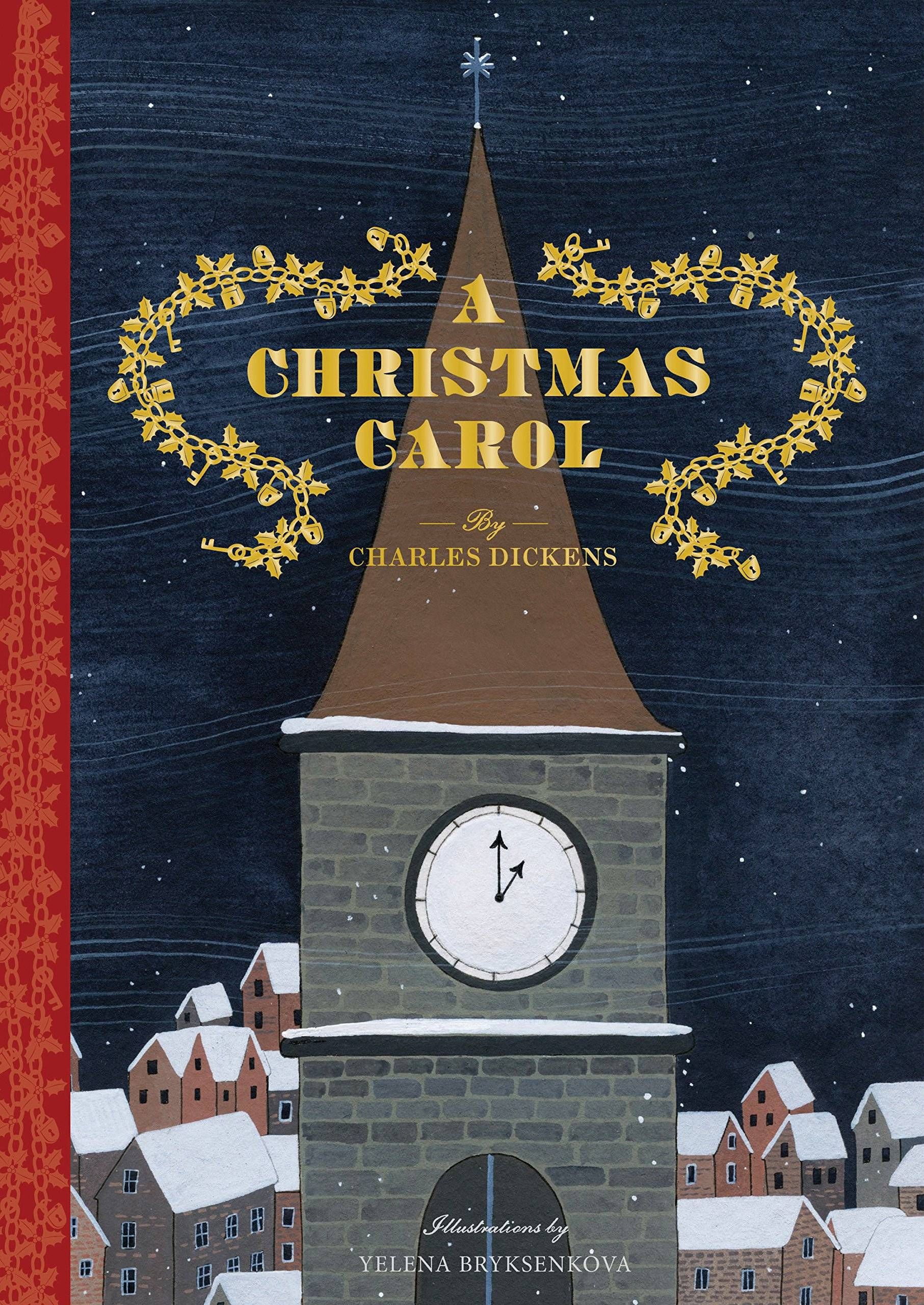 by Charles Dickens
If you're only familiar with a movie version of A Christmas Carol and you've never read the original, it's totally worth picking up. (Although, let's be honest, nothing beats The Muppet Christmas Carol.)
Merry Christmas, Amelia Bedelia by Peggy Parish
Perfect for early grade schoolers, who will love Amelia Bedelia's confusion over the illogical use of words. I still remember thinking it was so funny when she cut up a calendar instead of using dried fruit to make a "date" cake.
So there you go: a great big pile of Christmas books to curl up with this month. This list is obviously not exhaustive, so please do let me know your favorites in the comments. Happy Christmas!