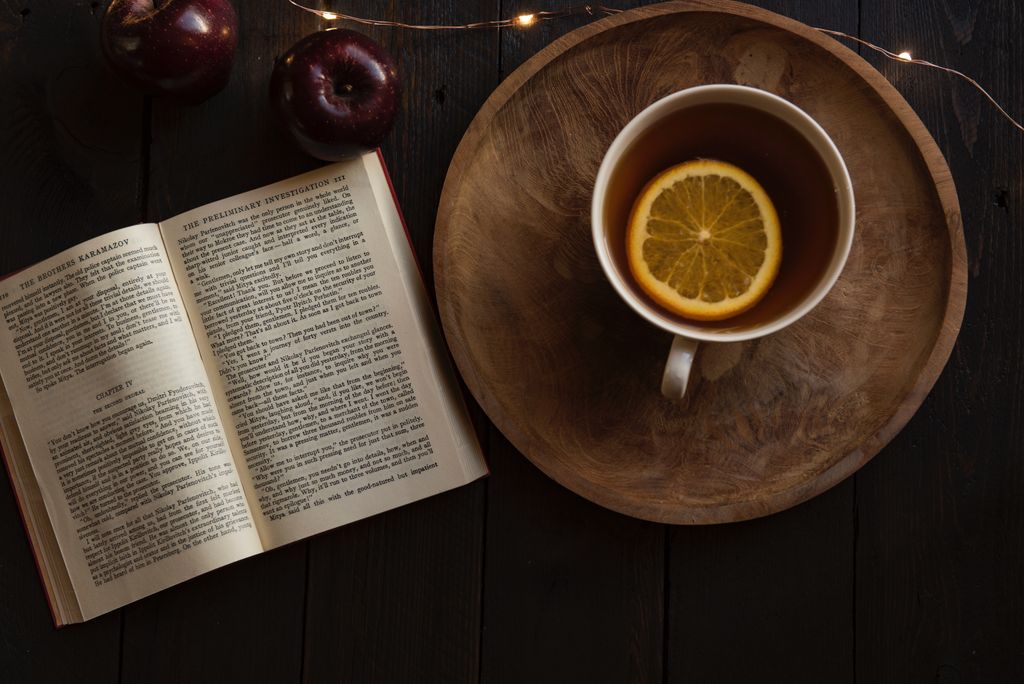 Merriam-Webster's Words of the Year 2018: Critical Linking, December 21, 2018
Sponsored by MIRA Books and Hunting Annabelle by Wendy Heard.

---
Our Word of the Year for 2018 is justice. It was a top lookup throughout the year at Merriam-Webster.com, with the entry being consulted 74% more than in 2017.
The concept of justice was at the center of many of our national debates in the past year: racial justice, social justice, criminal justice, economic justice. In any conversation about these topics, the question of just what exactly we mean when we use the term justice is relevant, and part of the discussion.
Yes! 
____________________
With the new year around the corner, we asked 10 independent bookstores to tell us their most anticipated 2019 book release in an genre. Their responses span dystopian fiction to memoir and children's books. Where there was overlap among titles, stores were asked for a second choice.
Any of these on your lists for the new year? 
____________________
Feltheimer's comments also revealed that the reshoots will not end until February 2019, after which post-production begins. This suggests that Lionsgate is currently aiming for a mid or late 2019 release date, or possibly even later.
The Lionsgate CEO probably took care to explain that the delay was due to the packed schedules of the leading actors to reassure fans and moviegoers who might be concerned about the reasons why the film's release was being delayed without a new release date is confirmed.
This is a really long article to explain that the Chaos Walking adaptation slated for early in 2019 will be delayed.