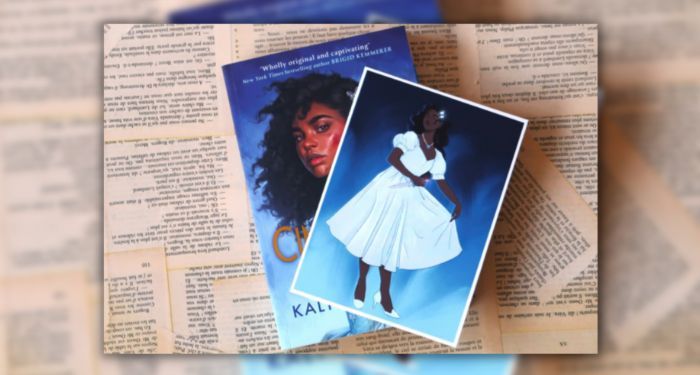 Book Fetish
Get Some Merch From Your Favorite Queer Books!
This content contains affiliate links. When you buy through these links, we may earn an affiliate commission.
Pride month is here! Of course, we love queer bookish content all day long, but when June rolls around it's just the perfect time to celebrate queer stories. In this case, I want to share with you not books, but merch from queer books that we love. So if you're looking for merch to celebrate and show your love for any of these stories, you're in luck.
From prints to dust jackets, stickers, or even candles, I hope you find something to showcase your love for these books here. You can expect merch inspired by beloved stories like Heartstopper (and there's more where that came from), Cemetery Boys, One Last Stop, and more, all available from Etsy. Most of them are definitely from romance books, but there are a couple of SFF stories thrown in as well. In general, I tried to pick a variety of merch from queer books that everyone can love.
Without further ado, let's jump into these incredible pieces of merch from queer books.
---
But wait! There's more! Check out even more bookish merch for Pride. And if you're looking for more queer bookish content, dive into our LGBTQ+ Archives for all kinds of recommendations — where you'll find things like our incredible alphabet of queer books.