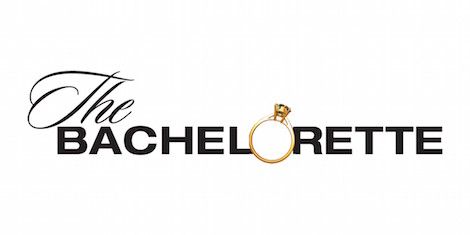 If the Men From The Bachelorette Were Books
This post contains affiliate links. When you buy through these links, Book Riot may earn a commission.
After being proposed to and then subsequently dumped on national television, Becca Kufrin returns to The Bachelor/ette franchise as this season's star. The 28-year-old Minnesotan publicist starts her journey on May 28 to find "love" or at least a long enough relationship to get the payout from ABC (…oops).
Becca will begin with 28 men. After perusing their bios, here is a comprehensive, completely 100 percent accurate list of what they would be in literature form.
Are you ready for the Most Dramatic Book Riot List ever?!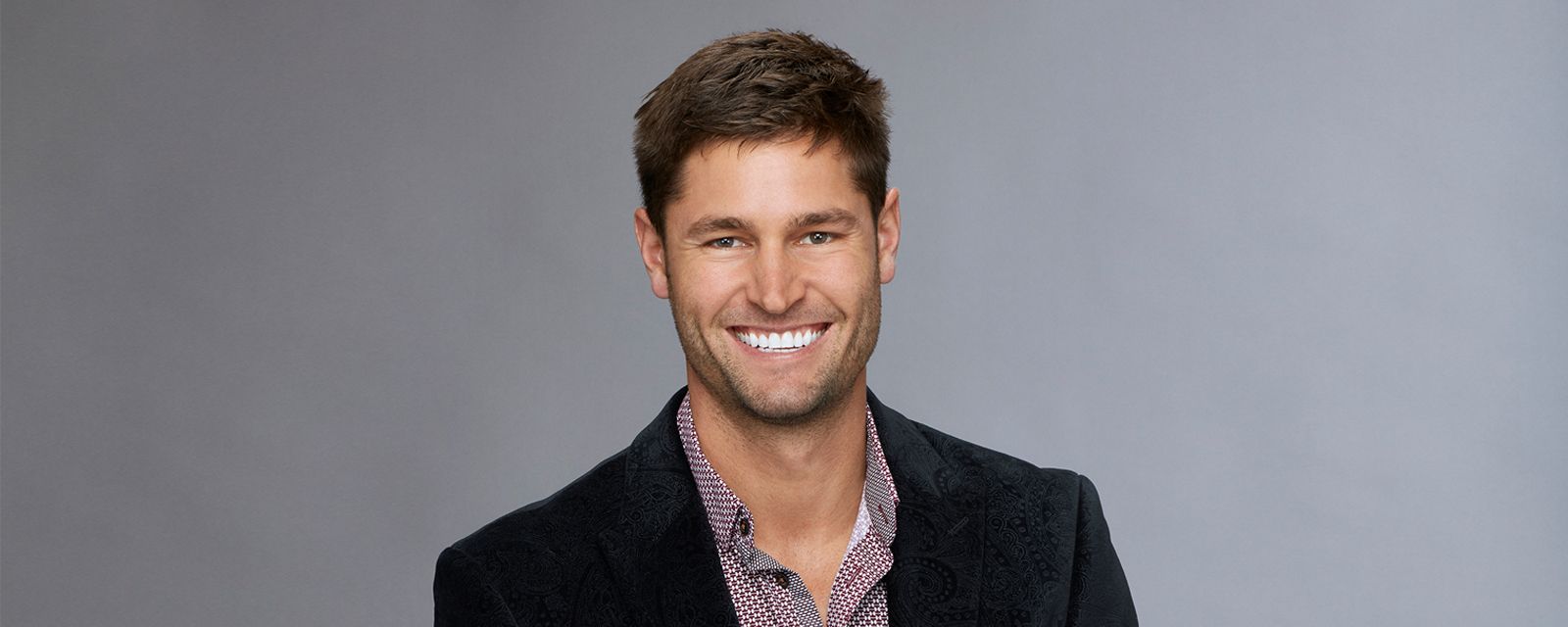 Bachelor: Alex, 31, Construction Manager from Atlanta, Georgia
Book: The Million Dollar Smile: Changing Lives with Cosmetic Dentistry by Dr. Terri Alani, et al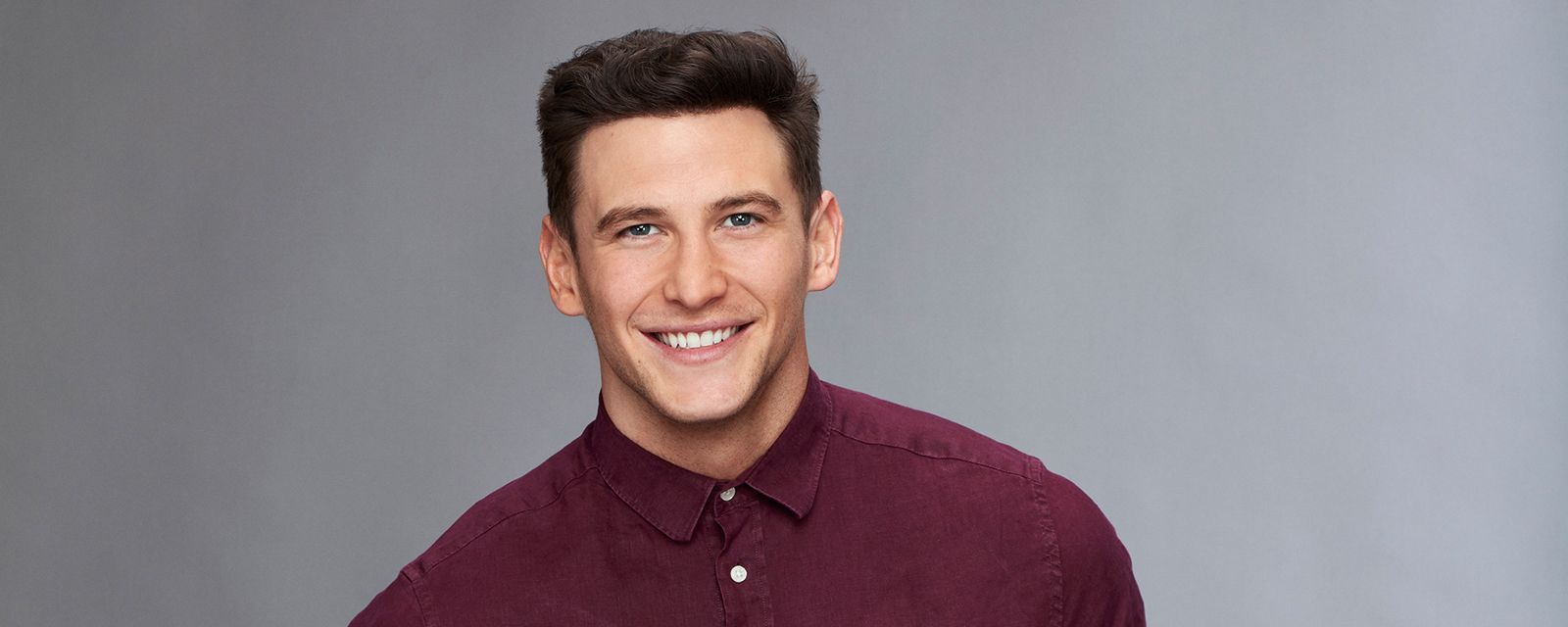 Bachelor: Blake, 28, Sales Rep from Bailey, Colorado

Book:
A Forgettable Man
by Robert Golden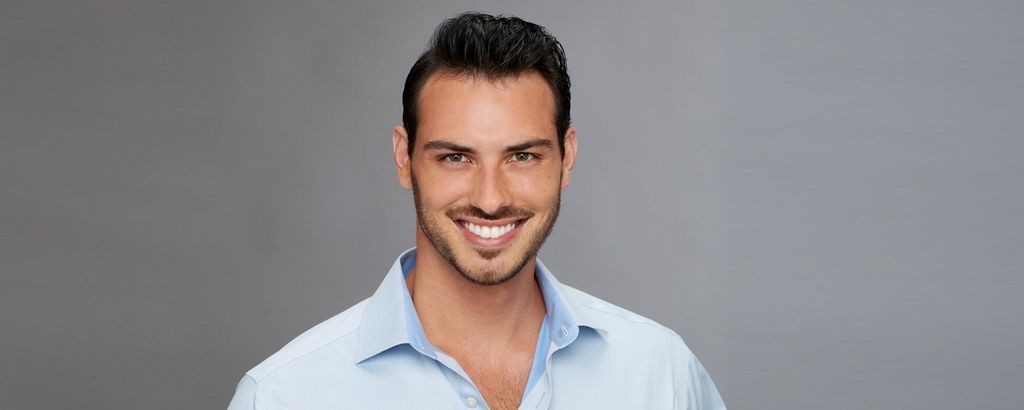 Bachelor: Chase, 27, Advertising VP from Sanford, Florida
Book: Creep: A Life, A Theory, An Apology, by Jonathan Alexander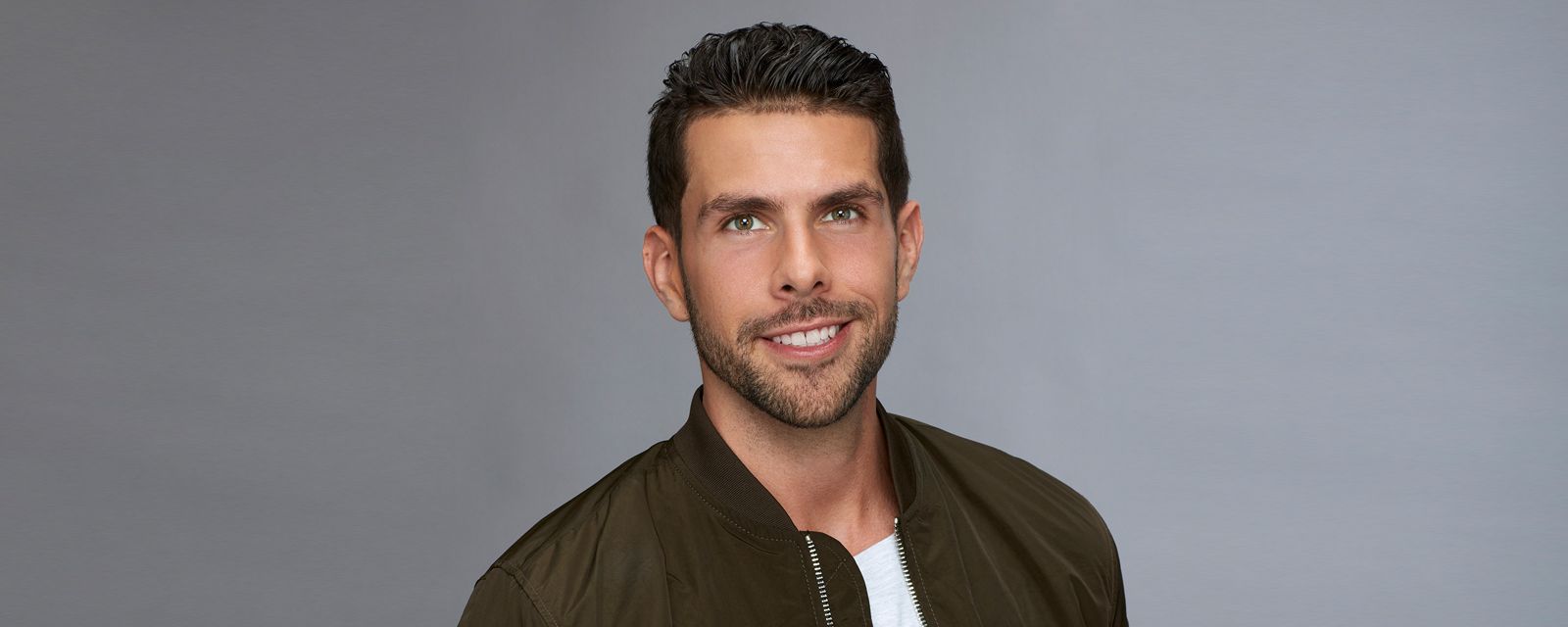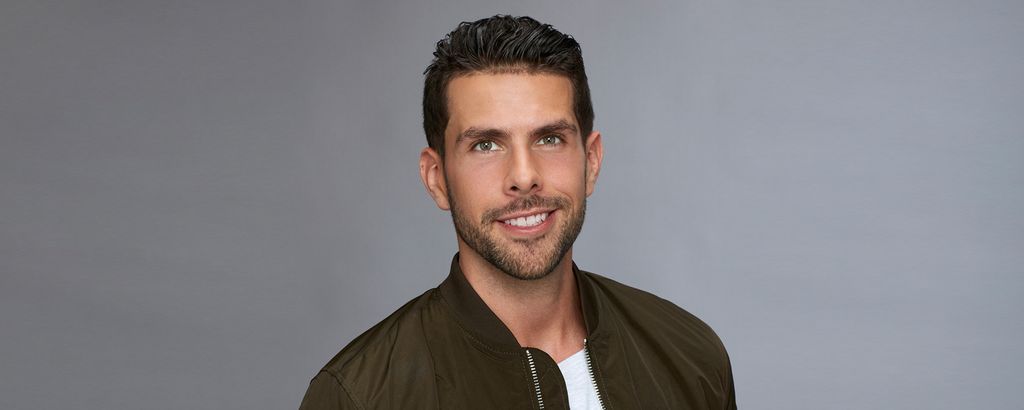 Bachelor: Chris, 30, Sales Trainer from Orlando, Florida
Book: Can Holding in a Fart Kill You?: Over 150 Curious Question and Intriguing Answers by Andrew Thompson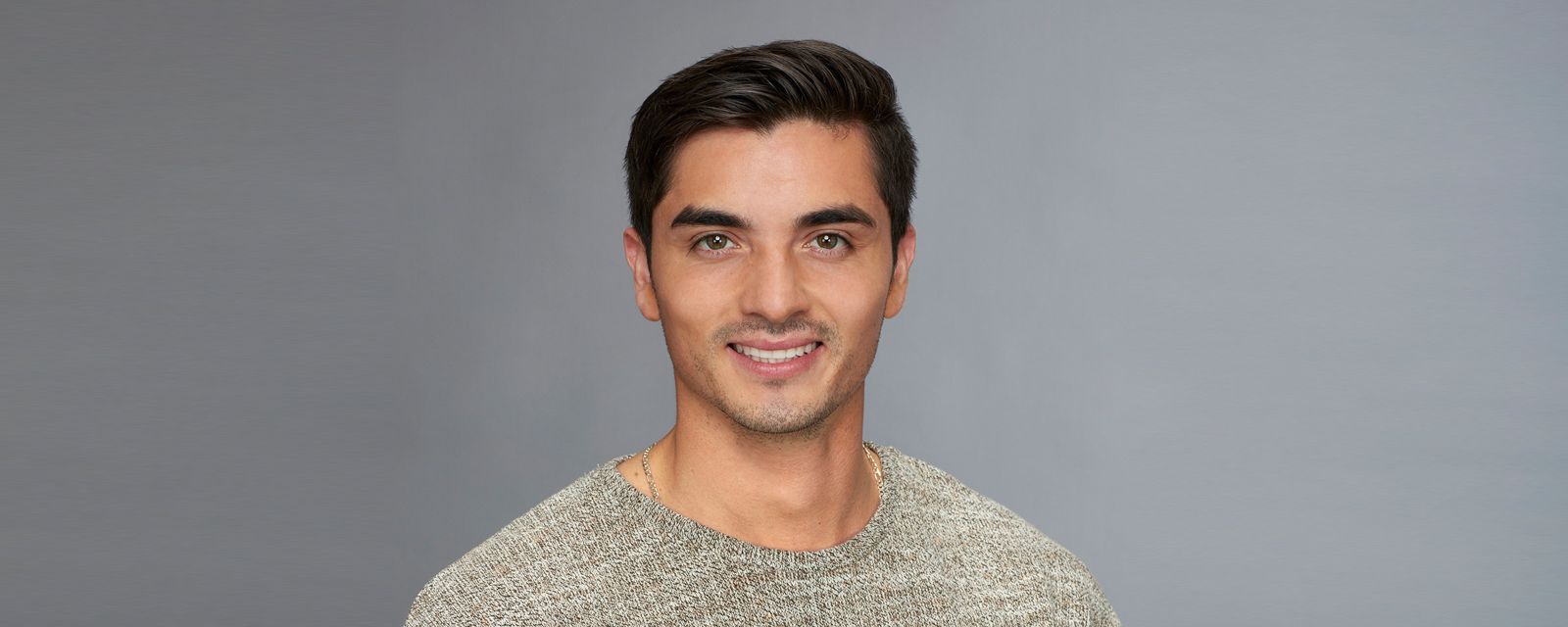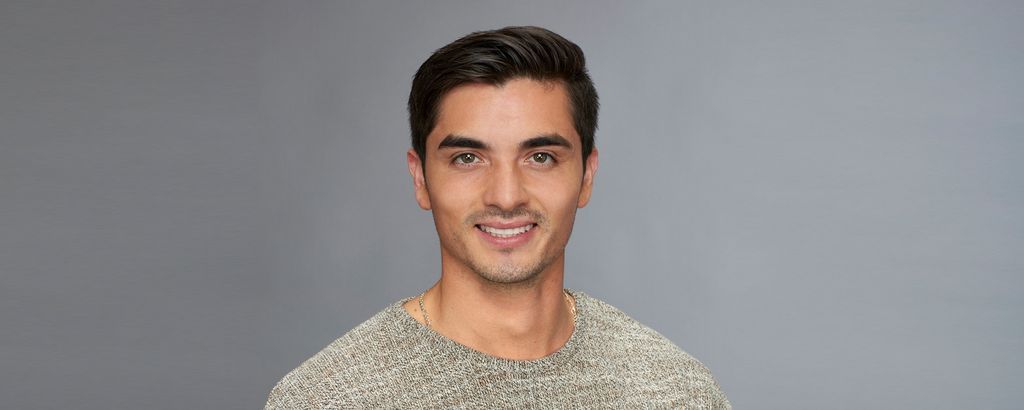 Bachelor: Christian, 28, Banker from San Diego, California
Book: E.T.: The Illustrated Story Book by Kim Smith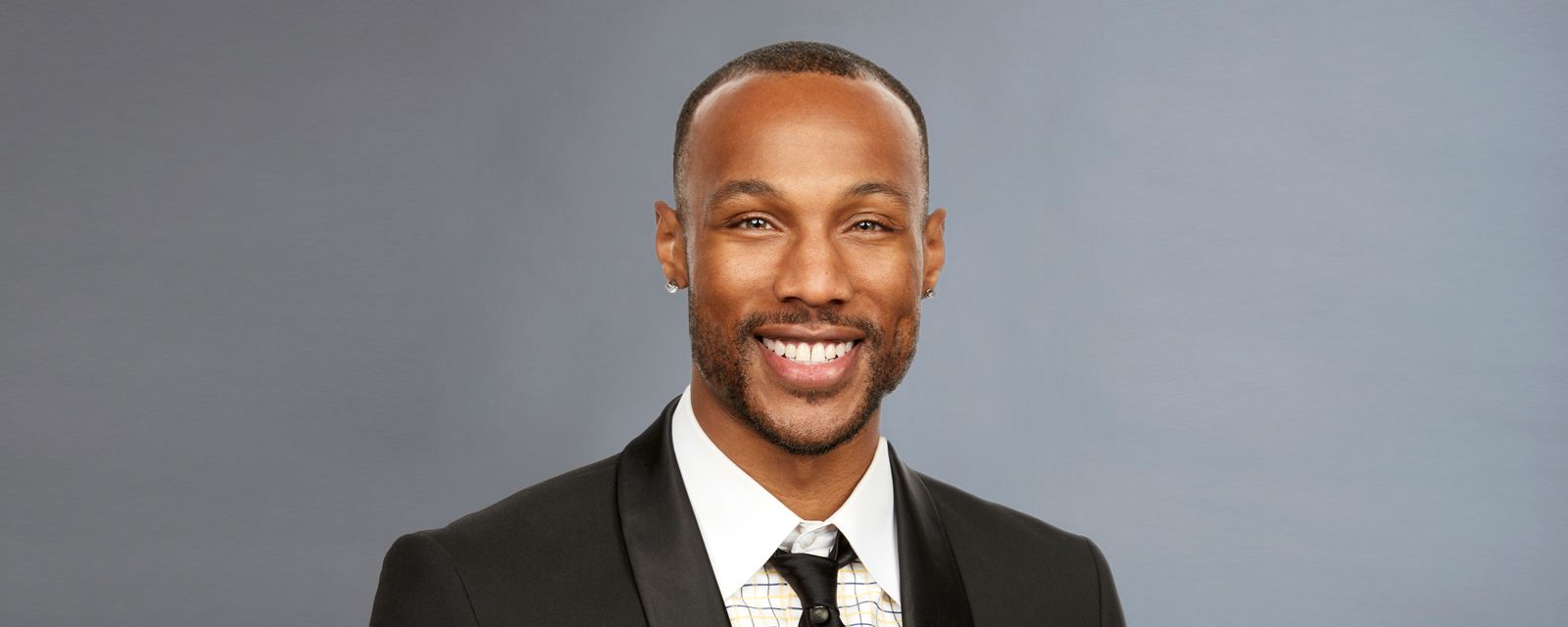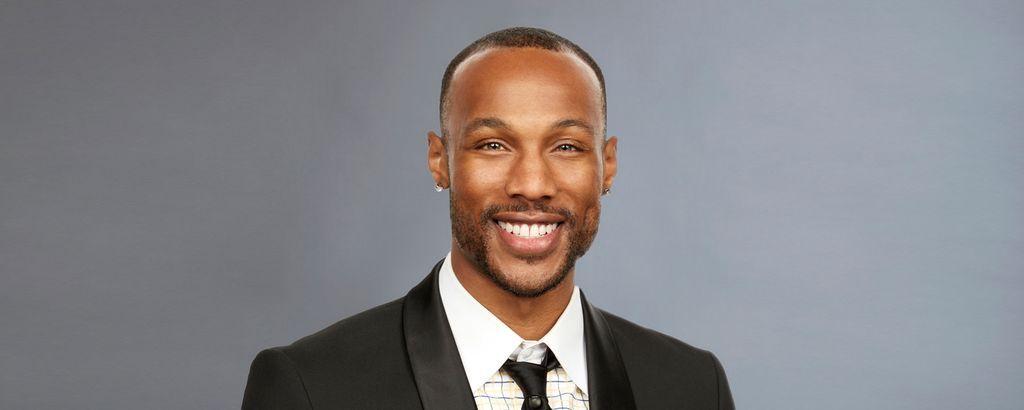 Bachelor: Christon, 31, Former Harlem Globetrotter from Los Angeles, California
Book: Unique Baby Names and Meanings: Beautiful and Unusual Baby Names That Will Make Your Child Special by Casey Robson
Bachelor: Clay, 30, Pro Football Player from Chicago, Illinois
Book: The Bro Code by Barney Stinson, Matt Kuhn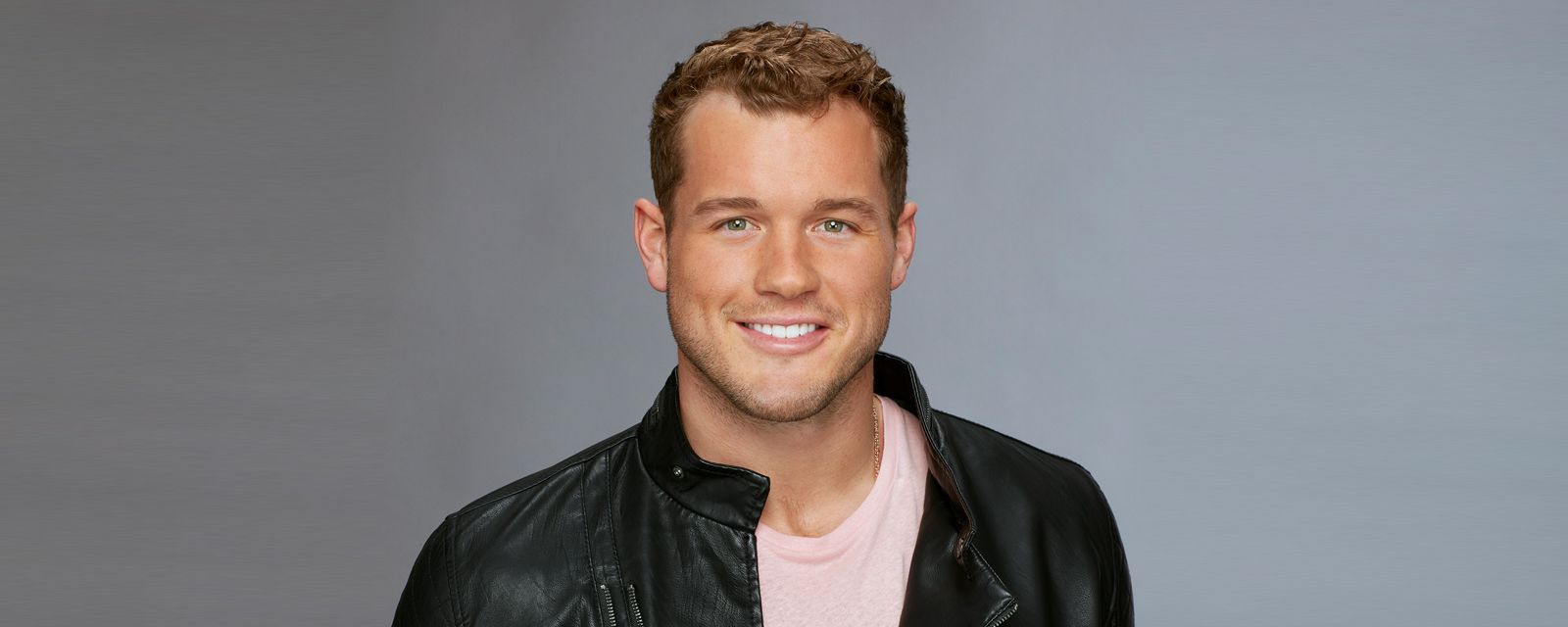 Bachelor: Colton, 26, Former Pro Football Player from Denver, Colorado
Book: Confessions of an Ivy League Frat Boy (A Memoir) by Andrew Lohse
Bachelor: Connor, 25, Fitness Coach from St. Petersburg, Florida
Book: Serial Killers: An Adult Coloring Book by K Schroeder
Bachelor: Darius, 26, Pharmaceutical Sales Rep from Sherman Oaks, California
Book: Black Beauty by Anna Sewell
Bachelor: David, 25, Venture Capitalist from Denver, Colorado
Book: Real Men Wear Pink by Ricardo Davis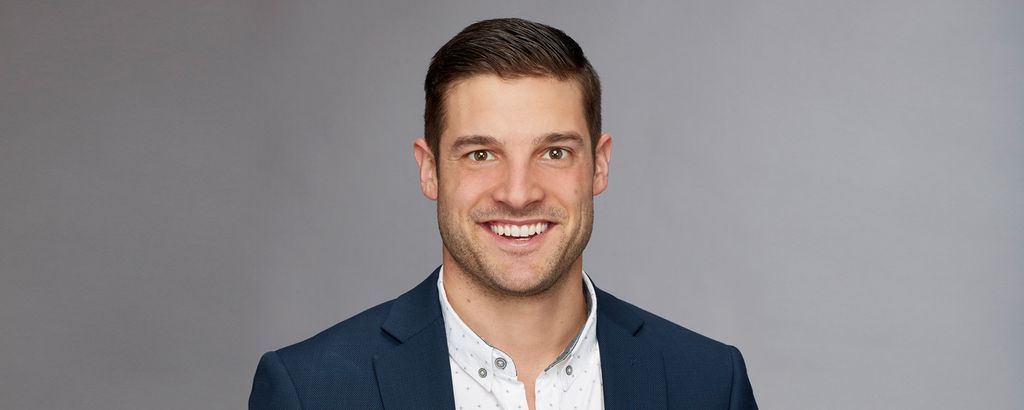 Bachelor: Garrett, 29, Medical Sales Rep from Reno, NV
Book: A Gronking to Remember (A Rob Gronkowski Erotica) by Lacey Noonan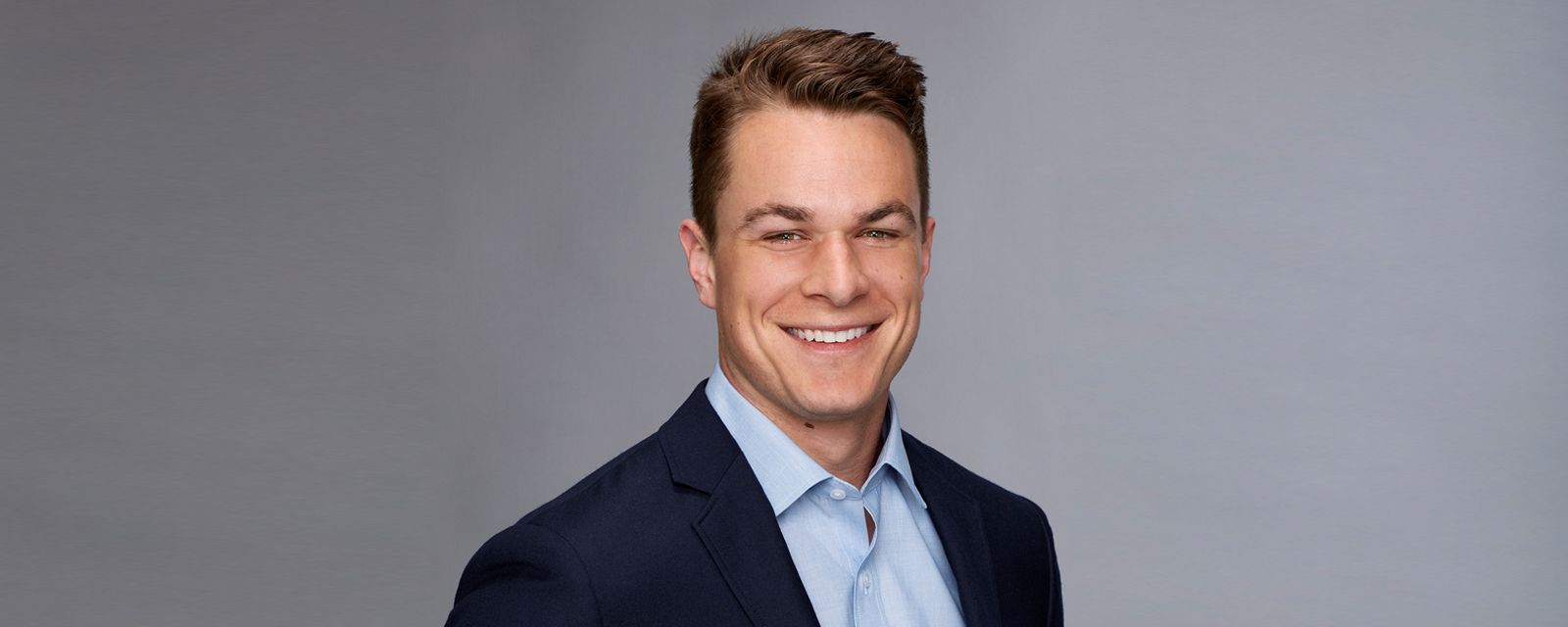 Bachelor: Grant, 27, Electrician from Danville, California
Book: Matt Damon: A Biography by Maxine Diamond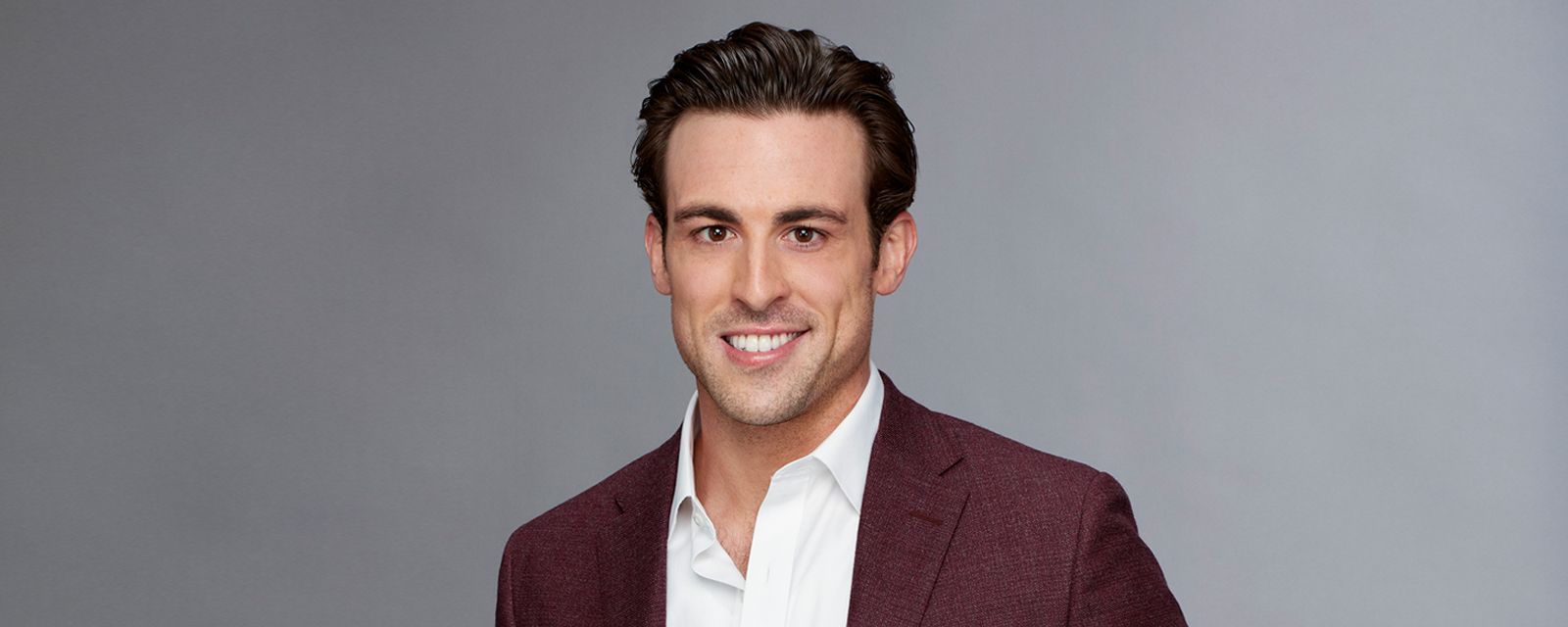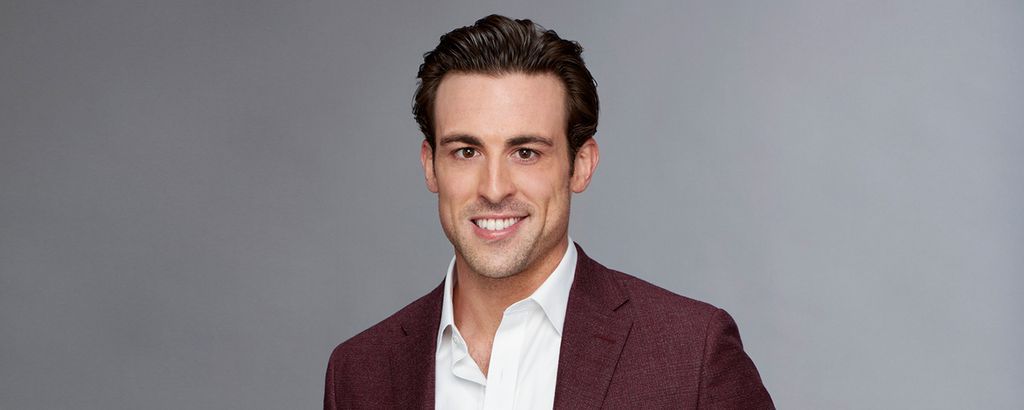 Bachelor: Jake, 29, Marketing Consultant from Minneapolis, Minnesota
Book: Mommy Says I'm Pretty on the Insides (A Play) by Lucy Alibar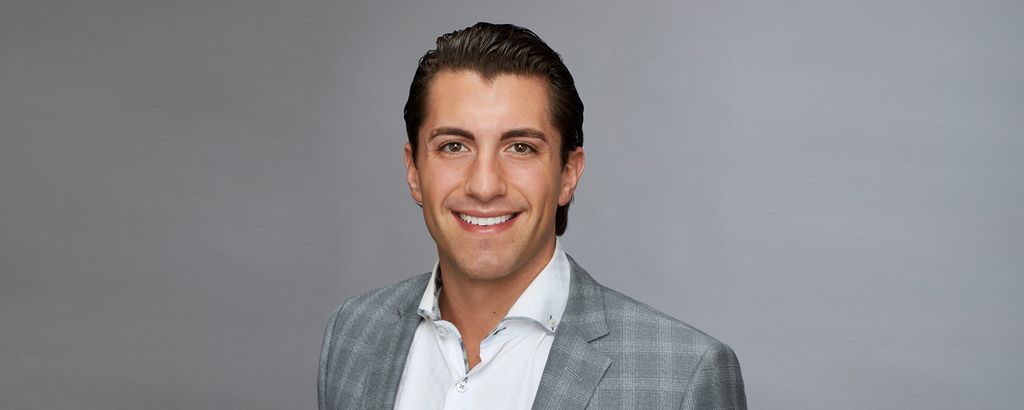 Bachelor: Jason, 29, Corporate Banker from Seattle, Washington
Book: Grease by Ron De Christoforo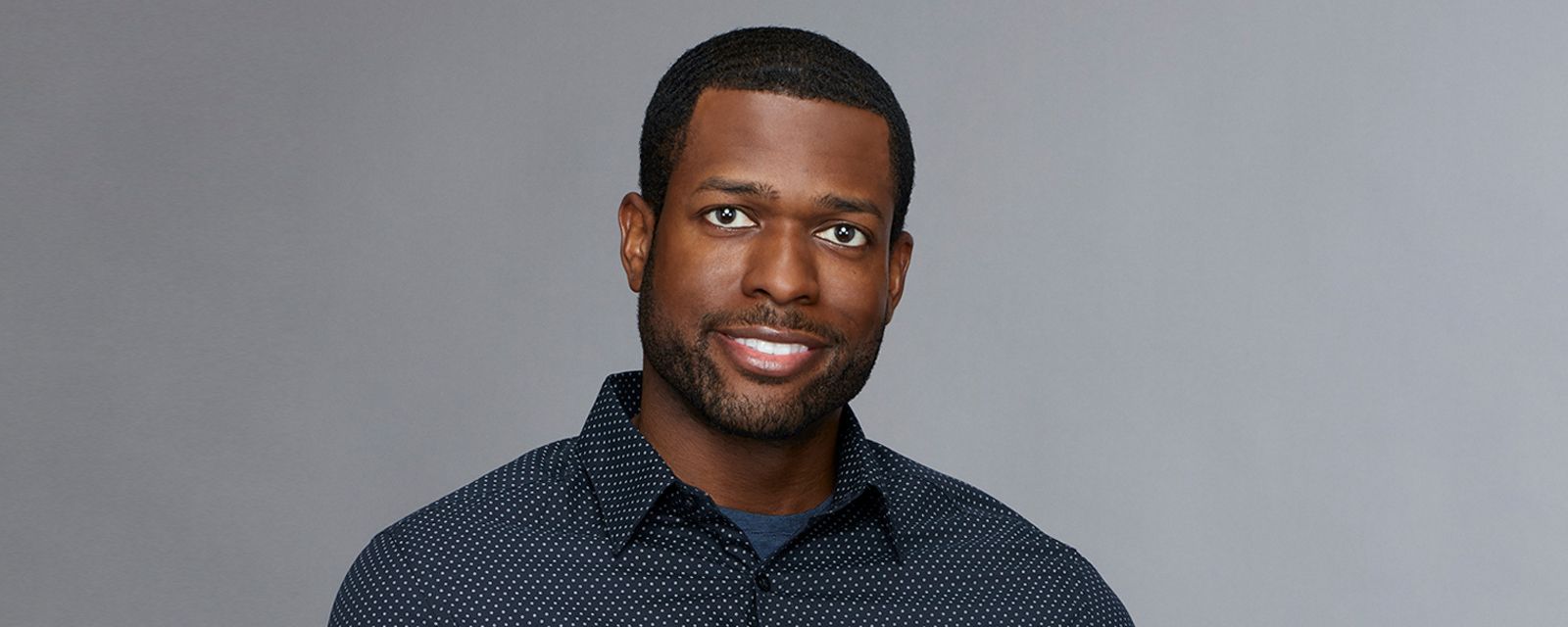 Bachelor: Jean Blanc, 31, Colognoisseur from Pensacola, Florida
Book: The Perfume Collector by Kathleen Tessaro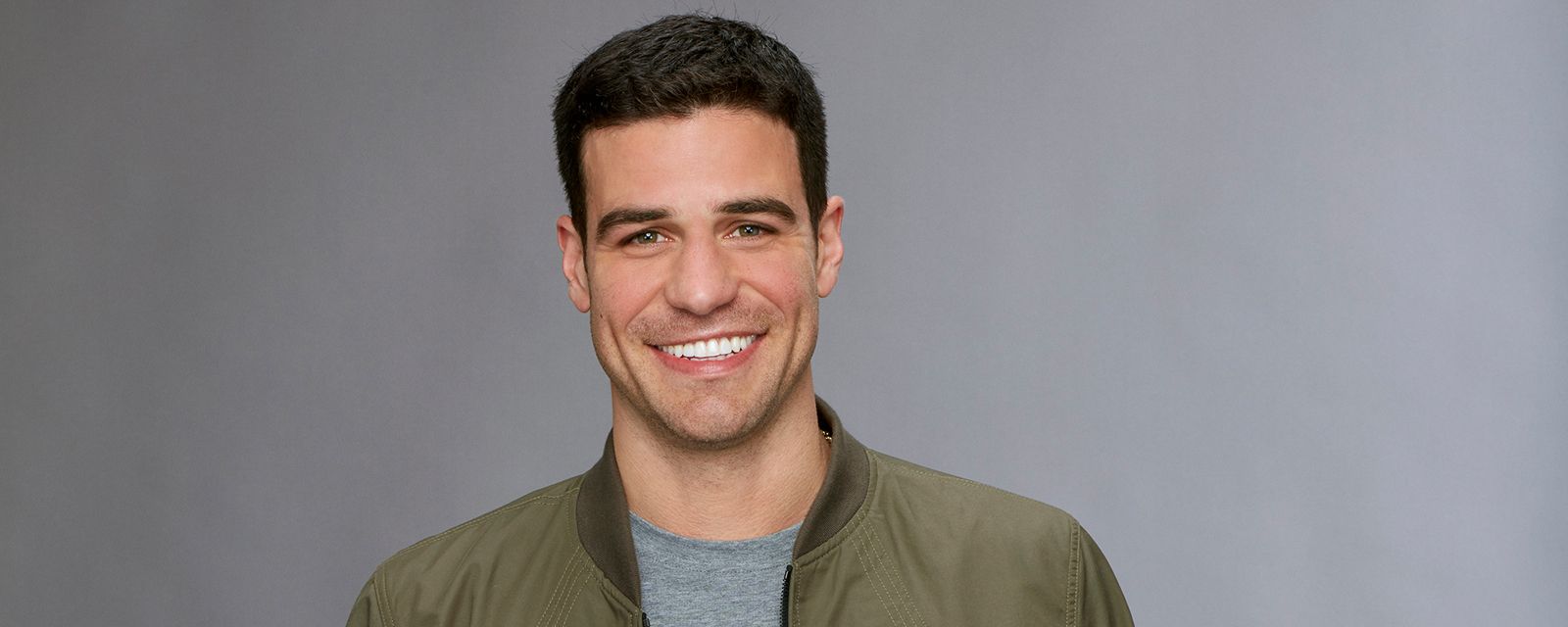 Bachelor: Joe, 31, Grocery Store Owner from Chicago, Illinois
Book: The Aisles Have Eyes: How Retailers Track Your Shopping, Strip Your Privacy, and Define Your Power by Joseph Turrow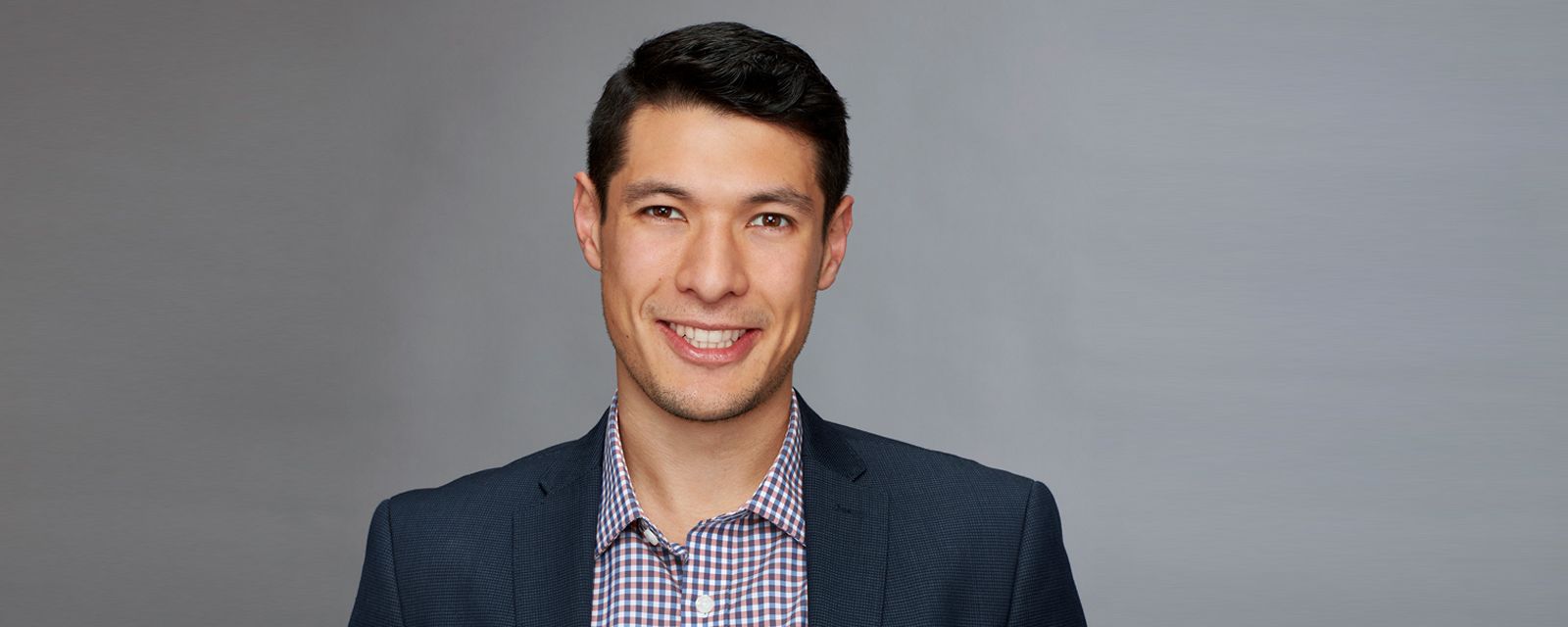 Bachelor: John, 28, Software Engineer from San Francisco, California
Book: Crazy Rich Asians by Kevin Kwan
Bachelor: Jordan, 26, Male Model from Crystal River, Florida
Book: Just Tell Me I'm Pretty by Heather LeRoss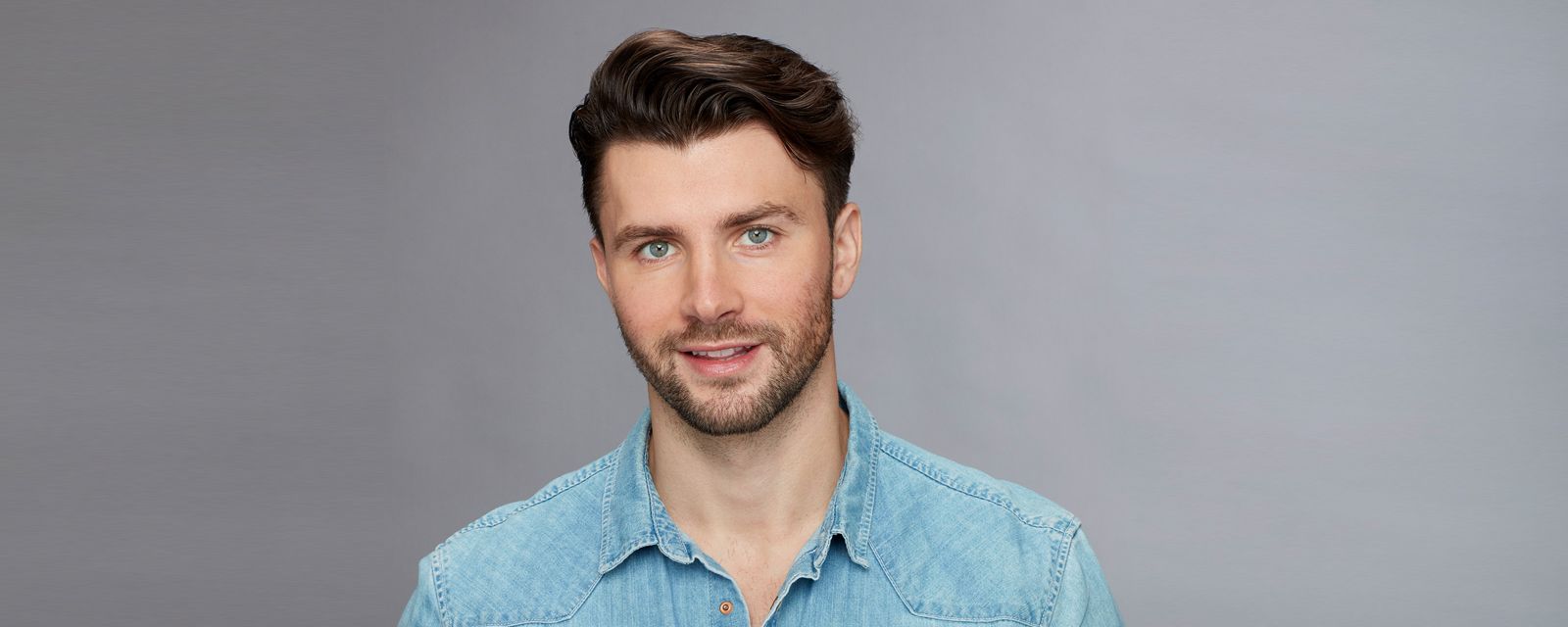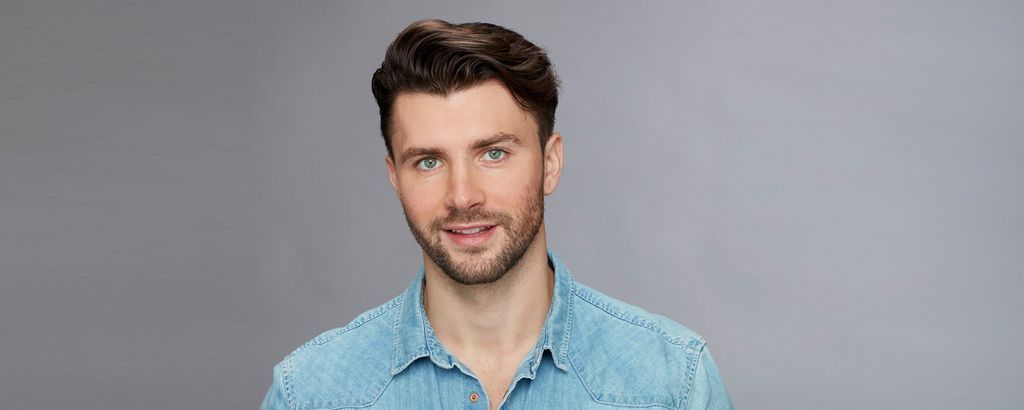 Bachelor: Kamil, 30, Social Media Participant from Monroe, New York
Book: Ten Arguments For Deleting Your Social Media Accounts Right Now by Jaron Lanier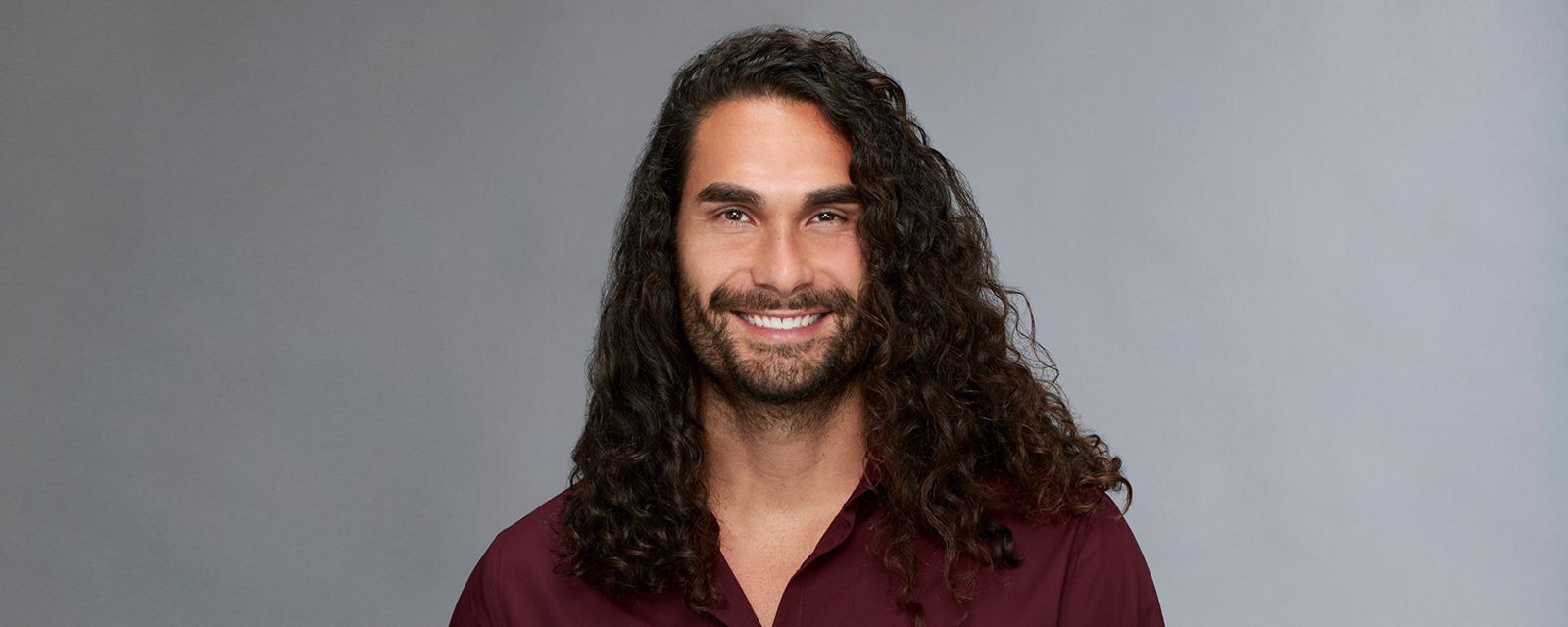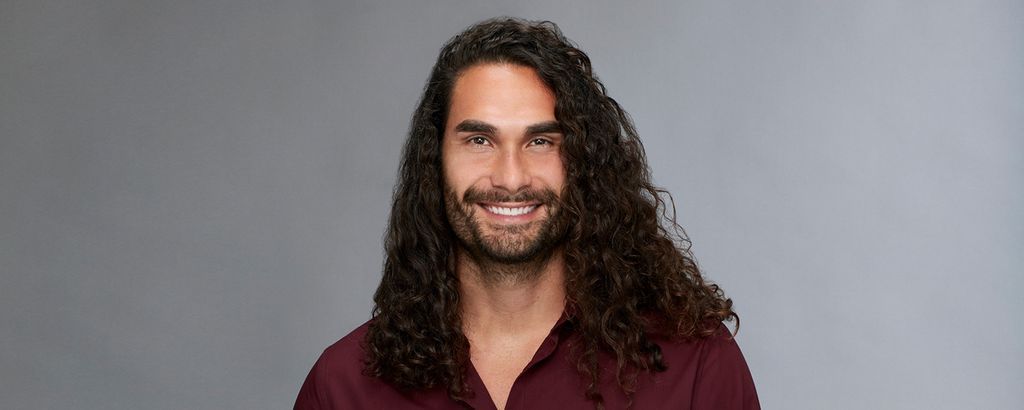 Bachelor: Leo, 31, Stuntman from Studio City, California
Book: Jesus Was a Liberal by Scotty McLennan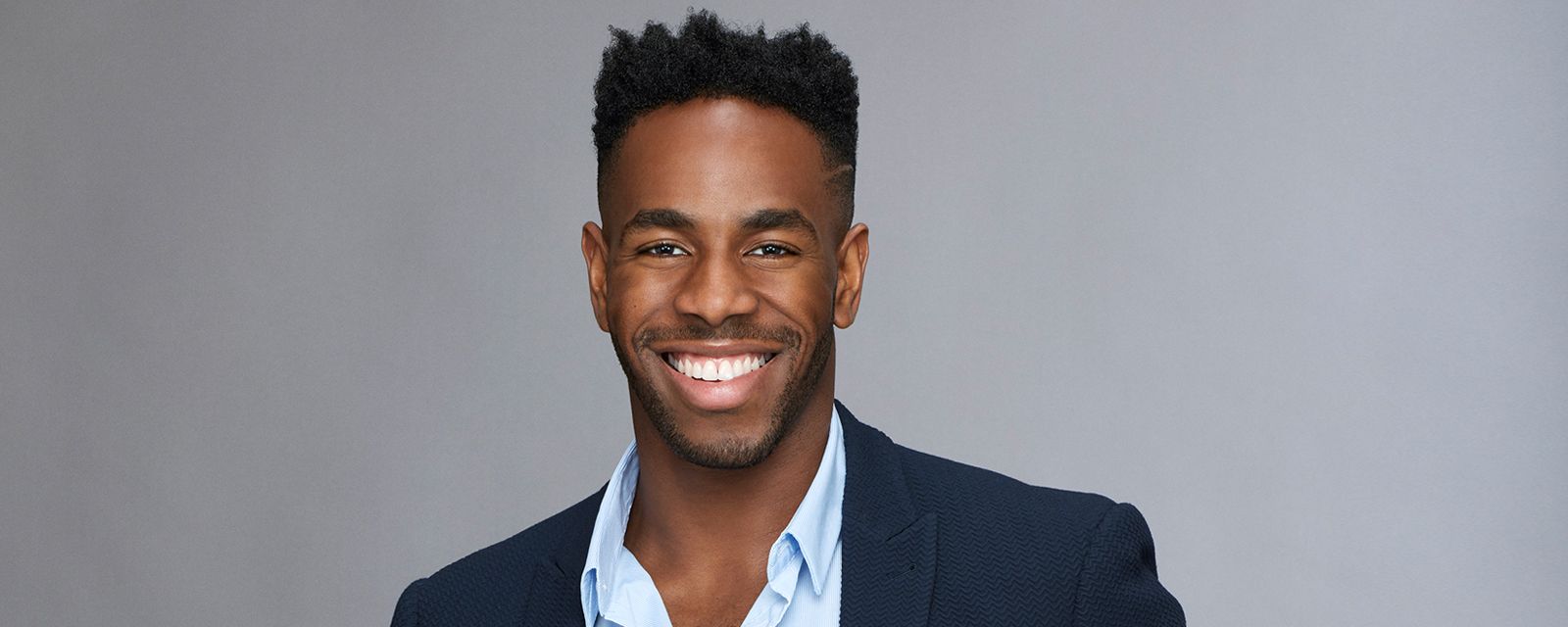 Bachelor: Lincoln, 26, Account Sales Executive from Los Angeles, California
Book: Deal Maker by Lily Morton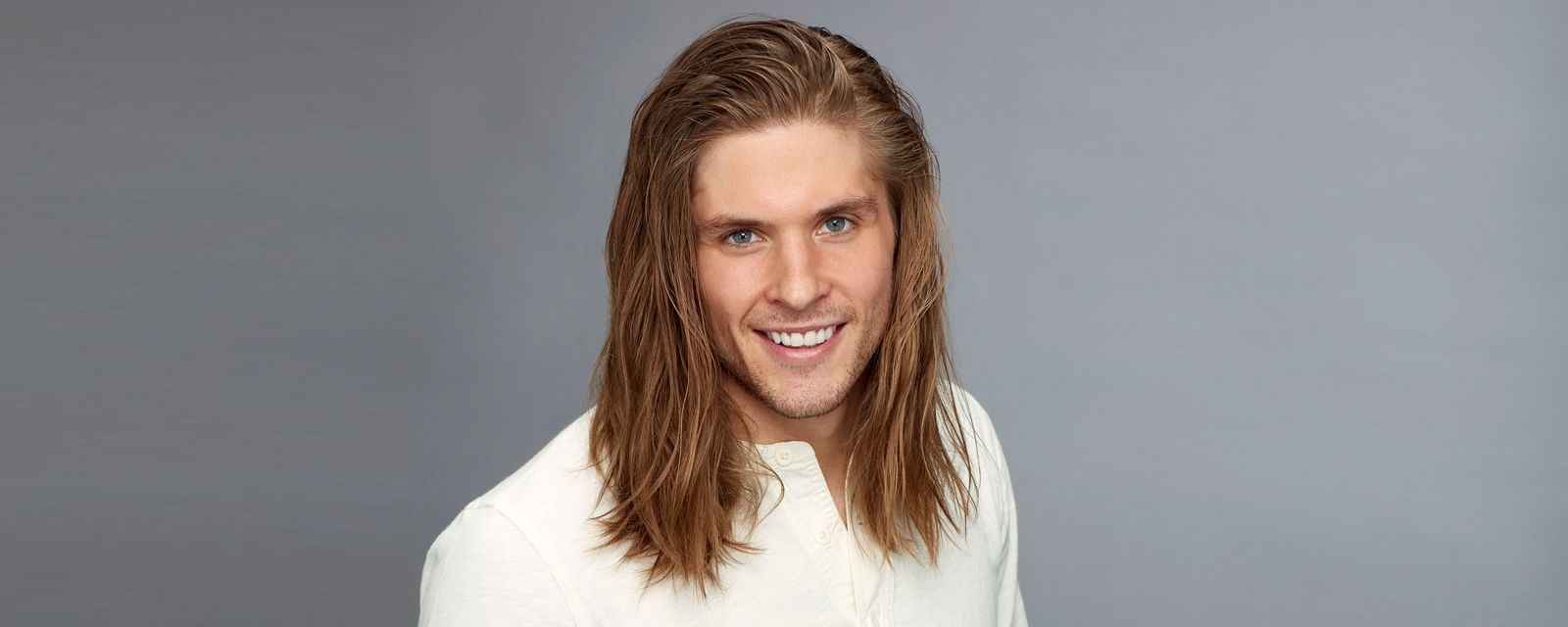 Bachelor: Mike, 27, Sports Analyst from Cincinnati, Ohio
Book: Curlilocks and the Big Bad Hairbrush by Yolanda King
Bachelor: Nick, 27, Attorney from Orlando, Florida
Book: Dead Bodies in the Closet by Tracey Delong
Bachelor: Rickey, 27, IT Consultant from San Diego, California
Book: Bowtie Mafia by Cole Hart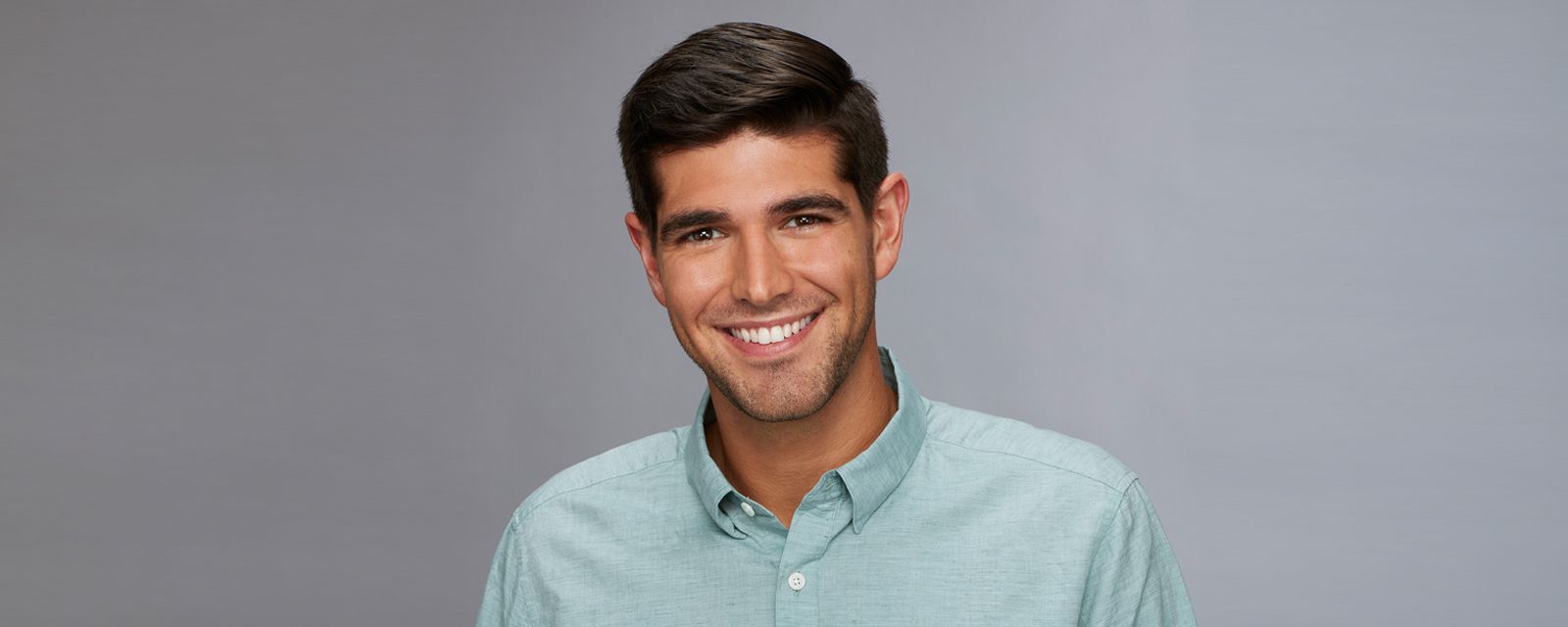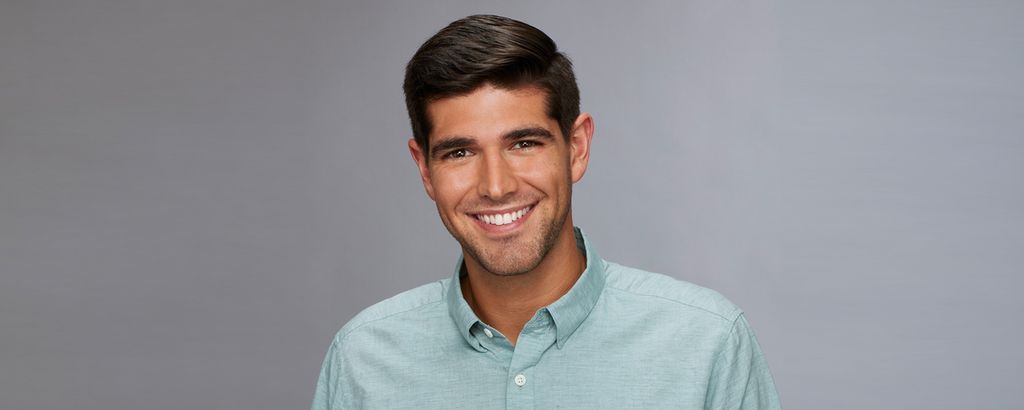 Bachelor: Ryan, 26, Banjoist from Manhattan Beach, California
Book: Banjo: A Story Without a Plot by Claude McKay
Bachelor: Trent, 28, Realtor from Naples, Florida
Book: House Selling for Dummies by Eric Tyson and Ray Brown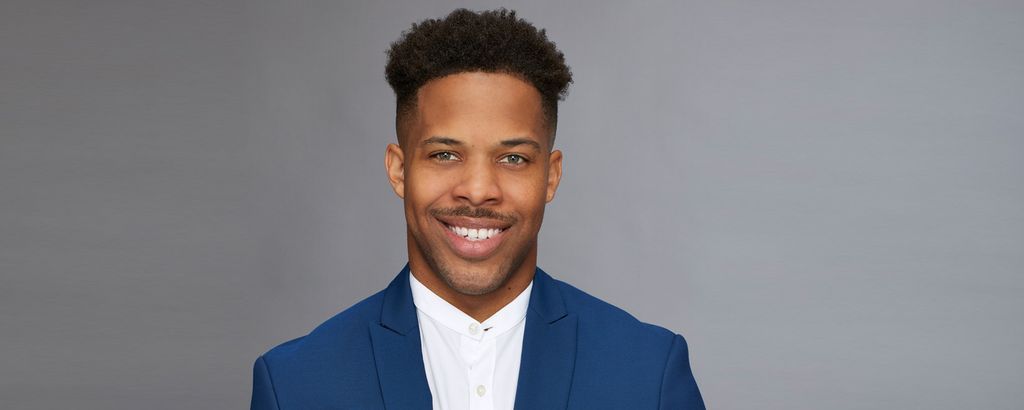 Bachelor: Wills, 29, Graphic Designer from Los Angeles, California
Book: In the Morning I'll Be Gone by Adrian McKinty