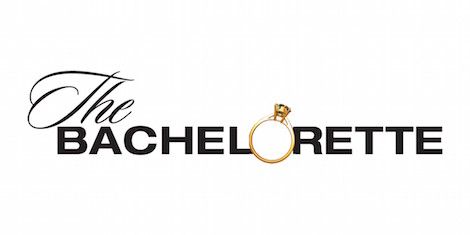 Humor
If the Men From The Bachelorette Were Books
This content contains affiliate links. When you buy through these links, we may earn an affiliate commission.
After being proposed to and then subsequently dumped on national television, Becca Kufrin returns to The Bachelor/ette franchise as this season's star. The 28-year-old Minnesotan publicist starts her journey on May 28 to find "love" or at least a long enough relationship to get the payout from ABC (…oops).
Becca will begin with 28 men. After perusing their bios, here is a comprehensive, completely 100 percent accurate list of what they would be in literature form.
Are you ready for the Most Dramatic Book Riot List ever?!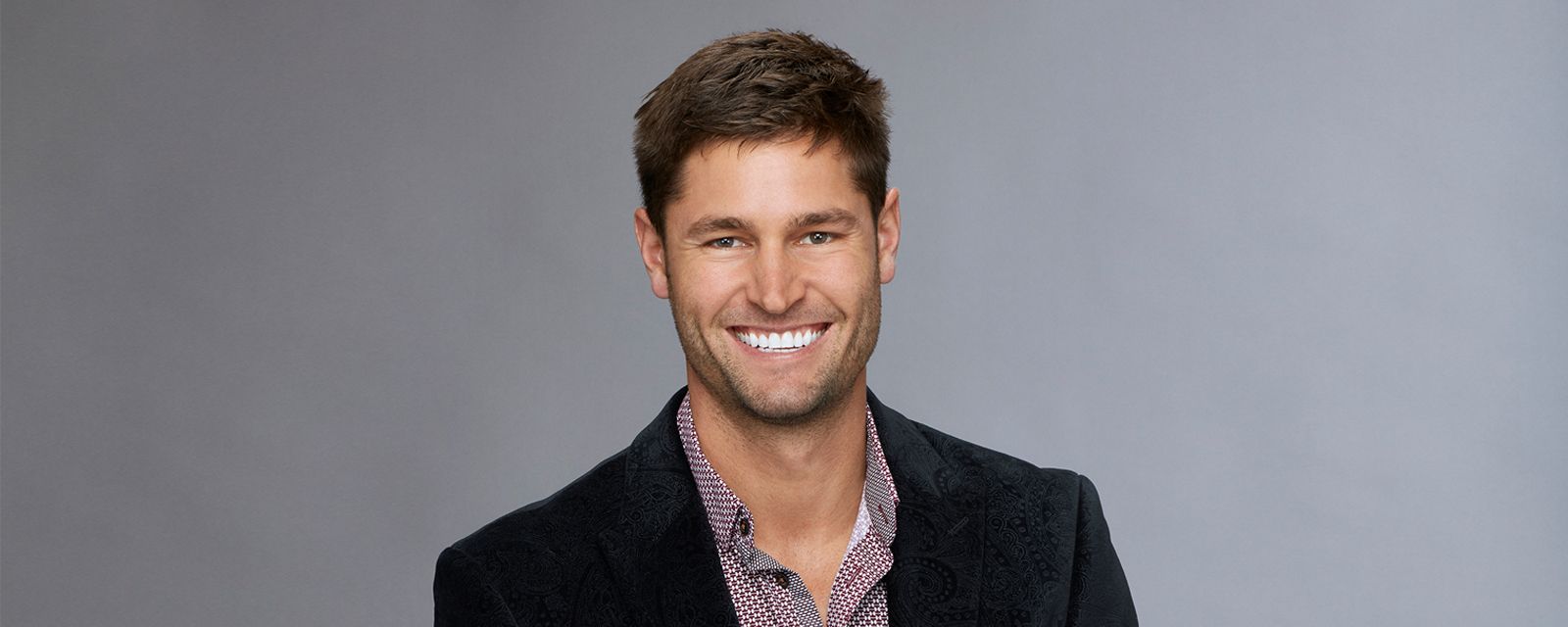 Bachelor: Alex, 31, Construction Manager from Atlanta, Georgia
Book: The Million Dollar Smile: Changing Lives with Cosmetic Dentistry by Dr. Terri Alani, et al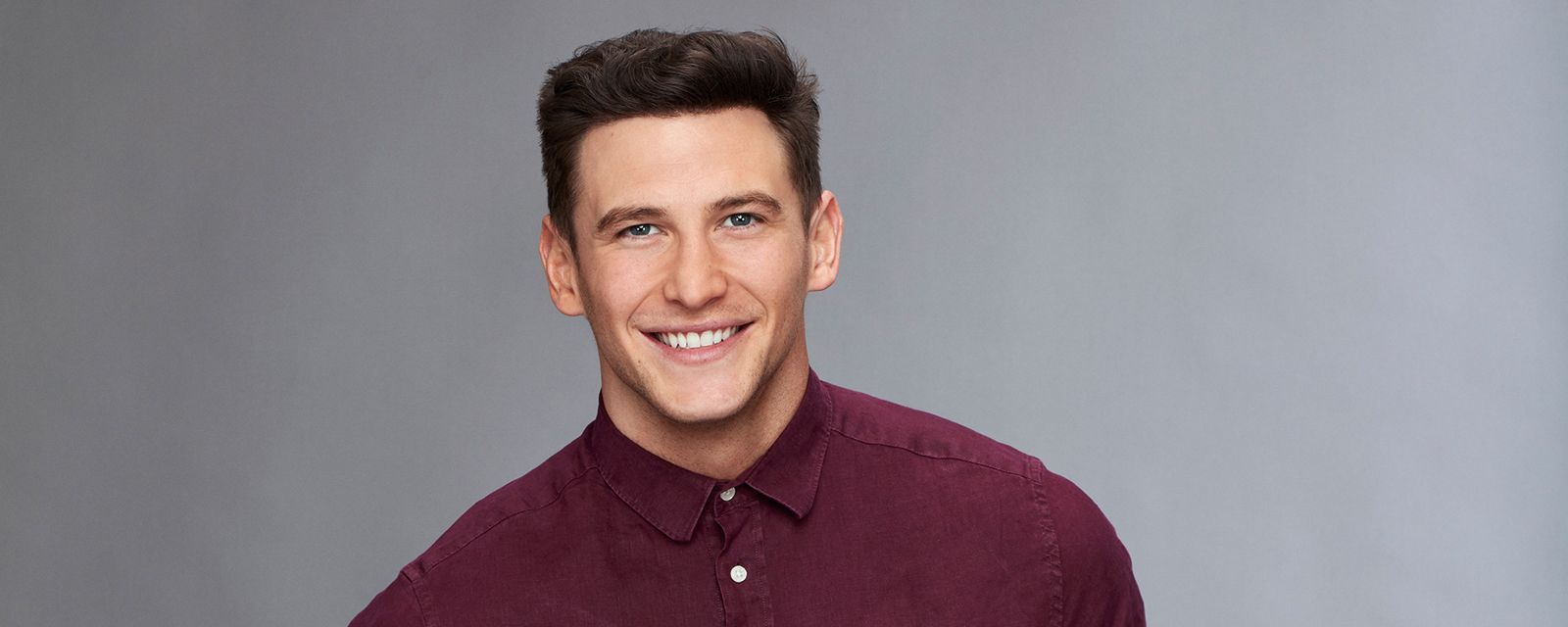 Bachelor: Blake, 28, Sales Rep from Bailey, Colorado

Book:
A Forgettable Man
by Robert Golden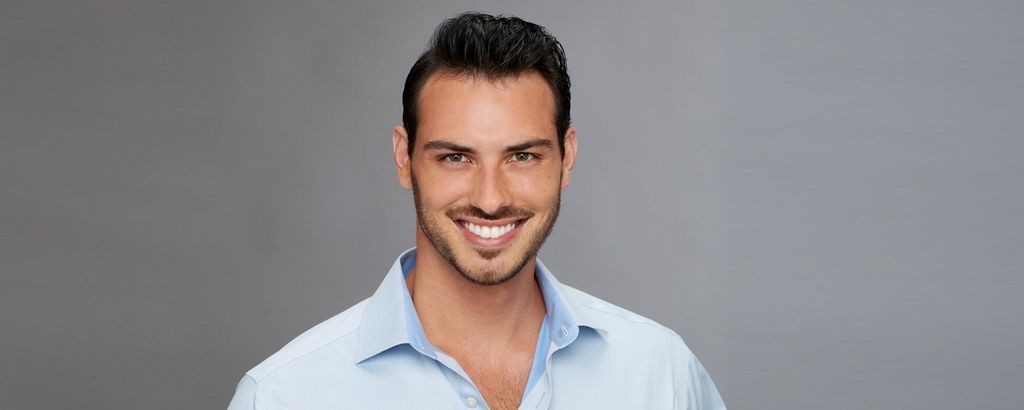 Bachelor: Chase, 27, Advertising VP from Sanford, Florida
Book: Creep: A Life, A Theory, An Apology, by Jonathan Alexander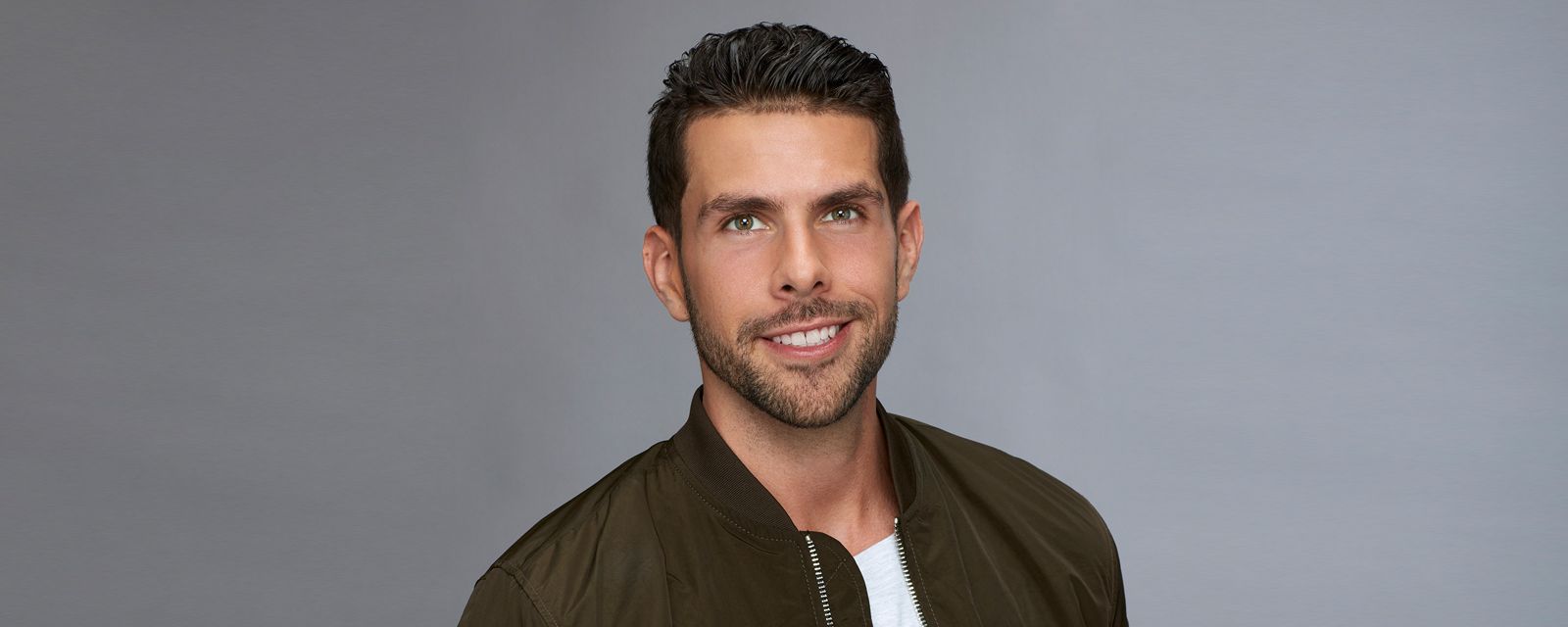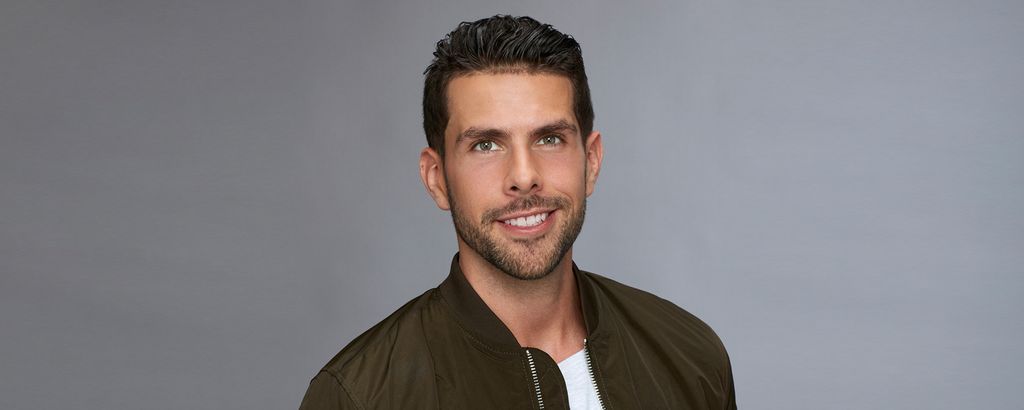 Bachelor: Chris, 30, Sales Trainer from Orlando, Florida
Book: Can Holding in a Fart Kill You?: Over 150 Curious Question and Intriguing Answers by Andrew Thompson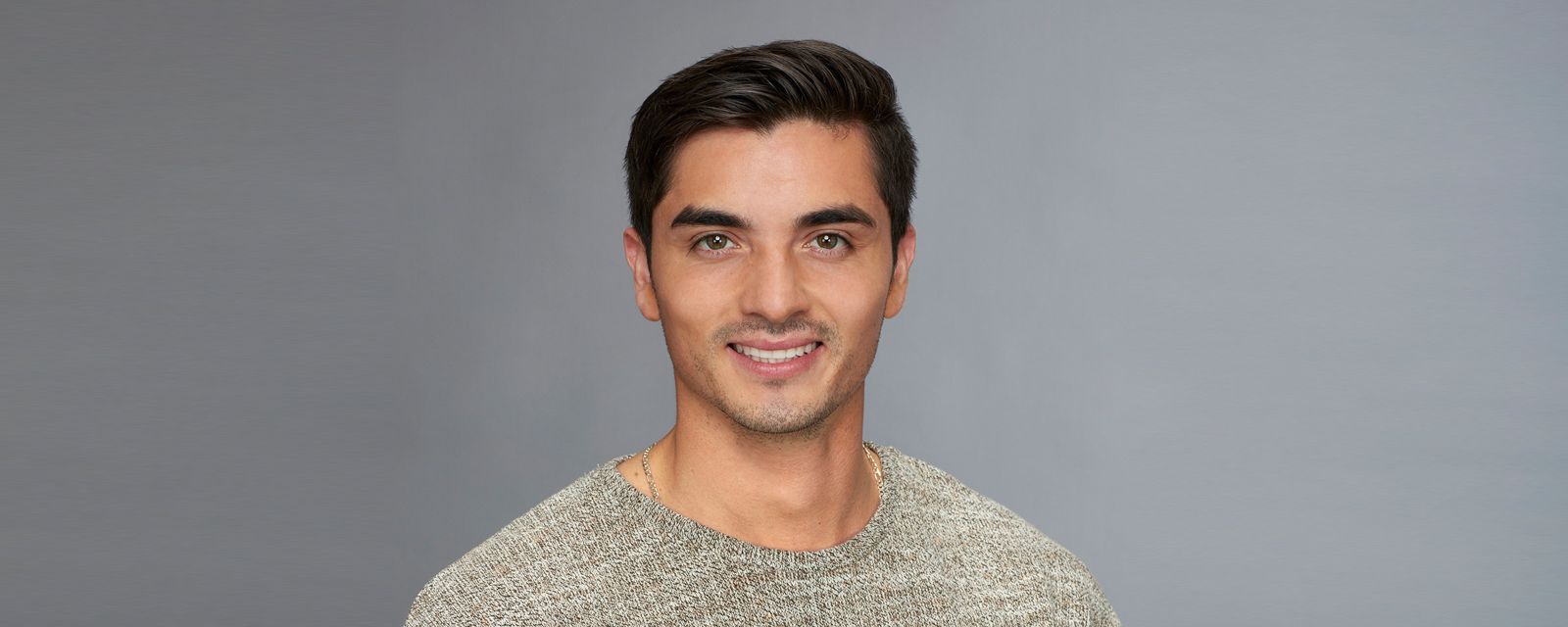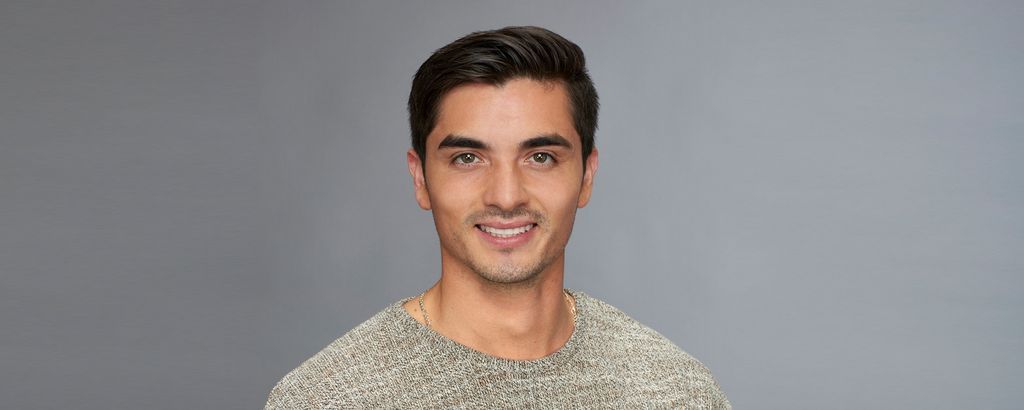 Bachelor: Christian, 28, Banker from San Diego, California
Book: E.T.: The Illustrated Story Book by Kim Smith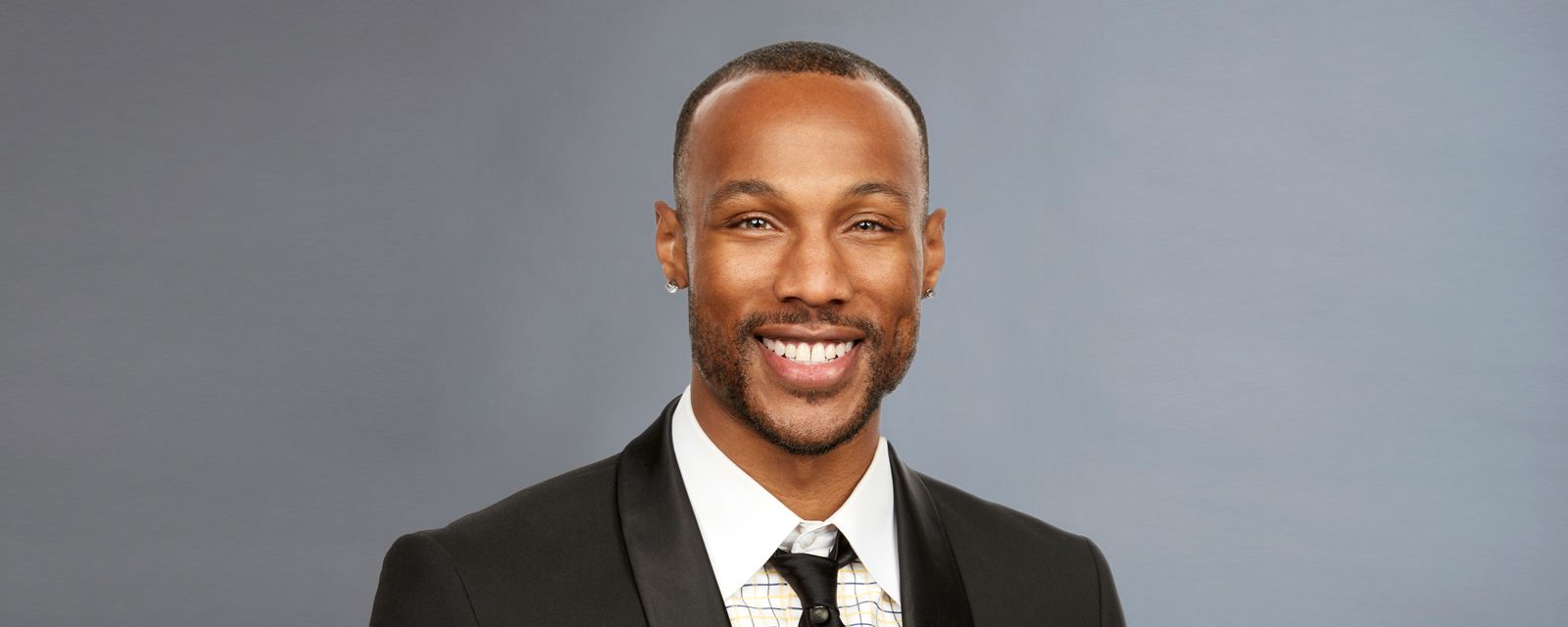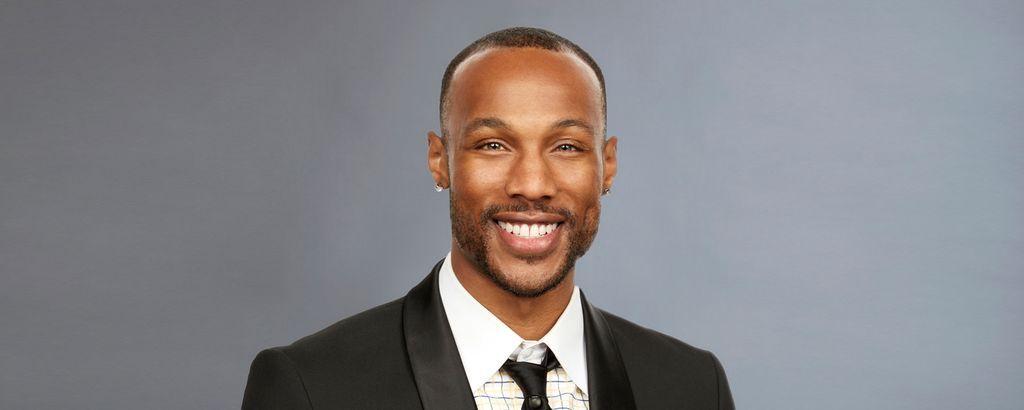 Bachelor: Christon, 31, Former Harlem Globetrotter from Los Angeles, California
Book: Unique Baby Names and Meanings: Beautiful and Unusual Baby Names That Will Make Your Child Special by Casey Robson
Bachelor: Clay, 30, Pro Football Player from Chicago, Illinois
Book: The Bro Code by Barney Stinson, Matt Kuhn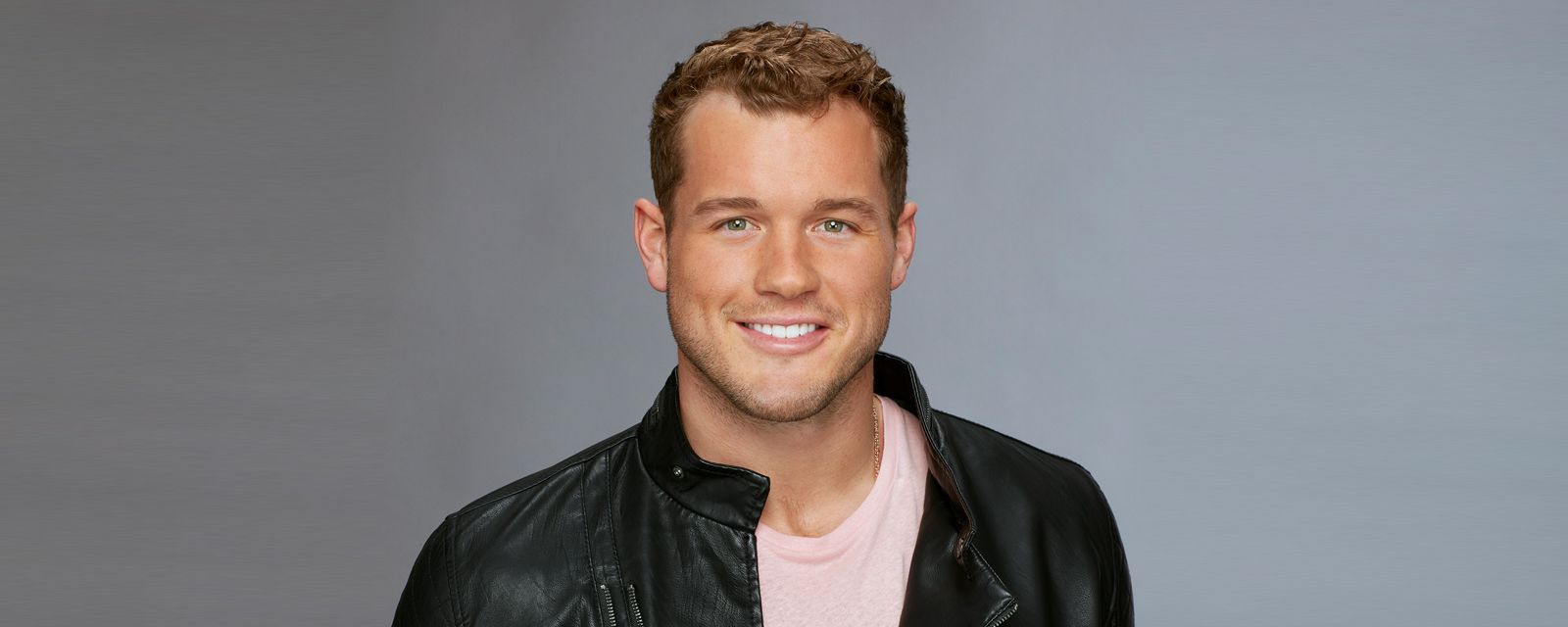 Bachelor: Colton, 26, Former Pro Football Player from Denver, Colorado
Book: Confessions of an Ivy League Frat Boy (A Memoir) by Andrew Lohse
Bachelor: Connor, 25, Fitness Coach from St. Petersburg, Florida
Book: Serial Killers: An Adult Coloring Book by K Schroeder
Bachelor: Darius, 26, Pharmaceutical Sales Rep from Sherman Oaks, California
Book: Black Beauty by Anna Sewell
Bachelor: David, 25, Venture Capitalist from Denver, Colorado
Book: Real Men Wear Pink by Ricardo Davis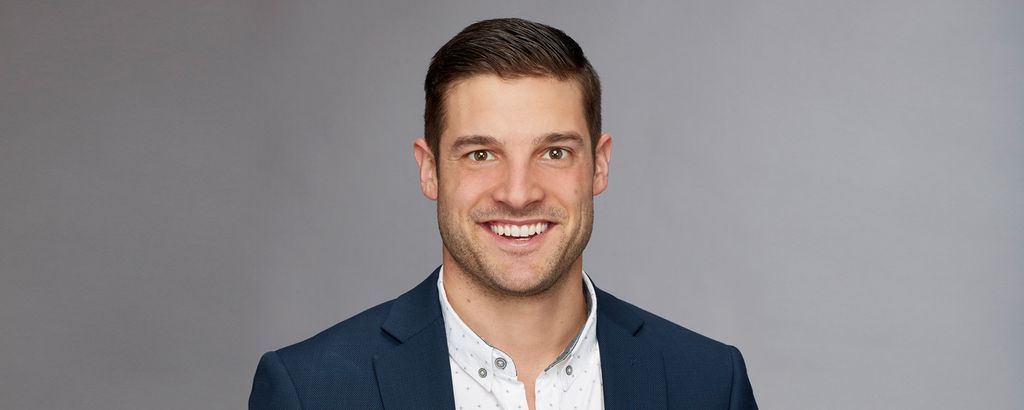 Bachelor: Garrett, 29, Medical Sales Rep from Reno, NV
Book: A Gronking to Remember (A Rob Gronkowski Erotica) by Lacey Noonan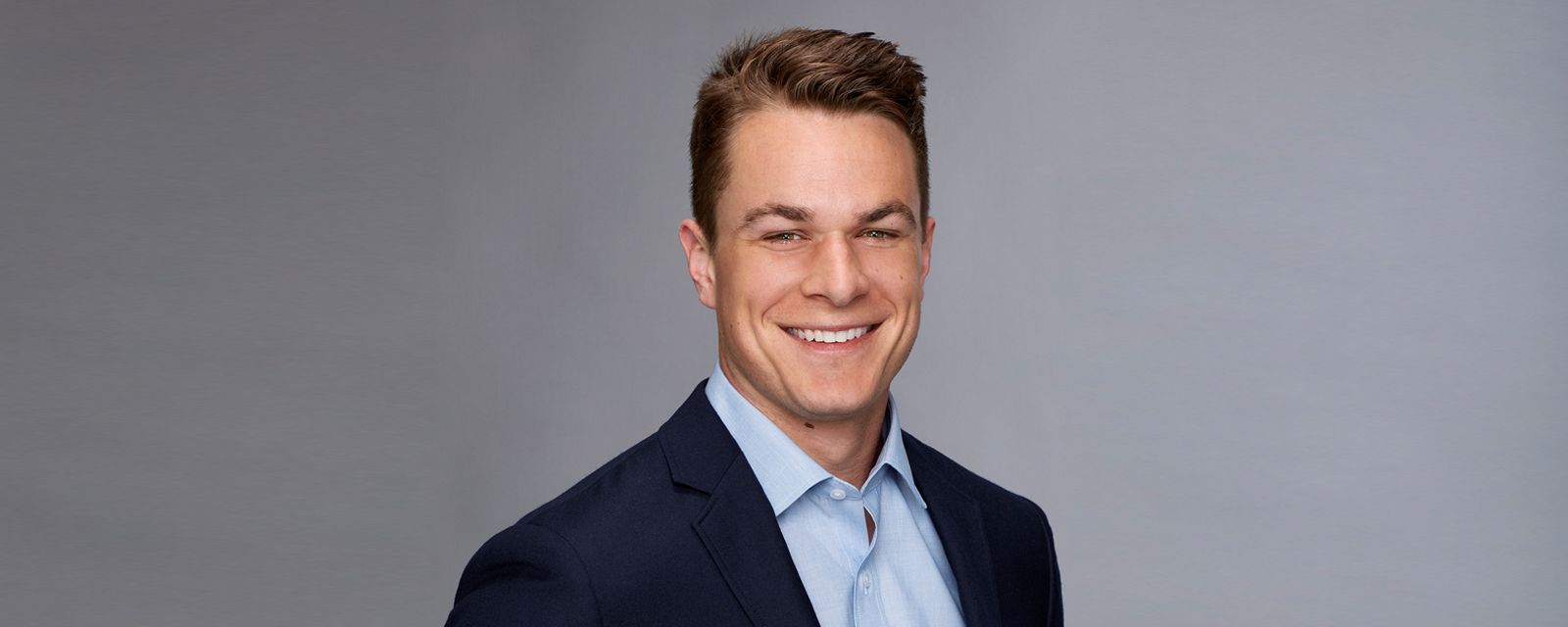 Bachelor: Grant, 27, Electrician from Danville, California
Book: Matt Damon: A Biography by Maxine Diamond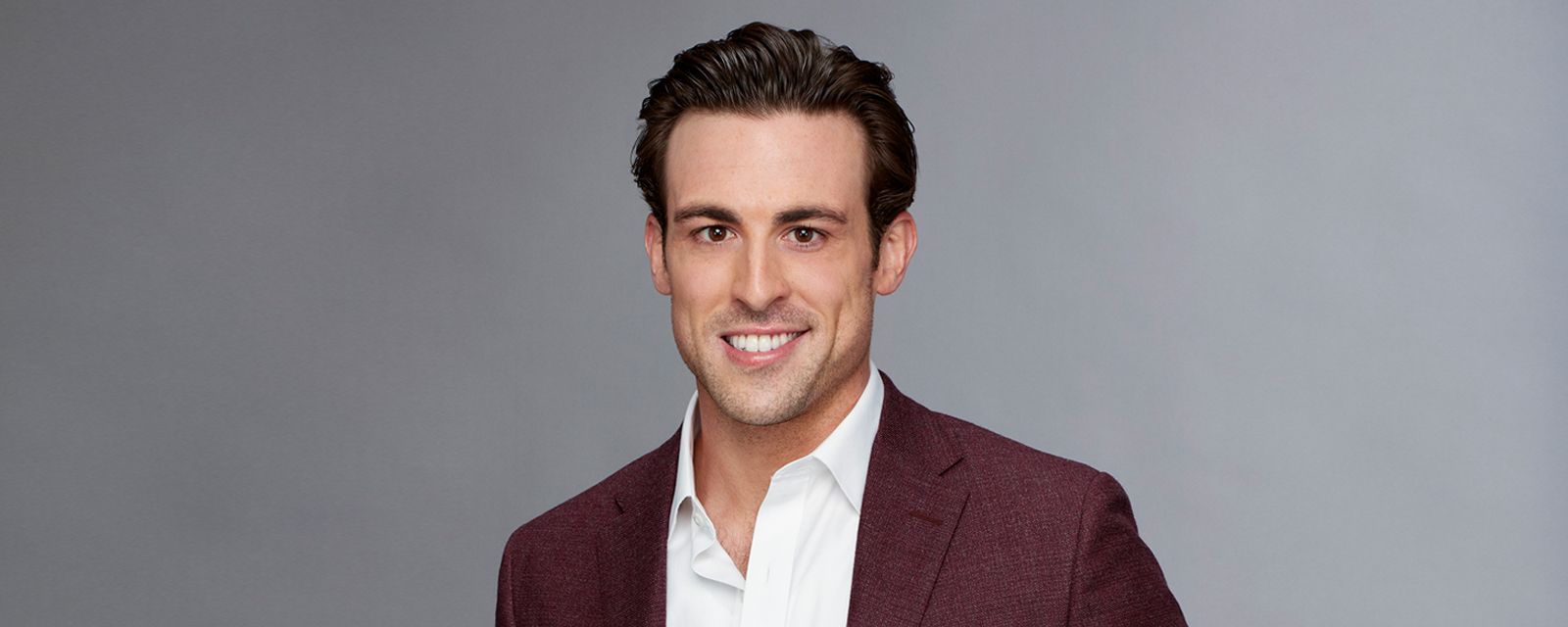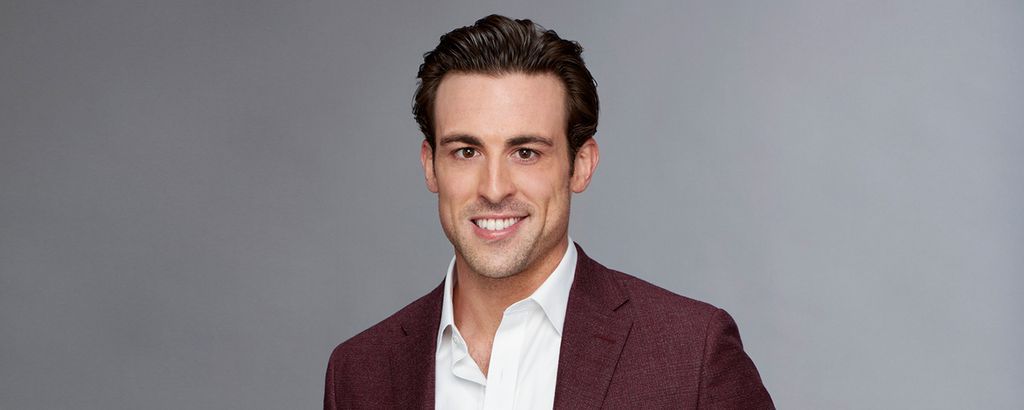 Bachelor: Jake, 29, Marketing Consultant from Minneapolis, Minnesota
Book: Mommy Says I'm Pretty on the Insides (A Play) by Lucy Alibar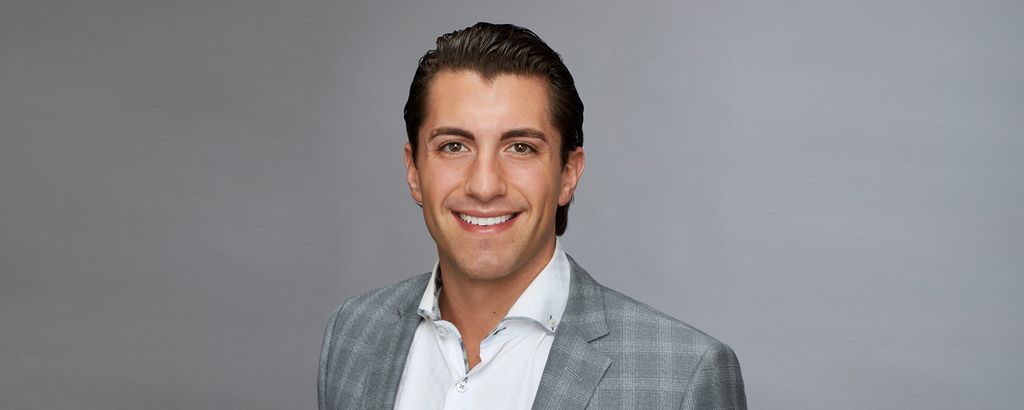 Bachelor: Jason, 29, Corporate Banker from Seattle, Washington
Book: Grease by Ron De Christoforo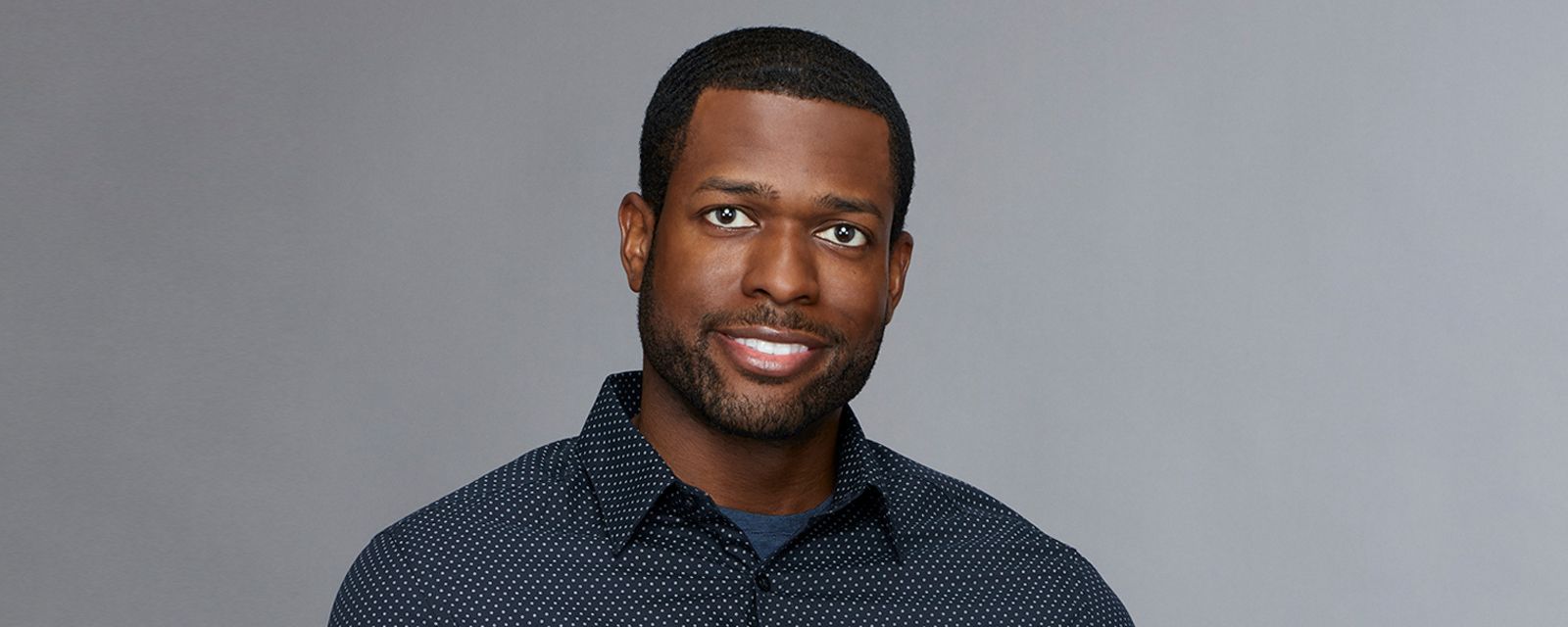 Bachelor: Jean Blanc, 31, Colognoisseur from Pensacola, Florida
Book: The Perfume Collector by Kathleen Tessaro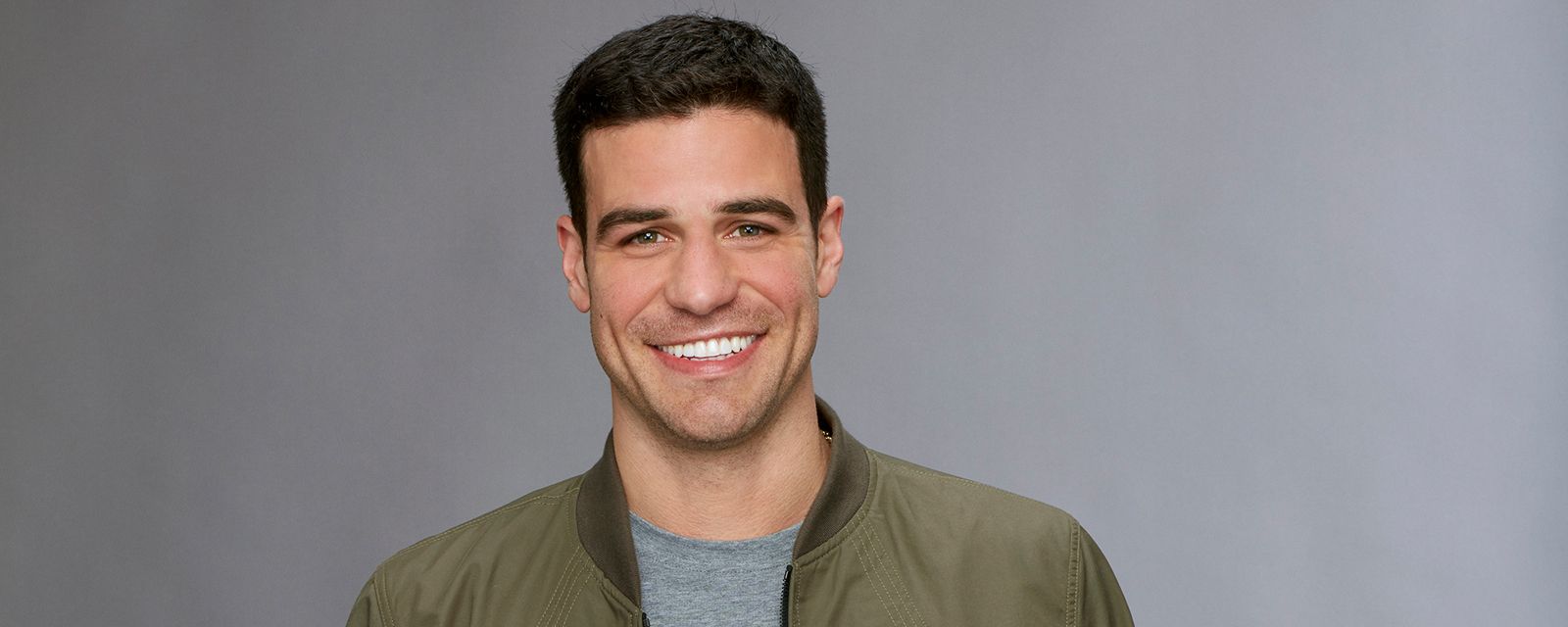 Bachelor: Joe, 31, Grocery Store Owner from Chicago, Illinois
Book: The Aisles Have Eyes: How Retailers Track Your Shopping, Strip Your Privacy, and Define Your Power by Joseph Turrow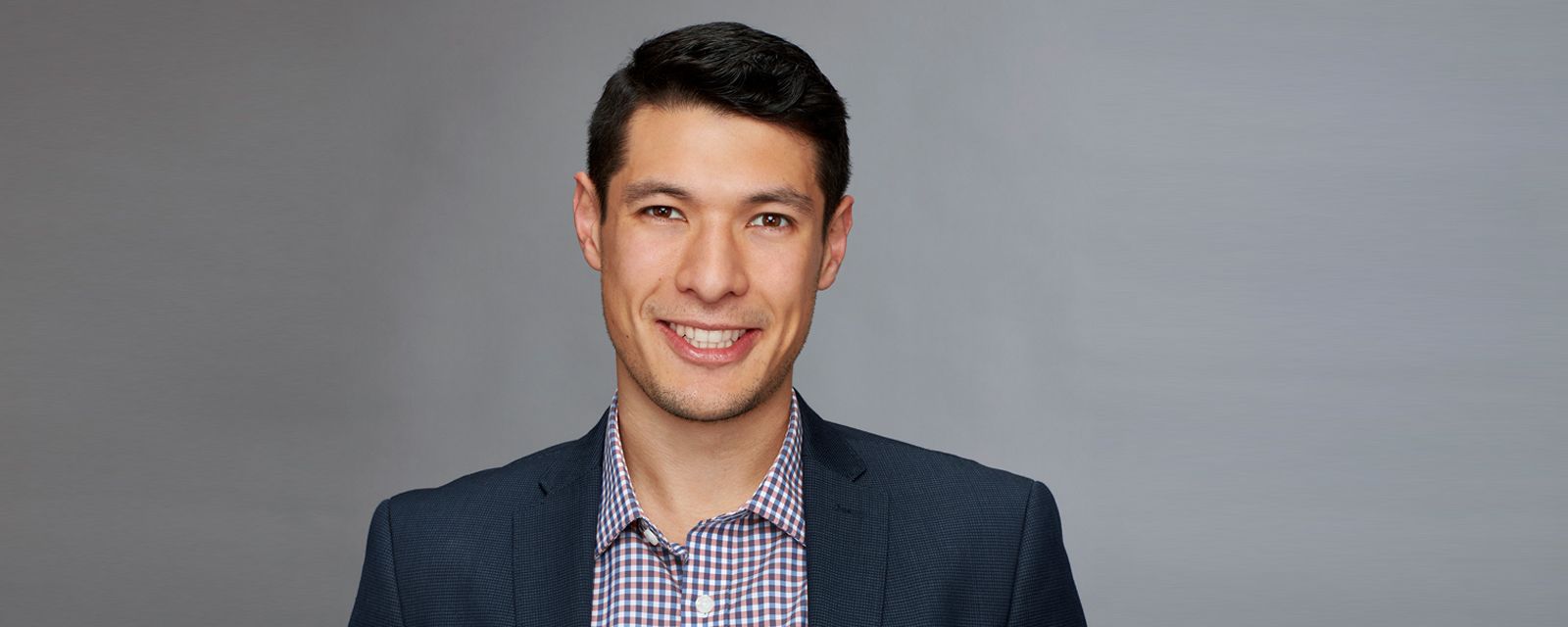 Bachelor: John, 28, Software Engineer from San Francisco, California
Book: Crazy Rich Asians by Kevin Kwan
Bachelor: Jordan, 26, Male Model from Crystal River, Florida
Book: Just Tell Me I'm Pretty by Heather LeRoss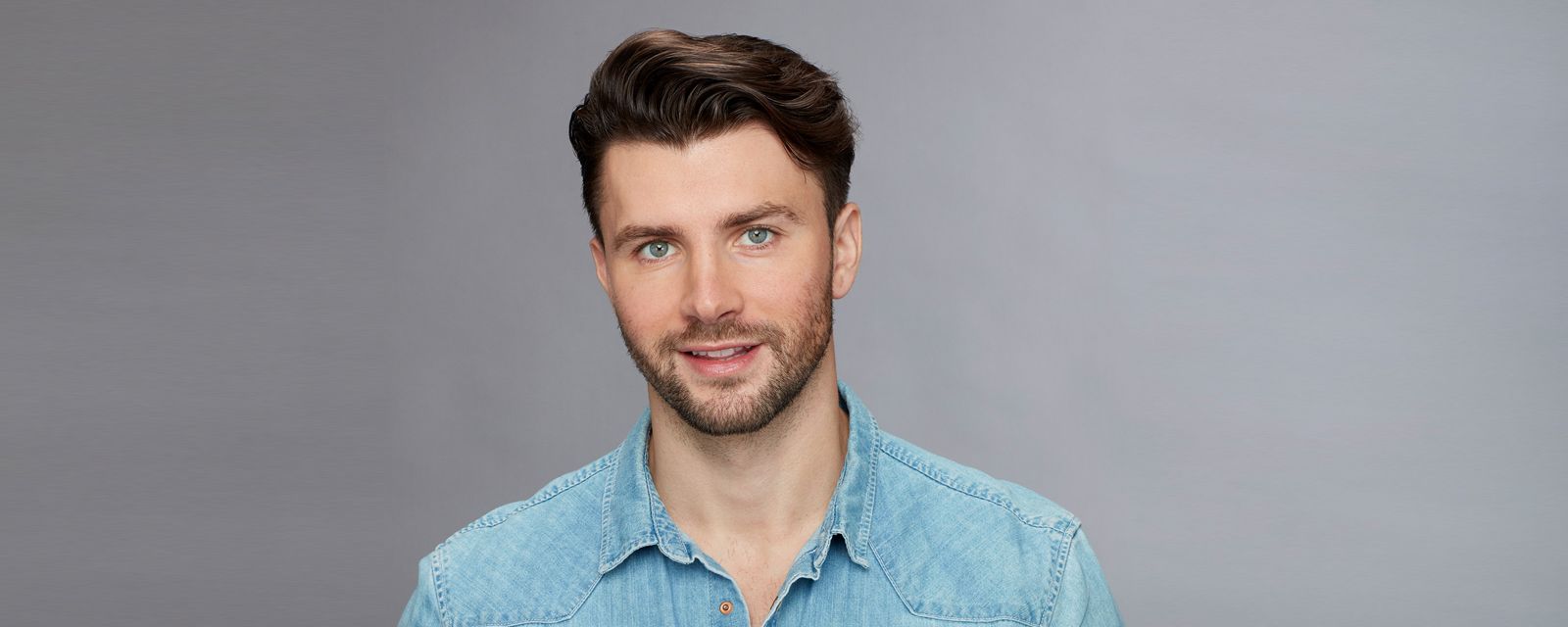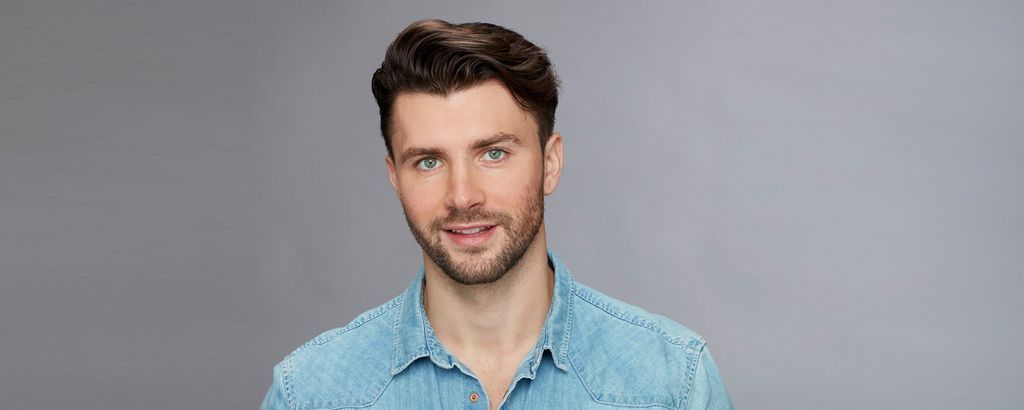 Bachelor: Kamil, 30, Social Media Participant from Monroe, New York
Book: Ten Arguments For Deleting Your Social Media Accounts Right Now by Jaron Lanier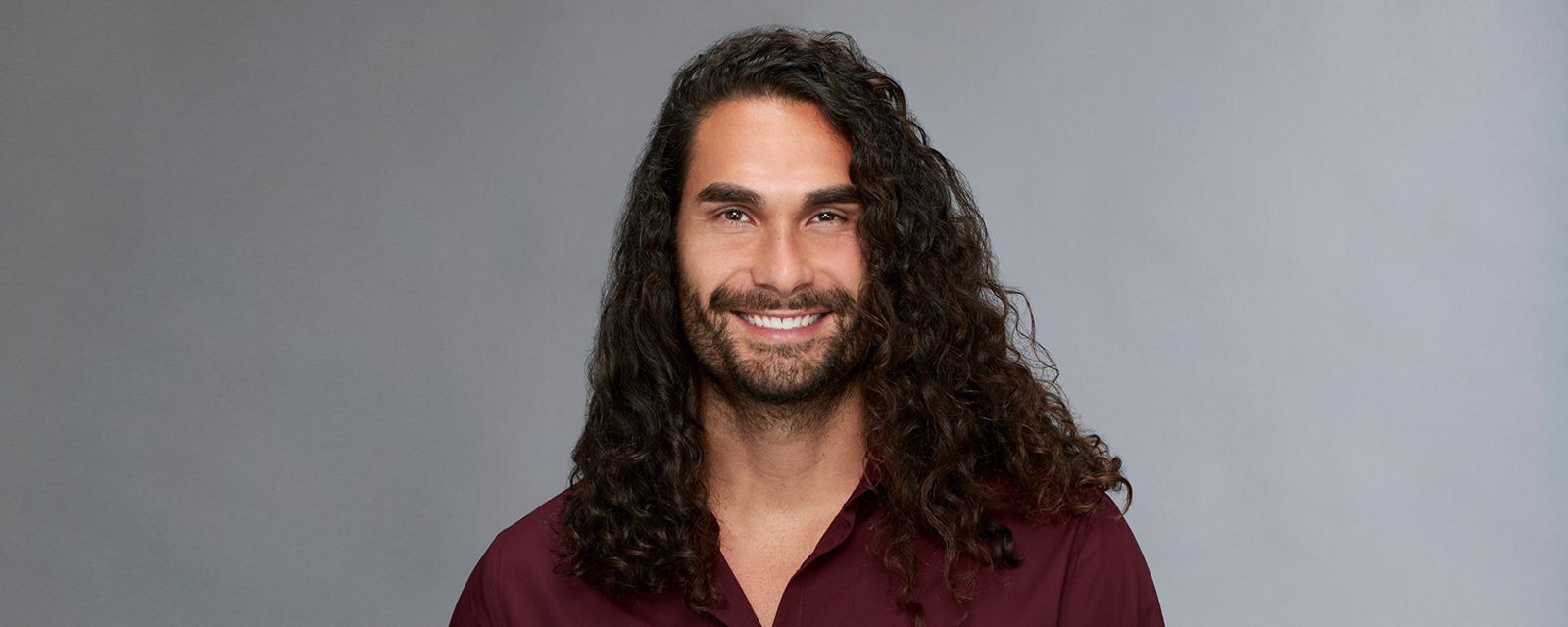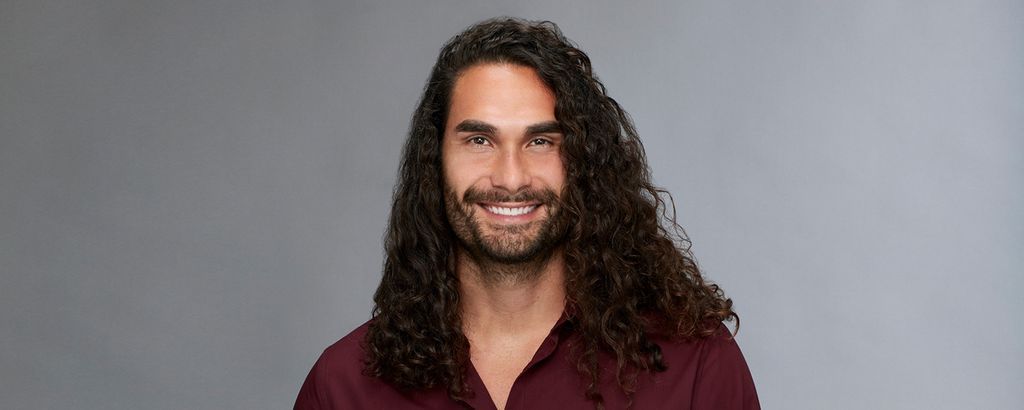 Bachelor: Leo, 31, Stuntman from Studio City, California
Book: Jesus Was a Liberal by Scotty McLennan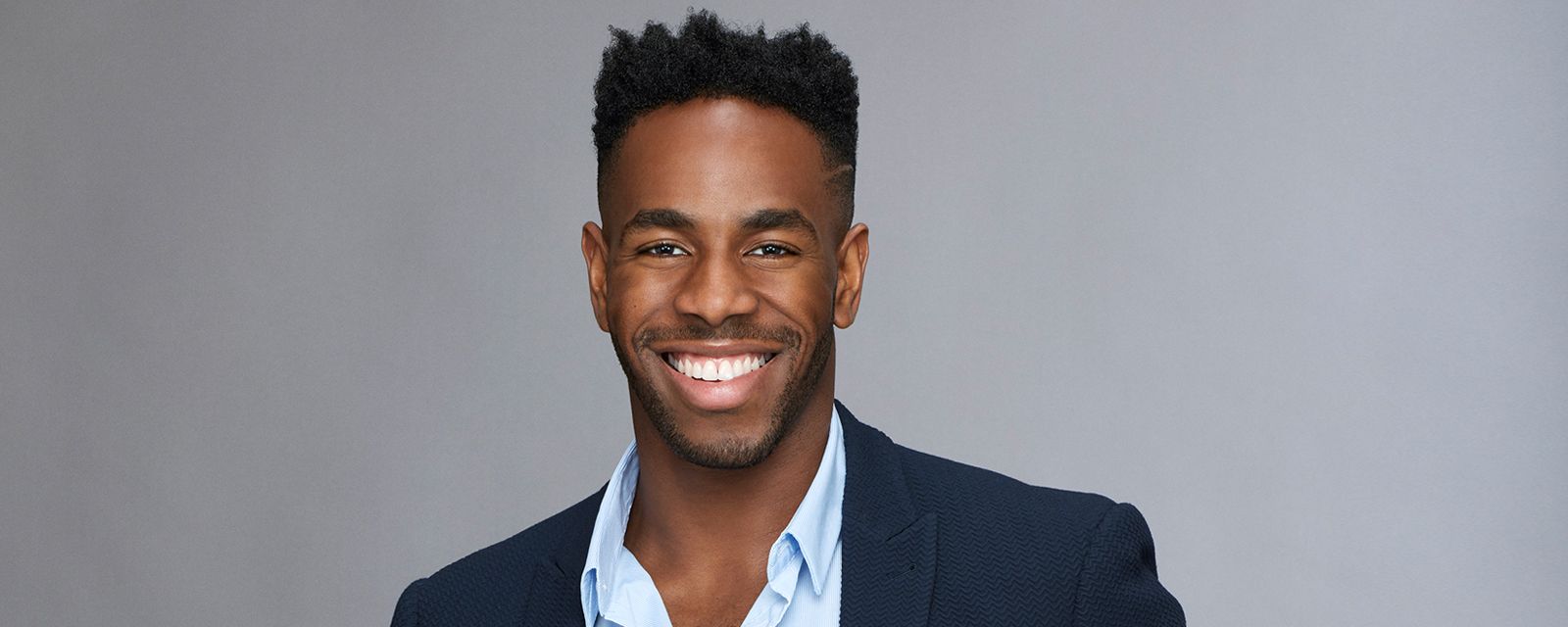 Bachelor: Lincoln, 26, Account Sales Executive from Los Angeles, California
Book: Deal Maker by Lily Morton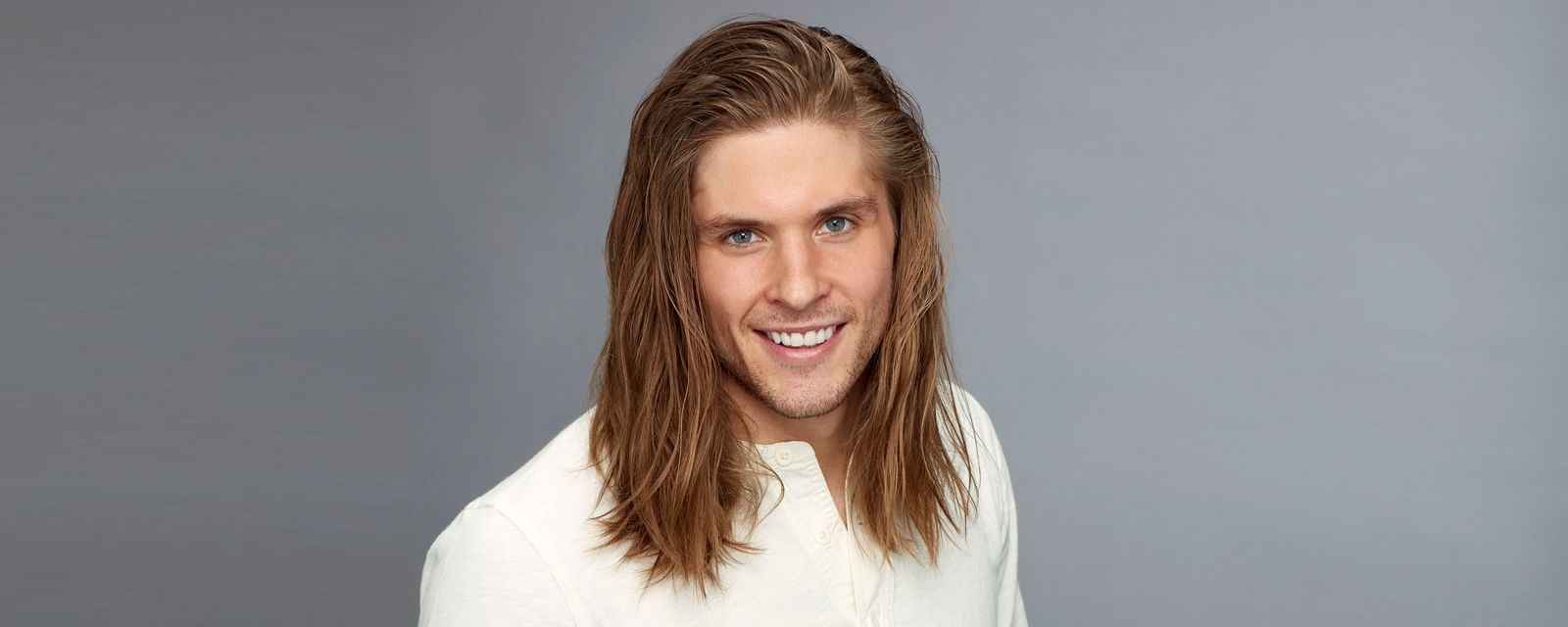 Bachelor: Mike, 27, Sports Analyst from Cincinnati, Ohio
Book: Curlilocks and the Big Bad Hairbrush by Yolanda King
Bachelor: Nick, 27, Attorney from Orlando, Florida
Book: Dead Bodies in the Closet by Tracey Delong
Bachelor: Rickey, 27, IT Consultant from San Diego, California
Book: Bowtie Mafia by Cole Hart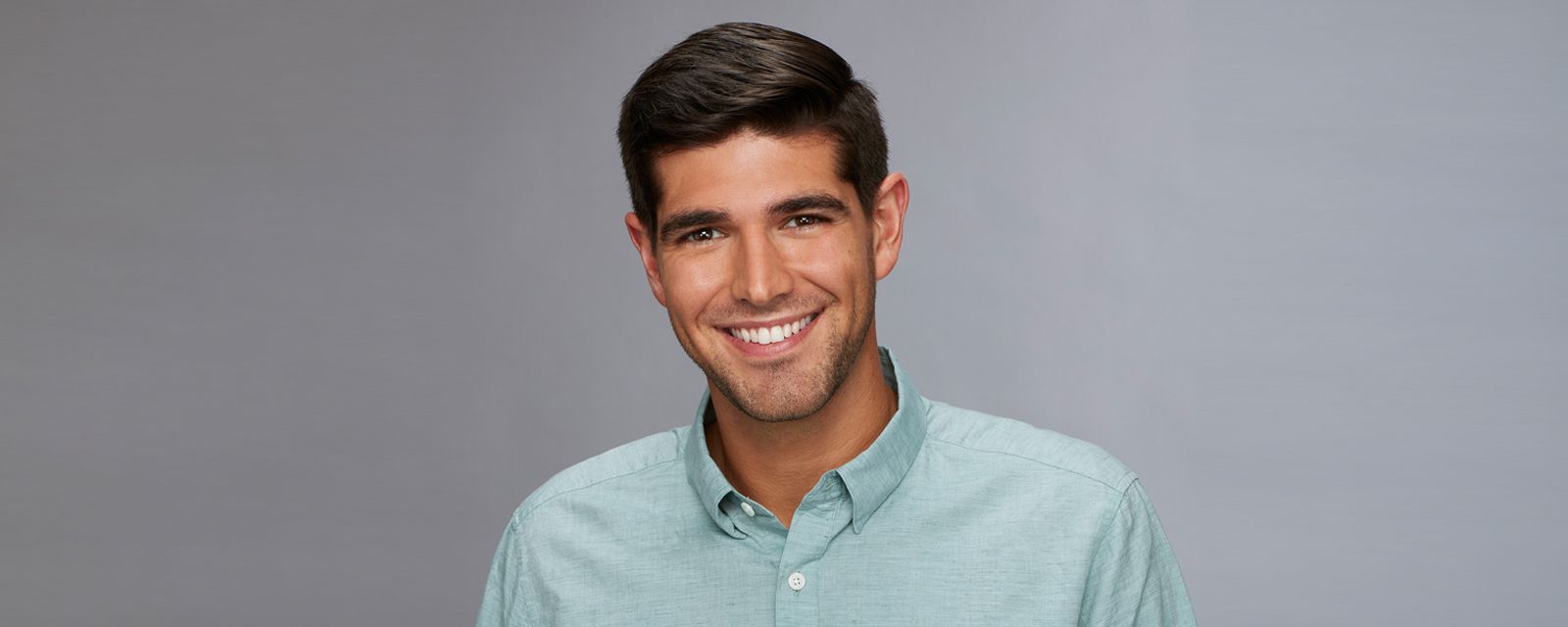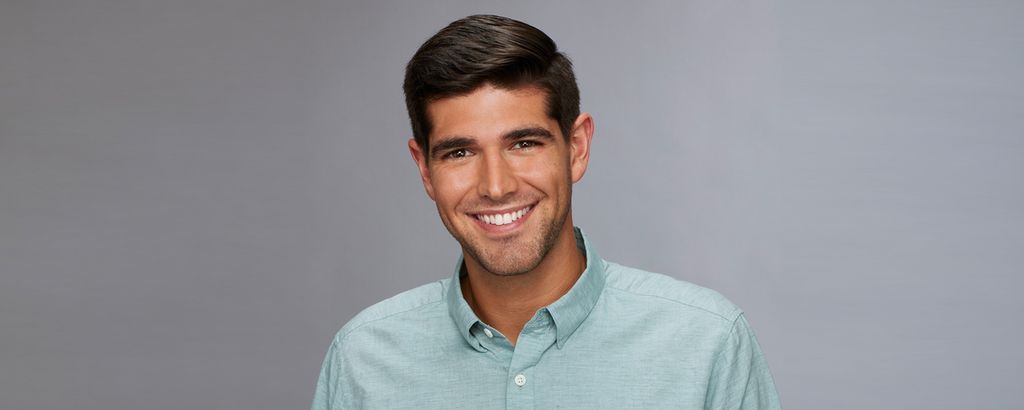 Bachelor: Ryan, 26, Banjoist from Manhattan Beach, California
Book: Banjo: A Story Without a Plot by Claude McKay
Bachelor: Trent, 28, Realtor from Naples, Florida
Book: House Selling for Dummies by Eric Tyson and Ray Brown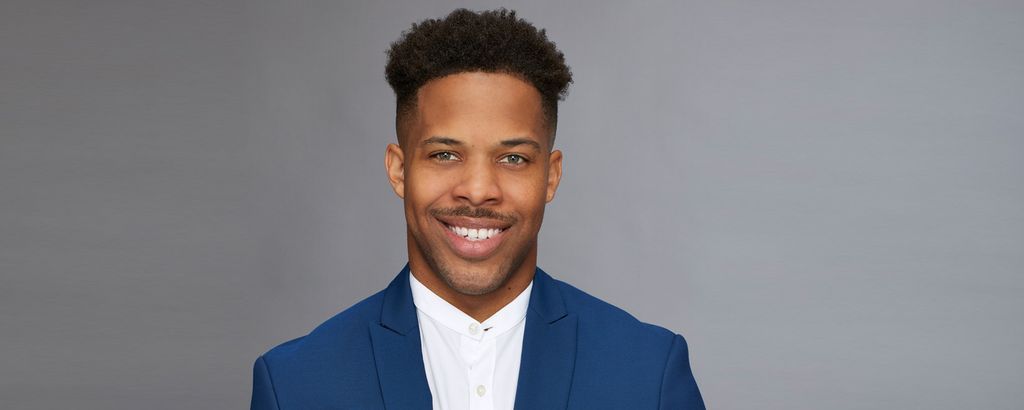 Bachelor: Wills, 29, Graphic Designer from Los Angeles, California
Book: In the Morning I'll Be Gone by Adrian McKinty