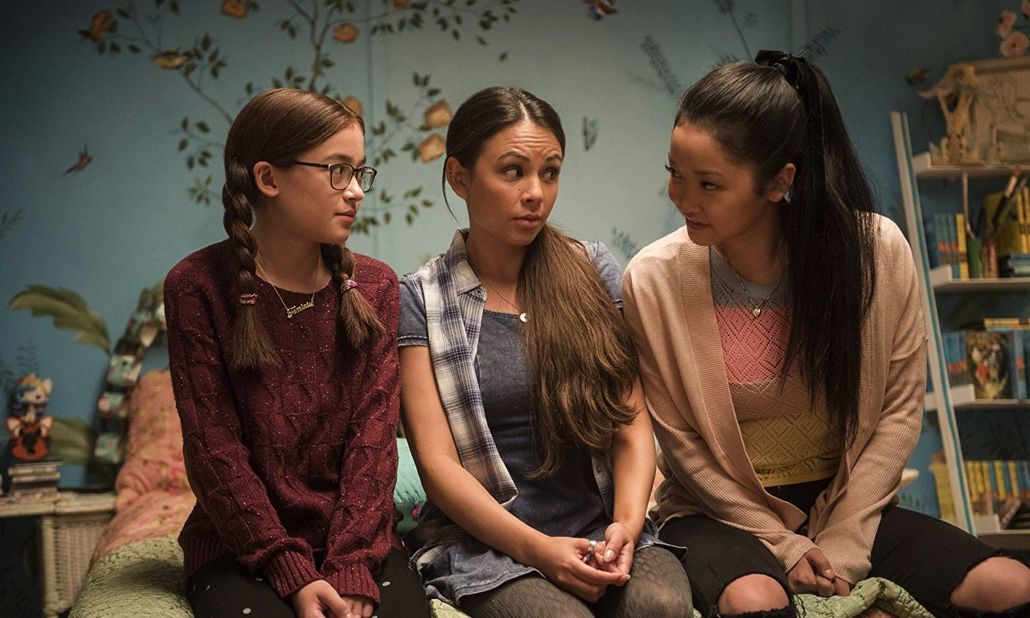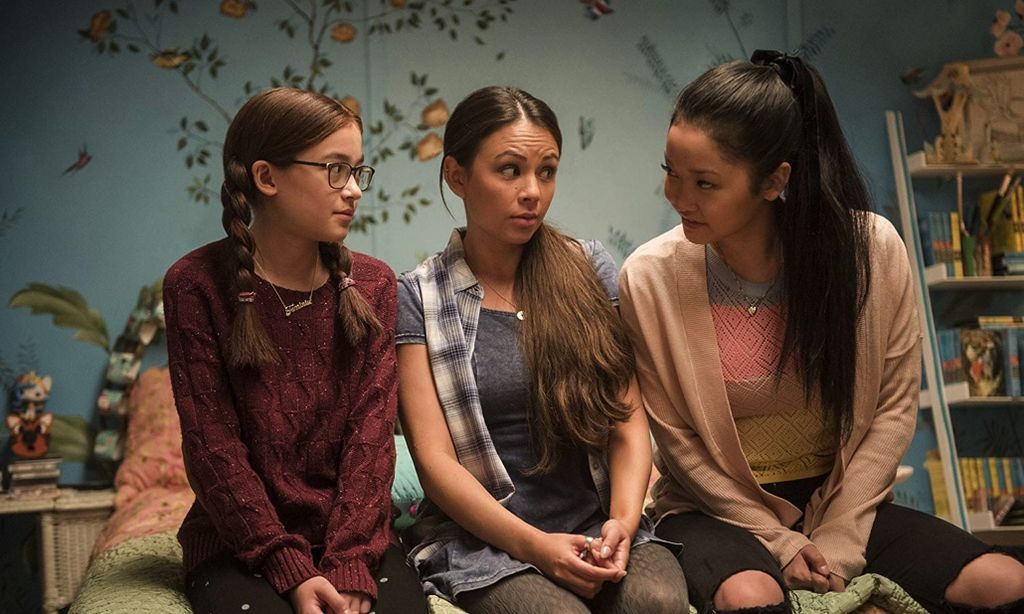 Lists
10 Memorable Sisters in Young Adult Fiction
This list of memorable sisters of YA fiction is sponsored by The Summer of Sunshine & Margot by Susan Mallery.
Twin sisters Sunshine and Margot are as different as chalk and cheese, but what they do have in common is a complete lack of luck when it comes to love. Emotionally stunted by a mother who dropped everything to follow boyfriend after boyfriend, the sisters have ever only had each other for support and to share a pint of post-heartache ice cream. When Margot, an etiquette specialist, is hired to work with Bianca, an icon from Hollywood's Golden Age with romantic entanglements of her own, she and Sunshine become the daughters she never had, and their friendship teaches them how to embrace the quirks that make them unique, and how to demand the love they deserve just as they are.
---
There's nothing like a great sister relationship in a novel to give you all the feels. A sister relationship is pretty powerful (there's no one who can exasperate, challenge, and love you in equal measure!), and the sibling dynamic is often so memorable that even those of us without sisters can't help but be drawn to these stories. These YA books explore some of the most memorable sisters in YA fiction, whether their relationships are loving, contentious, or just plain interesting!
The Last Summer of the Garret Girls by Jessica Spotswood
Spotswood's breezy summer novel is about the four Garret sisters and their family's independent bookstore, set during the last summer they're all at home together. It's told from each of their points of view, as they go through tumultuous and exciting changes and learn how to hold on to each other through it all.
Blanca & Roja by Anna-Marie McLemore
Blanca and Roja del Cisne are sisters and rivals, doomed to compete in a dangerous game that the swans in their family's woods inflict on each generation. The winner stays human, and the other girl will be transformed into a swan forever. When the game is complicated by two local boys who are drawn into the swan spell, the sisters must find a way to rewrite their stories and break the spell.
Summer of Salt by Katrina Leno
Georgina and her twin sister Mary have grown up on an island, descending from powerful women with magical powers. Her twin has manifested her own powers, but Georgina remains powerless—which would be okay, except Mary has grown cold and withdrawn, and Georgina doesn't know why. When violence strikes on their island, she'll have to discover who is perpetuating it, and save her sister.
Pride by Ibi Zoboi
In this insightful retelling of Pride & Prejudice, Zoboi reimagines the Bennet family as the Benitez sisters from Bushwick. Their dynamic is a refreshing update on the original characters, and their strong relationship is what helps them navigate the peril of losing their home and encroaching gentrification in their beloved neighborhood.
The Upside of Unrequited by Becky Albertalli
Twins Molly and Cassie are the opposites when it comes to romance. Molly knows all about unrequited love, while Cassie is always urging her to take chances. But when a new girl distracts Cassie from her twin, Molly has to come up with a plan to get in with Cassie once more…if it doesn't all fall apart on her.
Sass & Serendipity by Jennifer Ziegler
Another retelling of a Jane Austen classic, Sass & Serendipity is a reimagining of Sense & Sensibility. Daphne and Gabby have hit a rough patch after their parents divorce and their lifestyle faces a dramatic change. Daphne is an optimist, but Gabby is pragmatic. The two clash over their new circumstances, and when a new guy befriends them, it throws their relationship into even further turmoil. Only when things reach a crisis point will they have to acknowledge they need each other to pull through.
Imaginary Girls by Nova Ren Suma
Chloe has always looked up to her older sister, Ruby. But when teenage hijinks go terribly wrong, Chloe is sent away from Ruby. Two years later, Chloe returns to Ruby, only to find that something is off about her, about their town, about the night that changed everything between them. As Chloe gets drawn closer into Ruby's orbit, she must reconsider everything she's always believed about her big sister.
You Bring the Distant Near by Mitali Perkins
This is a gorgeous multigenerational story about sisters, mothers, and daughters. At the heart of the story are sisters Sonia and Tara, who both have trouble adjusting to their new home in New York City and cope in different ways. But no matter how far apart they find themselves geographically, their bond always brings them, and their respective daughters, near to each other once more.
Love and Other Foreign Words by Erin McCahan
Josie is a pretty smart person, but there are lots of things she doesn't understand. The biggest is why her beloved older sister is marrying a man who's completely wrong for her. Determined to keep her sister from making the worst mistake of her life, Josie sets out to split them up—with disastrous consequences and surprising developments that will challenge and reaffirm her relationship with both of her older sisters.
To All the Boys I've Loved Before by Jenny Han
The Song-Covey sisters are probably one of the most beloved sister trios in contemporary YA fiction, thanks to the Netflix adaptation. When oldest sister Margo leaves for college abroad, she puts Lara Jean in charge of keeping their family, and youngest sister Kitty, together. The proves harder than she thought when Margo breaks up with her boyfriend and Kitty mails all of Lara Jean's private love letters to the boys she has crushes on, challenging their bond.
Who are your favorite sisters in YA?