In Translation
MEMOIRS OF A POLAR BEAR Wins Inaugural Warwick Prize for Women in Translation
This content contains affiliate links. When you buy through these links, we may earn an affiliate commission.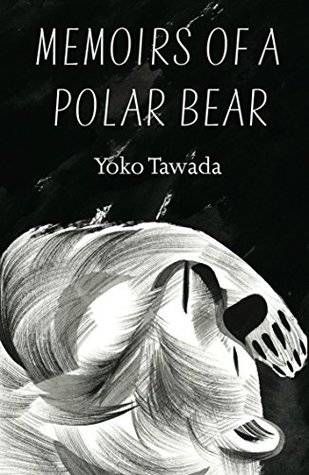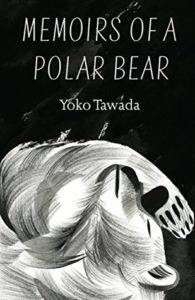 The first-ever Warwick Prize for Women in Translation was awarded to Memoirs of a Polar Bear by Yoko Tawada and translated by Susan Bernofsky. The prize is awarded to the "best eligible work of fiction, poetry or literary non-fiction, or work of fiction for children or young adults that has been written by a woman, translated into English by a female or male translator, and published by a UK or Irish publisher." The £1,000 prize is divided evenly between the writer and her translator.
Maureen Freely, the current President of English PEN and the head of English and Comparative Literary Studies at the University of Warwick describes the purpose of the new prize, "We've come a long way with the championing of world literature over the past decade, welcoming in a multiplicity of voices which have gone on to enrich us all. In the same period, however, we've noticed that it is markedly more difficult for women to make it into English translation. This prize offers us an opportunity to welcome in the voices and perspectives we've missed thus far."
Yoko Tawada is a Japanese writer currently living in Germany. Susan Bernofsky is an American translator, known for her German-to-English translations of Robert Walser, Jenny Erpenbeck, Yoko Tawada, and others.