Nonfiction
5 Memoirs By Men Of Color to Watch For in 2018 and 2019
This content contains affiliate links. When you buy through these links, we may earn an affiliate commission.
If you can't get enough of memoirs, here are a few more by men that you should plan on checking out soon!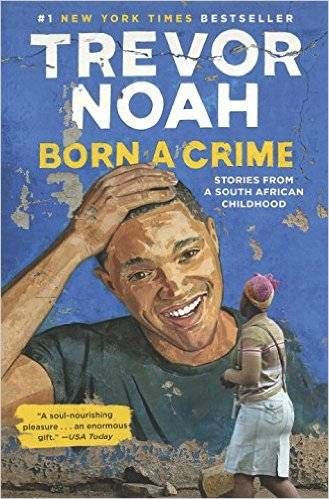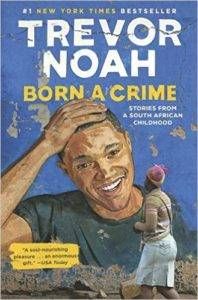 Trevor Noah announced a new book coming out in 2019. If you enjoyed Born a Crime (which is amazing on audio), this should be on your radar for sure. Since the cover isn't out yet, I've decided to show his old book cover. Looking at blank green pages isn't quite as fun.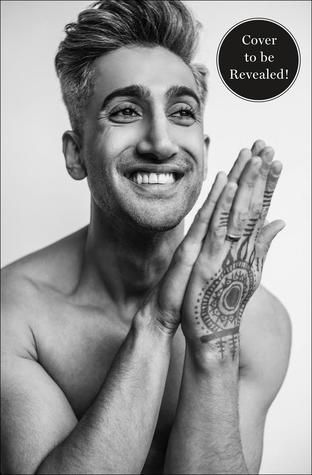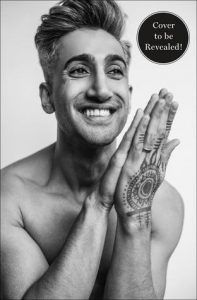 Tan France, of the beloved Netflix reboot of Queer Eye, is also releasing his memoir in 2019, called Tan France: Love, Family, Queer Eye, and What I Wore. While the OFFICIAL cover hasn't been released, we do have this pretty picture in the meantime. Thank you, Tan France, for your face.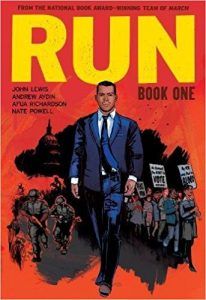 March was well-regarded for good reason, and now the next segment of John Lewis's biography is coming this October. Run: Volume 1 by John Lewis, with art by Andrew Aydin, Afua Richardson, and Nate Powell should not be missed.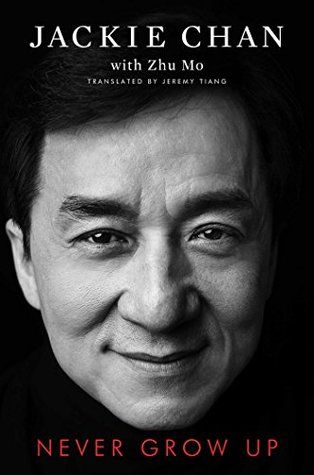 Jackie Chan, one of the most beloved martial artists in our era, is releasing a new memoir this November called Never Grow Up. If you grew up like I did watching Drunken Master and Rush Hour, you'll want to check out Jackie Chan's life story.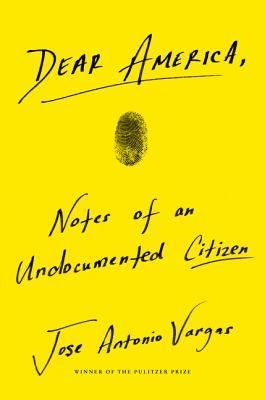 There's a new book coming out in September from noted Immigration Rights activist and journalist Jose Antonio Vargas called Dear America: Notes of an Undocumented Citizen. This memoir could not be more timely or more important, considering out current climate, so it should definitely be added to your list immediately.
Itching for some more memoirs to read? Check out these must-read classic memoirs by people of color and upcoming celebrity memoirs hitting shelves this fall.