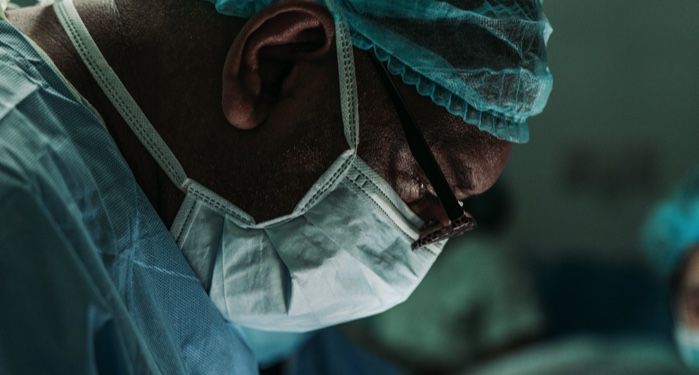 Lists
5 Compelling Memoirs From Doctors
This content contains affiliate links. When you buy through these links, we may earn an affiliate commission.
Recently I was at an Emergency Room (luckily nothing too serious) and got to talking with the doctors. One mentioned how he had seen some really interesting stuff during his work at home in South Africa. Not being medically trained, I am glad he didn't offer descriptions of the "really interesting stuff" he was thinking of. It probably involved fluids that I would prefer stayed inside the body (although I did love Rose George's Nine Pints, so some description is okay). While I don't love gory details, I do like reading doctors' memoirs. I probably started with Atul Gawande's Complications before I found some of these titles. What follows are some of my favorite memoirs by doctors in different settings.
---
If that's not enough for you, you can also check out 50 books about medicine. This has some great titles, including The Immortal Life of Henrietta Lacks, which is another must-read if you enjoy engrossing nonfiction.