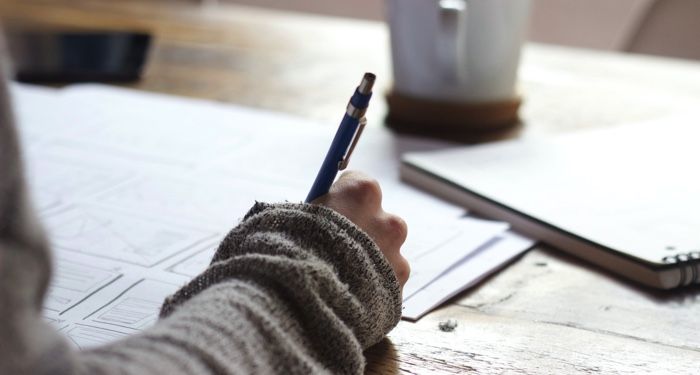 Nonfiction
Women Writing About Women: Must-Read Memoirs, Biographies, and Autobiographies
This content contains affiliate links. When you buy through these links, we may earn an affiliate commission.
In the sum years of human history, there have been many biographies written by men about other men. While the scope of their achievements shouldn't be downplayed, there are countless women whose achievements have been forgotten or lost. In more recent years, the publishing industry has started to redress that balance, and there are many biographies about women lining the shelves. In addition, more and more women are undertaking research to tell tales of the women who have come before them, and plenty of women are putting pen to paper (finger to keyboard?) to tell their own stories.
Here are some of my favourite memoirs, biographies, and autobiographies, written by women, about women.