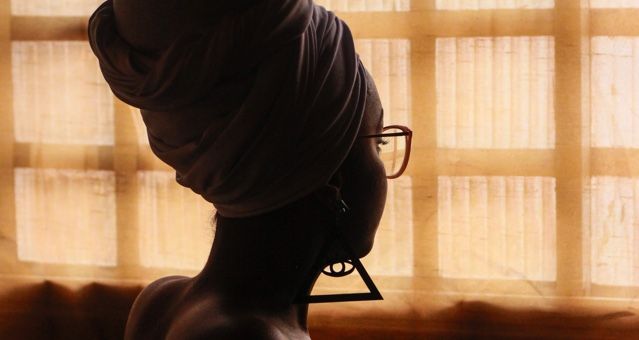 Lists
8 Memoirs About Mental Illness Written by People of Color
This content contains affiliate links. When you buy through these links, we may earn an affiliate commission.
The stigma around mental illness can be crippling. Strides have been made, in part due to awareness raised on social media with hashtags like #mentalheathawareness, #endthestigma, and #breakthesilence gaining popularity. But as that burden decreases for some folks, the reality remains: people of color are still grossly underrepresented in discussions around mental illness.
The consequences of this underrepresentation go beyond the hurt of not seeing your experiences reflected back in the media you consume. According to the American Psychiatric Association, minority youth with behavioral health issues are more likely to be referred to the juvenile justice system over specialty primary care when compared to white youth. Lack of cultural understanding due to language barriers, cultural presentation of symptoms, or stigma within minority groups may contribute to under- or misdiagnoses.
Diverse stories and representation are so important to our growth as a society. When putting together this list, I hoped to include a wide representation of races and mental illnesses, but they simply don't exist. Or, maybe they do, but if readers can't find them, that representation still fails to exist. Hopefully, the work being done by these trailblazing authors can help push forward the dialogue about minority mental health.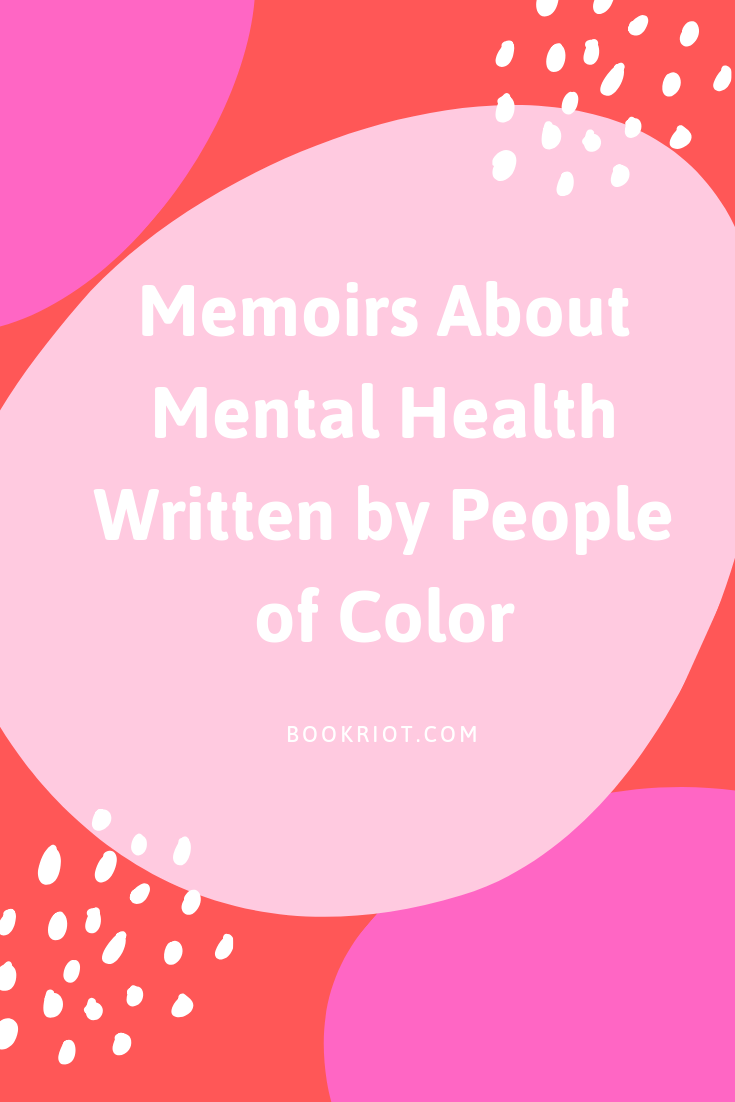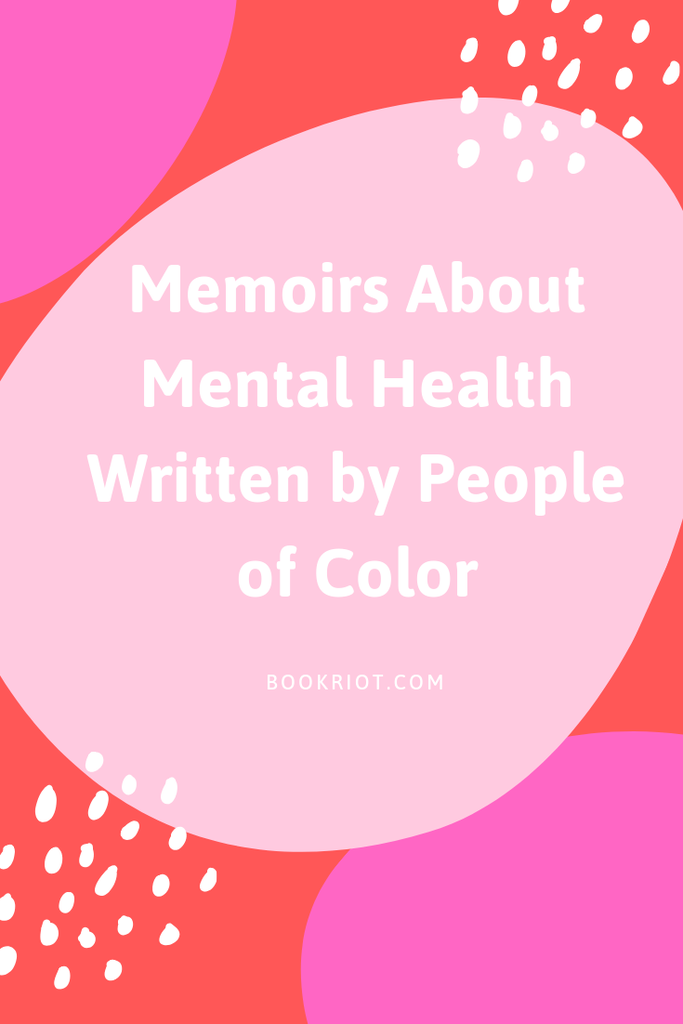 This collection of essays follows Wang on her journey of being diagnosed with schizoaffective disorder. She takes us from pre-diagnosis and the failure of the higher education system in respects to mental illness to being institutionalized to living with schizoaffective disorder and struggling with ambition with limitations. It's a powerful collection that will have you rethinking the way you perceive folks with mental illness.
Danquah's memoir is a revolutionary and insightful account of what it means to be a black woman with depression in a society that idealizes black women as unbreakable. It challenges, in an impactful way, social norms and assumptions at the intersection of race and the danger that poses to women of color.
An original book about a life lived with books and suicidal depression. Li grew up in China and has lived her adult life in the United States where she has been a scientist, an author, a mother, and a daughter. Succinctly put by the synopsis: "Yiyun Li confronts the two most essential questions of her identity: Why write? And why live?"
I'm Telling the Truth, But I'm Lying by Bassey Ikpi (Harper Perennial, August 2019)
An intimate collection of essays exploring the Nigerian-born and Oklahoma-raised author's experience with anxiety and bipolar II. Undiagnosed for decades, Ikpi's illness culminated in a breakdown that resulted in hospitalization. Changed by her experience, she became a mental health advocate exploring the ways mental health is inextricably intertwined in everything we do and are.
Washuta's memoir is an innovative collision of American Indian identity with mental illness and sexual trauma. With form unlike any other, she writes about her experiences with bipolar disorder and the medications that almost killed her. Inventive essays include memories through the lens of Law & Order: Special Victims Unit and collected messages from her college therapist.
Talusan's hard-hitting memoir is an exploration of her experiences with sexual abuse, racism, depression, and cancer. As a Filipino immigrant, she battled the isolation of being one of the few dark-skinned people at her New England school and with her family's status as "illegal." With deep compassion and ferocity, Talusan tackles the topics that often feel unspeakable.
This poetic memoir-in-essays tells of an indigenous woman growing up in a highly dysfunctional household, eventually finding herself in a hospital diagnosed with post-traumatic stress disorder and bipolar II. Given a notebook, Mailhot writes to escape and overcome the trauma. With lyrical, often stream-of-conscious prose, she explores a series of potentially triggering subjects, such as disordered eating, sexual abuse, abortion, suicidal ideation, and self-harm.
At 18, screenwriter and Bollywood actress Shaheen Bhatt was diagnosed with depression. With great self-awareness, she dissects what it means to live with depression under her privileged circumstances. The book itself is a short 66 pages, but they contain a world of experiences that many folks with depression will instantly recognize.
---
For more memoirs about mental illness, check out our list of 50 Must-Read Memoirs About Mental Illness. And if you have any favorite memoirs about mental illness written by a person of color, we'd love for you to share it in the comments!