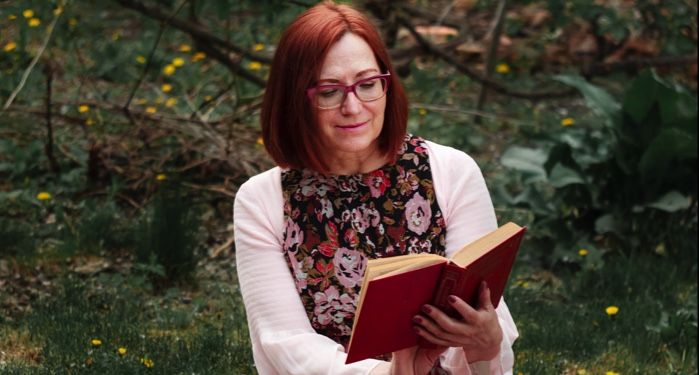 Lists
8 Memoirs About Getting Older
This content contains affiliate links. When you buy through these links, we may earn an affiliate commission.
I pee my pants a little when I sneeze too hard. I get drunk — and then later get a hangover — from a single glass of wine. In June of last year, I sprained my ankle…and I don't even know how. I wrapped it in a brace for four months. Even now, seven months later, I still feel a twinge of pain sometimes when I walk around the house. When I told my husband about it, he said, "We're old now. Things just don't heal anymore."
But as I move into my 40s, it's not just my earnest consideration of leak-proof panties and under-eye cream that makes me think about the fact that I'm getting older. It's my new relationship with ambition (can I stop reaching for the stars now and just embroider things all day?). It's my new relationship with marriage and intimacy (can I stop shaving my legs and scheduling date nights and just read books in bed all night?). It's my new relationship with my parents (hellooo sandwich generation). It's the way my guilt over certain things has simply fallen away, finally making it easier for me to set firm boundaries and say no to all the things.
With these deeper shifts, I've found myself connecting less and less with books about early career shenanigans and coming of age and finally finding oneself (though don't get me wrong…I'm still not convinced I ever really found myself and I would love for someone to tell me where to look). Thank god for memoirs by older authors who really get me, and with whom I might be able to talk openly about the fact that I keep a travel urinal in the trunk of my car just in case.
If you're looking for that same level of understanding, check out these eight memoirs about getting older.
For more like this (but fictional), check out this list of exciting books about women over 50. And if it's the practicalities of aging that have you terrified, this list of the best books for seniors has you covered.