Fiction
Meg Wolitzer's Favorite Books About Friendship
Meg Wolitzer's new novel The Interestings has just come out. It's about a group of friends who meet at summer camp as teenagers then struggle to maintain their relationships despite the changing dynamics of time, talent, money, and intimacy. I loved it (I'm on record here at the Riot saying I'll eat my shorts if it's not named one of the best books of 2013) and thought it was one of the most thorough, thoughtful looks at friendship I've ever seen in fiction. Naturally, I was thrilled to get to ask Ms. Wolitzer about her other favorite books on the subject. Here's what she picked.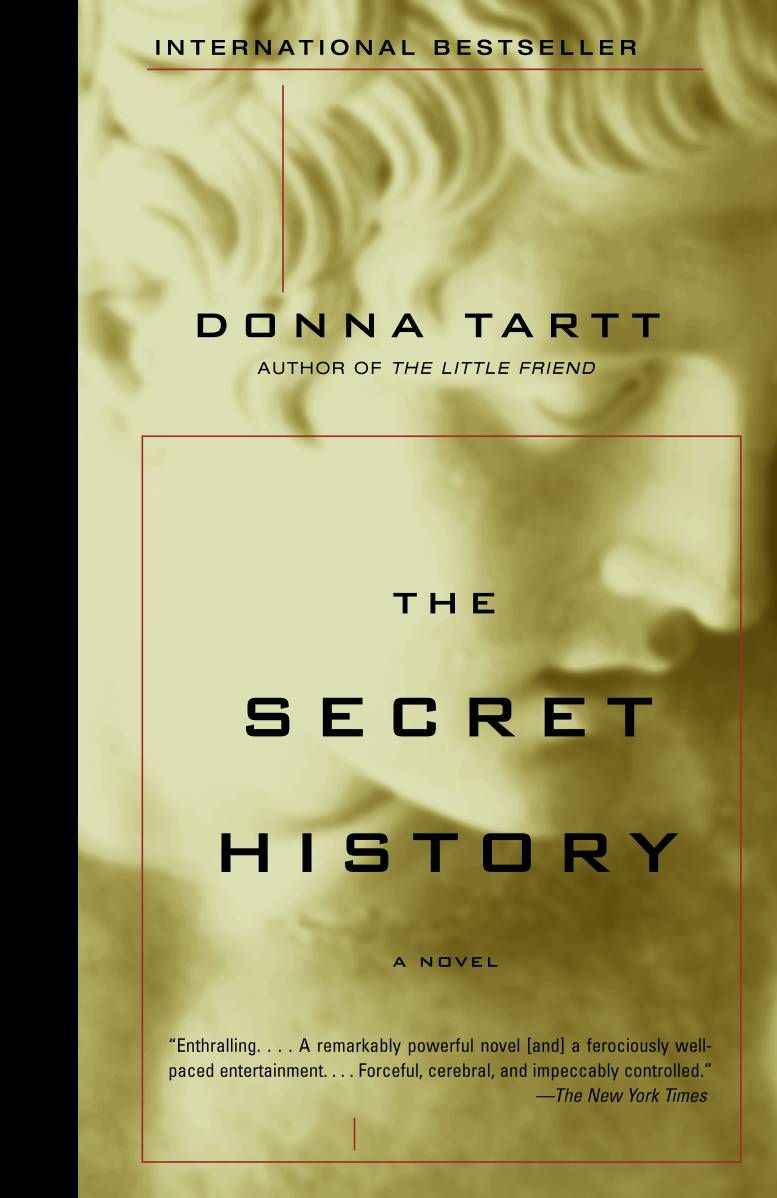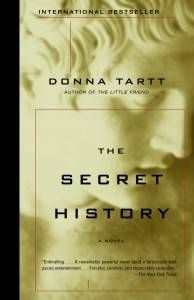 The Secret History by Donna Tartt
Oh, to be in a group of friends who are young and in college and in possession of a very dark secret. (Well, maybe oh to be everything but the dark secret part.) This novel, which made such an impact when it was published in 1992, is tightly written, exciting, and durable.
Atwood can do everything well, and here she excels at limning the cruelty of an early female friendship.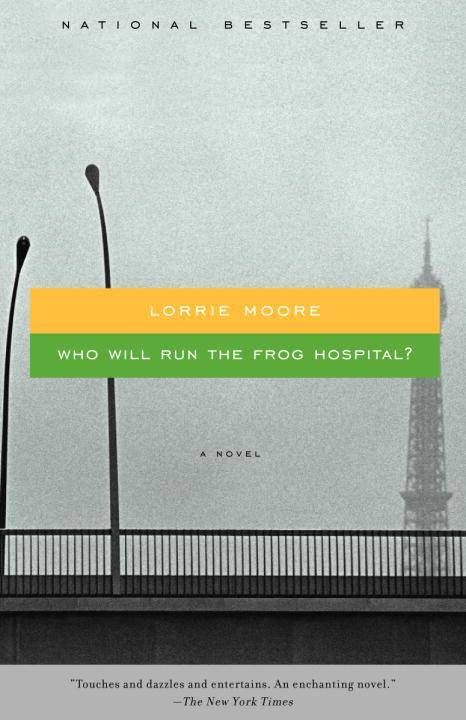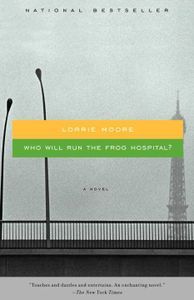 Who Will Run the Frog Hospital by Lorrie Moore
A slender, exquisite, sad, funny novel about the lives of two girls on the brink of life and all its pain.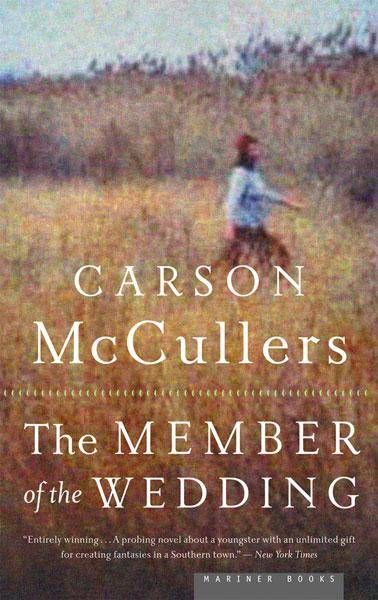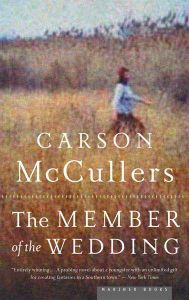 The Member of the Wedding by Carson McCullers
Perhaps more a novel about loneliness than its opposite, it also strikes me as being about the quiet connections between three people thrown together almost by default. I wish more people still read this astonishing book.
_________________________
Sign up for our newsletter to have the best of Book Riot delivered straight to your inbox every two weeks. No spam. We promise.
To keep up with Book Riot on a daily basis, follow us on Twitter or like us on Facebook. So much bookish goodness–all day, every day.