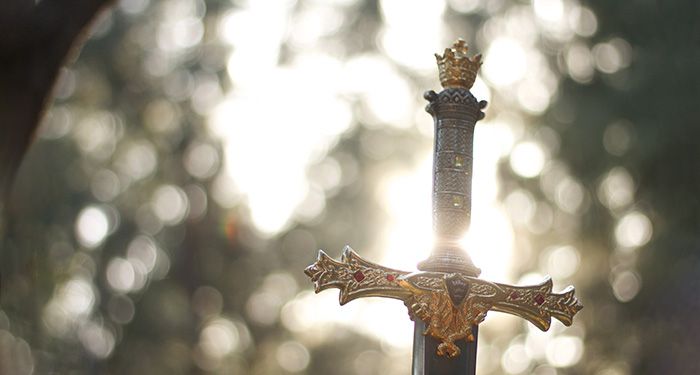 We're stepping way back in time, into a world of knights, court intrigue, castles, and legends. We've got some medieval mysteries for you to solve; fantasy tales of royalty, battles, and quests; history books that look at and beyond the Western world; and so much more. We brought it all out for a full day of bookish medieval topics sure to fascinate and educate.
Pull the sword from that stone over there, and get ready for an adventure:
10 of the Best Medieval Romance Stories
Bodice rippers and more--get ready to swoon and pine for the Medieval romance stories in these romance novels and works of historical fiction.