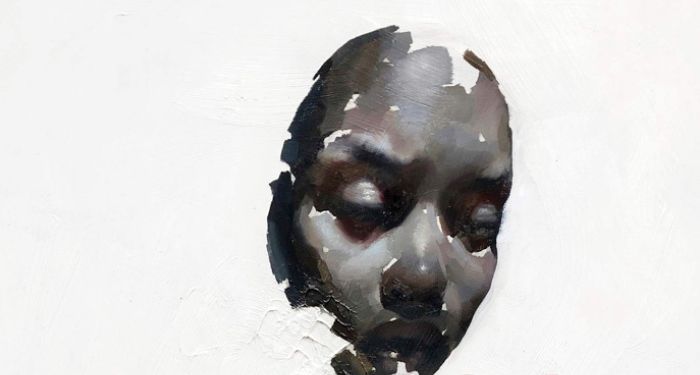 Lists
9 Macabre Medical Mystery Books
This content contains affiliate links. When you buy through these links, we may earn an affiliate commission.
As all chronically ill people know, the medical world can be full of horrors. Whether you're dealing with body-changing symptoms, or trying to convince unbelieving people that something is very wrong, there are a lot of crossovers with the medical field and the scariest stories in medical mystery books. Even people who generally enjoy good health can find hospitals frightening places, or fear the dangers of surgery or the side-effects of medication.
Because of these fears, it's understandable that many horrors, mysteries, and thrillers have focused around medical issues or institutions. The Yellow Wallpaper sees a woman spiral into madness after following her doctor's medical advice, and in many of Agatha Christie's stories, a doctor falls under suspicion of using their medical practice to commit murder, and sometimes, this suspicion is justified. The medical field is a place of brilliant innovation and lifesaving hard work from medical professionals, but it's also a place where many of us will feel at our most vulnerable. During operations, you literally put your life in a stranger's hands; taking prescription medication involves trusting that the drugs you're ingesting won't harm you (or at least, that the side effects won't be as bad as the illness). Engaging with medicine involves a lot of trust, and when that trust is broken, it's horrifying, as we can see from real-life medical monsters like the cases of Harold Shipman or Christopher Duntsch.
As with so many subjects, real fears create compelling stories. Many thriller and mystery stories focus on the medical field, creating instant high stakes and staggering consequences. Here are some of the best medical mystery books for anyone who's a little nervous about their next check-up.
If you want to delve into some real-world medical mysteries, there are plenty of suggestions on our definitive list of 100 Must-Read Books About the History of Medicine. If you've been bitten by the mystery bug, try 15 of the Best Mystery Thrillers That'll Keep You Hooked to the Page.