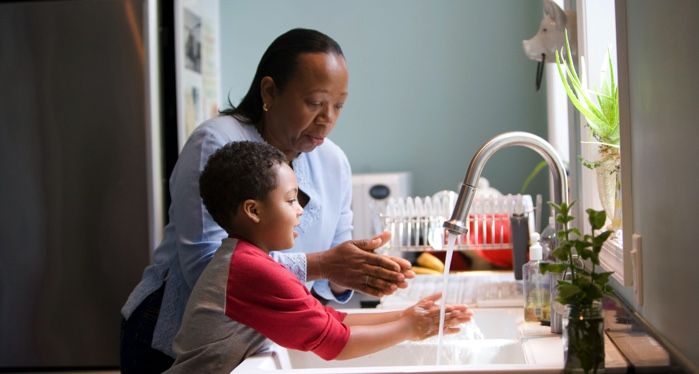 Children's
Health and Happiness: Medical Books For Kids
This content contains affiliate links. When you buy through these links, we may earn an affiliate commission.
Health—and ill health—can be a source of anxiety for children even at the best of times, whether they're dealing with illness themselves, have friends or family members who are ill, or are just beginning to learn that while their bodies are amazing tools, they sometimes need a bit of care. Here are some recommendations for medical books for kids to help demystify illness, healthcare, and the human body, whatever your child's age or reading level.
---
To help your kids broaden their knowledge even further, check out our list of 25 of the Best Children's Books About Health and Safety. If building up your children's booklist has piqued your own interest in medicine, we have plenty of options for adults, too.