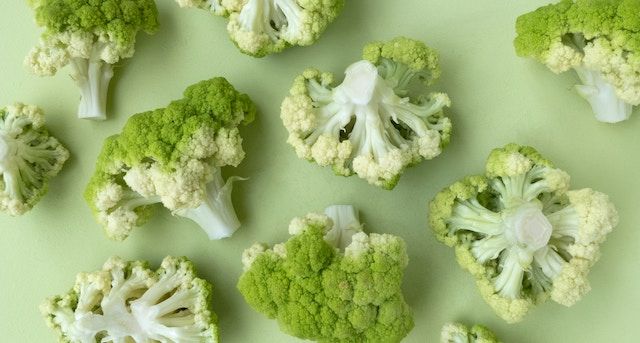 Lists
10 Meal Prep Cookbooks That Focus On Healthy, Easy Foods
This content contains affiliate links. When you buy through these links, we may earn an affiliate commission.
We're all trying to eat healthier and save money, but finding the time to do everything can be the biggest obstacle. A lot of people have turned to meal prep to create meals ahead of time, avoid eating out, and spend less money on food. Thankfully, the movement has come far past the days of rows and rows of boring baked chicken and steamed veggies. Here are ten of the best meal prep cookbooks to help you up your meal prep game.
With more than 100 meal prep recipes, this book could keep you eating delicious and healthy food all year. Fitness influencer Curry tells his personal story and provides his ten commandments of meal prep.
Skinnytaste is my go-to site for recipes; probably 80% of what I make on the regular comes from this site. She has a knack for creating healthy recipes that don't make you feel like anything is missing. With One & Done, Homolka gives us the gift of those delicious, healthier recipes with the added bonus of minimal cleanup.
I'm a huge fan of Damn Delicious, so I'm thrilled to find she has a meal prep cookbook, and when I found out it features an under-500 calorie Mason Jar Lasagna—game over! Considering the source, you can be confident these recipes are going to be full of flavor and easy to prep.
Even if you're not a committed vegan, it's still a good idea to work 100% plant-based meals into your rotation. If you are vegan, it's very hard to eat out in most cities, so having meals ready to go is a must to add variety to your diet.
This cookbook isn't billed as a meal prep (and definitely not as a "healthy") cookbook, but it's the only regular cookbook I've seen that offers storage and reheating tips for most of the recipes, and has definitely helped me in my meal planning efforts.
Batch-cooking is like next-level meal prep where you can get an entire week's worth of meals ready in one day. Garcia includes approaches for gluten-free, dairy-free, paleo, low carb diets, and more.
Those looking to pack on muscle have different dietary needs from the rest of us, and this book breaks down the science of it. Erin Stern is a two-time Miss Figure Olympia, and she's put together this book to help others burn fat, build muscle, and sculpt their bodies.
The Mediterranean Diet, with its fresh flavors and simple techniques, lends itself well to both losing/maintaining weight and meal prep. This book offers sample meal plans as well as recipes for every meal of the day.
This book offers both the ins and outs of meal prep plus 300 recipes and sample meal plans. She also provides tips on how long to keep things after preparing them.
Truman says once you get comfortable with this method, you can prepare up to 50 meals in one day! She provides info for scaling up the recipes to larger batches, thawing instructions and reheating info.
---
Find more books about eating healthier, vegan cookbooks, and the best cookbooks of 2018 at Book Riot. Hit the comments to share your favorite meal prep cookbooks!