What better way to celebrate May the 4th (Or the 5th Strikes Back) than by getting yourself a little something? Come on, indulge!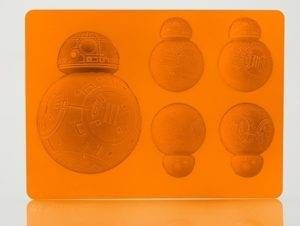 This BB-8 silicone tray is perfect for making ice, chocolates, or other lovely things. It's both oven and freezer safe, so it's super useful.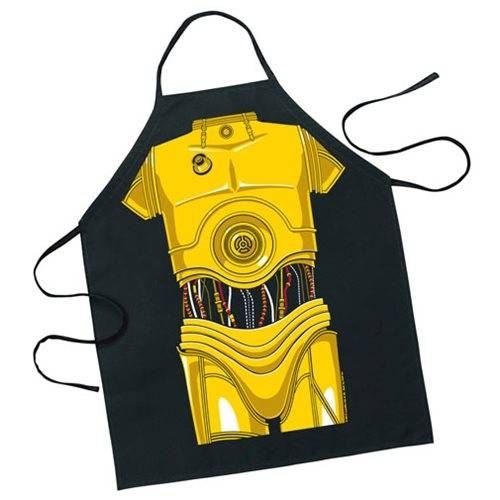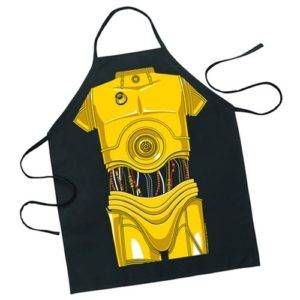 These character aprons crack me up, and it's almost summer, so grilling season is upon us! Enjoy the nice weather and also show off some new kitchen duds.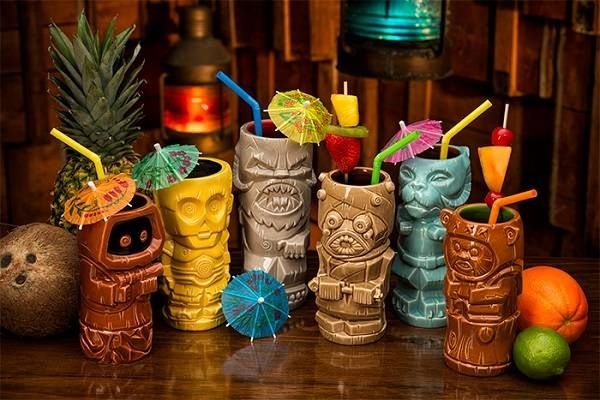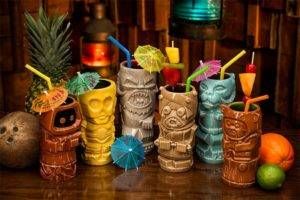 It's also Tiki cup season! Make believe you're out on some tropical planet somewhere, catching some rays, whiling away your summer in a galaxy far, far away…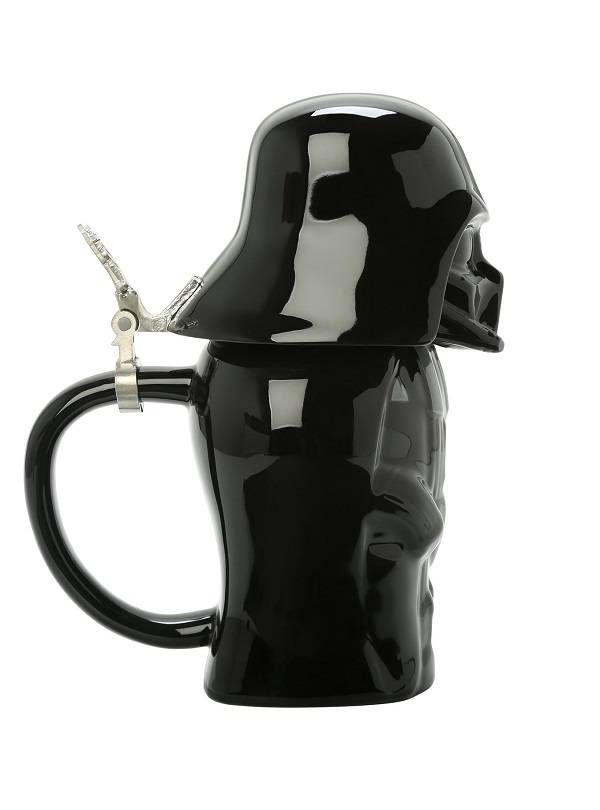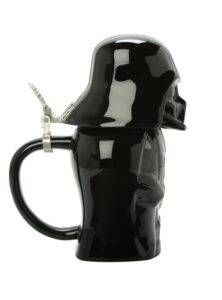 Not into fruity tropical drinks? Here's an excellent stein for your pleasure. You don't even have to drink beer to enjoy this.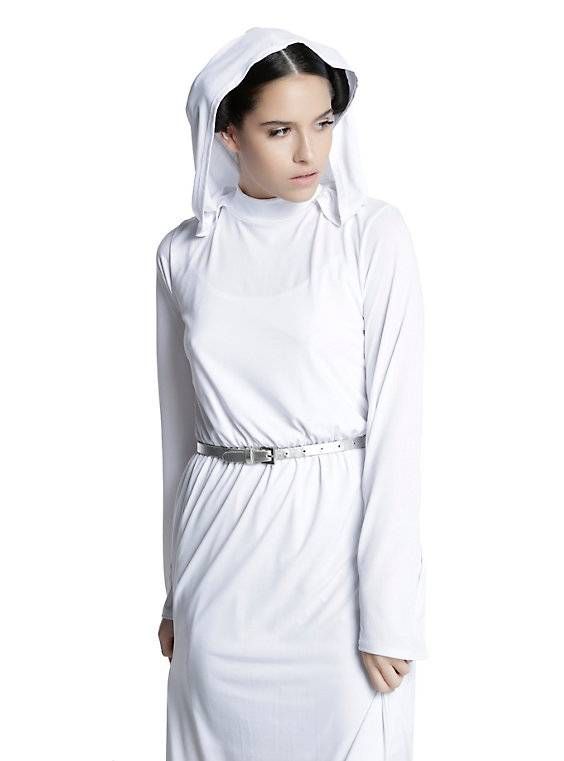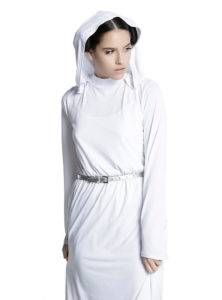 There's nothing wrong with quick and easy cosplay options. You don't have to be crafty to look fierce as hell at the next big event.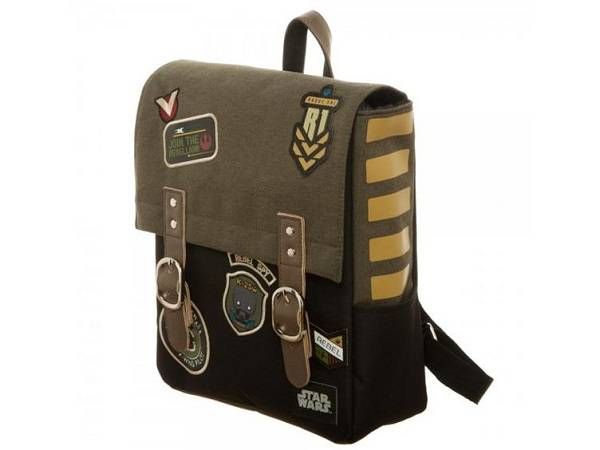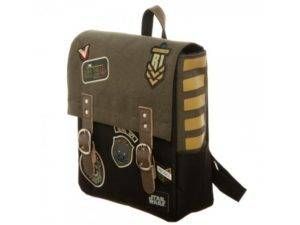 If you're a rebel who packs light, this might be the bag for you. Complete with "Join the Rebellion" and K-2SO patches.