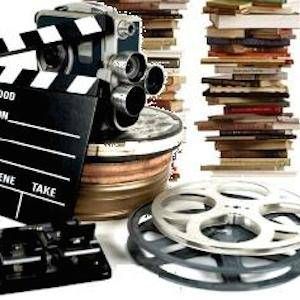 This content contains affiliate links. When you buy through these links, we may earn an affiliate commission.
Hollywood loves to mine the book world for stories, new and old, that can be re-imagined and brought to the big and little screen. If you like to read the book first, here are a list of books to either add or bump up your list of books to read to get them finished before the adaptation is released.
1. The comic book series The Wicked + The Divine has been picked up for television by Universal Television. The series by Kieron Gillen, Jamie McKelvie follows a group of gods known as "The Pantheon" who are reincarnated every 90 years into humans who are worshiped, but die within two years of the incarnation.
2. Will Widger has been tapped to write a live action movie adaptation of the Boom! Studios comic Lumberjanes. The story was created by Shannon Watters, Grace Ellis and Noelle Stevenson and follows a group of girls as they spend their time at summer camp. The movie adaptation will be adapted by 20th Century Fox.
3. In more good news for Noelle Stevenson, her webcomic Nimona, which was recently published in physical form, has sold its movie rights to Vertigo Entertainment. The comic stars a young shapeshifter named Nimona who has a knack for villainy.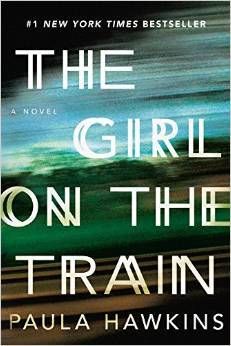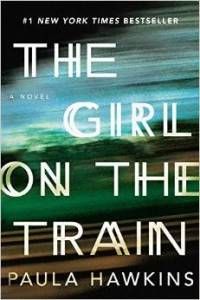 4. Tate Taylor has been hired by DreamWorks to direct the film adaptation of The Girl on the Train by Paula Hawkins. Tate Taylor previously worked on the film adaptation of The Help by Kathryn Stockett.
5. The Magicians by Lev Grossman received a 12-episode series order from Syfy. The hour-long drama will star Jason Ralph, Stella Maeve, Hale Appleman, Arjun Gupta, and Summer Bishil and will begin shooting in July.
6. Relativity studios bought the film rights to the New York Times bestselling novel Everything I Never Told You by Celeste Ng. The novel follows a mixed-race, Asian American family in the 1970s who are overcoming the recent drowning of their daughter and realizing they may not have known her as well as they thought.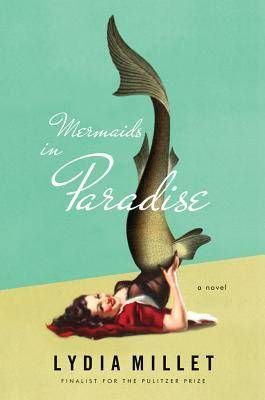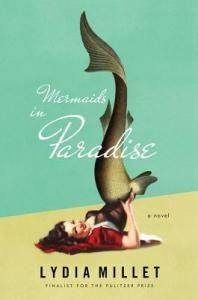 7. The Portlandia writer-director pair Jonathan Krisel and Graham Wagner will be working on a film adaptation of Mermaids in Paradise by Lydia Millet. The satirical novel centers on a couple who discover the existence of mermaids while vacationing on a tropical paradise.
8. Joe Wright is in talks to direct the film adaptation of The Lifeboat by Charlotte Rogan. The movie stars Anne Hathaway, who is also producing the film with Working Title, Film 360 and Focus Features. Joe Wright is currently working on Pan, an adaptation of J.M. Barrie's Peter Pan, and previously worked on Pride & Prejudice, Atonement, and Anna Karenina.
9. 20th Century Fox will be attempting to reboot the film The League of Extraordinary Gentlemen based on the comic book series by Alan Moore and Kevin O'Neill. Fox originally adapted in the film 2003, but killed the sequel, and attempted to turn it into a television show in 2013, but was never picked up.
____________________
Book Riot Live is coming! Join us for a two-day event full of books, authors, and an all around good time. It's the convention for book lovers that we've always wanted to attend. So we are doing it ourselves.