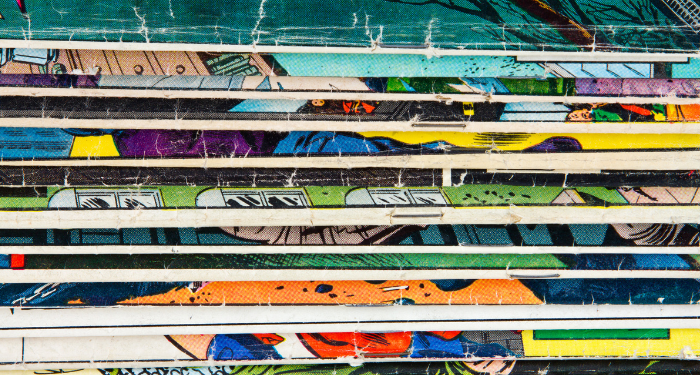 This content contains affiliate links. When you buy through these links, we may earn an affiliate commission.
Might I interest you in some great new May comics to add to add to your pull list? Keeping up with what's coming out when can be a challenge, but that's what I–and my handy dandy list–are here for! We're taking the work out of your hands, so you can save all that beautiful time you would've wasted just reading these comics and graphic novels instead. You're welcome.
Personally, I often like to wait until a series is released in a volume before reading it, because I like to be able to really dig into the story in one go. But some issues are just too exciting and anticipated for that, so we've got a great combination of single issues and collected editions / softcover releases here.
Whether you're a hardcore DC or Marvel fan or prefer to keep to the indie scene, there are May comics here for everyone. You might even notice a few of your favorite comic book writers and authors on this list, too, if you keep your eyes peeled. So go on, request 'em from your local comic book shop or library, read 'em online or in print; however you want to go about it, just be sure to check out these eight new comic book releases this month.
Need more new comics to add to your TBR? These one's might not be coming out this month, but they're still worth your while: