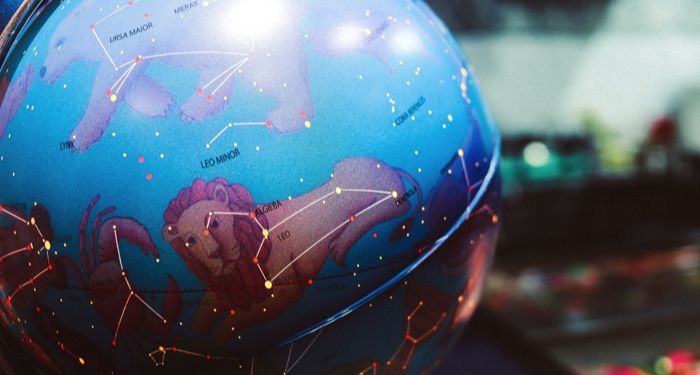 Lists
May 2021 Horoscopes and Book Recommendations
This content contains affiliate links. When you buy through these links, we may earn an affiliate commission.
Welcome to Book Riot's May 2021 Horoscopes and Book Recommendations! May brings summer sun and a heaping helping of new summer reads. Which to choose? Look to the stars! Find your May horoscope below, paired with a newly released book you're sure to love.
Of note for all signs is the total lunar eclipse on May 26. Lunar eclipses tend to mark a moment of emotional epiphany, a metaphorical (and literal) alignment that may lead to big life changes. So strap in for that fun time toward the end of the month!
Aries (March 21–April 19)
Taurus (April 20–May 20)
Gemini (May 21–June 20)
Cancer (June 21–July 22)
Leo (July 23–August 22)
Virgo (August 23–September 22)
Libra (September 23–October 22)
Scorpio (October 23–November 21)
Sagittarius (November 22–December 21)
Capricorn (December 22–January 19)
Aquarius (January 20–February 18)
Pisces (February 19–March 20)
---
Looking for more? Check out your February, March, and April horoscopes and book recommendations!