Lists
May 2019 Horoscopes and Book Recommendations
This content contains affiliate links. When you buy through these links, we may earn an affiliate commission.
Welcome to Book Riot's May 2019 Horoscopes and Book Recommendations! There are a ton of wonderful books coming out this month. Where to begin? Let the stars be your guide! Find your astrological sign below for your May horoscope, perfectly paired with a newly released book.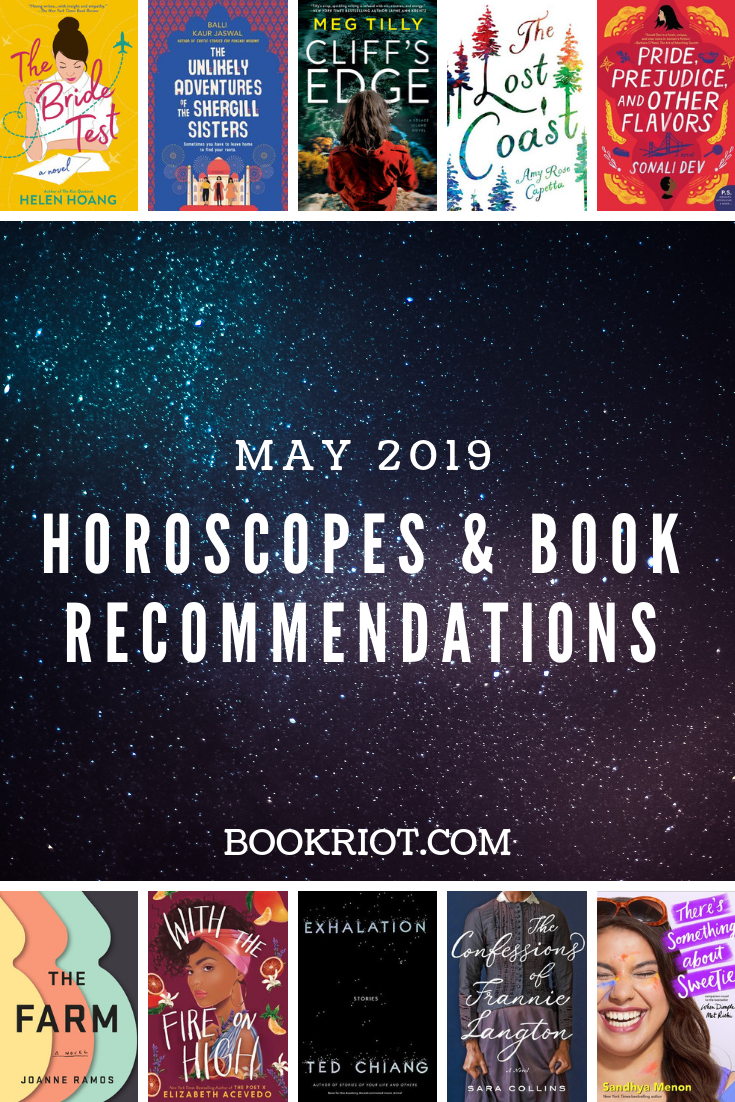 Aries (March 21–April 19)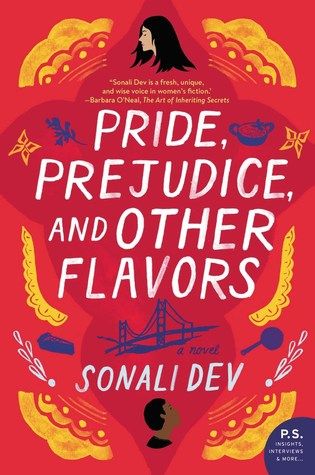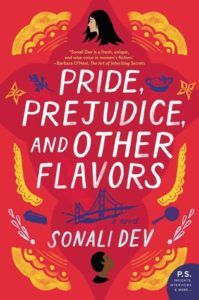 You're quite the charmer this month, Aries! People are often drawn to you, but your charisma is off the charts in May. Opportunities for new friends and business connections abound, and single Aries may meet attractive new romantic partners. You may also soon receive an exciting gift. Check out Pride, Prejudice, and Other Flavors (May 7, William Morrow) by Sonali Dev, a modern, gender-flipped retelling of Pride and Prejudice. Trisha is an acclaimed neurosurgeon. DJ is an up-and-coming chef. When Trisha's family hires DJ as a caterer…well, you can guess what happens.
Taurus (April 20–May 20)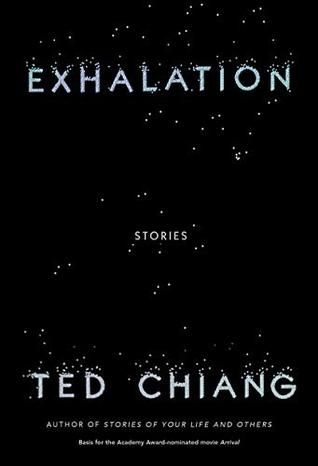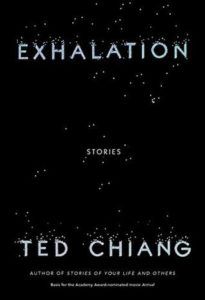 Happy Birthday, Taurus! Self care and time with family are crucial this month. It's a great time to make memories with your loved ones and focus on activities that rejuvenate your spirit. A family vacation may be in order. Make sure things are covered in your professional life to avoid conflict. I recommend thought-provoking science fiction, like Exhalation (May 7, Knopf) by Ted Chiang. This short story collection explores what it is to be human through tales of time travel, parallel universes, and artificial intelligence.
Gemini (May 21–June 20)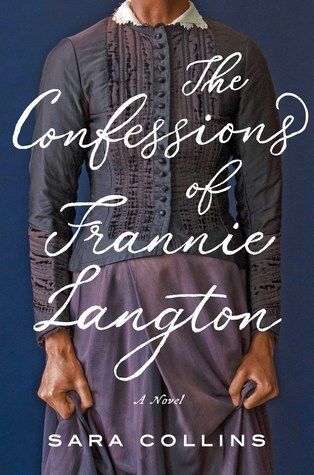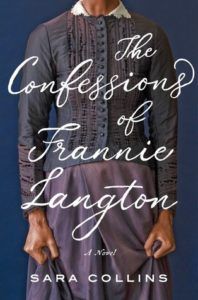 Listen to your instincts this month, Gemini. You're interested in learning and seeking new experiences, but not everyone understands your drive. Others may try to push their agenda on you in May. Avoid outside influences and turn to family and close friends that truly get you for guidance. Read a historical mystery, like The Confessions of Frannie Langton (May 21, Harper) by Sara Collins. When a servant and former slave is accused of murdering her employer, the truth unmasks crimes far beyond the accusation.
Cancer (June 21–July 22)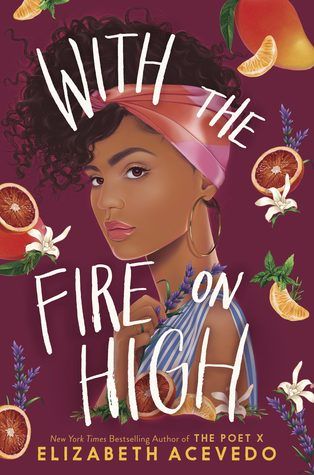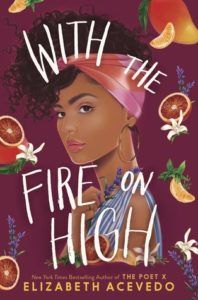 Passion rules for Cancers in May. Romantic passion and love will play a big role in your month, but passion will also be important in your career pursuits. If your personal desires align with your work, you can make big progress. Your energy is high and your mind is clear, so reach for the stars. You might enjoy With the Fire on High (May 7, HarperTeen) by Elizabeth Acevedo. Between caring for her daughter and her abuela, high school senior Emoni hasn't had a lot of time to figure out where she's headed after graduation. All she knows is that when she starts cooking, she feels magic in her fingertips.
Leo (July 23–August 22)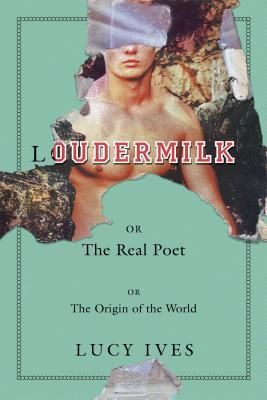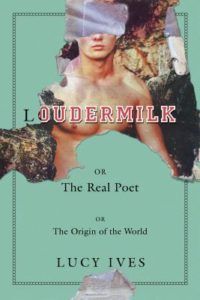 May will bring some frustrations for you, Leo. As a natural leader with a bit of a stubborn streak, you hate it when people try to slow you down. However, roadblocks abound this month. In order to reach your goals, you'll need to practice patience and keep a cool head when things don't go your way. Check out Loudermilk: Or, the Real Poet; Or, The Origin of the World (May 7, Soft Skull Press) by Lucy Ives. Harry is a talented but anxious young poet. Troy has all the charisma and good looks Harry needs, but none of the talent. Together, they scam their way into the most prestigious creative writing program in the country.
Virgo (August 23–September 22)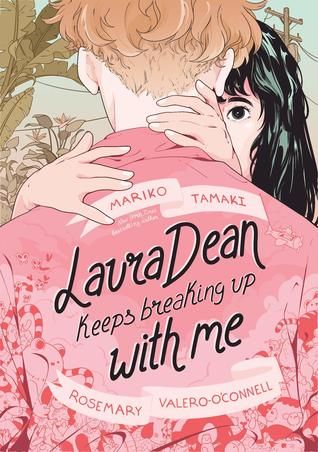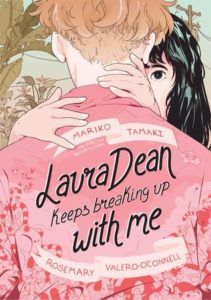 May will bring a fresh start for Virgos. Whether it's a new job, project, or relationship, this month will offer you an opportunity for a big change. Think about where you're headed and what part of your life could use a fresh start, and a path will be presented to you. Watch your health toward the end of the month. Read a graphic novel that will help you learn what to keep and what to leave behind, Laura Dean Keeps Breaking Up With Me (May 7, First Second Books) by Mariko Tamaki, illustrated by Rosemary Valero-O'Connell. Frederica has always dreamed of dating Laura Dean, the coolest girl in school. But now that they're together, can they manage to stay together?
Libra (September 23–October 22)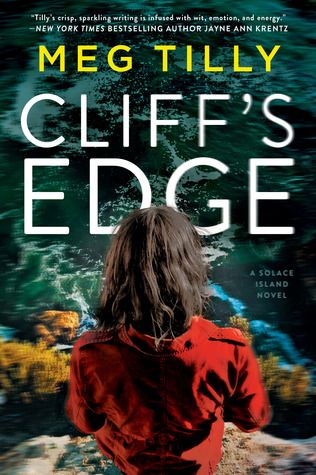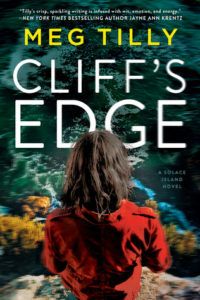 Libra's month will be full of peace and love. As someone who seeks harmony, you will be pleased by the lack of conflict in your life in May. Time spent with family and friends will bring joy, and social circles full of drama will be blissfully quiet. Spread the love wherever you can! You might enjoy a story full of the drama your life is lacking, like romantic thriller Cliff's Edge (May 21, Berkley) by Meg Tilly. When Eve agrees to housesit for her sister, she's surprised to find a handsome movie star vacationing in the house as well. But as the two grow closer, they find out they're not as alone as they thought.
Scorpio (October 23–November 21)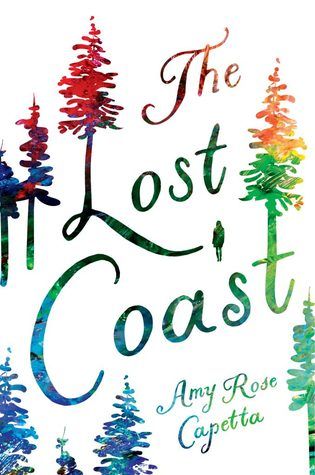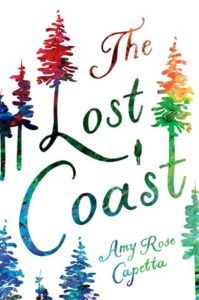 You may reach a crucial fork in the road this month, Scorpio. A big choice in your professional life may force you to examine where you're headed and where you would like to be. Turn to your loved ones for advice. Your family can offer helpful advice on staying true to yourself while choosing your path. Read a tale about finding yourself, like The Lost Coast (May 14, Candlewick) by Amy Rose Capetta. It tells the story of six queer witches forging through the magic, myths, and secrets of the California redwoods.
Sagittarius (November 22–December 21)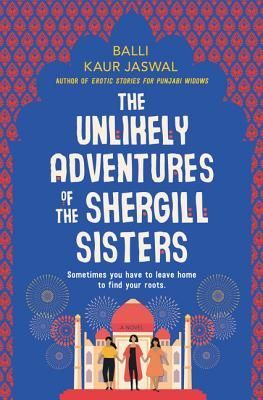 I'm sorry to say that this month may be rocky for you, Sagittarius. Tough circumstances at work may lead to some difficult decisions. And while you're in the middle of career drama, family needs may also take up much of your time. Be cautious with your commitments and take care of your health. I recommend a charming and evocative family drama, like The Unlikely Adventures of the Shergill Sisters (April 30, William Morrow) by Balli Kaur Jaswal. The three Shergill sisters have never been close. But after their mother makes a request on her deathbed, they must come together on a trip to India to carry out her final rites.
Capricorn (December 22–January 19)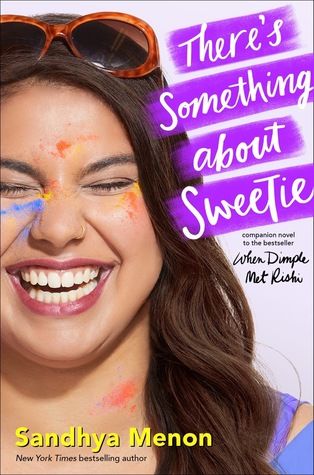 Optimism and determination will take Capricorns far in May. Things won't necessarily be easy for you this month, but your fighting spirit will make a way out of no way. Have confidence in your abilities and focus on your goals. Get plenty of rest and listen to your body to avoid health troubles. You might enjoy There's Something About Sweetie (May 14, Simon Pulse) by Sandhya Menon. When Sweetie and Ashish start seeing each other, it's less about romance and more about proving something to their families. But is the spark they're both feeling worth exploring too?
Aquarius (January 20–February 18)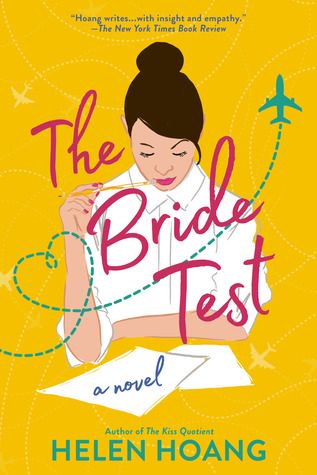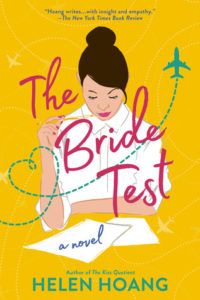 Love is in the air for Aquariuses this month! Romance abounds in May, and time spent with significant others will bring great pleasure. Great memories can also be made while adventuring with friends. Your work life won't be as enjoyable; you may spend some time cleaning up other folks' messes. Check out The Bride Test (May 7, Berkley) by Helen Hoang. Khai thinks he's incapable of love. When his mother finds her idea of his perfect bride in Vietnam, can she prove him wrong?
Pisces (February 19–March 20)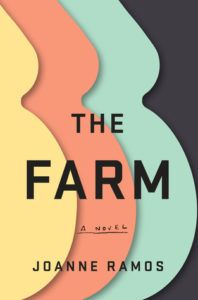 Be cautious in all aspects of your life this month, Pisces. Your intuition often takes you in the right direction, but things may not always be what they appear in May. Quick decisions could lead to trouble at work and in your family life. Take time to think things through, and look to trusted advisors if you're unsure. Read a suspenseful dystopian novel, like The Farm (May 7, Random House) by Joanne Ramos. Struggling single mother Jane is offered a stint in a luxurious Hudson Valley retreat and will get paid big money. The catch? She has to spend it producing the perfect baby for wealthy clients, and she has to follow all of their rules.
---
Looking for more? Check out your February, March, and April horoscopes and book recommendations!