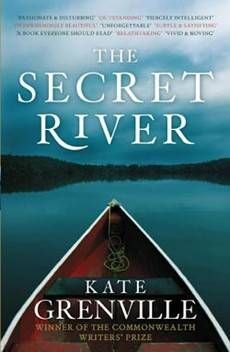 May 2016 Mailbag Giveaway
It's that time again — we're giving away COMICS here at Panels, a whole grab bag of them from our mailbag.
To enter: Fill out the form below by Tuesday, May 24, at 11:59 PM ET. We'll notify the winner privately via email; they will have 48 hours to respond with their address or we'll have to move on to another winner. We'll ship this worldwide; if you have a mailing address that's serviced by regular mail delivery service, we'll find a way to get it to you. Good luck!