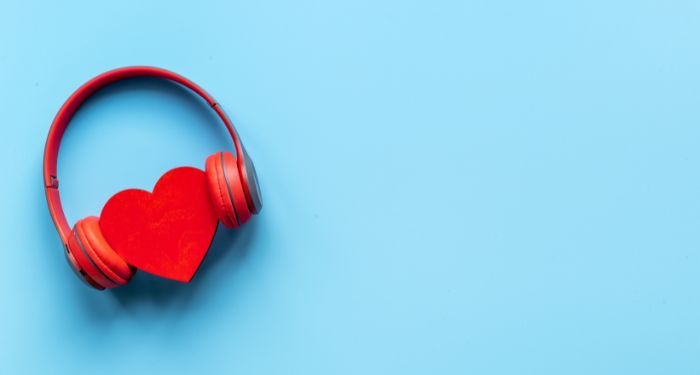 This content contains affiliate links. When you buy through these links, we may earn an affiliate commission.
The world, to say the very least, has been very challenging lately. And that won't be changed by a fast and/or easy fix at all. So, I've been making it a point to find joy wherever I can because, yay, serotonin boosts. One thing that has always brought me happiness is music and I often listen to it while working, writing, or just relaxing with a game. And I have quite the eclectic collection of mixes.
When I was recently listening to my Madonna mix, it struck me that romance novels would pair up quite nicely with some of her songs. Now, I know that this may take some convincing but if you'll allow me to expand on this, I'm confident you'll be pleasantly surprised with my thought process. Because, with it being too hot to go out and do much of anything, I've had a lot of time to think about this.
With the June release of her latest album Finally Enough Love, the release of a limited series based on A League of Their Own based off the movie that featured Madonna on the screen and soundtrack alike, and August 16th being her birthday, now seemed the perfect time for a list.
So, without further delay, I present for your consideration, Madonna songs and romance novels match-ups!
And a bonus recommendation!
---
Hopefully this list made you smile, gave you something to add to your musical rotation as well as to your TBR. Happy reading and stay hydrated.