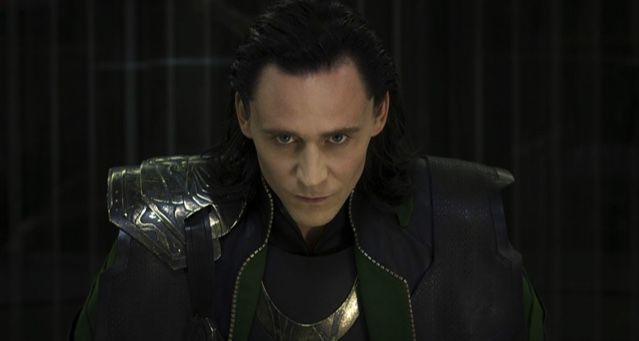 Which Marvel Villain Are You? Take This Quiz to Find Out!
Which Marvel villain are you? Do you even really know yourself until you have the answer to this question? Are you the baddest bad guy from the Avengers comic books? Or one of the troubled villains from the X-Men series? Maybe you're more of foil to a character like Spider-Man or even Black Panther. Whatever Marvel villain you are, you'll finally know the true answer after you take this quiz. Get ready to see into the deepest part of your soul and come out the other side having a better understanding of who you are. Or, you know, just have fun with it.
Now that you've discovered which Marvel villain you are, are you dying for more information? Dying to know more about what comic book characters you are? Check out this quiz: Which Comic Book Character Are You? You can also find out which Guardians of the Galaxy character you are. Or which Avenger you are.