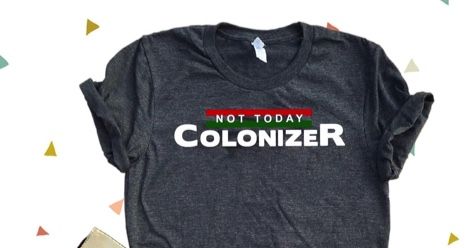 Book Fetish
Marvel T-Shirts To Show Off Your Love for Avengers: Endgame
If you're as excited for Avengers: Endgame as we are, you're probably already thinking about the perfect way to show your fandom colors for the premiere. And let me tell you, these Marvel T-shirts are the perfect way to show off your love for Avengers: Endgame. From Captain Marvel to Black Panther—now you can represent your fave in style for the final showdown against Thanos.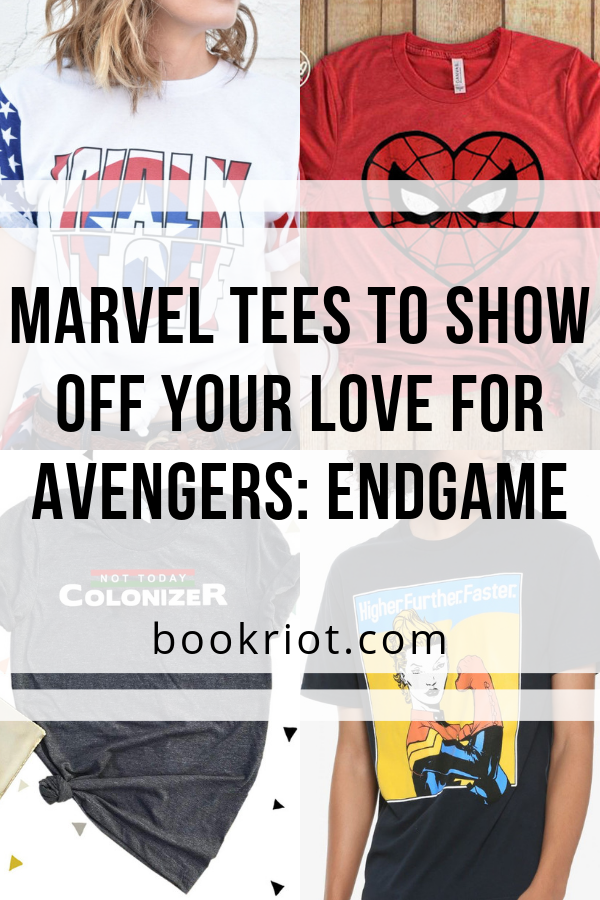 Just like Steve Rogers says, you gotta "walk it off" when the fight gets real. Show your Cap pride with this shirt from Brand By You.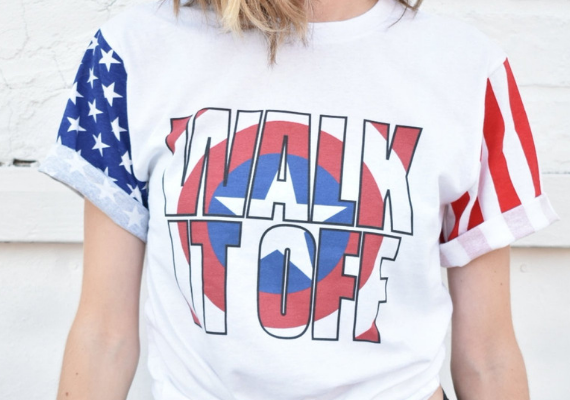 Maybe you're more of an Iron Man fan. Here's a subtle nod to the infamous millionaire playboy philanthropist from Bossi Everything.
Who wouldn't fall for this adorable Spidey heart shirt from TshopOne?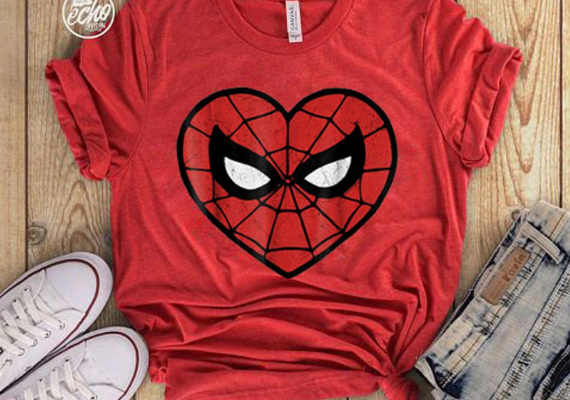 Gotta show some love for our most recent badass addition to the MCU fam with this shirt from Queen Lova.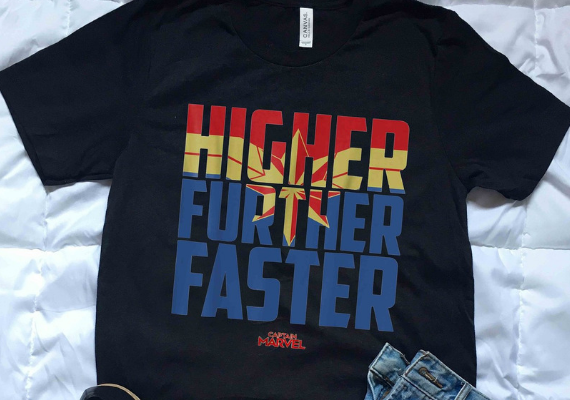 Wakanda Forever from Blind Science.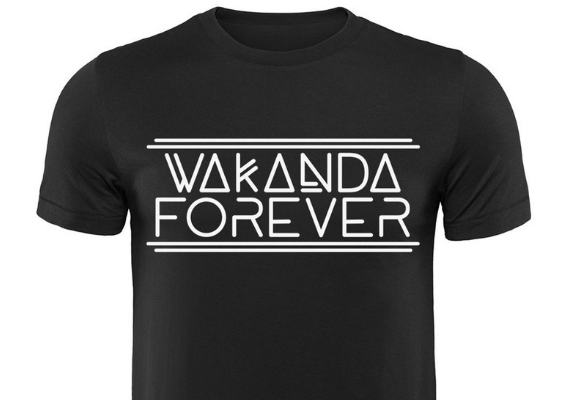 Show where your true loyalties lie with this Team Cap shirt from Queen Lova.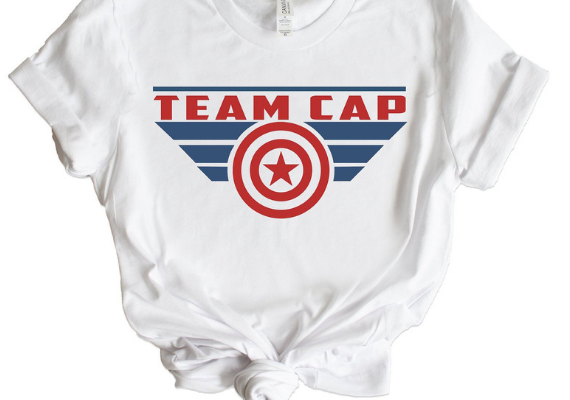 Or this epic Thor shirt from Zeia Shop.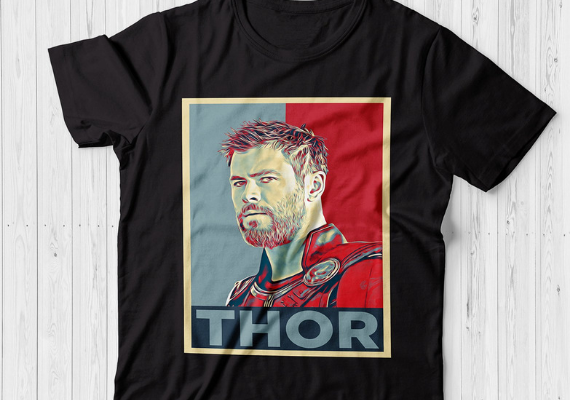 A most Marvelous top to show off your Marvel love from Queen Lova.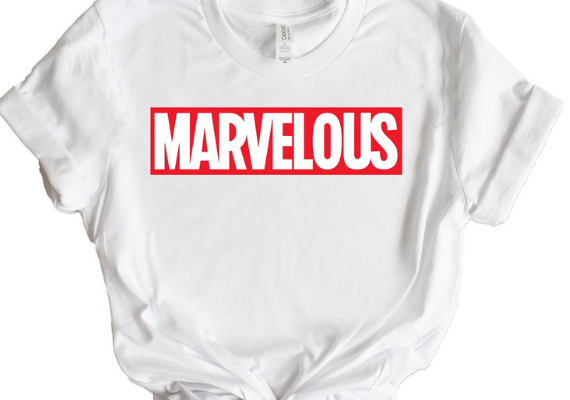 "I Am Groot?" "I Am Groot" from Little Corner Of Design.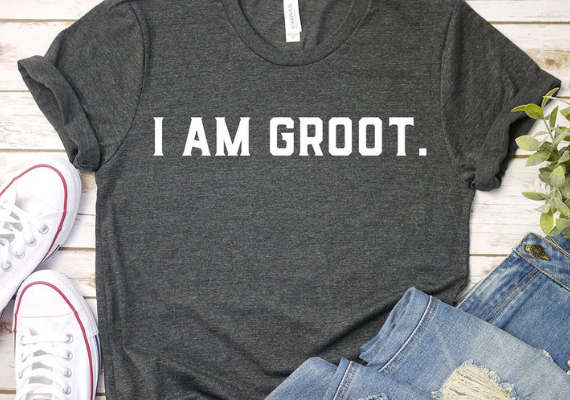 Captain Marvel to the rescue! We all know she's coming in to save the day, so here's another great Carol shirt from Lambada Co.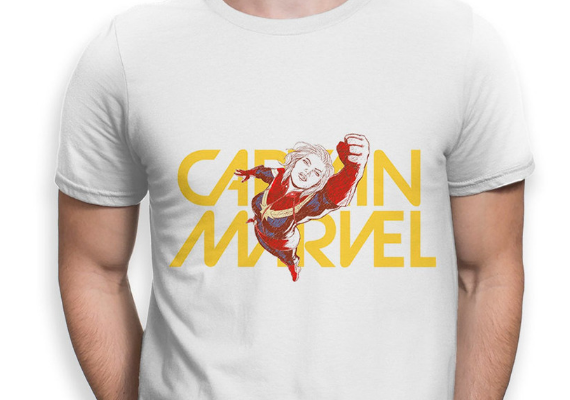 You may get some looks for this Thanos "Oh Snap!" shirt from Scars on Mars.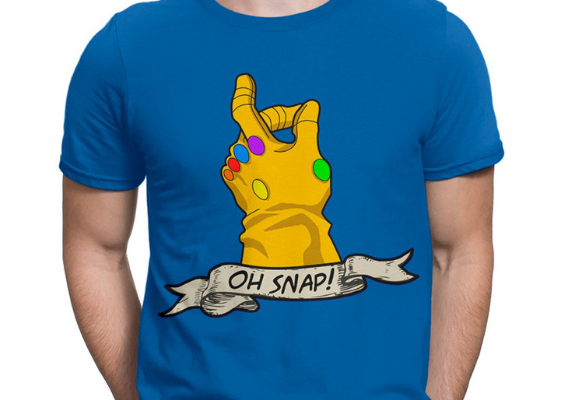 This Straight Outta Wakanda tee from Wonder Tees Shop.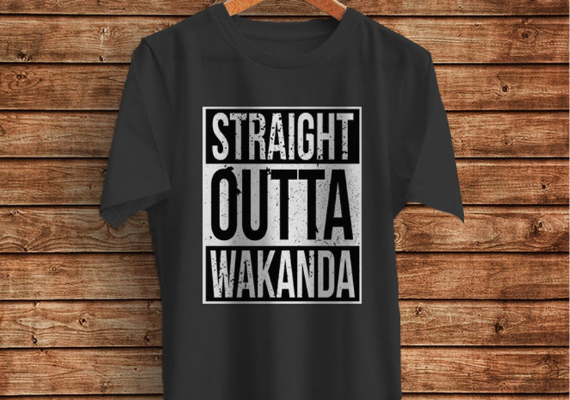 This incredible "not today, colonizer" tee from Leggings All Day Shop.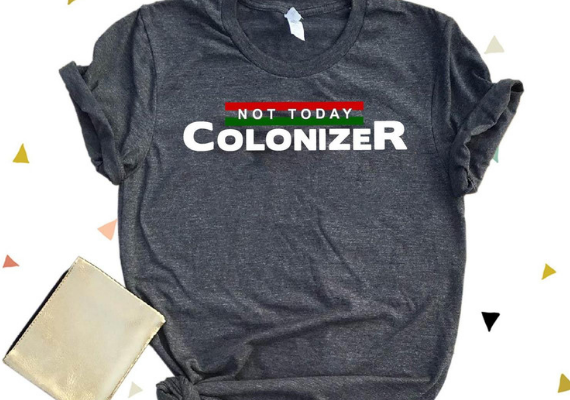 Everybody needs a pocket Groot, and you can get yours from USclothing4Kin.
An iconic Black Panther look from Wellington Design Co.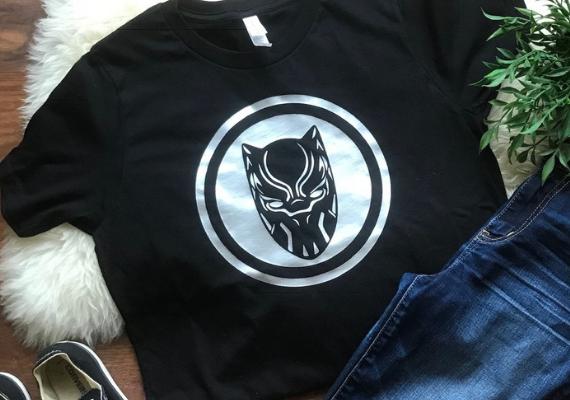 For everyone who loves all the characters too much to choose a shirt with just one, here's the perfect design from Cup Of Tees UK.
Commemorate Mantis's most iconic line from Stylish Sloth Designs.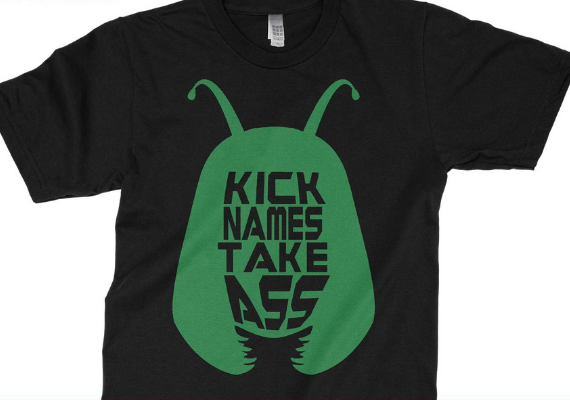 Support the MCU ladies with this shirt from Oneskillwonder.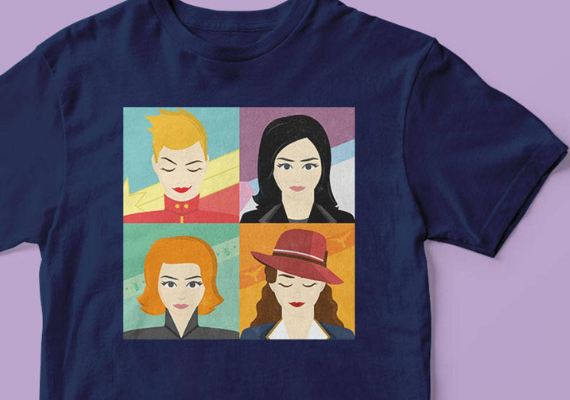 This blue and white Cap shirt from Good Mood Designs.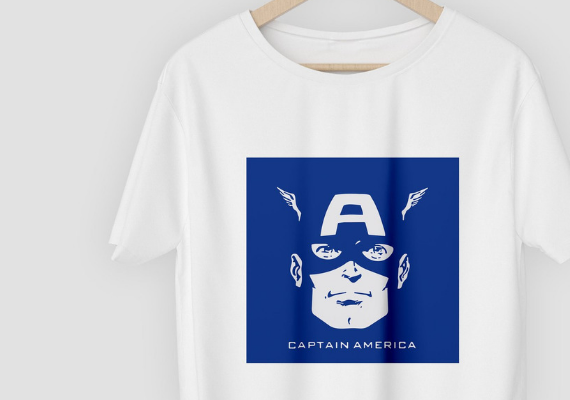 T'challa King shirt from ART by ARM.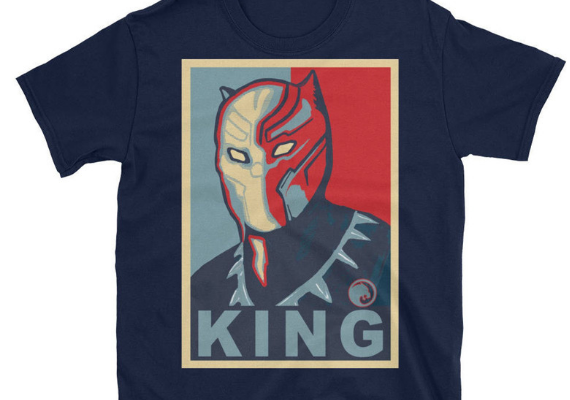 Moonlight as Tony Stark with this shirt from The Bold Designer.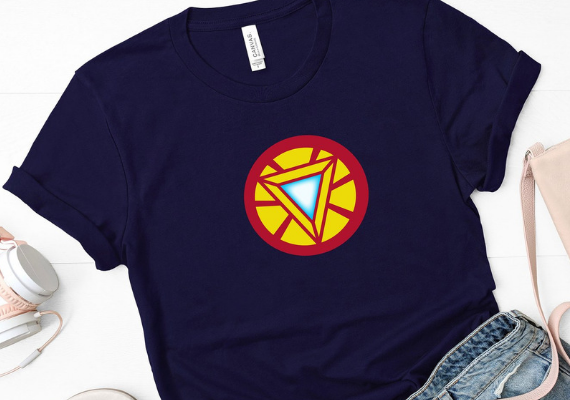 Support the original MCU Avengers team with this shirt from Dizon Collection.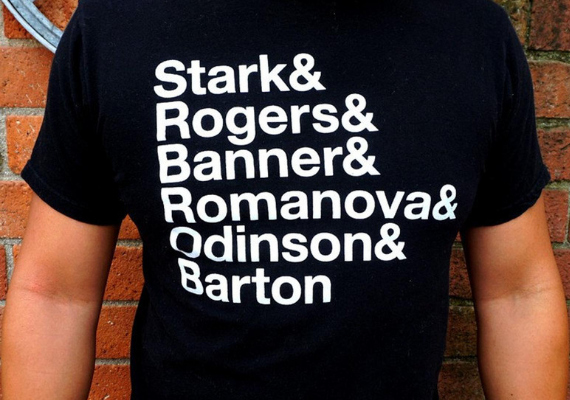 An Iron Man and Captain America team up shirt from Bebeshki.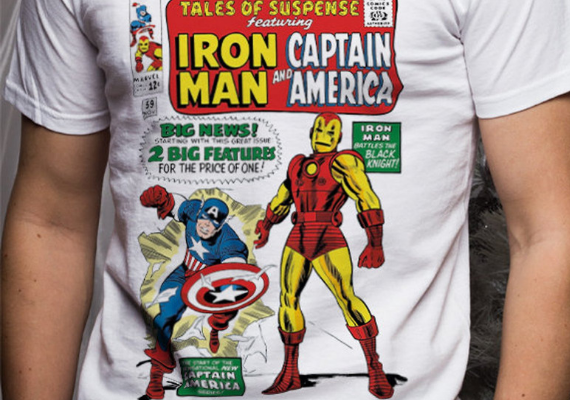 A Higher Further Faster comics tee from Box Lunch.
For even more ideas for an Endgame look, check out these superhero shirts, Captain Marvel merchandise, and superhero hoodies.