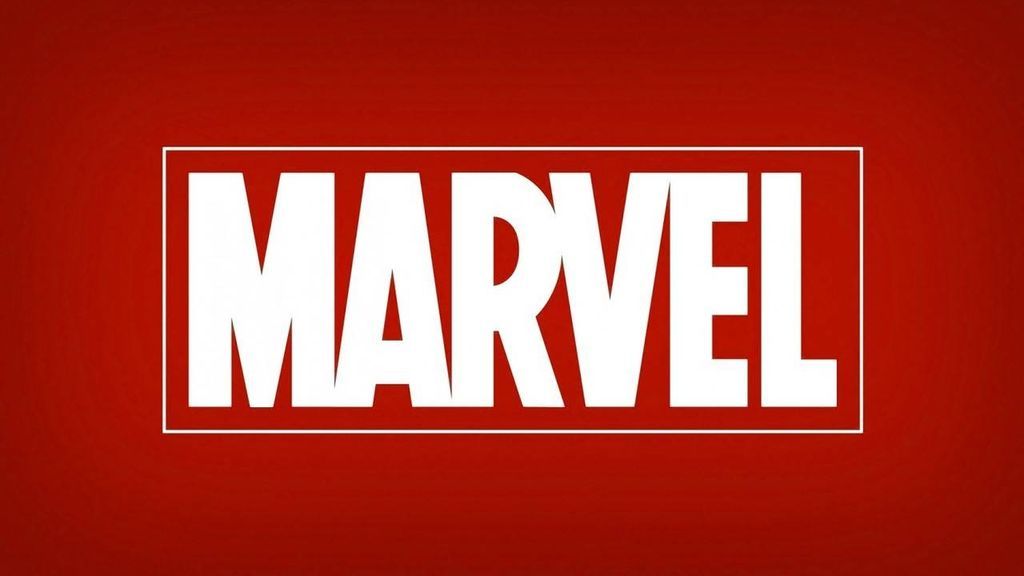 Marvel Gets a New Editor in Chief: Critical Linking, November 20
Sponsored by Overdrive

---
Marvel Entertainment, the home of Captain America, Spider-Man and the X-Men, among other colorful heroes, is undergoing a change in leadership. The company released a statement Friday announcing the appointment of C. B. Cebulski as editor in chief. Mr. Cebulski is replacing Axel Alonso, who served in that role since 2011 and is leaving Marvel.
---
Liz Phair is writing a book! Two, actually. Variety reports that Phair has signed a two-book deal with Random House, and the first book, described as "a rich and kaleidoscopic memoir of Phair's experiences with fame, heartbreak, motherhood, and everything in between," will be entitled Horror Stories. "I have been writing stories and essays for the past decade, creating a world on the page that excites me as much as my songwriting," Phair says. "I'm thrilled and proud to join the ranks of such a venerable publisher as Random House."
---
Universal Pictures has won the bidding battle to option rights to Final Girls, the bestselling novel from Riley Sager that hit shelves this summer. The movie adaptation will be produced by Anonymous Content's Nicole Clemens along with Sugar23's Ashley Zalta and Michael Sugar as that stand-alone company continues to ramp up.