This content contains affiliate links. When you buy through these links, we may earn an affiliate commission.
This is a guest post from Tiffany D'Abate. Born in Kentucky and raised in Tennessee, Tiffany quickly learned that books + outdoors = happiness. After receiving her bachelor's and master's in English Literature, she swapped pine trees for palm trees and moved to South Florida, where she became a freelance proofreader. She now works as an assistant managing editor for a financial publishing company. When she's not at work, she's bingeing audio books on the beach, inhaling cupcakes, or re-reading Jane Eyre for the thousandth time. Follow her on Instagram: @tiff_reads.
---
My husband doesn't read novels.
Before you have a knee-jerk reaction and cry out in horror, it's not bad … nor am I complaining. We have plenty of things to talk about. TV shows, movies, the nightmare of our current president … how cool it would be to shrink a polar bear to the size of a Pomeranian and keep it as a pet. We are dreamers, travelers, and foodies, but also completely willing to hide from people for entire weekends.
But when it comes to my love of reading, he and I are on different planets. He reads stock articles, news stories, the occasional history or economic book — but novels, he says, "are too dramatic."
That's fine. We all have our own opinions. And I don't want to change him. I may have had dreams of marrying a fellow Dickens reader and staying up late tearing apart his portrayal of Mrs. Jellyby, but the instant I fell into those espresso-colored eyes and heard that faint Italian accent, I swapped that dream for love.
The problem is that I don't have silence for reading!
My husband cannot sit in a room for five minutes without the TV being on. Half the time, he's only using it for background noise, scrolling through his phone for the actual news. Meanwhile, I'm trying to get through the final chapters of American Gods (why am I just now discovering Neil Gaiman?!), and I can't figure out what a "kobold" is over the sound of Michael Scott's "That's what she said!" one-liners.
While I am, admittedly, an expert at blocking out the TV to make the most of my only reading hours, I do have other options. Living in Florida, reading outside is pretty much always a possibility. I can also go hide in our bedroom, reveling in the silence as I binge read, reluctantly putting my book away as bedtime approaches.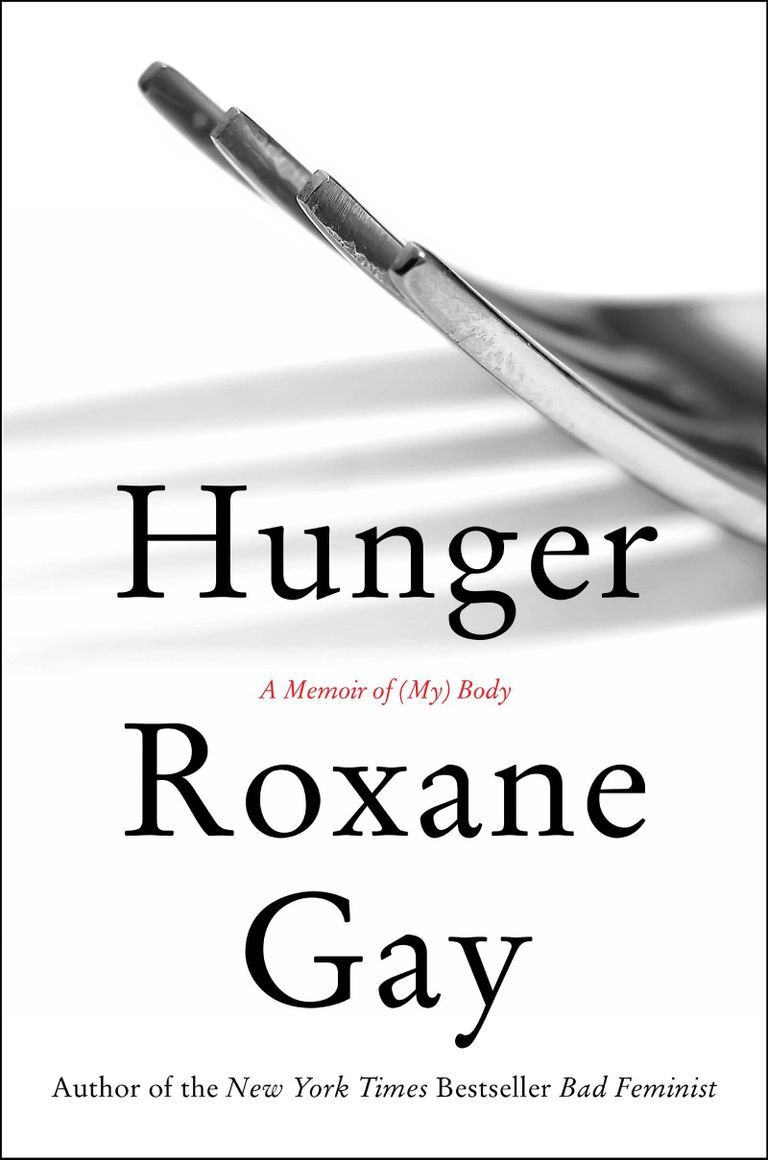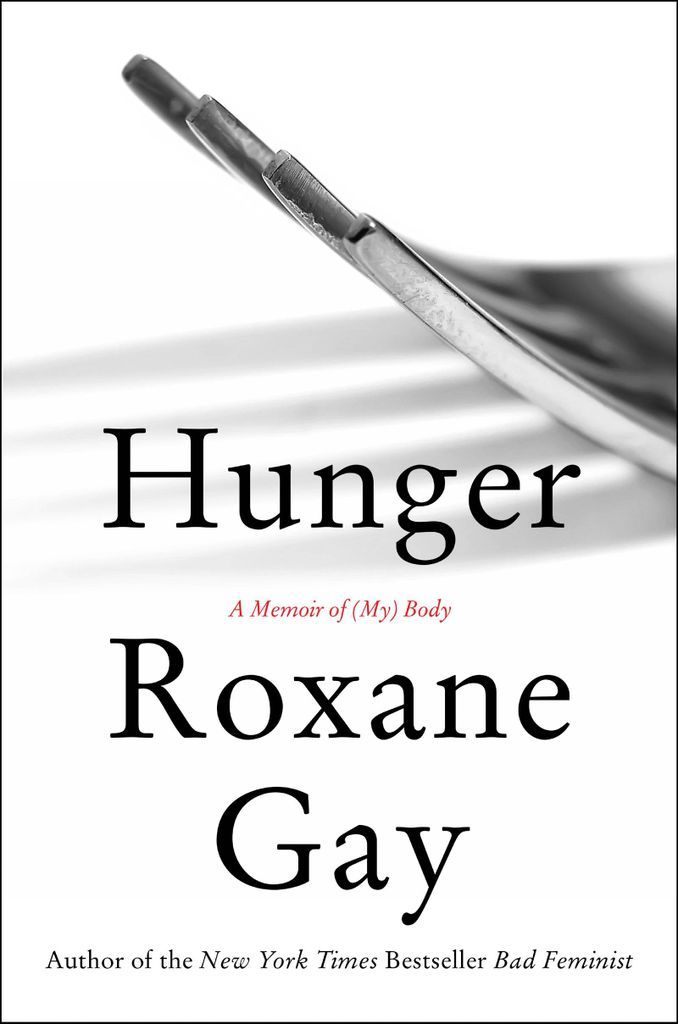 I also sneak in reading in other places. One of my weekend rituals with my husband is going to the gym. While he crafts great, inspiring music lists, I like to pop in my earbuds and blast an audio book. I finished the entire Harry Potter series this way, and I'm planning on bingeing Roxane Gay's Hunger this weekend while squeezing in cardio.
So while my partner isn't the fellow novel reader I used to dream about, I haven't lost the reader part of my identity. If anything, marrying a non-reader has taught me to be creative and more mindful about how and when (and what!) I read.
Have I missed anything, though? Are there any other ways I could sneak in more reading besides completely deserting the family TV room?