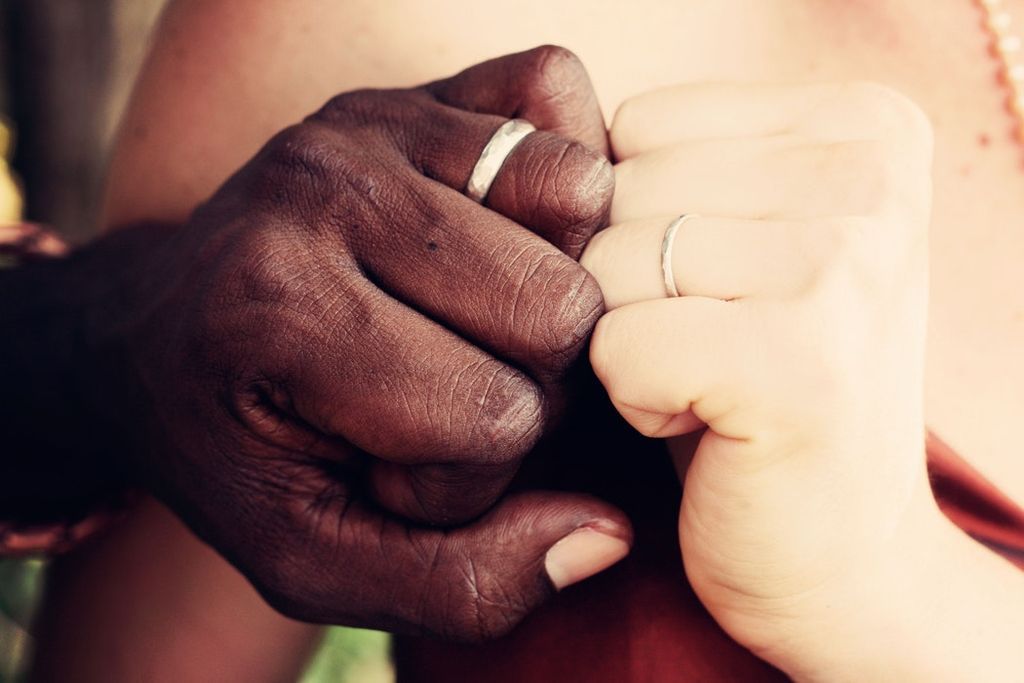 Humor
15 Marriage Problems Authors Should Write About That Aren't Adultery
This content contains affiliate links. When you buy through these links, we may earn an affiliate commission.
I read a lot of literary fiction, which I really enjoy. As much I like these books, I often have to ask myself: what gives with all the adultery? It's like any time there's any kind of marriage whatsoever, it's a given that it will be a lightning rod for adultery.
It's gotten to the point where as soon as a married couple is introduced in a book, I immediately start examining their interactions with every other character they come across, wondering who they're going to eventually wind up cheating with.
I get the age-worn fiction maxim that "only trouble is interesting" but seriously, can we be a little more creative with said trouble? I also get that adultery as a theme is as old as fiction itself. Classics like Anna Karenina, The Great Gatsby, Ethan Frome, and Madame Bovary as well as modern classics like Gone Girl and Little Children all contain it as a major element.
But at this point, cheating is starting to feel like a cliché. There are many other real-life struggles that married people go through that don't lead to either partner sleeping with another person. Like all conflict, they might not be earth-shattering, but they are irritating and just as deserving of being written about.
In case you're working on a novel involving marriage and are contemplating throwing in some adultery just to make it interesting, here are some other ideas you might consider instead.
Acceptable Marriage Conflicts That Aren't Adultery
Whose job is it to put the toothpaste cap back on?
Does the toilet paper go on the roll so that it can be pulled from the back or the front?
Which direction plates should face in the dishwasher.
Whether or not to sleep under two blankets because one keeps getting hogged in the middle of the night.
Should a snorer be forced to wear nose strips?
Come to think of it, whether or not to even share a bed at all…
Is cold pizza an acceptable breakfast item?
Are the Super Bowl ads actually funny this year?
Where exactly the demarcation line lies on a plate of shared food.
Is it easier to get a wolverine as a pet before kids or after?
Which is better: Nailed It or Great British Baking Show?
Whose job it is to cancel Sunday's plans because we forgot Game of Thrones was back.
Who picks the music: driver or passenger?
Should we buy an industrial ice cream maker now or ask for it for Christmas?
How many decorative throw blankets are too many?
So there you have it: 15 entirely new ideas for marriage-related plots in future novels. Problem solved.
Agents, I am taking direct inquiries.