Featured
March 2019 Horoscopes and Book Recommendations
This content contains affiliate links. When you buy through these links, we may earn an affiliate commission.
Welcome to Book Riot's March 2019 Horoscopes and Book Recommendations! There are a ton of great new books coming out this month, so how do you choose which to read first? The answer is easy: Follow the stars!
Find your astrological sign below for your March horoscope, perfectly paired with a newly released book.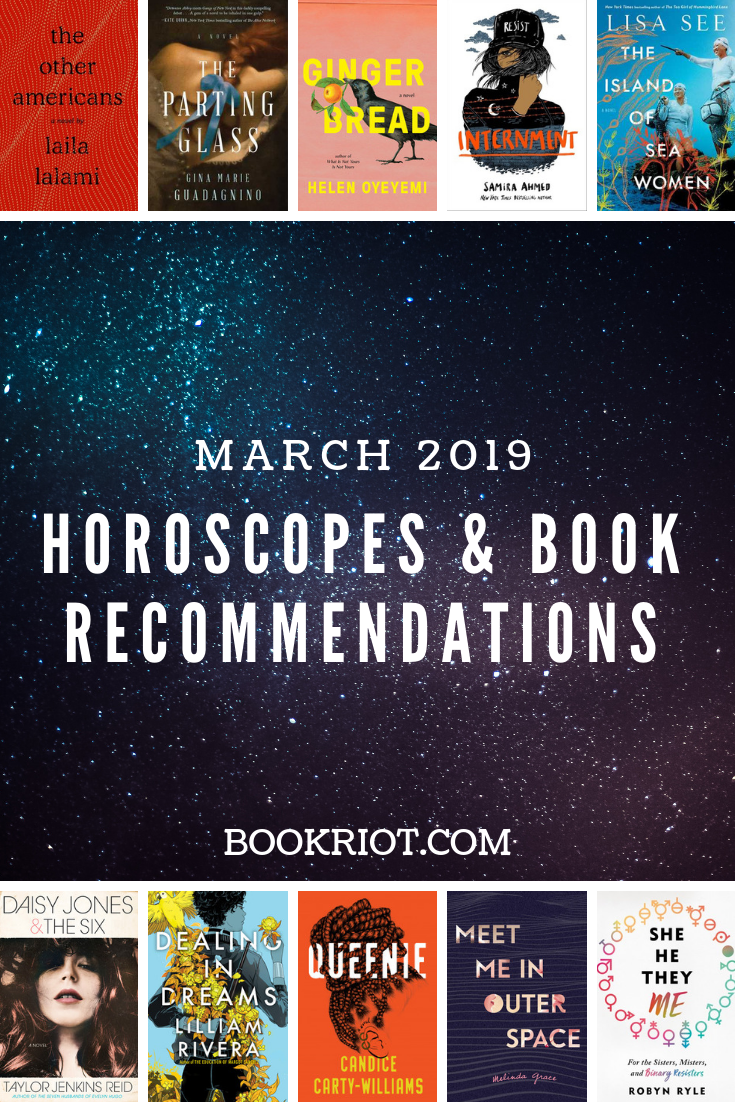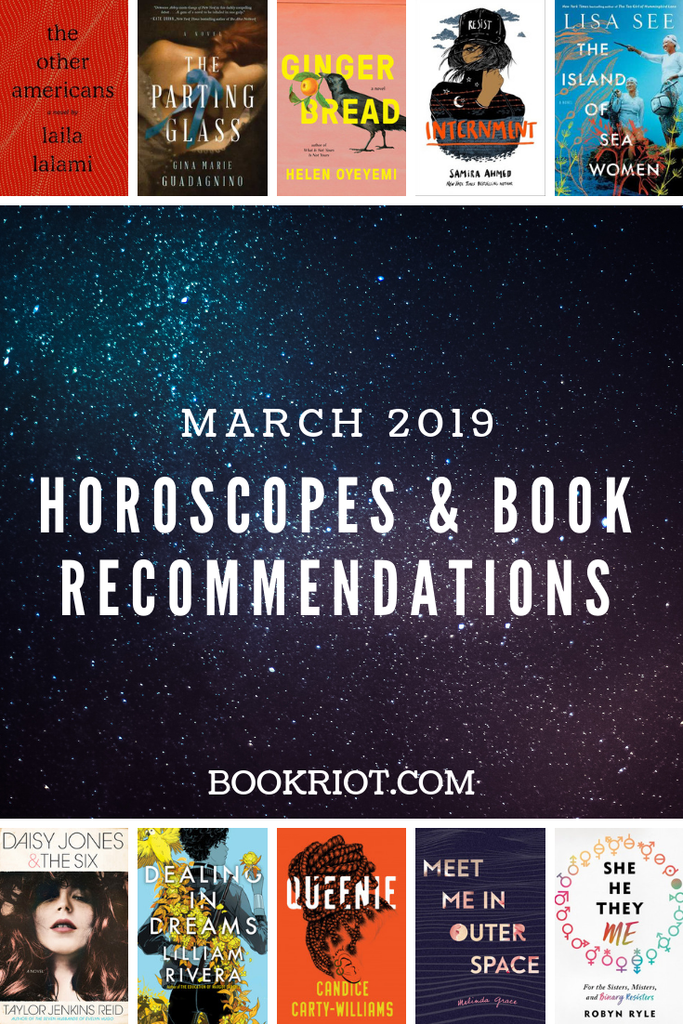 All signs will be affected by Mercury retrograde, which will take place March 5 through 28. This can lead to communication errors, technology problems, and general weirdness. My advice for surviving Mercury retrograde? Stay inside with a good book!
Aries (March 21–April 19)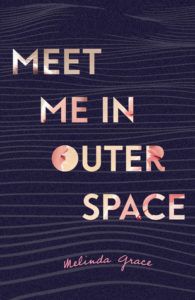 February gets all the credit for romance, but March will be the love-filled month for you, Aries. Relationships old and new will be passionate and meaningful. Your family will also play a big role in your life this month. Spend quality time with loved ones. Seek out a new experience with your family and/or significant other to make memories this month. You might enjoy reading a heartwarming romance, like Meet Me in Outer Space (March 12, Swoon Reads) by Melinda Grace. Edie is a college student with Central Auditory Processing Disorder, and it's getting in the way of her goals when she struggles in French class. A cute TA is the perfect person to help her improve her grades—and find romance.
Taurus (April 20–May 20)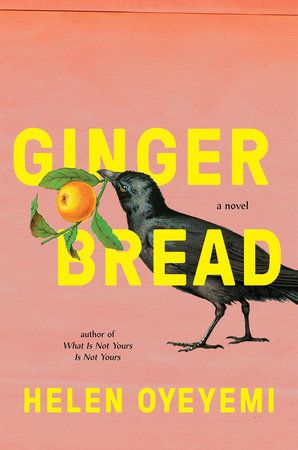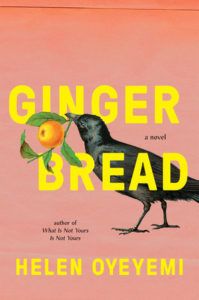 March will be all about taking steps forward for Tauruses. Self-improvement is a priority this month, and you're looking for ways to be a better and happier person. You're also focused on reaching goals professionally. Big things can happen for you this month if you're thoughtful with your work and time. Don't forget to take care of your health. I recommend Gingerbread (March 5, Random House) by Helen Oyeyemi. This novel combines the fairytale magic of a secret gingerbread recipe with story of a woman on a journey to learn more about her deceased mother.
Gemini (May 21–June 20)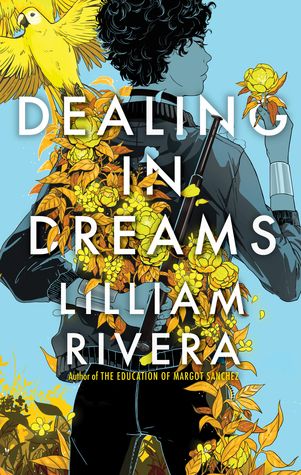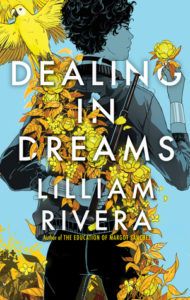 You've got your nose to the grindstone this month, Gemini. Your career is front and center, and your professional goals are within your reach. Colleagues and supervisors are encouraging you to keep up the good work. Be careful to avoid burnout, and make sure you get plenty of rest. Also, spend time with friends and family to make sure they feel like a priority. Read a book with a protagonist who will do anything to get what she wants, like Dealing in Dreams (March 5, Simon & Schuster) by Lilliam Rivera. In this YA dystopian novel, Nalah is the leader of a powerful girl gang. When given the chance to live in the exclusive Mega Towers, she must show her loyalty to the city's founder.
Cancer (June 21–July 22)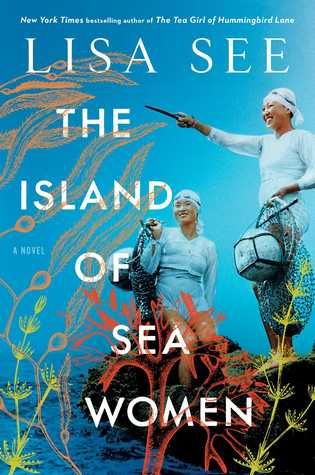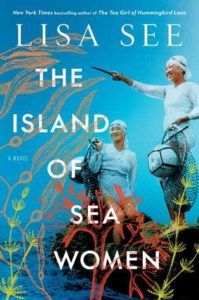 Cancers' social networks will be very important in March. Friends and colleagues can help give a boost to your career and your finances. They may also have a useful perspective on your personal conflicts, as romantic relationships may be tumultuous this month. Don't be afraid to ask for help from others, even if you prefer to be on the helping side! Check out The Island of Sea Women (March 5, Scribner) by Lisa See, a story of the power of lifelong friendship. Two girls on a small Korean island are chosen to become baby divers. Over the decades that follow, their friendship and lives are shaped by war and colonialism.
Leo (July 23–August 22)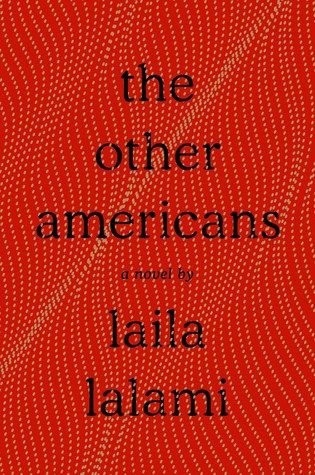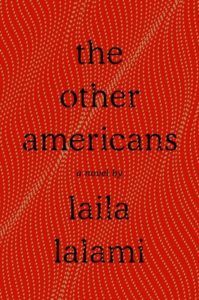 You're in your emotions this month, Leo. Romantic encounters in March come on hard and fast, and you might just catch some feelings. You may also get emotionally invested in your professional goals this month, which will raise the stakes. It's okay to feel strongly about things. But remember to find some perspective if things get too intense. You might enjoy a book with a little bit of everything, like mystery/love story/family saga The Other Americans (March 26, Pantheon) by Laila Lalami. When a Moroccan immigrant is killed in a suspicious car accident in California, a strange cast of characters come together to uncover the man's secrets and the town's hypocrisies.
Virgo (August 23–September 22)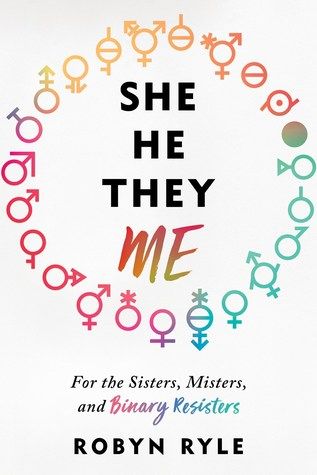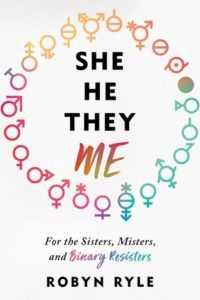 You've got incredible focus in March, Virgo. It will be a big month for you when it comes to professional advancement and personal improvement. Educational pursuits will be especially rewarding, so it's a good time to learn something new. Use your energy and drive to your advantage, and set goals early in the month to guide your work. I recommend She/He/They/Me: For the Sisters, Misters, and Binary Resisters (March 5, Sourcebooks) by Robyn Ryle, an educational and creative look at gender identity. In this choose-your-own-gender-journey, you can explore different historic and cultural views on gender and learn more about intersectional identities.
Libra (September 23–October 22)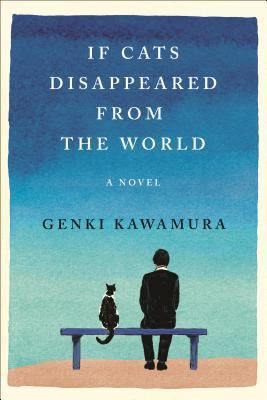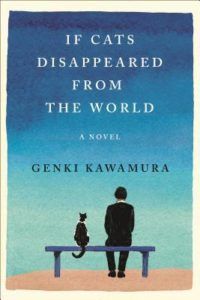 Happiness will be the key to Libras' success in March. Seek joy in everything you do this month, whether it's time spent with family and friends, romantic relationships, or your career. Make time for activities and people who make you happy. If something this month gets in the way of your joy, it may be time KonMari it and show it the door. Check out If Cats Disappeared from the World (March 12, Flatiron Books) by Genki Kawamura, translated by Eric Selland. It's a funny and heartwarming meditation on the meaning of life, all told through the eyes of a postman with a cat named Cabbage.
Scorpio (October 23–November 21)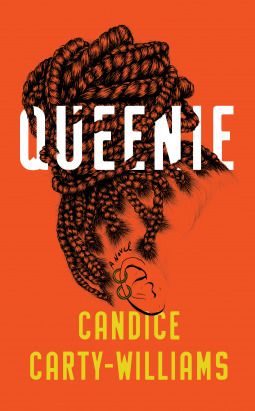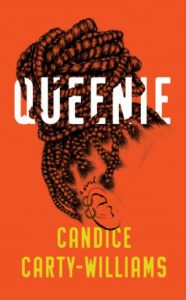 March is a great time to hit the pause button and reconsider where you're headed. Scorpios will spend much of the month considering their personal and professional goals. Are your priorities in line with where you want to go? It's hard for you to take advice sometimes, but family and friends may be able to offer a useful perspective. You might enjoy Queenie (March 19, Orion Publishing) by Candice Carty-Williams, which has been described as Bridget Jones's Diary meets Americanah. Queenie is a Jamaican British woman living in London. When her boyfriend breaks up with her, she makes a series of questionable decisions in search of meaning in a world where she never feels like she fits in.
Sagittarius (November 22–December 21)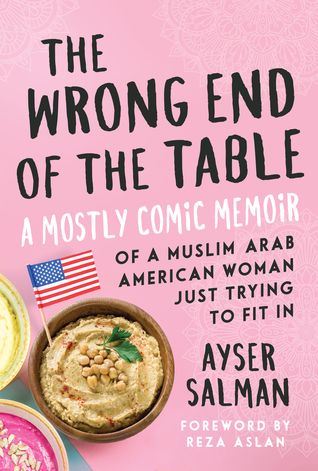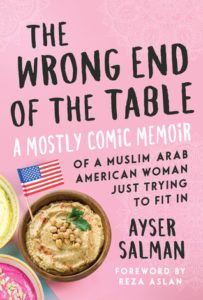 Thanks to Mercury retrograde, misunderstandings may lead to some problems for you this month. Communication difficulties may lead to disagreements between family members or your spouse. Travel may also be complicated this month, so avoid any big trips if possible. Don't jump to conclusions in difficult conversations and be precise with your words. Read The Wrong End of the Table: A Mostly Comic Memoir of a Muslim Arab American Woman Just Trying to Fit in (March 5, Skyhorse) by Ayser Salman. This hilarious and heartfelt memoir of feeling out of place in a new country is just what you need to help you laugh at your own misunderstandings.
Capricorn (December 22–January 19)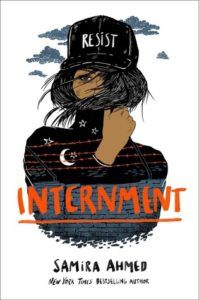 You have a habit of expecting the worst, and your worrywart tendencies may get the best of you this month. Even your best plans seem to be full of risks. But don't let your fear of failure keep you from advancing. You can make great strides in your career this month if you remain goal oriented. Avoid starting arguments with family in March. Check out Internment (March 12, Little, Brown) by Samira Ahmed, a young adult speculative fiction novel. In the not-so-distant future, Layla and her parents are forced into a Muslim American internment camp. With the help of her boyfriend on the outside and new friends on the inside, she fights for freedom.
Aquarius (January 20–February 18)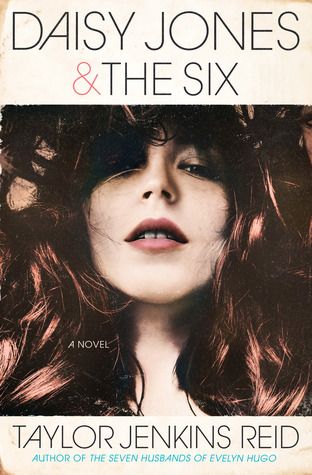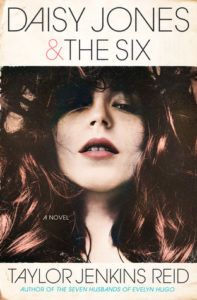 Nothing will be handed to you in March, Aquarius. If you want something this month, you'll have to be aggressive. It's not in your nature to fight for what you want; you'd rather fight on behalf of others. But this is the time to go out and take control of your destiny! With determination, you can make great professional and personal strides this month. You might enjoy Daisy Jones & the Six (March 5, Ballantine Books) by Taylor Jenkins Reid. It follows the meteoric rise and dramatic split of a famous 1970s rock band.
Pisces (February 19–March 20)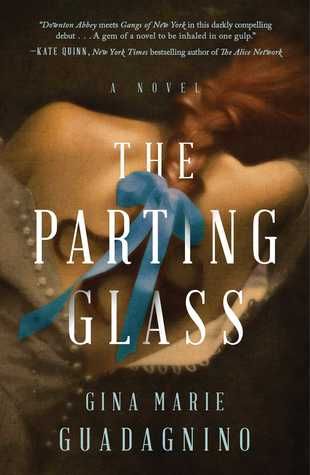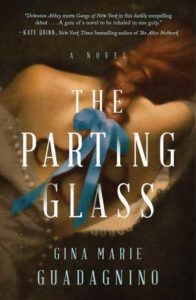 Caution will be important for you in March, Pisces. With Mercury in retrograde for much of the month, there are many moments where things may get messy. Family fights may occur because of miscommunication. Avoid harmful language and lasting damage to relationships. If you are careful in response to emergencies at work, a promotion may come your way. Read a thrilling book that throws caution to the wind to balance your month, like The Parting Glass (March 5, Atria Books) by Gina Marie Guadagnino. In this historical fiction novel, a wealthy young woman and her lady's maid both lead secret lives. What happens when their secret lives crash together?
---
Looking for more? Check out your December, January, and February horoscopes and book recommendations!