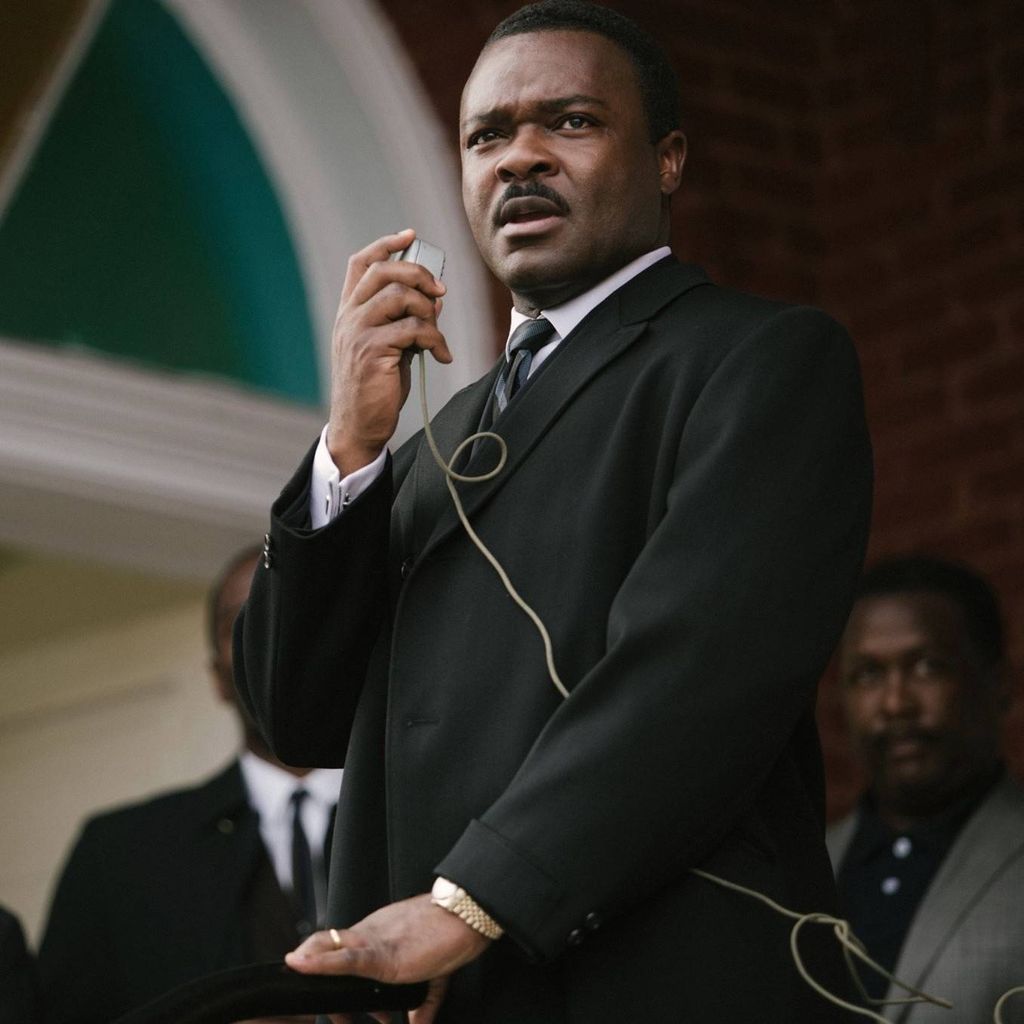 This content contains affiliate links. When you buy through these links, we may earn an affiliate commission.
The first time I saw David Oyelowo was in the BBC show Spooks in the early 2000s. (In the States it's called MI-5 and you can watch it on Netflix. Do it. It's good.)
And of course, this year saw him transformed very convincingly into Martin Luther King, Jr. in the Oscar-nominated film Selma.
In between those two roles, David Oyelowo (it's pronounced just like it looks: "oh-yeh-lo-wo") has been in a pile of movies and TV shows, many of which are based on books. Here are a few of his many bookish roles.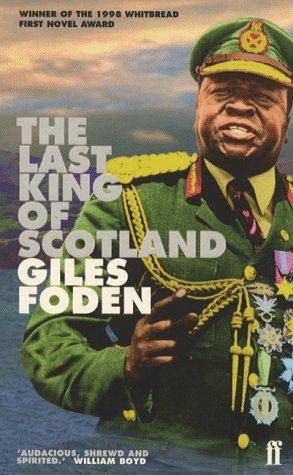 The Last King of Scotland
The Last King of Scotland by Giles Foden is a novel based on the true story of Idi Amin and his horrific dictatorship in Uganda. In the film, David Oyelowo plays Dr. Junju, who heroically rescues another doctor (played by James McAvoy) from torture so he can escape and tell the world the true story of what Idi Amin is doing. (Idi Amin is played brilliantly by Forest Whittaker. He won an Oscar for his performance in 2007.)
It's (obviously) not a light story; but oh man, it's a good one.
David Oyelowo plays Orlando De Boys in this version of good ol' Shakespeare's As You Like It, directed by Kenneth Branagh.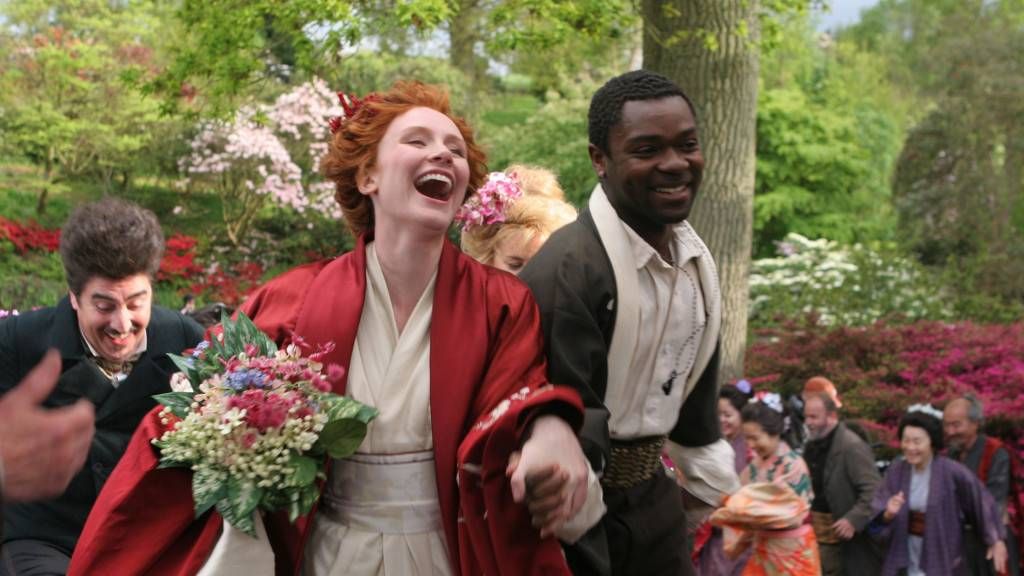 A Raisin in the Sun is the classic play by Lorraine Hansberry about a family growing up on Chicago's South Side. There have been many versions of this play on Broadway and in the movies- this one was made for TV in 2008 and starred Sean Combs, Sanaa Lathan, Audra McDonald, Phylicia Rashad, and of course, David Oyelowo.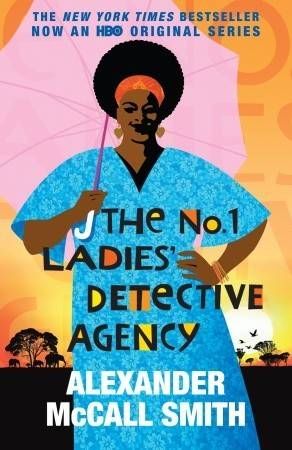 The No. 1 Ladies' Detective Agency
Alexander McCall Smith's The No. 1 Ladies' Detective Agency, about a woman who opens her own detective agency in Botswana, was made into a TV series by the BBC in conjunction with HBO. (It was filmed on location in Botswana, which is awesome as it's one of the only shows to be actually filmed there.)
Preacher Green is played by David Oyelowo in the film based on the bestselling novel The Help by Kathryn Stockett, with Emma Stone, Viola Davis, and Octavia Spencer.
David Oyelowo tries to hunt down Tom Cruise in the film based on One Shot, which is one of many Jack Reacher books by Lee Child.
Lee Daniel's The Butler was based on an article by Wil Haygood, which he later expanded into the book The Butler: A Witness to History. David Oyelowo plays the oldest son of the butler, played by Forest Whitaker; a man who witnessed a whole lot of history in his 34 years in the White House.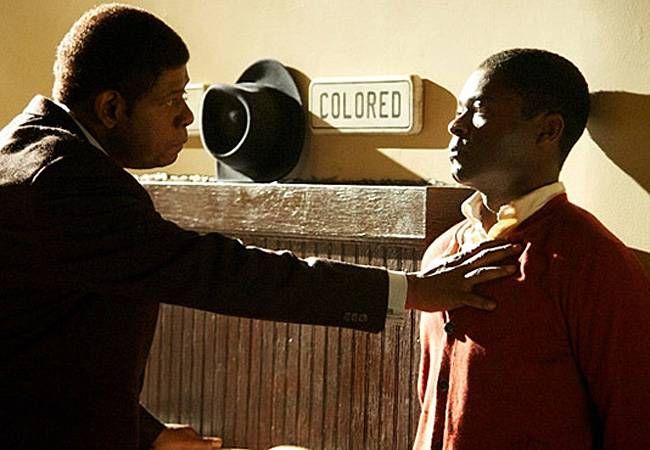 So there you have it – the many bookish roles of David Oyelowo. And here are a few quick honorable mentions: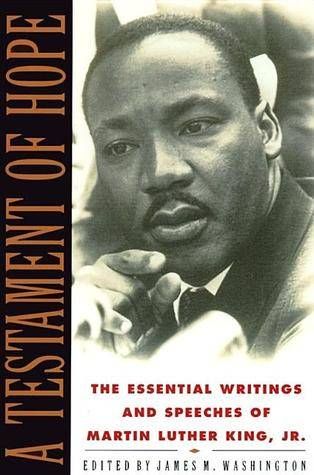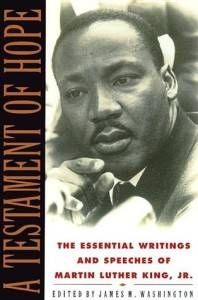 Selma is not based on a book, but I recently read Turning 15 on the Road to Freedom by Lynda Blackmon Lowery (as told to Elspeth Leacock and Susan Buckley), which gives a glimpse behind-the-scenes of the Selma voting rights march from the perspective of its youngest participant. And of course you can read the words of the man himself, including his words complied by James M. Washington, in A Testament of Hope: The Essential Writings and Speeches of Martin Luther King, Jr.
There is also a film in pre-production right now based on the book Queen of Katwe by Tim Crothers, which tells the story of a young girl in Uganda who decides to train to become a world chess champion. It's due out in 2016 and stars David Oyelowo alongside the lovely Lupita Nyong'o.
Also! He has apparently signed on to star with Lupita Nyong'o again in Chimamanda Ngozi Adichie's Americanah. Something to look forward to!
____________________
Did you know that Book Riot has a YouTube channel? We do. It's new and we are having fun with it. Check it out here.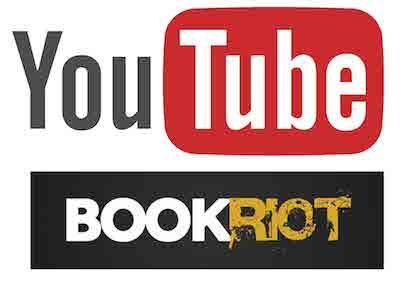 Save